There aren't a lot of places
quite like here.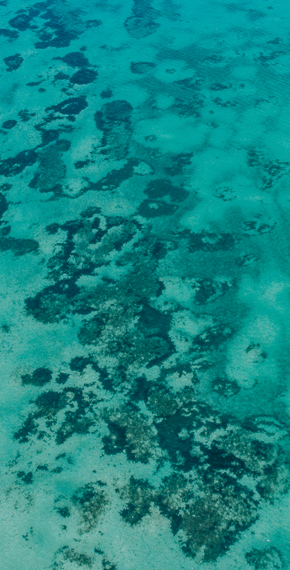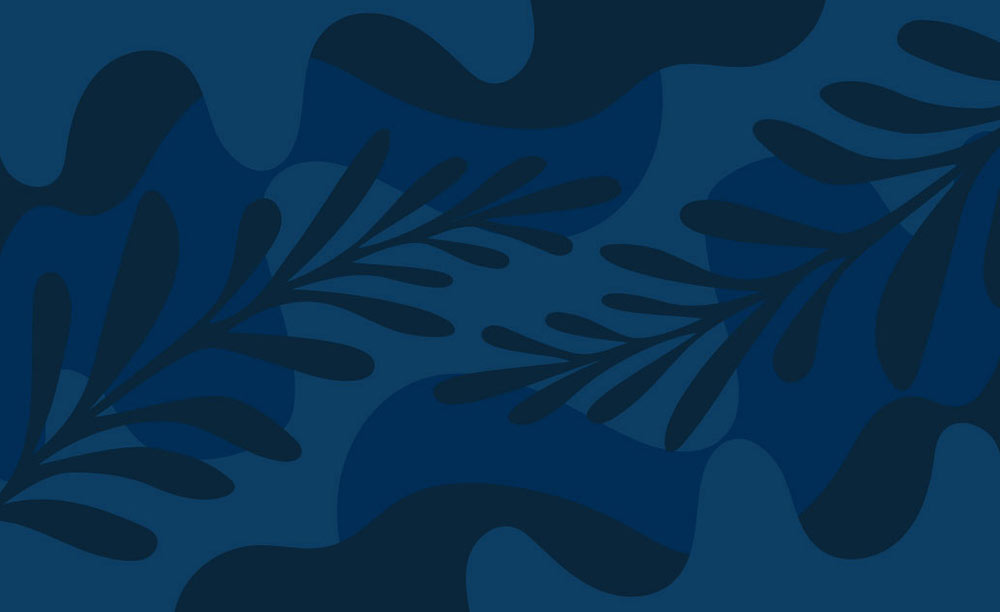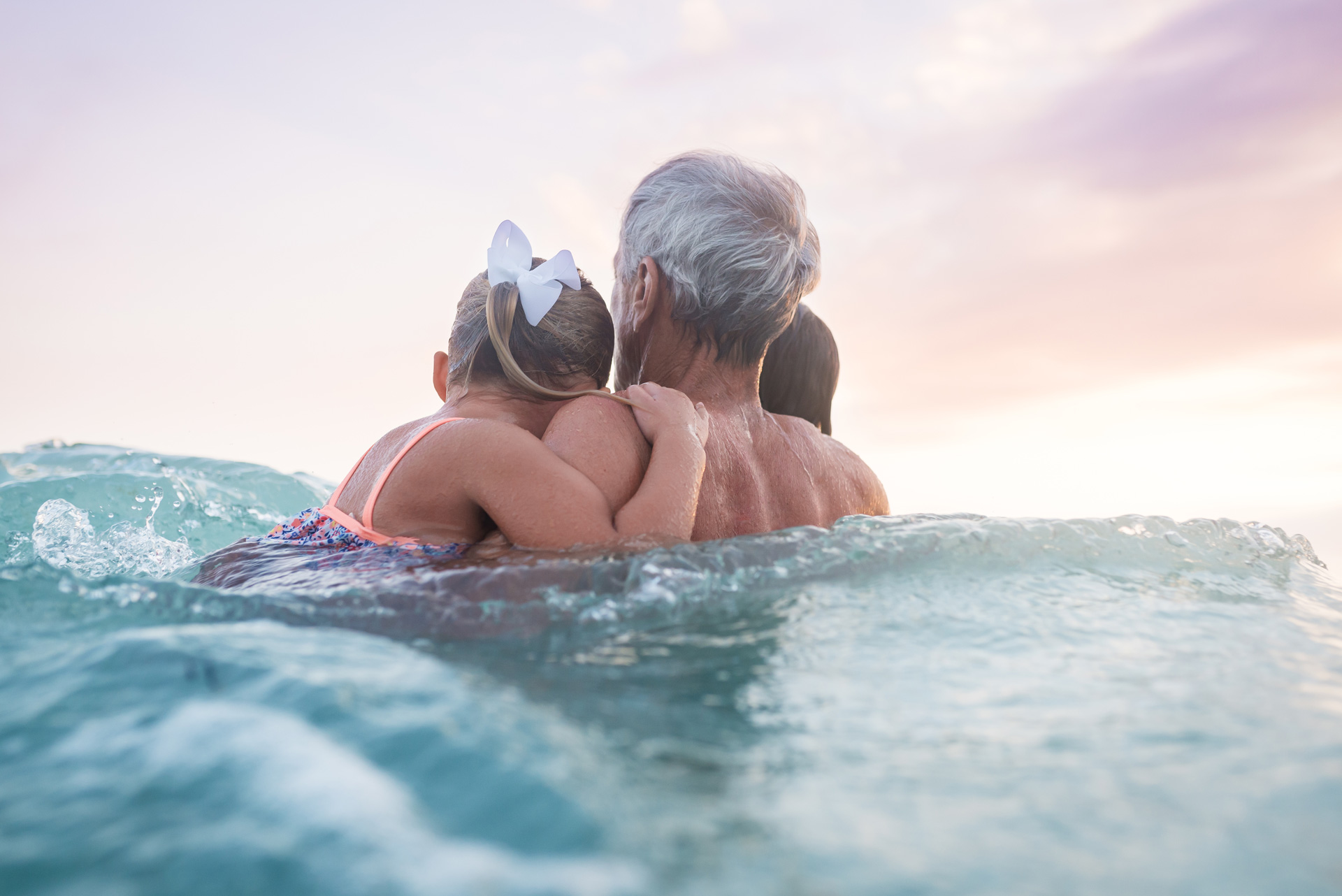 We've watched our bridges and skylines take shape. Our insight into this region is unique, sitting atop decades of history and perspective.
Invested Here
Here
for good.
The MSC Foundation was borne from our belief in the strength of our region and a desire to involve our agents and staff in our philanthropic work. Since its start in 2011, the MSC Foundation has supported over 150 local charities and organizations.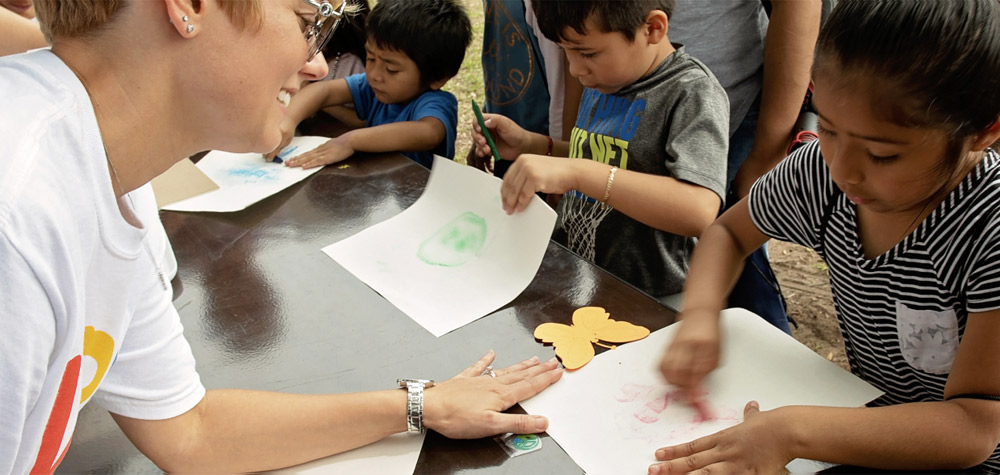 A connection between people and place
Explore the areas we
know and love.
There's much more to Southwest Florida than palm trees and white sand. From island life to equestrian expanses, our little corner of the world is vibrant and diverse.