A Michael Saunders Guide to
Englewood / Placida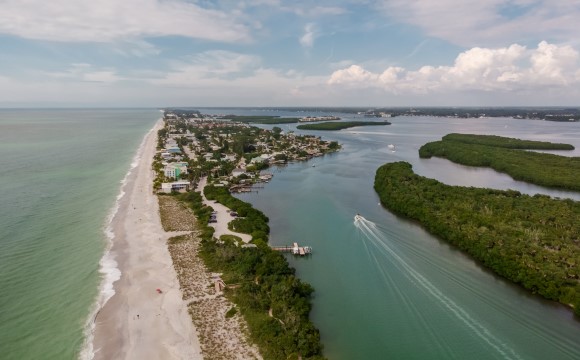 Known for its natural beauty and tranquil setting, Englewood/Placida offers a slower pace of life surrounded by quiet tropical beaches which evoke a transformative sense of serenity.
Attributes
Relaxed
Tropical
Quiet
Outdoorsy
Beachy
Neighborhoods
Cape Haze
Rotonda West
Gulf Cove/South Gulf Cove
Riverwood
Overview
Englewood/Placida is a slice of old-Florida. Rooted in a history of courageous pioneers, citrus groves, old fishing villages, and natural beauty, many have come here in search of something both elusive and precious in modern times – peace and quiet.
What locals say
Not much changes here. And that's just the way we like it!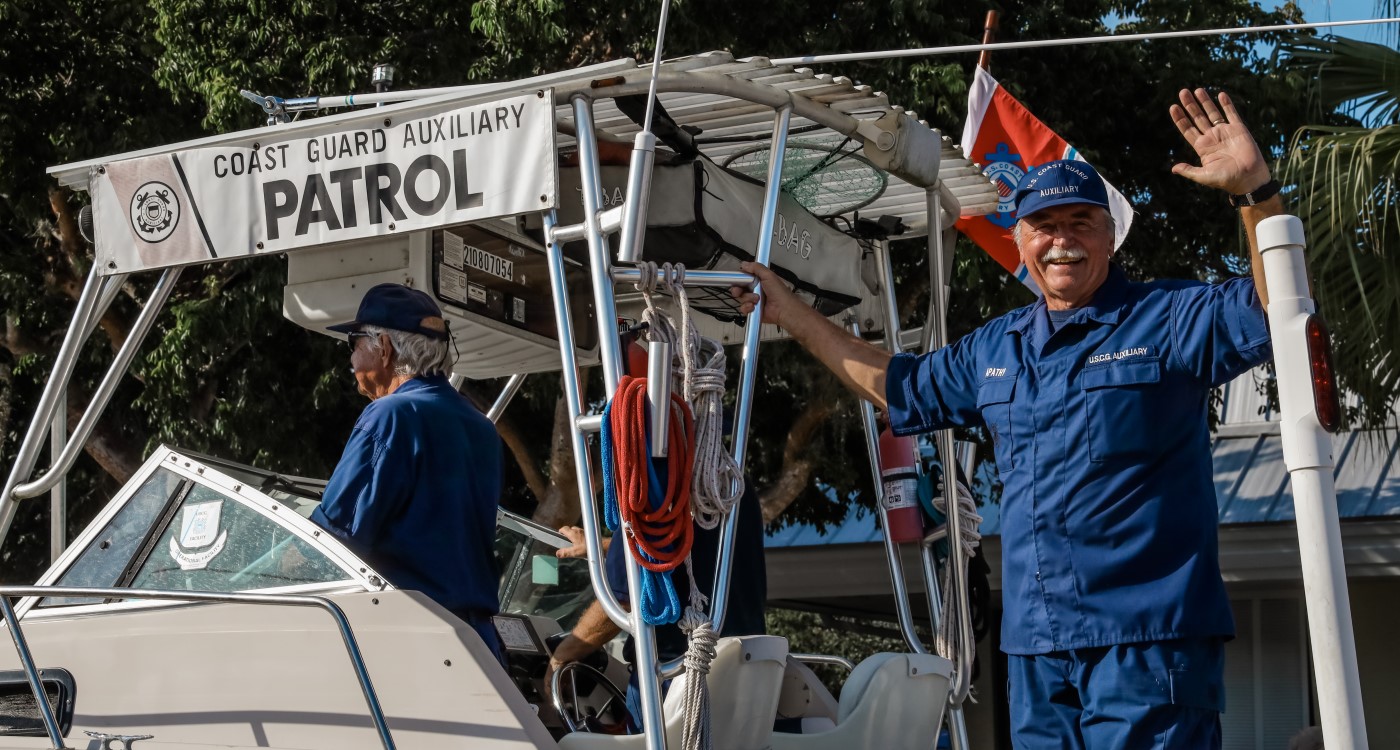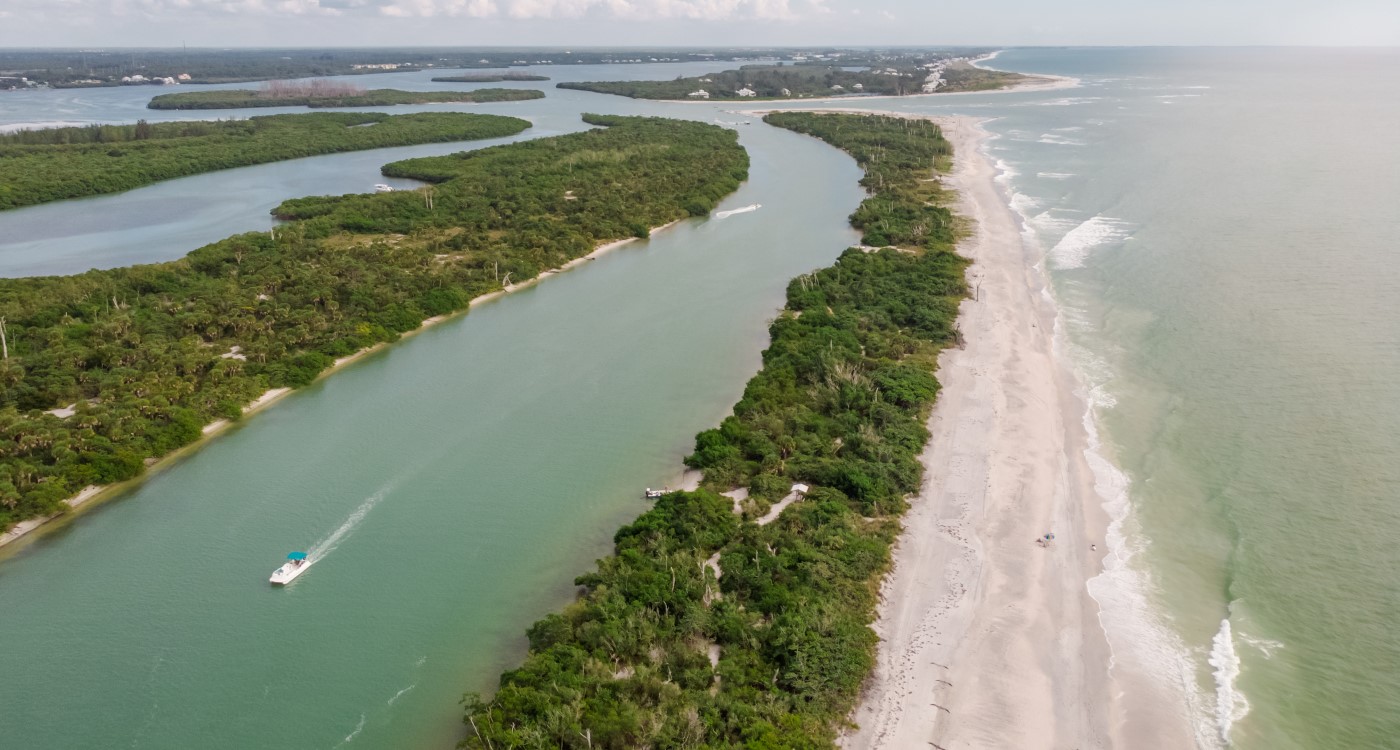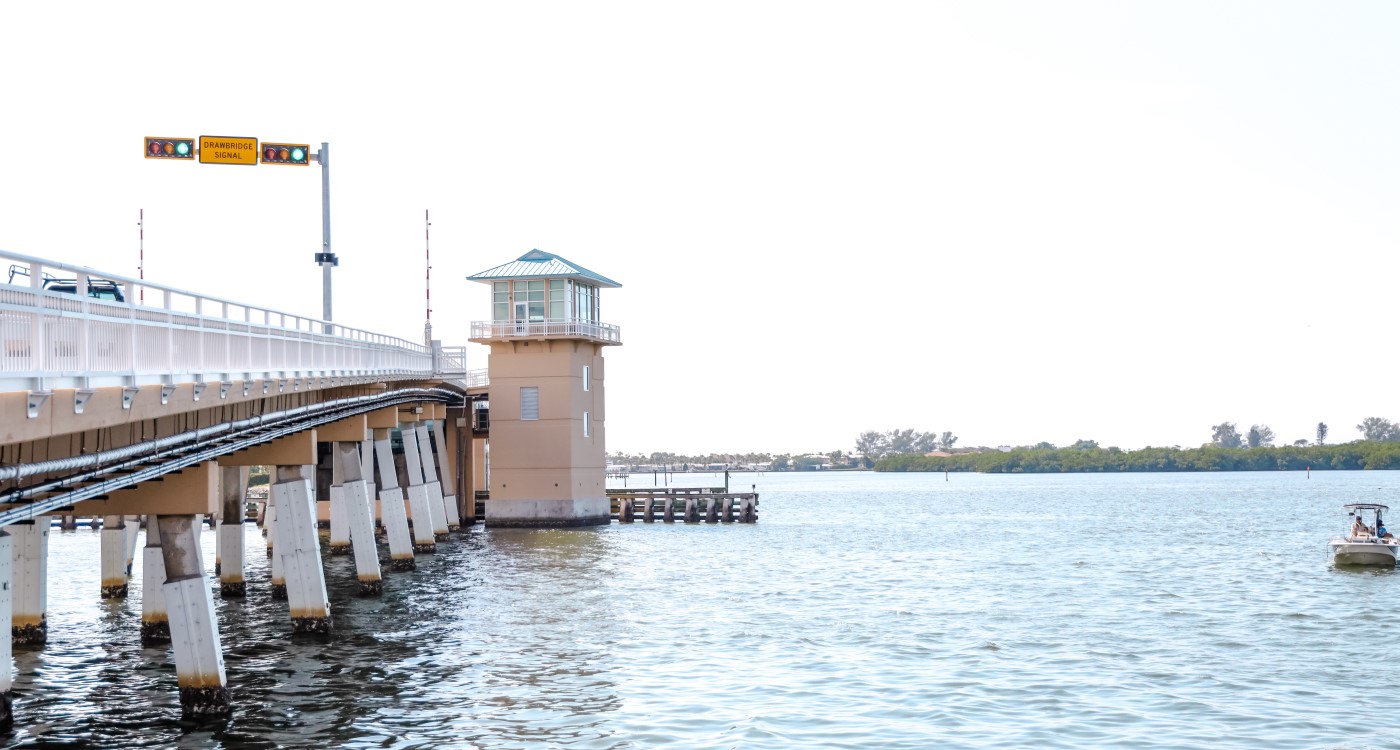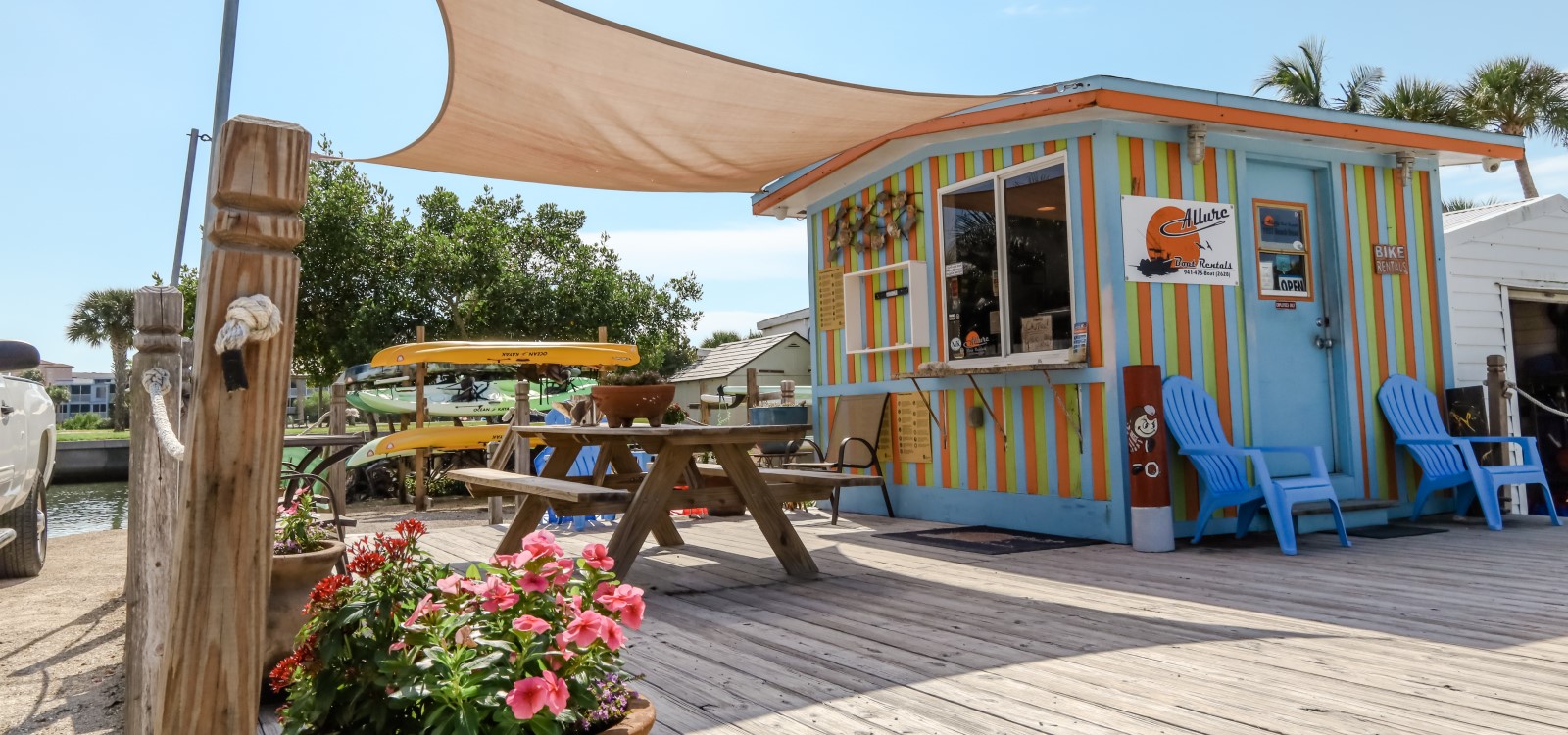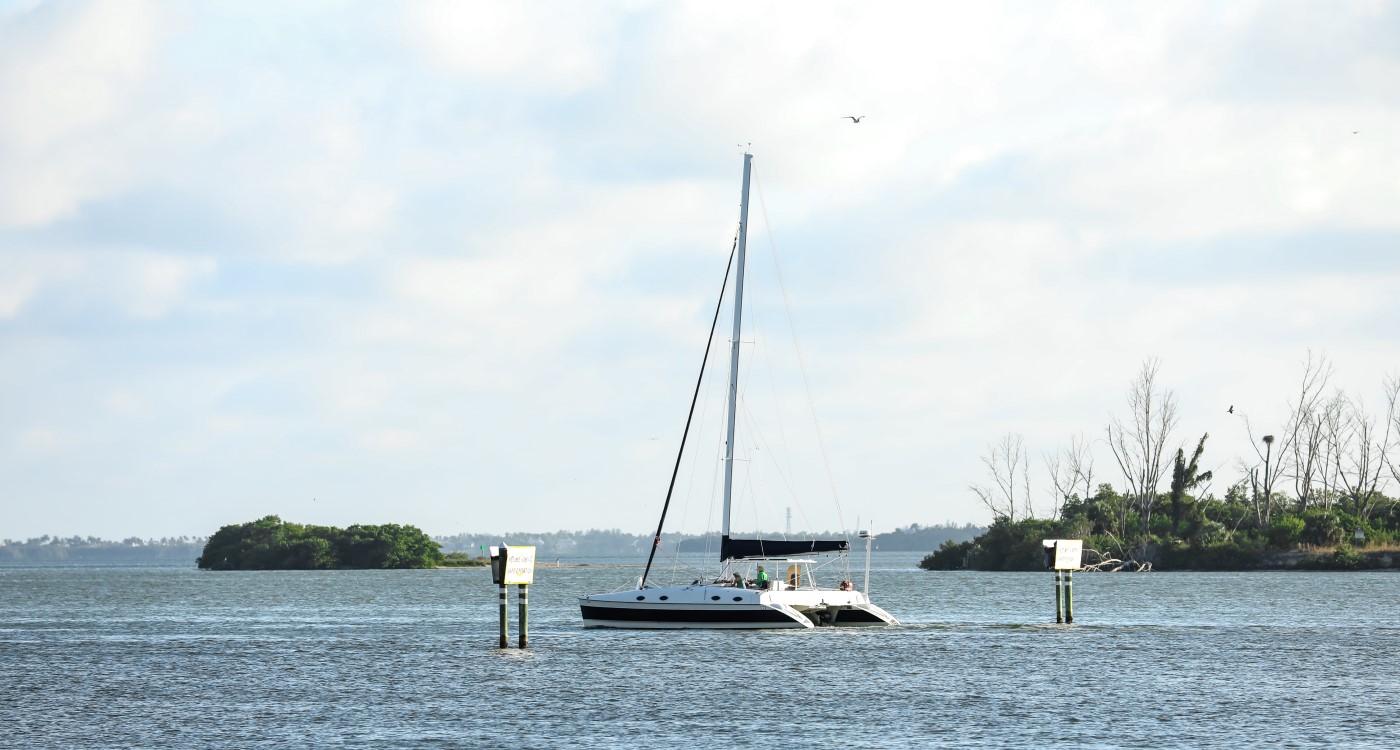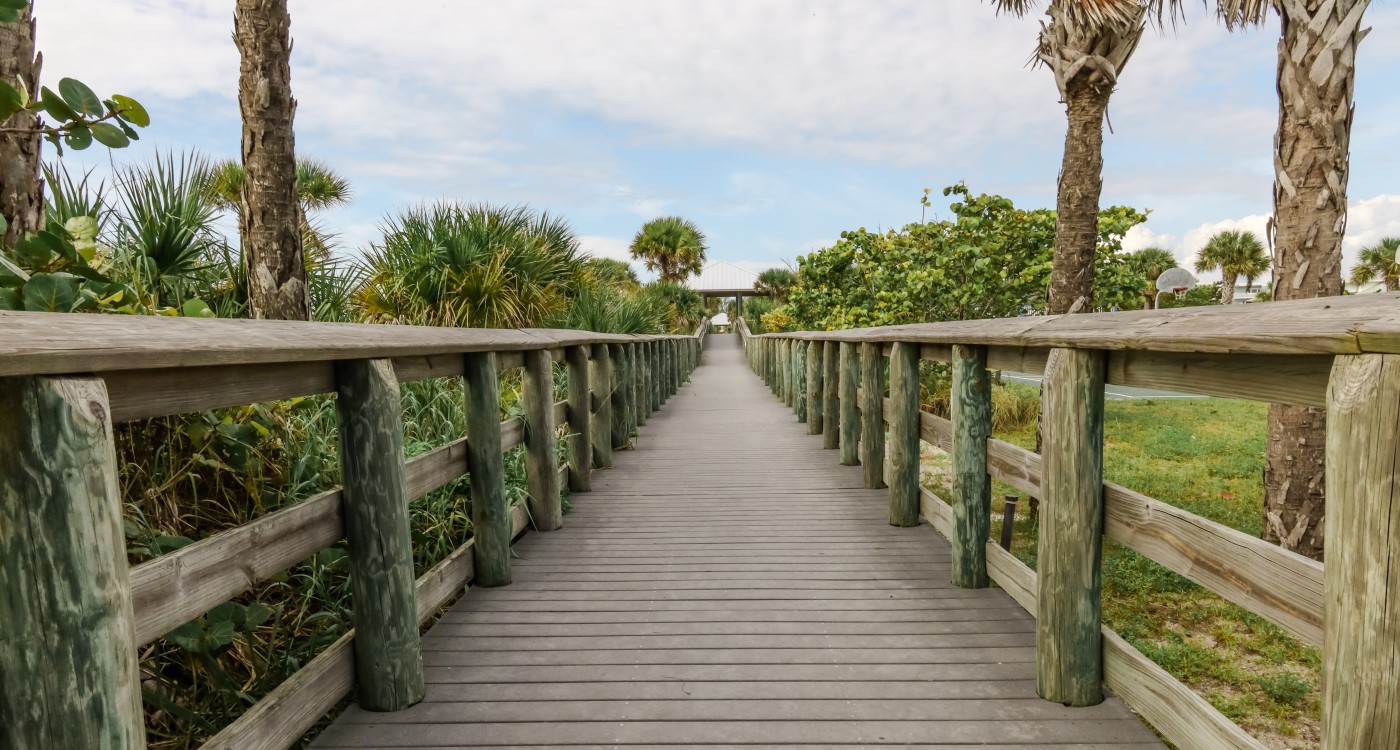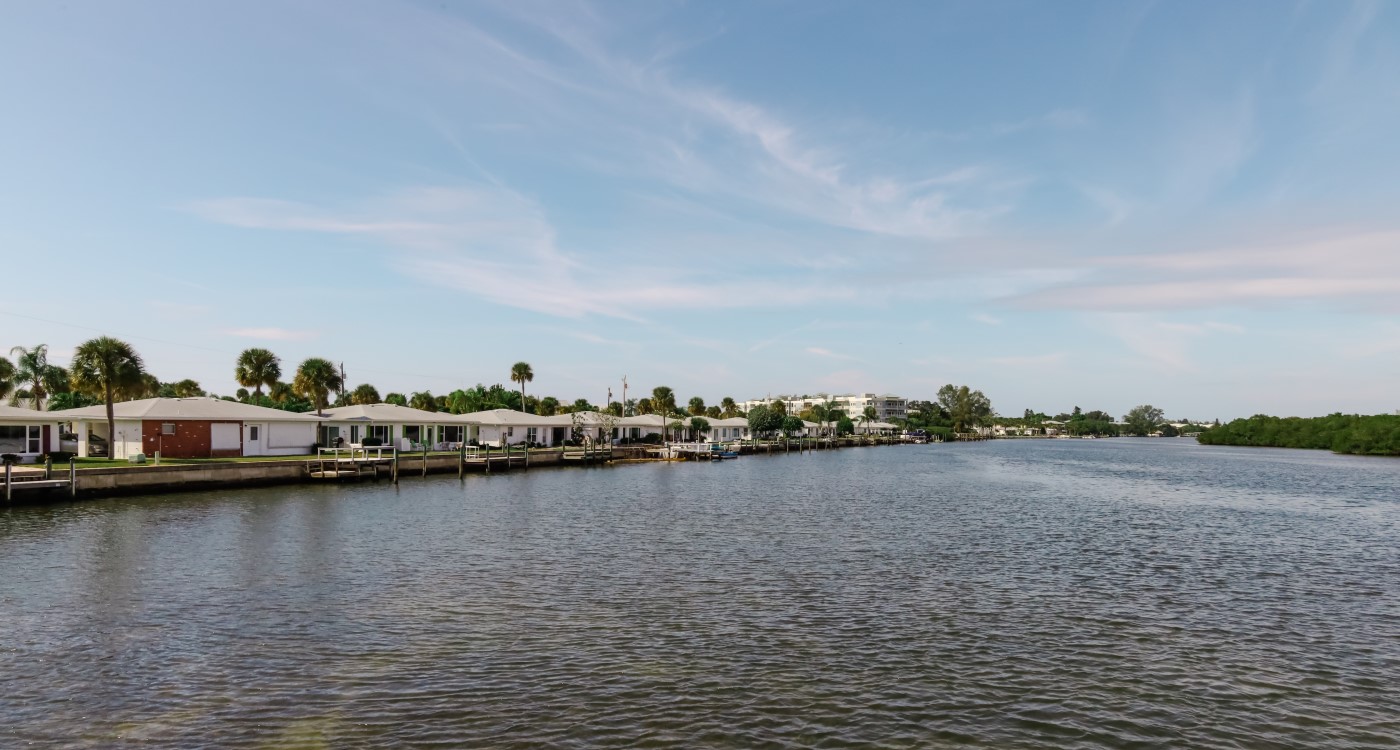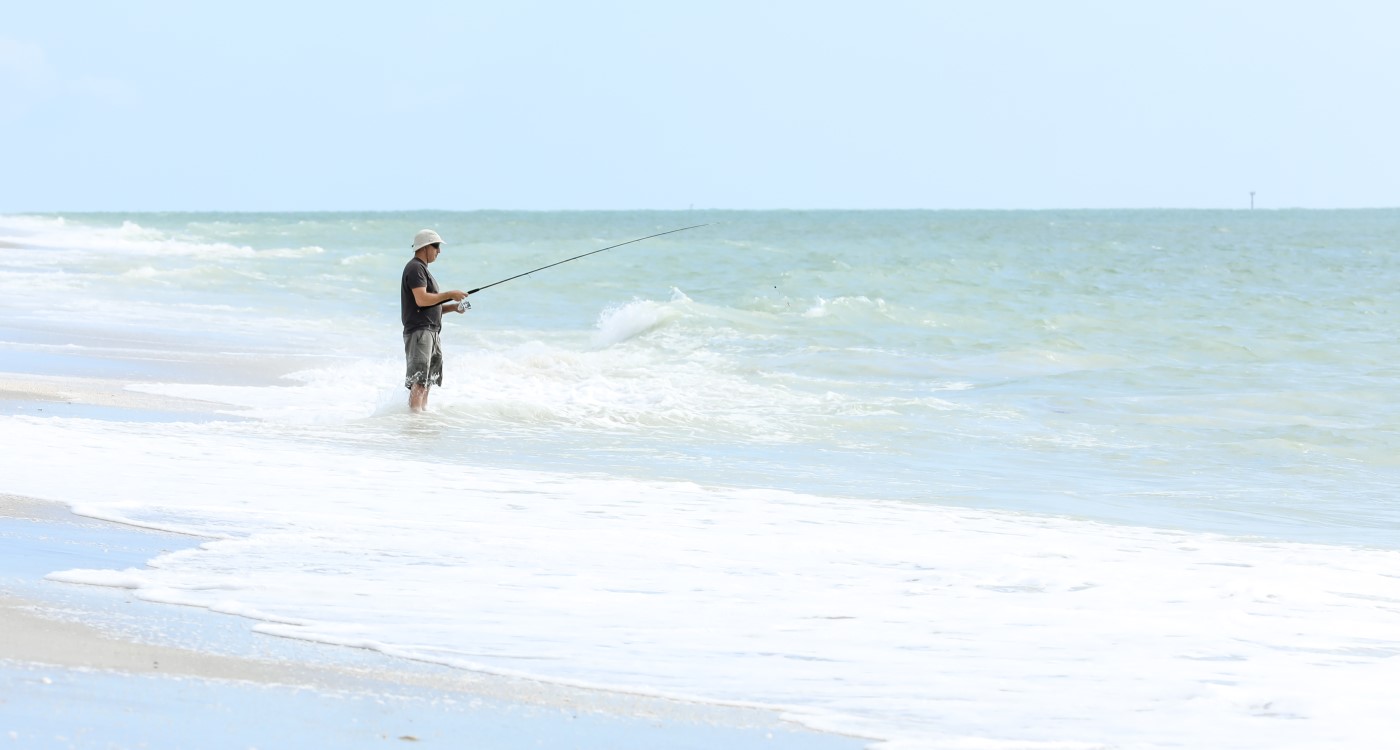 Lifestyle
Positioned on Lemon Bay and snuggled against the barrier islands of Manasota Key, Palm Island, Little Gasparilla Island, and Boca Grande, this tranquil community of Florida yesteryear provides the joy of simply "being there".
Though many residents are seasonal, they are passionate about being a part of the community and are decidedly here to stay. They love easy trips to the beach, daily boat rides, blue skies on the golf course, and certainly not to be overlooked, a lack of traffic on the way there.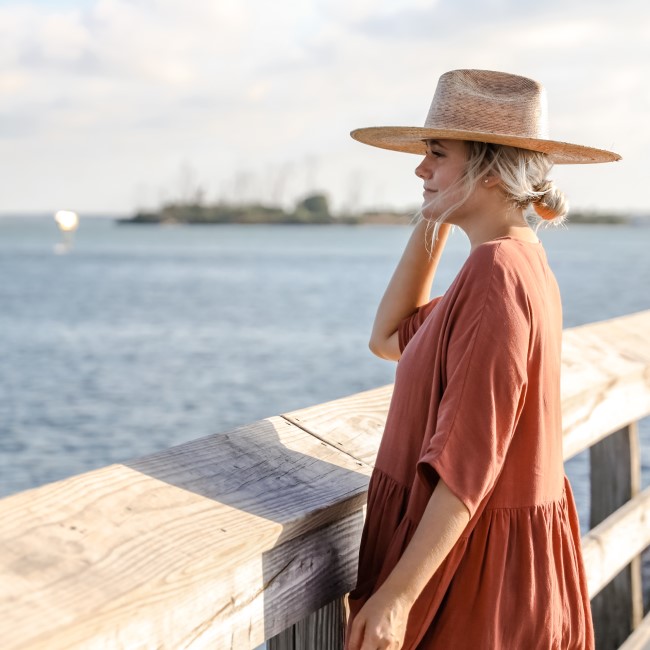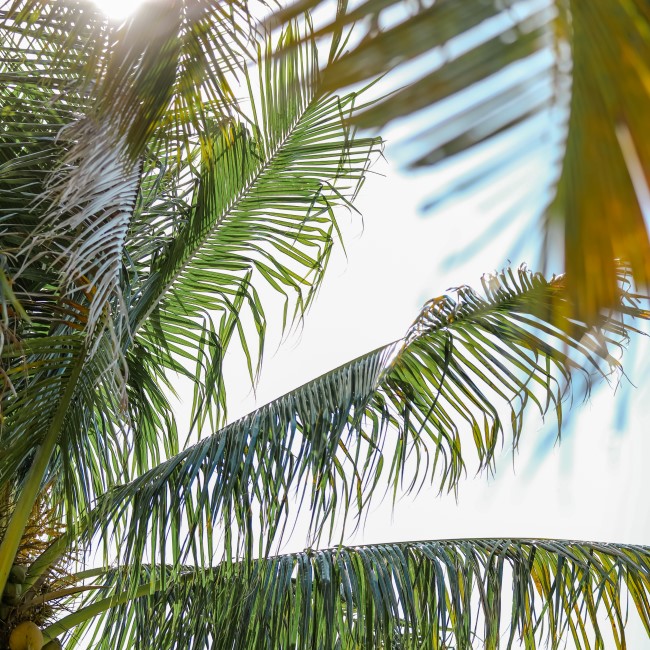 Dearborn Street, at the water's edge, is decidedly the village center and gathering spot of Englewood with dining, arts, crafts and small boutiques. The street was quite literally hand-carved out of the wilderness by one family in the late 1800's as they wore a footpath through slash pines and palmettos. Today, the community comes together on this historic street for farmers markets, monthly car shows, and holiday festivals.
A shared sense of history is important here. The annual Pioneer Days Festival has been going on for over sixty years, dedicated to the first families who settled the area. On Manasota Key, The Hermitage, now a revered artist retreat, might be the last surviving example of pioneer beachfront homesteading on Florida's Gulf Coast – with cottages still in existence from the early 1900s.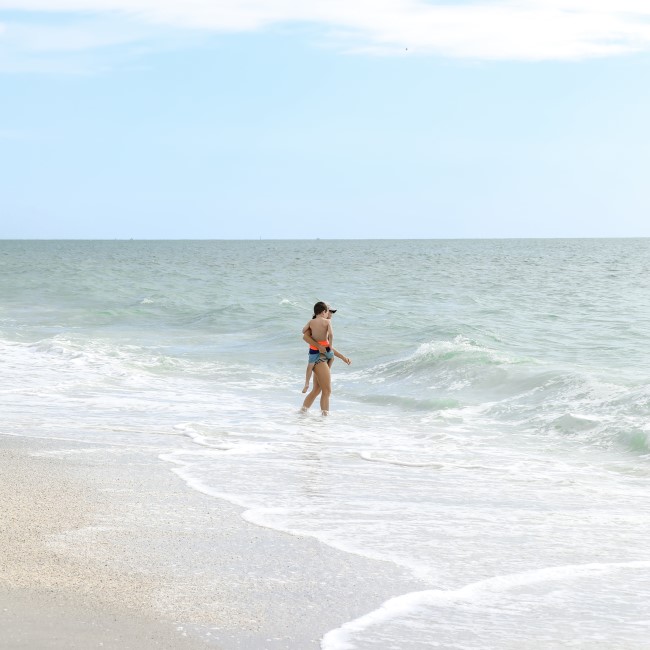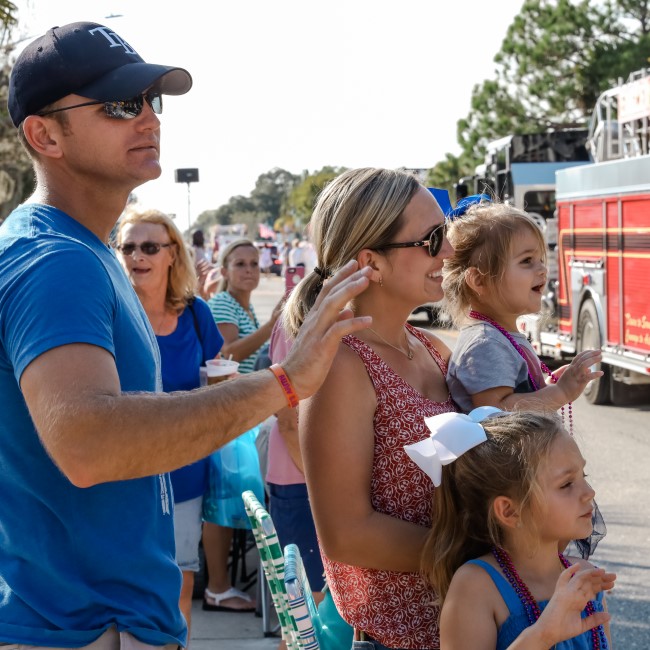 While many towns in Florida are booming with new commercial construction and one high-rise after another, you won't find that here. Citizens are passionate about enjoying and preserving the environment for future generations. Hike along a boardwalk through a mangrove tunnel at Amberjack Slough or go birding at Cedar Point where American Bald Eagles have nested for decades.
A tapestry of waterways creates a wonderland for boaters. The neighborhood of South Gulf Cove offers more than 120 man-made canals that lead out to Charlotte Harbor and you'll find plenty of boating in Cape Haze West or along the Intracoastal.
Fishing has been a mainstay of this area for twelve thousand years – dating back to the Native American Calusa tribes. In the 1700s, "ranchos," or Cuban fishing villages, existed throughout the islands — part of the commercial fishing trade with Cuba. Today, fishermen catch tarpon in the spring and summer months or redfish, grouper, and snapper year-round.
The palm-fringed shoreline is colored with bluer-than-blue waters and soft sands of iridescent shell fragments, black and brown fossils, and minerals mixed in with quartz crystals. Area beaches attract a fraction of the crowds of their neighbors to the north or south, yet their untouched beauty and sunny skies are nothing less than postcard-perfect.
Englewood/Placida is a step back into a simpler time with a scenic, undisturbed atmosphere that is sure to create lasting memories.
Offices
Let's talk local.
Our agents are local insiders. Connect with us, we'd love to share our knowledge with you.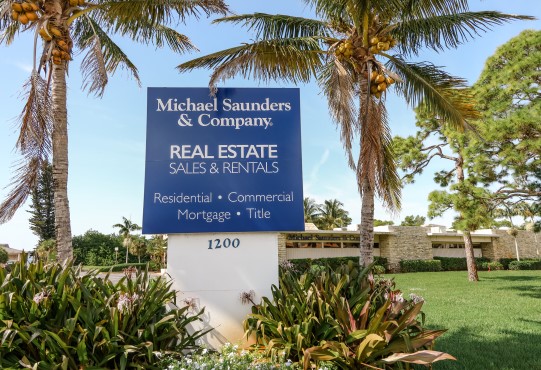 Englewood / Placida
941.473.7750