A Michael Saunders Guide to
Punta Gorda / Burnt Store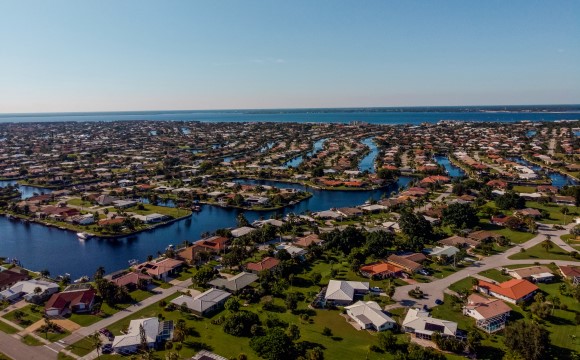 Punta Gorda/Burnt Store feels as though you've stepped into a vintage Florida postcard. Its small-town spirit, lack of congestion, and active outdoor lifestyle create a waterside playground for the young at heart.
Active
Outdoorsy
Quiet
Friendly
Laidback
Community-minded
Neighborhoods
Punta Gorda Isles
Burnt Store Isles
Seminole Lakes
Burnt Store Marina
Burnt Store Lakes
Heritage Landing
Overview
Punta Gorda/Burnt Store is a hidden treasure…
This waterfront community has managed to preserve its historic roots while staying largely under the radar. Sidewalks along the waterfront are lit by old-fashioned street lamps while sailboat masts peak over single-story homes and rows of boats line sunlit marinas.
What locals say
I can't believe someplace like this still exists.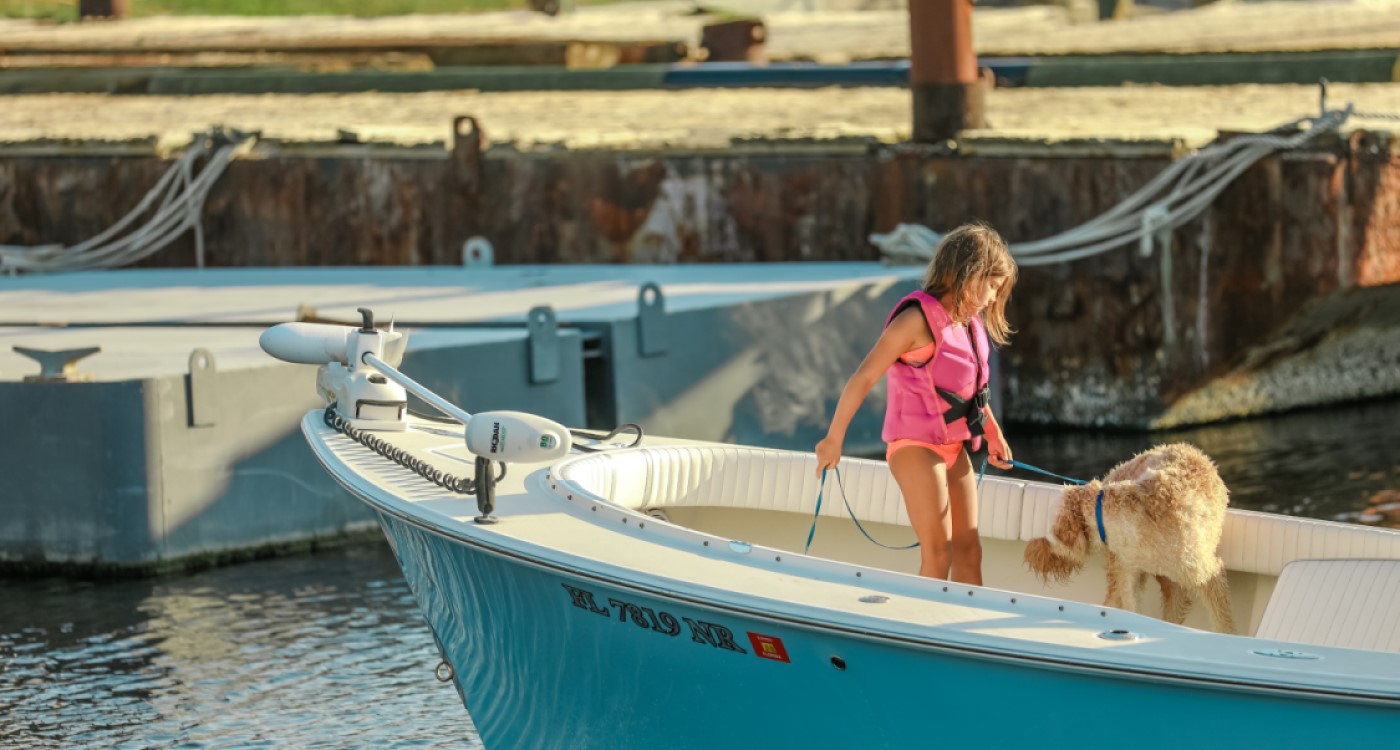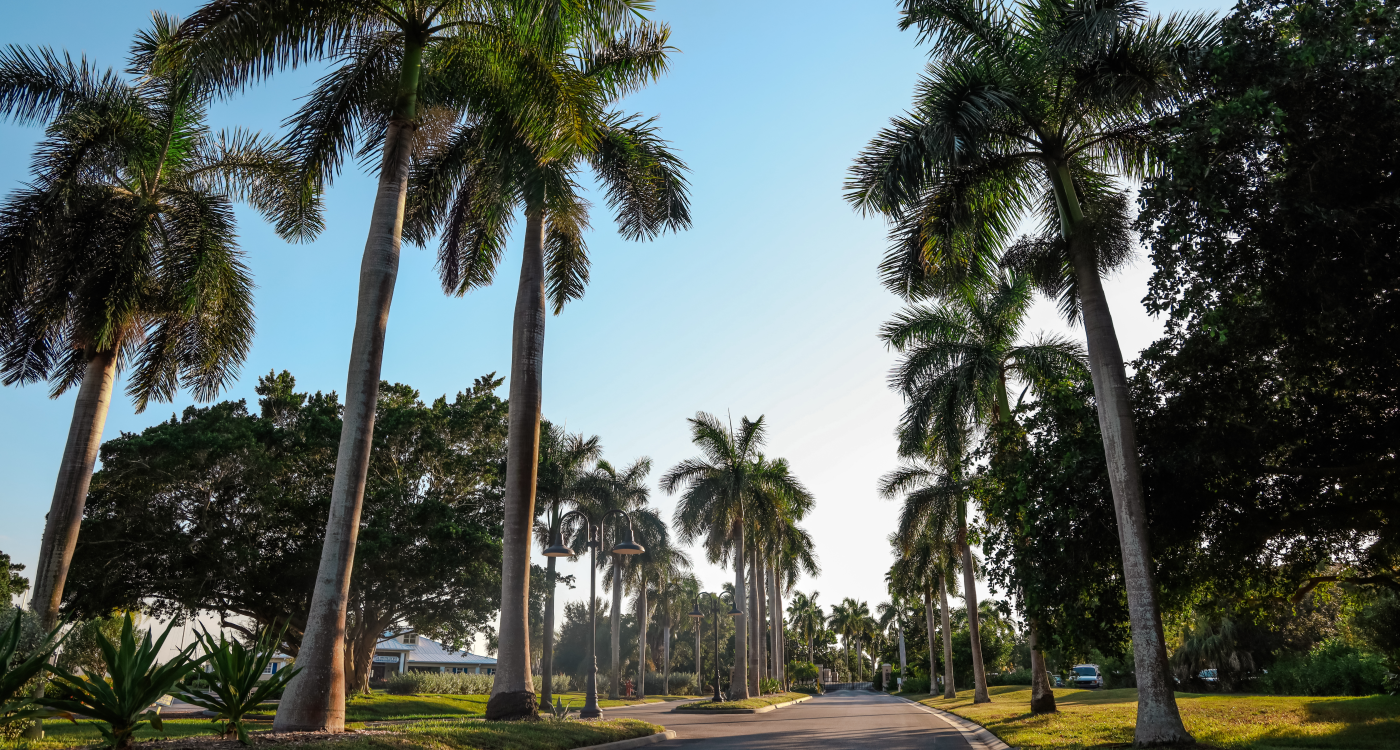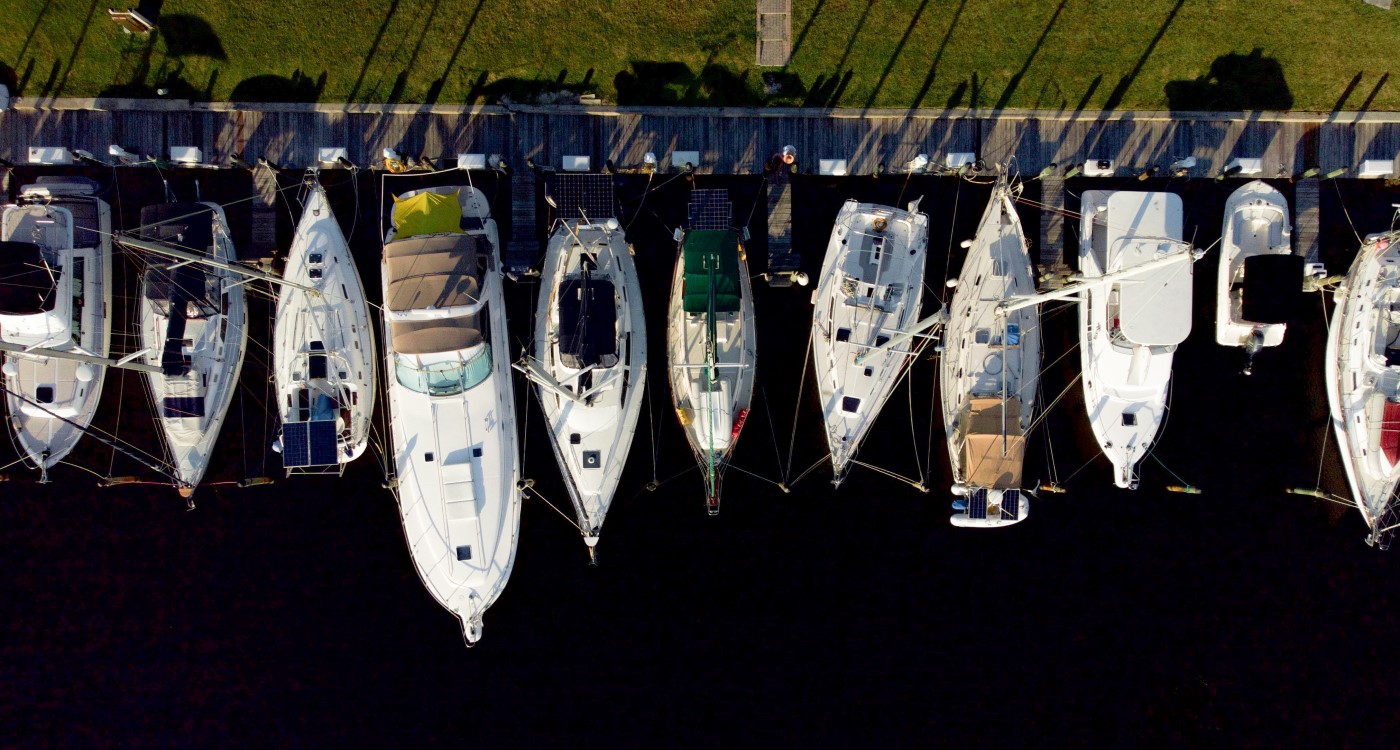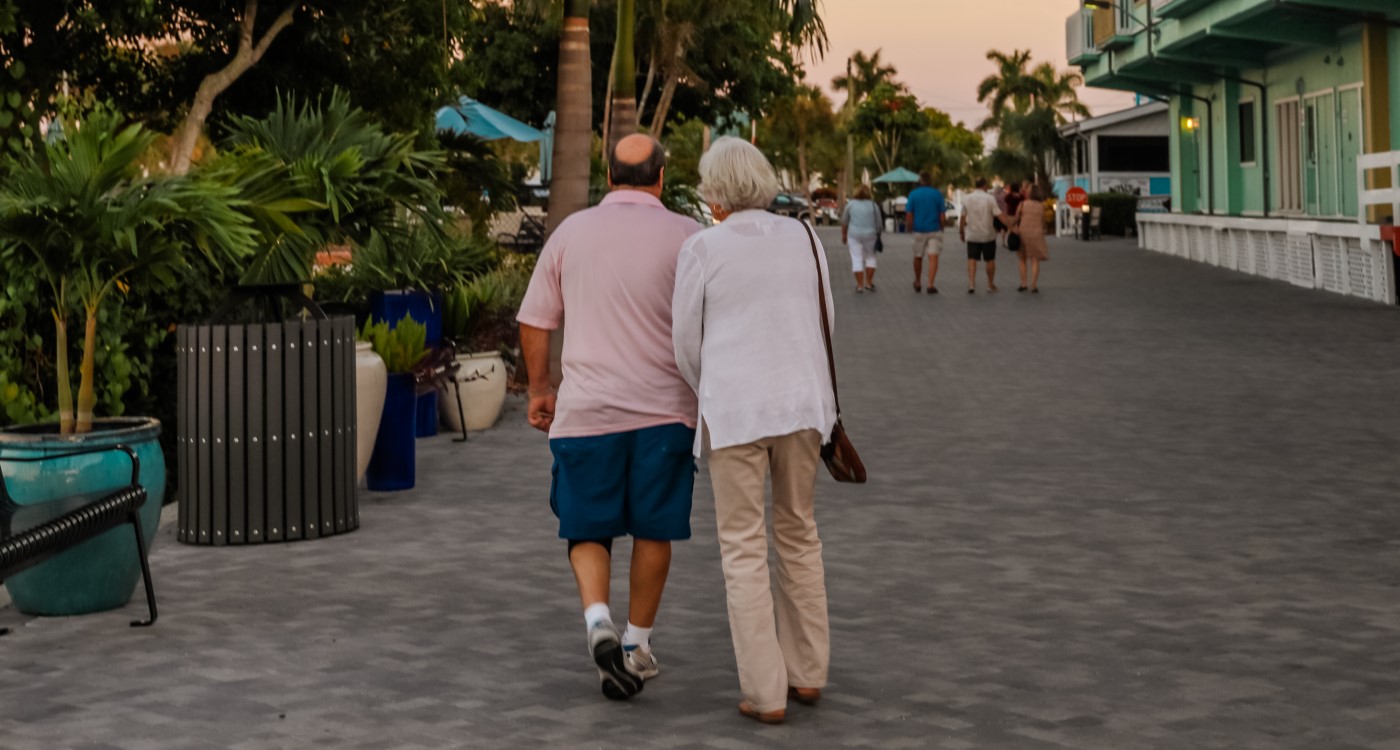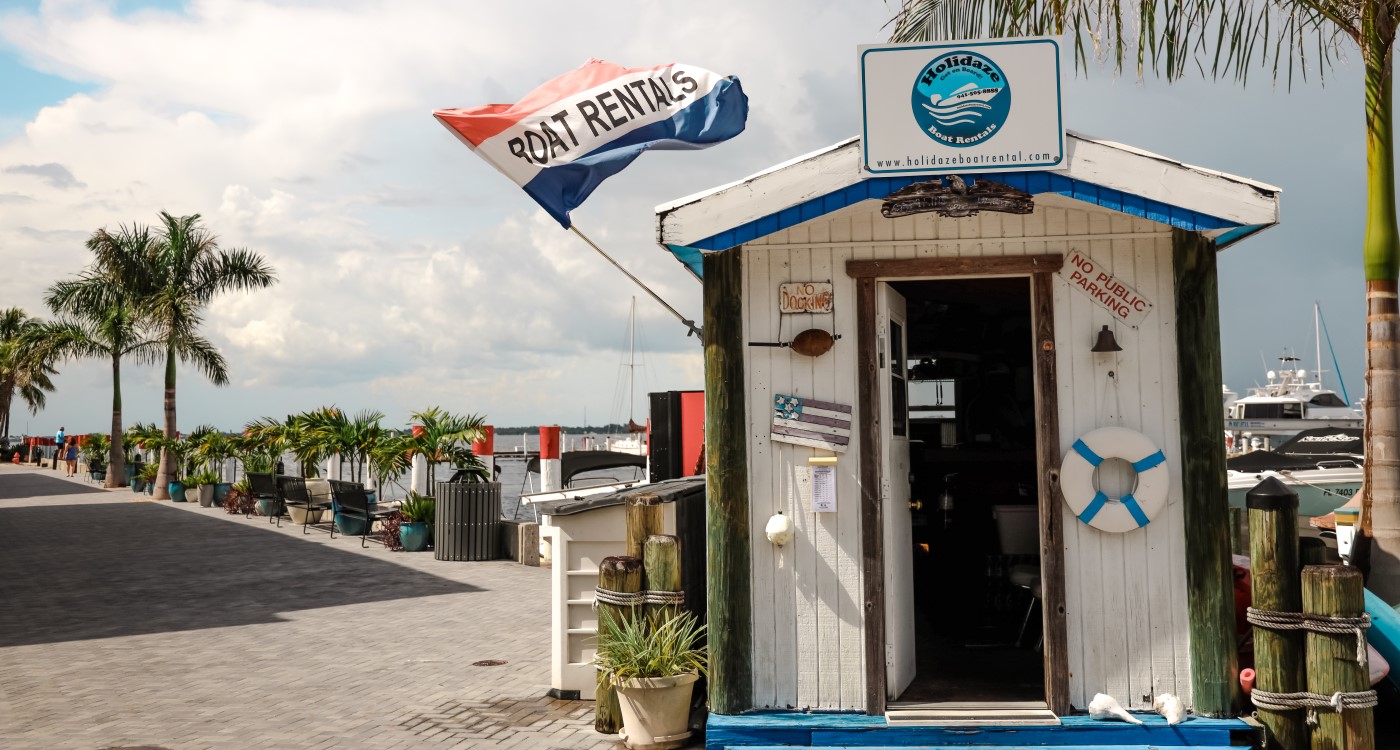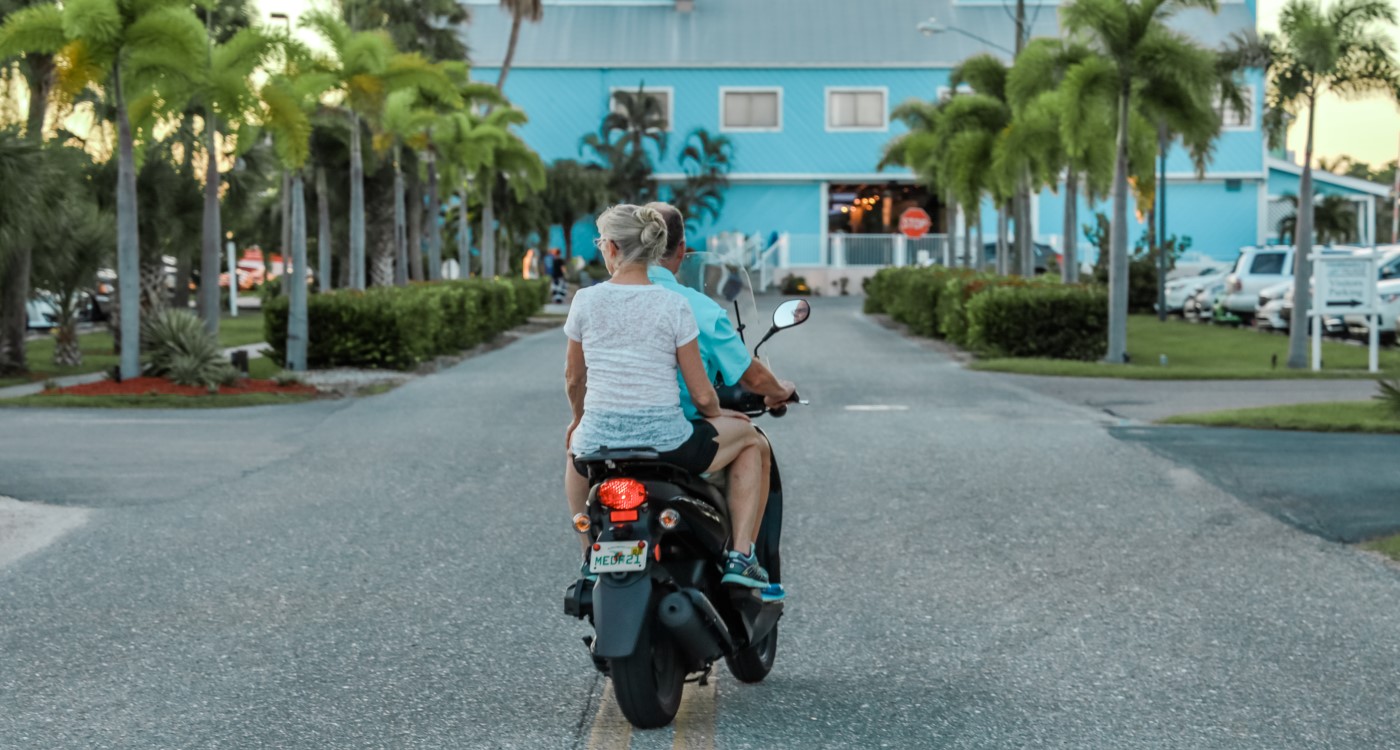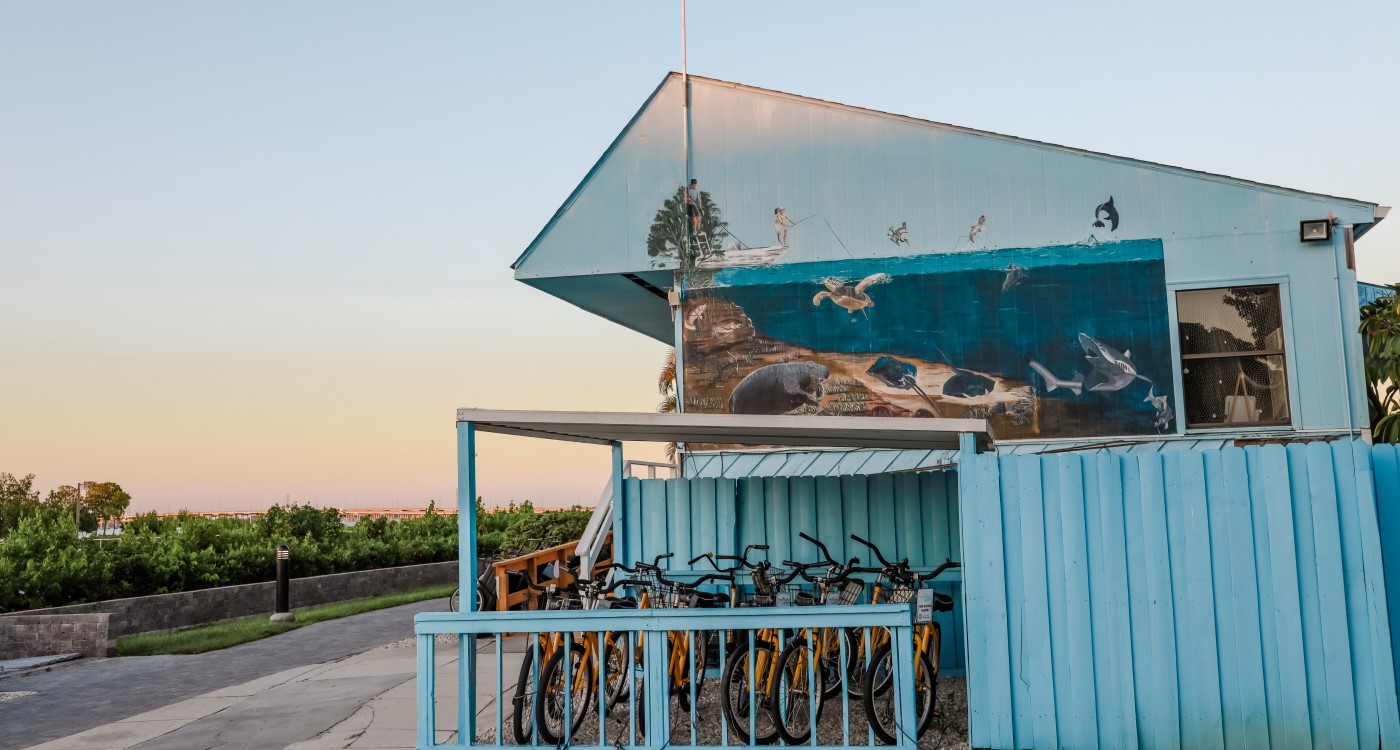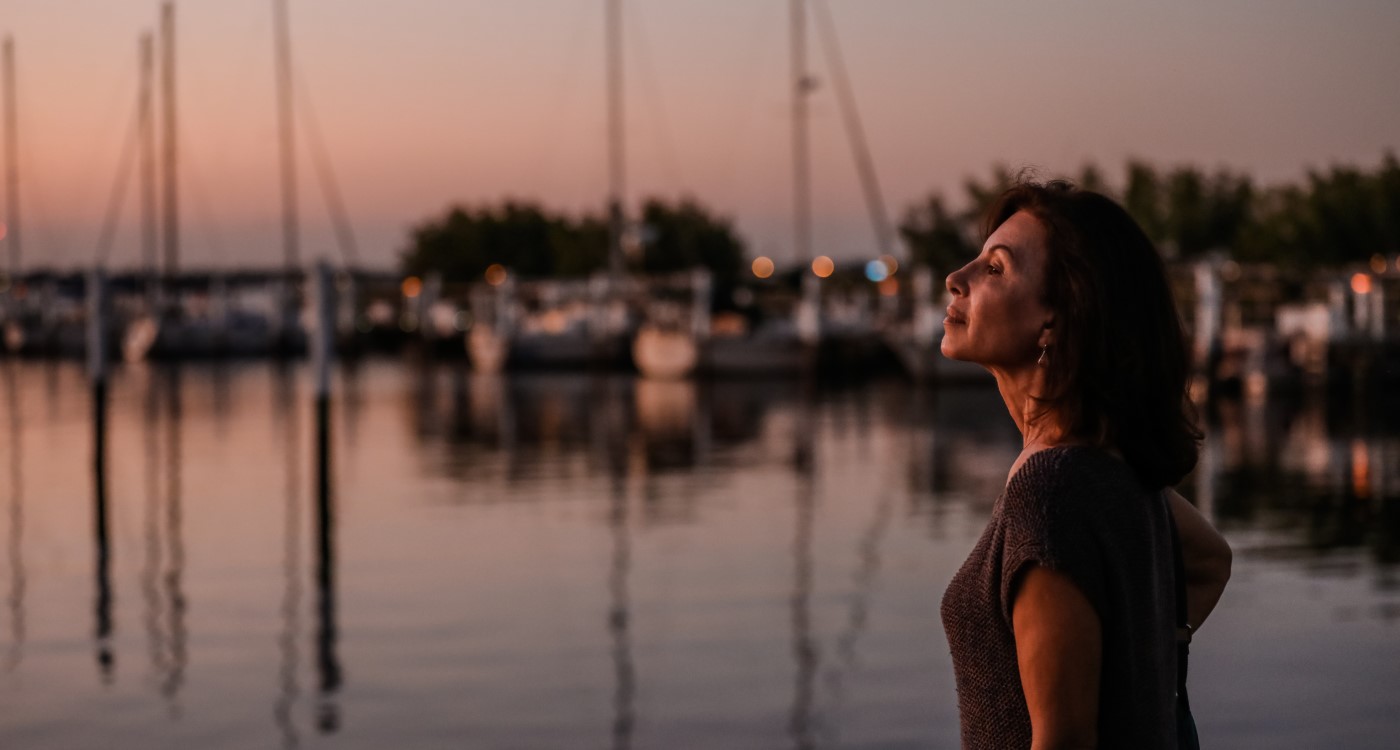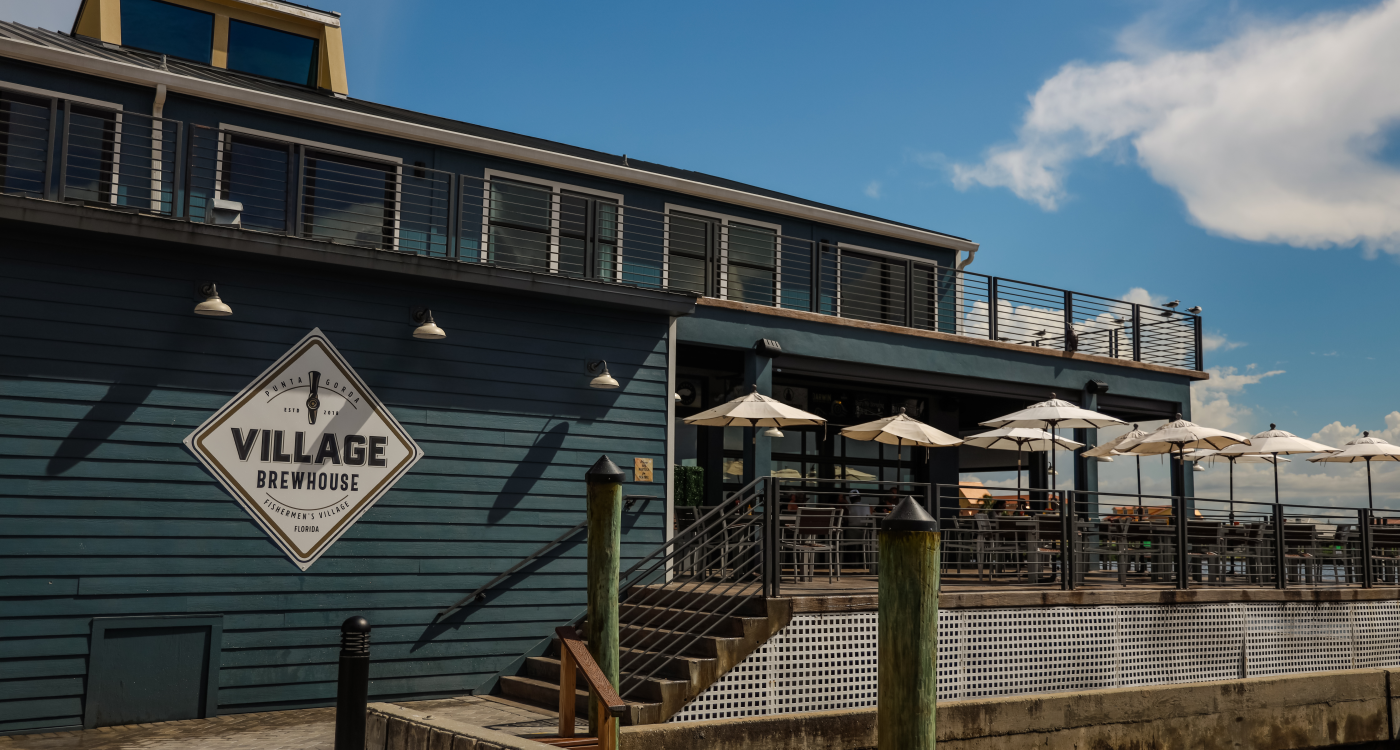 Lifestyle
Punta Gorda/Burnt Store is positioned along Charlotte Harbor near the mouth of the Peace River. While it was established in 1884, the story of the region as we know it began in the 1950s when three ex-CIA employees transformed a sleepy little town and mangrove swamp into what is now recognized as one of the best places in the nation to retire.
After serving together in the East China Sea, Bud Cole, Sam Burchers, and Al Johns had a vision. Following a birds-eye flight over Punta Gorda/Burnt Store, they dreamed of developing 500 acres of sand flats and mangroves into reasonably priced canal properties - making waterfront accessible to more than just the very wealthy.
Over 54 miles of deep-water canals were carved out to create a community where you can moor your sailboat in your backyard and easily access open water. Today, properties are still found at more modest price points and the area prides itself on the laid-back, friendly atmosphere, recreational lifestyle, vibrant downtown, and an enduring commitment to community.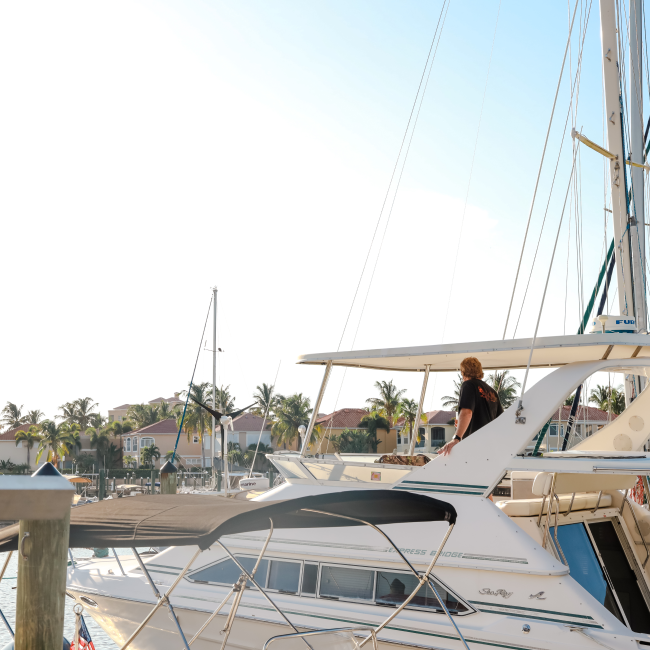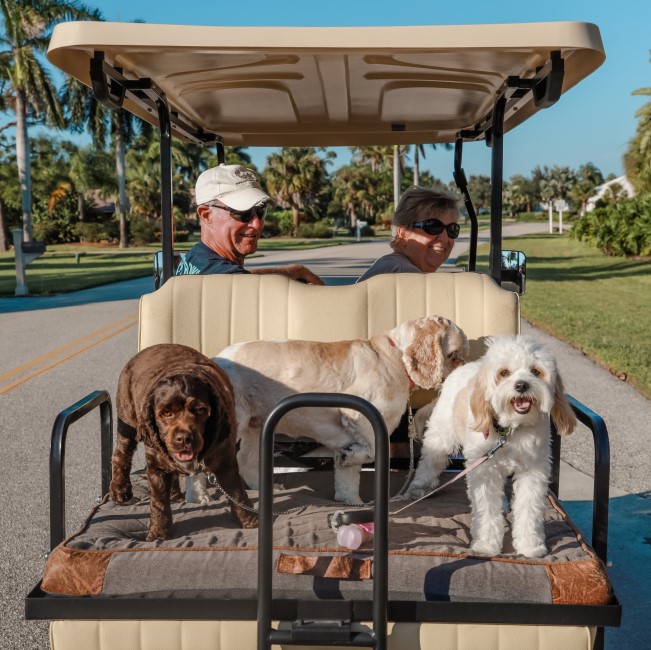 Residents here love the small-town spirit and lack of congestion. Just south of Punta Gorda, Burnt Store is a gated resort community built around a 640-acre marina. It is very much off the beaten path and locals like it that way. Everyone knows everyone and there are organized groups for every interest from dragon boat racing to pickleball.
The majority of seasonal residents come from the Midwest, attracted to boating the serene waters of Charlotte Harbor. Neighbors set sail from their docks, kayak mangrove tunnels, or fish off their boats. The City of Punta Gorda has a canal maintenance division which cares for the canals in two of the most popular neighborhoods, Punta Gorda Isles and Burnt Store Isles.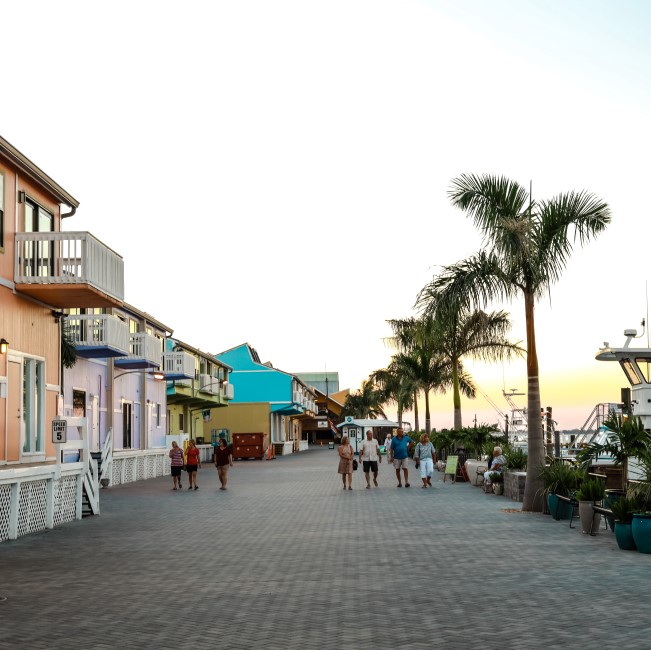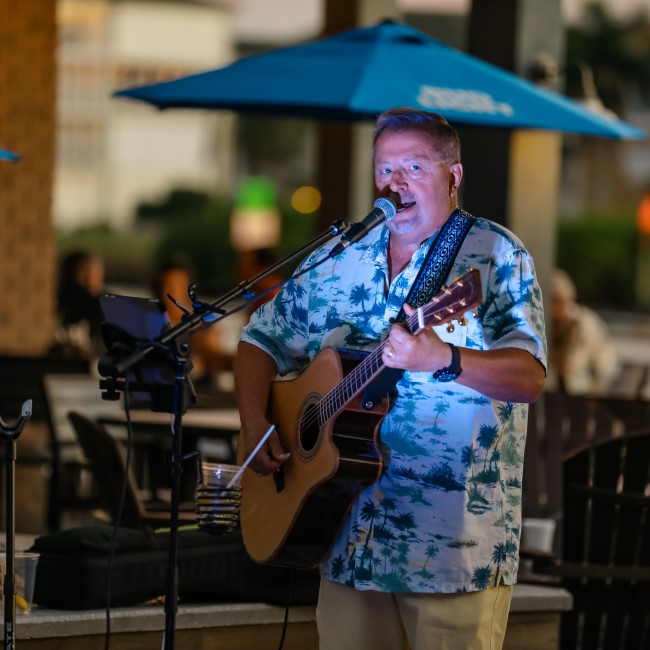 The historic center of Punta Gorda features brick streets lined with royal palms and beautifully restored old-Florida era homes with tin roofs and large verandas. The city was originally laid out so that each waterfront block was designated as a park. Today, a mix of homes, restaurants, and shops line the waterfront but its legacy of green space and public access are still widely enjoyed by all.
A very active city council and volunteer citizens work to maintain the community's genuine charm and heritage. From late fall to early spring, you can experience food and music festivals, craft fairs, and events almost every weekend. Dozens of murals dedicated to preserving the rich history can be seen throughout the town. There are 18 miles of trails and paths and a free bike loaner program provided by the city.
The restaurant scene here offers a little of everything, from walk-up seafood shacks to fine dining. Bring your fresh catch to Village Fish Market and let the chef prepare it any way you like.
Punta Gorda/Burnt Store is a rare blend of quiet Florida living in a beautiful waterfront setting where those who love the great outdoors feel right at home.
Offices
Let's talk local.
Our agents are local insiders. Connect with us, we'd love to share our knowledge with you.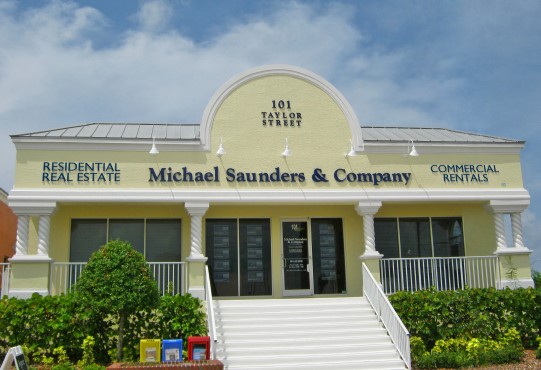 Punta Gorda - Taylor Street
941.639.0000