Nowhere but here.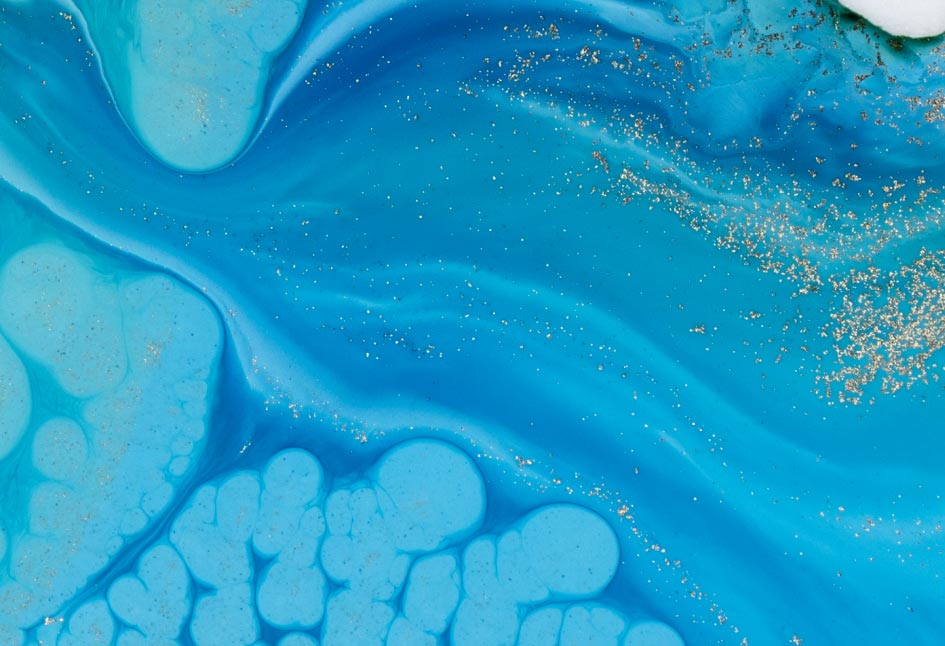 A very special place
Unique, uncharted and filled with potential. The only place where a woman with vision, tenacity and an unbridled passion for the region could build a company just as special as the place it was born.
Our company roots are entwined with the roots of this region. Since its inception, the Michael Saunders & Company brand has been a catalyst for the growth and appeal of Florida's Gulf Coast.
Our Roots Run Deep
We've always
been here.
Michael's family has been in the business of creating community here for over 100 years. It all started in the 1890s with a steamboat and a love of Sarasota and continues today with a longstanding commitment to enriching community life in all of Southwest Florida.