A Michael Saunders Guide to
Lakewood Ranch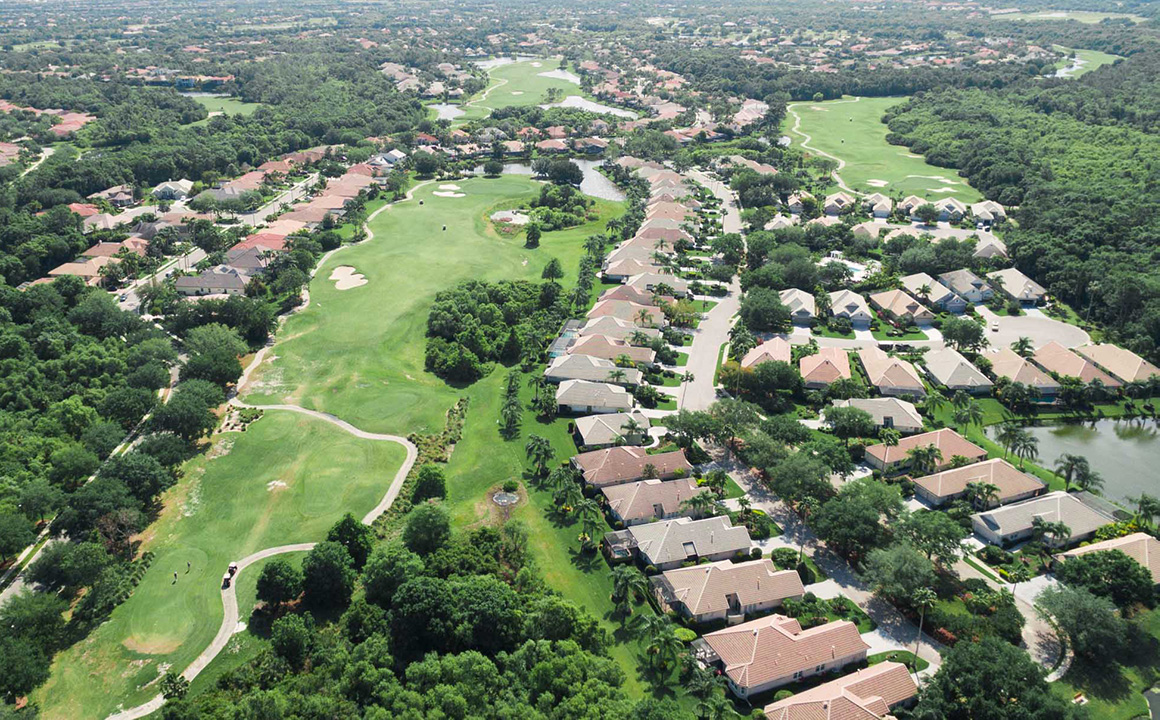 Lakewood Ranch embodies community in every sense of the word. It's one of the country's fastest growing planned communities offering arts, culture, events and amenities to keep the whole family happy.
Attributes
Family-friendly
Social
Golf course living
Active
Eco-minded
Neighborhoods
Country Club East
Country Club West
Waterside
Esplanade
Central Park
Overview
At first, Lakewood Ranch – or LWR, as locals call it – might seem far removed from the bustle of the Sarasota waterfront, but spend an afternoon here and you'll soon understand why so many people love to call this place home.
What locals say
Everything you need around every corner.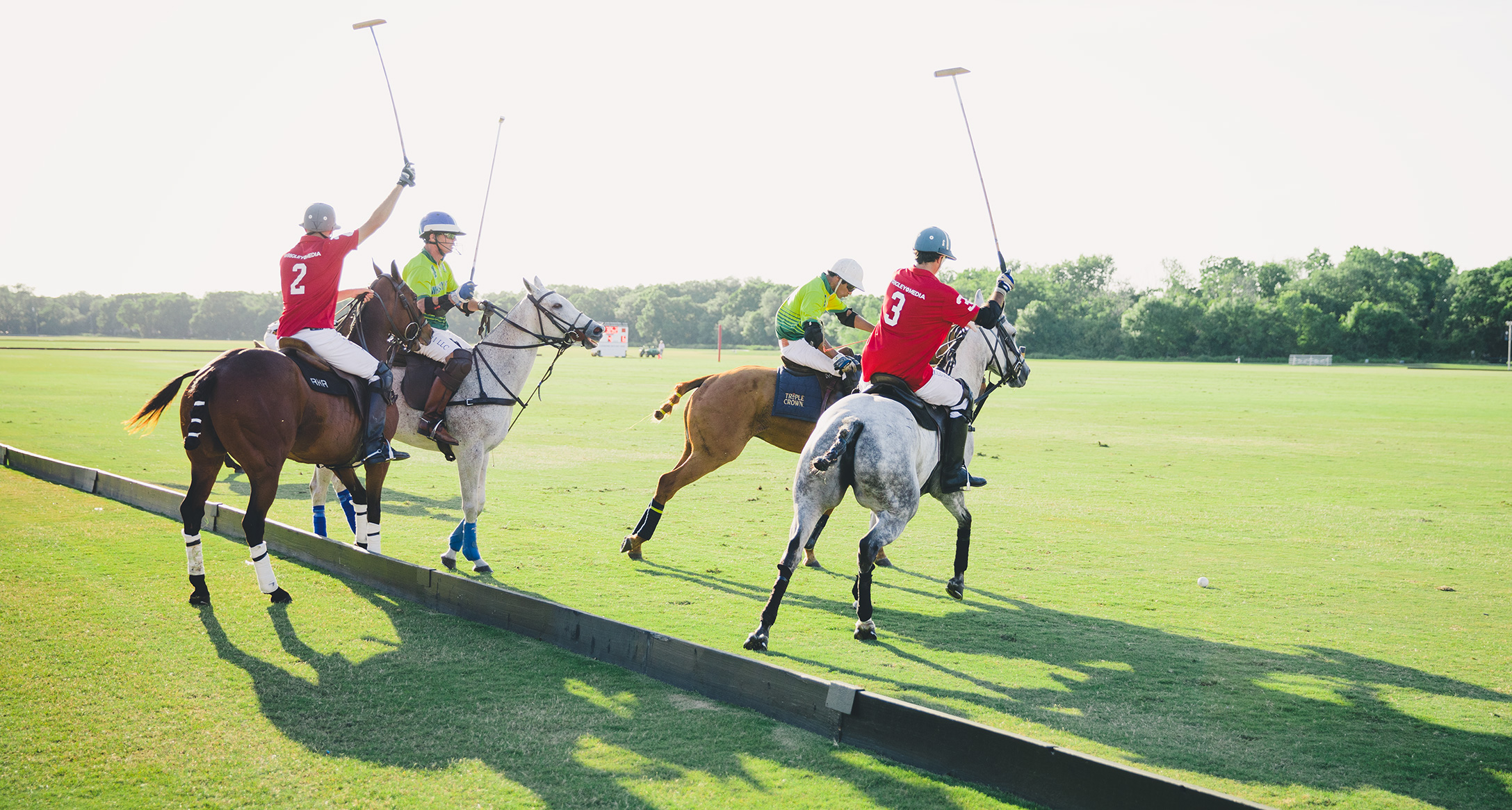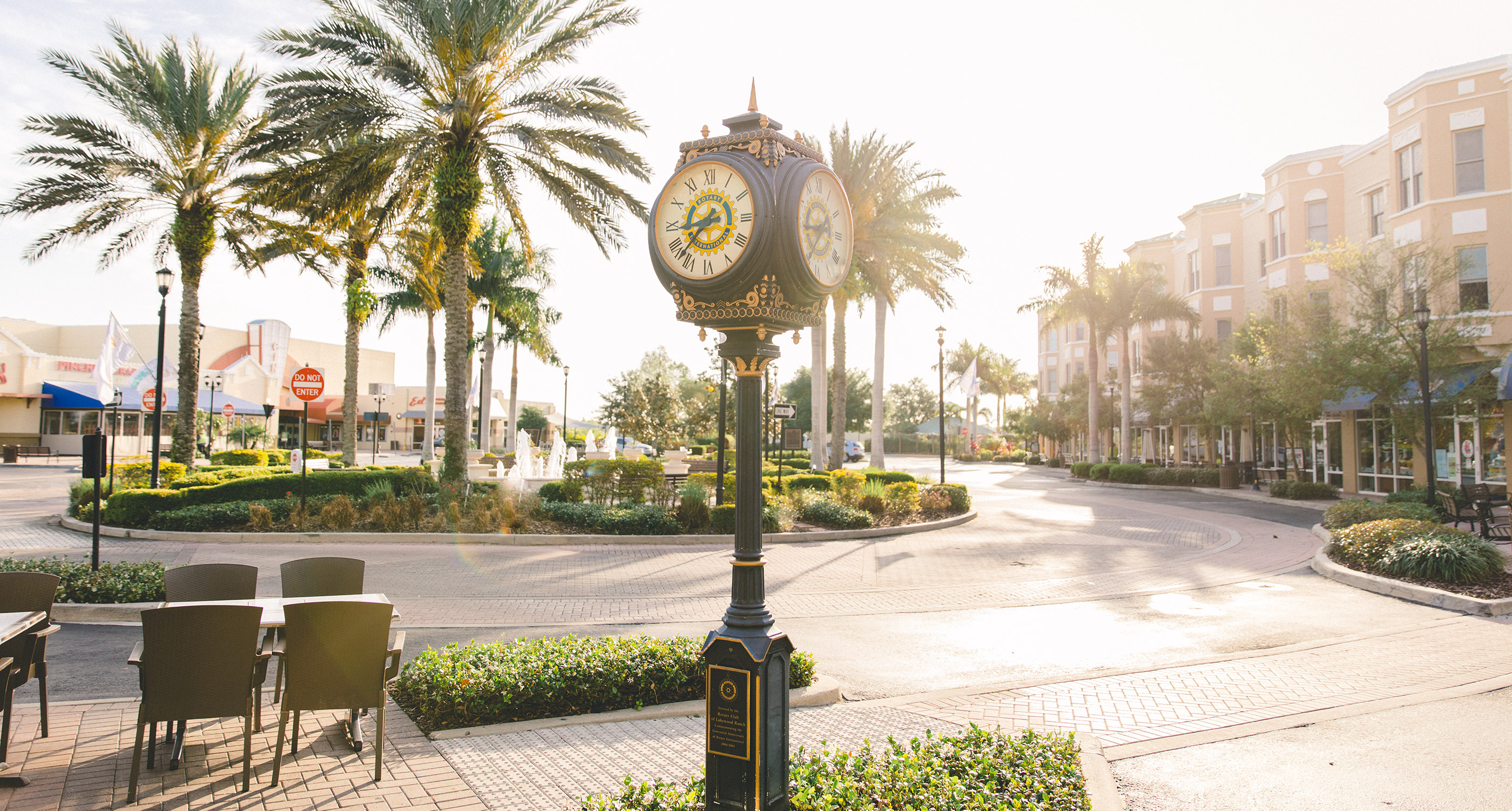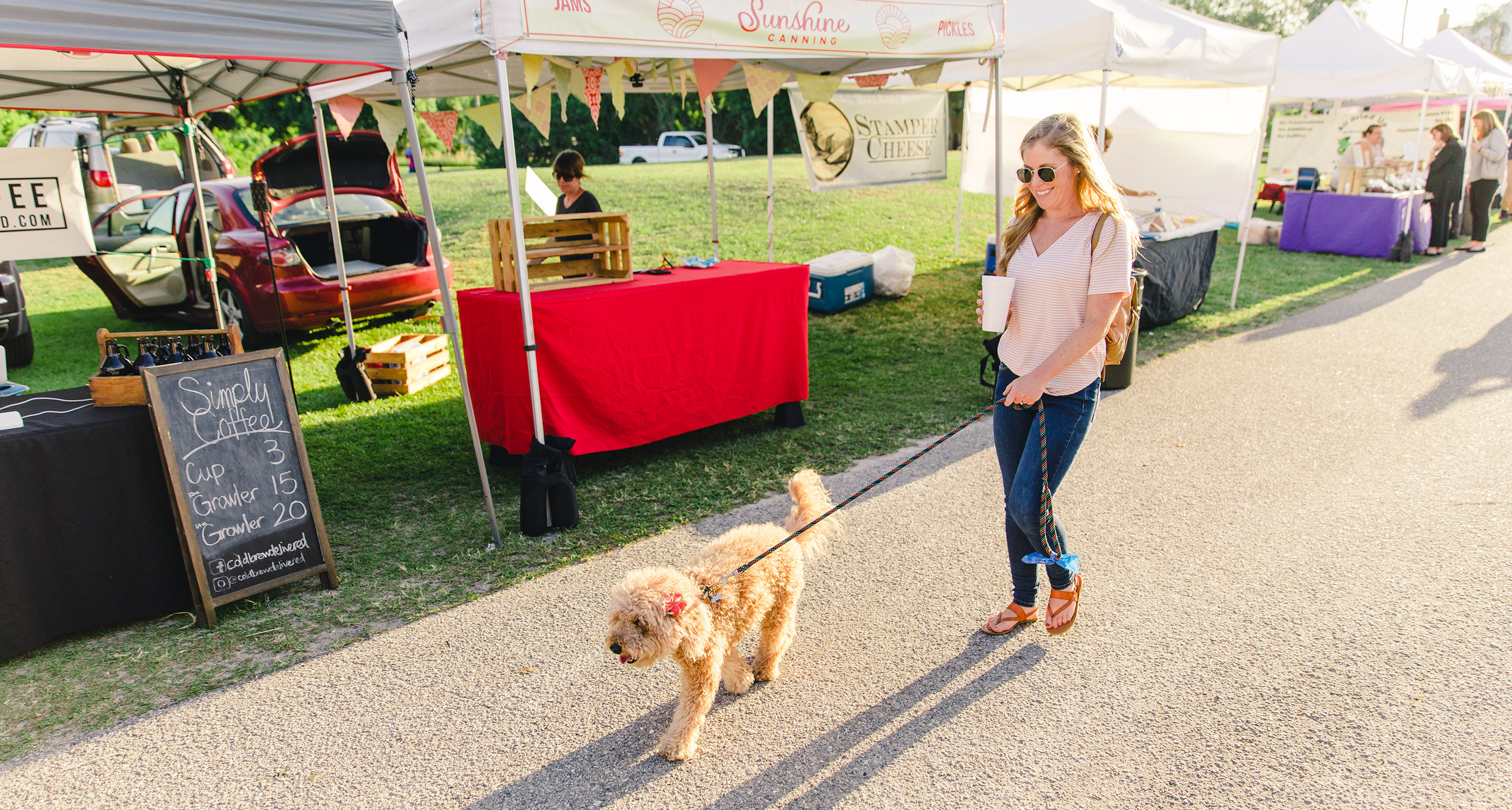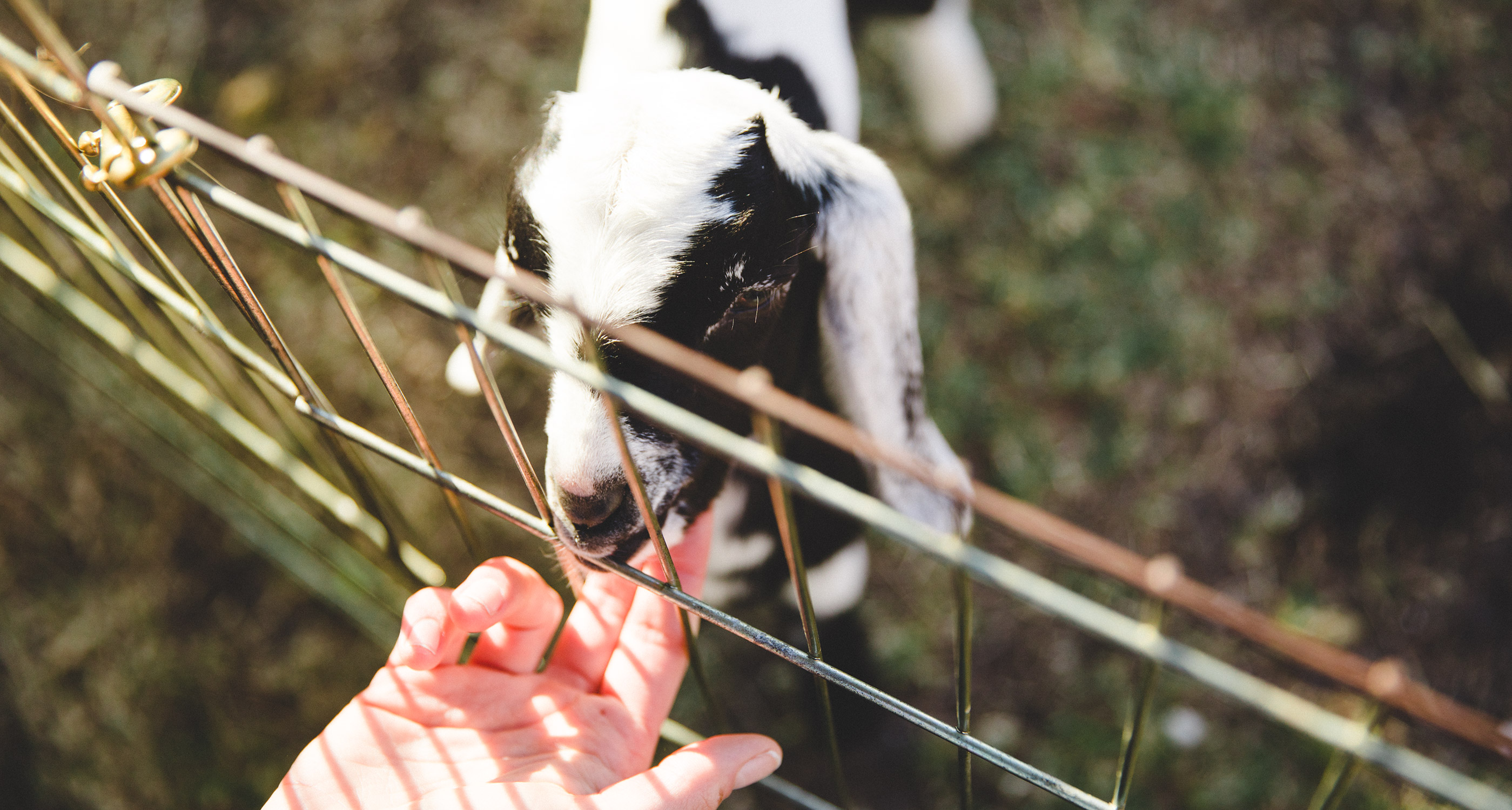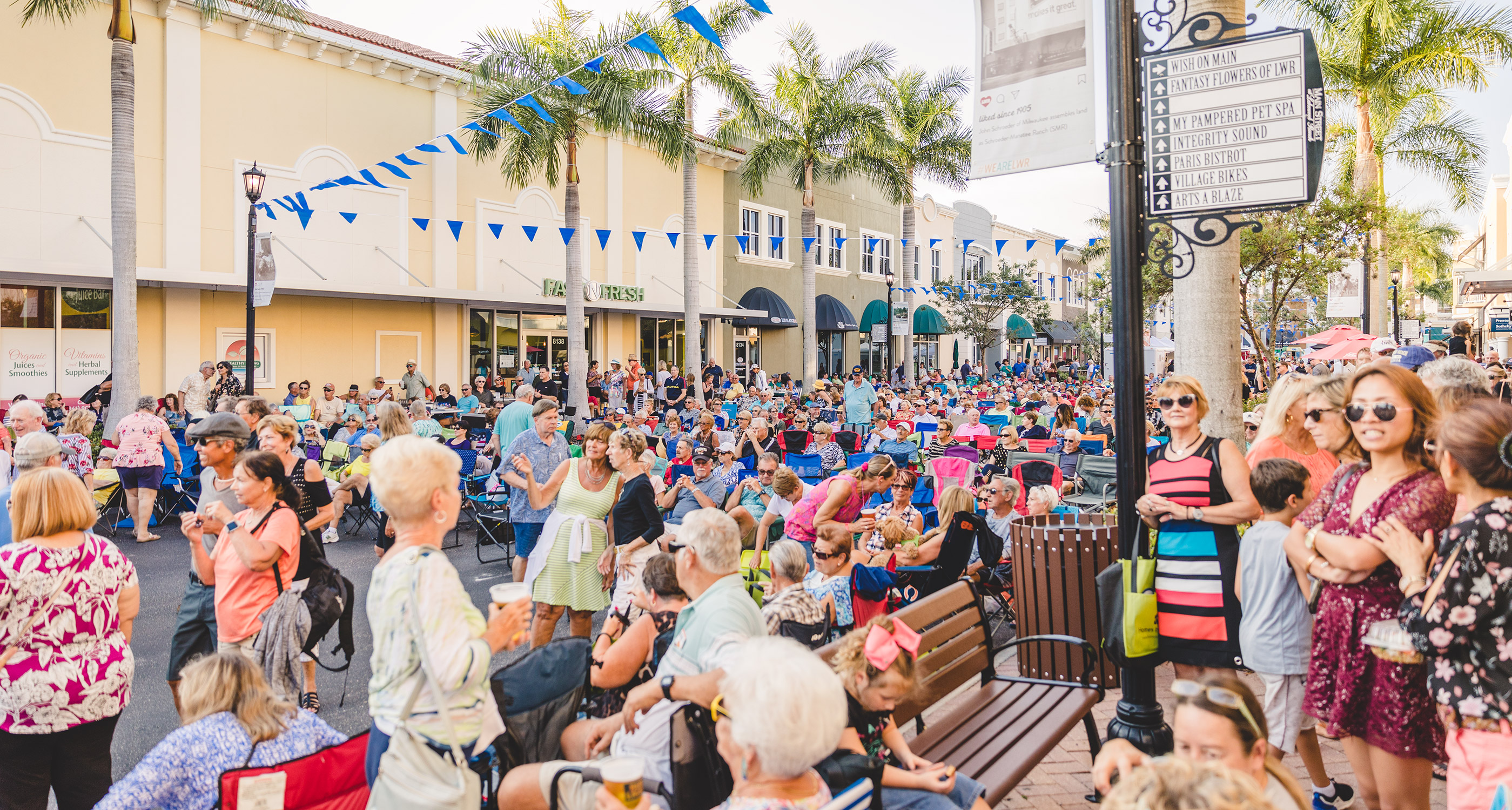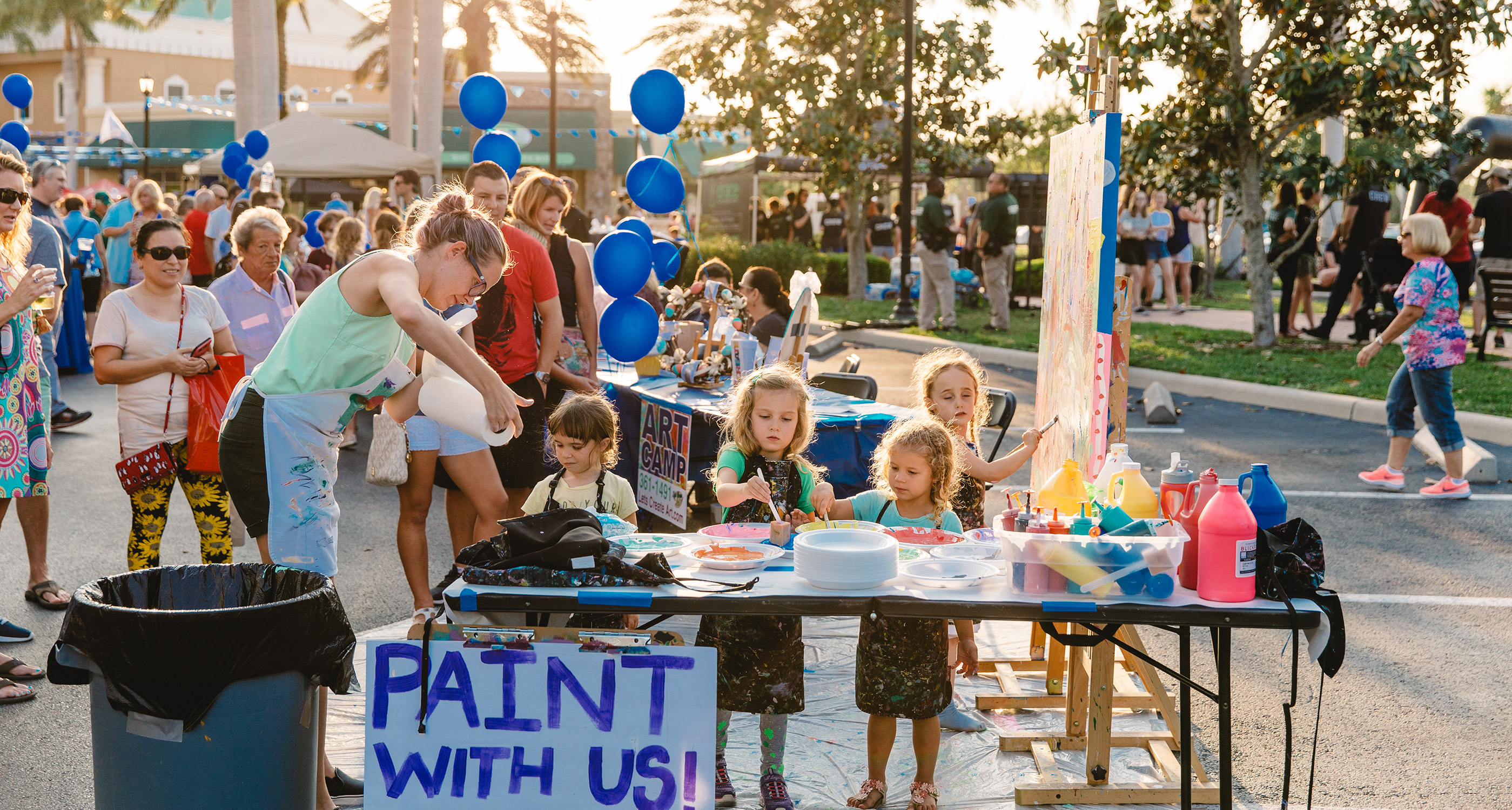 Lifestyle
LWR is a ranch-turned-residential community that's become one of the fastest growing in the U.S. The now 31,000-acre community started as a concept in 1994, built around a working farm — the Schroeder-Manatee Ranch. Though the community has quadrupled in size since then, adding golf courses, country clubs and its own downtown to its grounds, the ranch is still in operation and provides the underlying spirit of this special place: a community that works together and plays together.
All it takes is an evening watching the sun go down over a polo game or wandering the aisles of the Wednesday farmer's market to understand the magic that makes Lakewood Ranch so livable.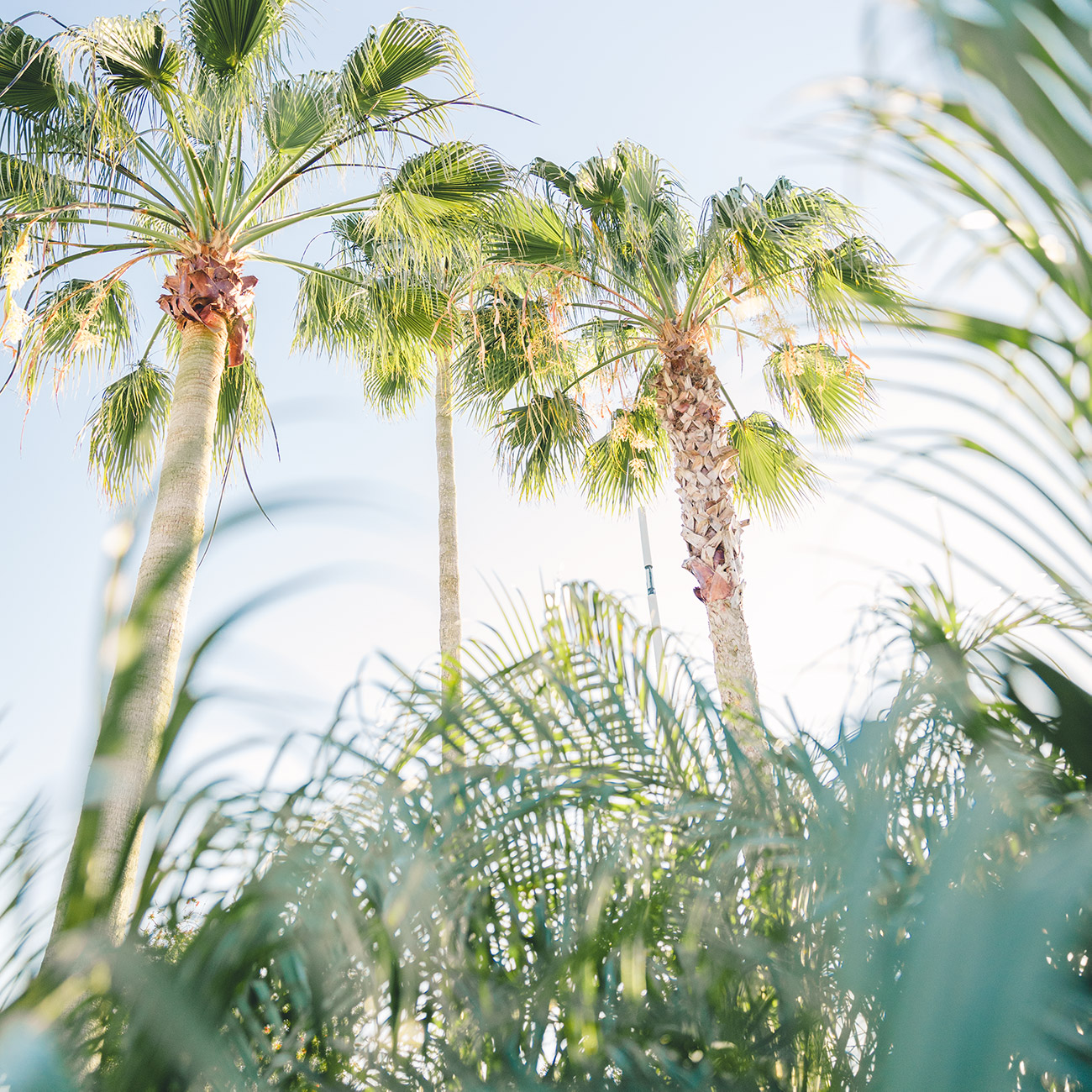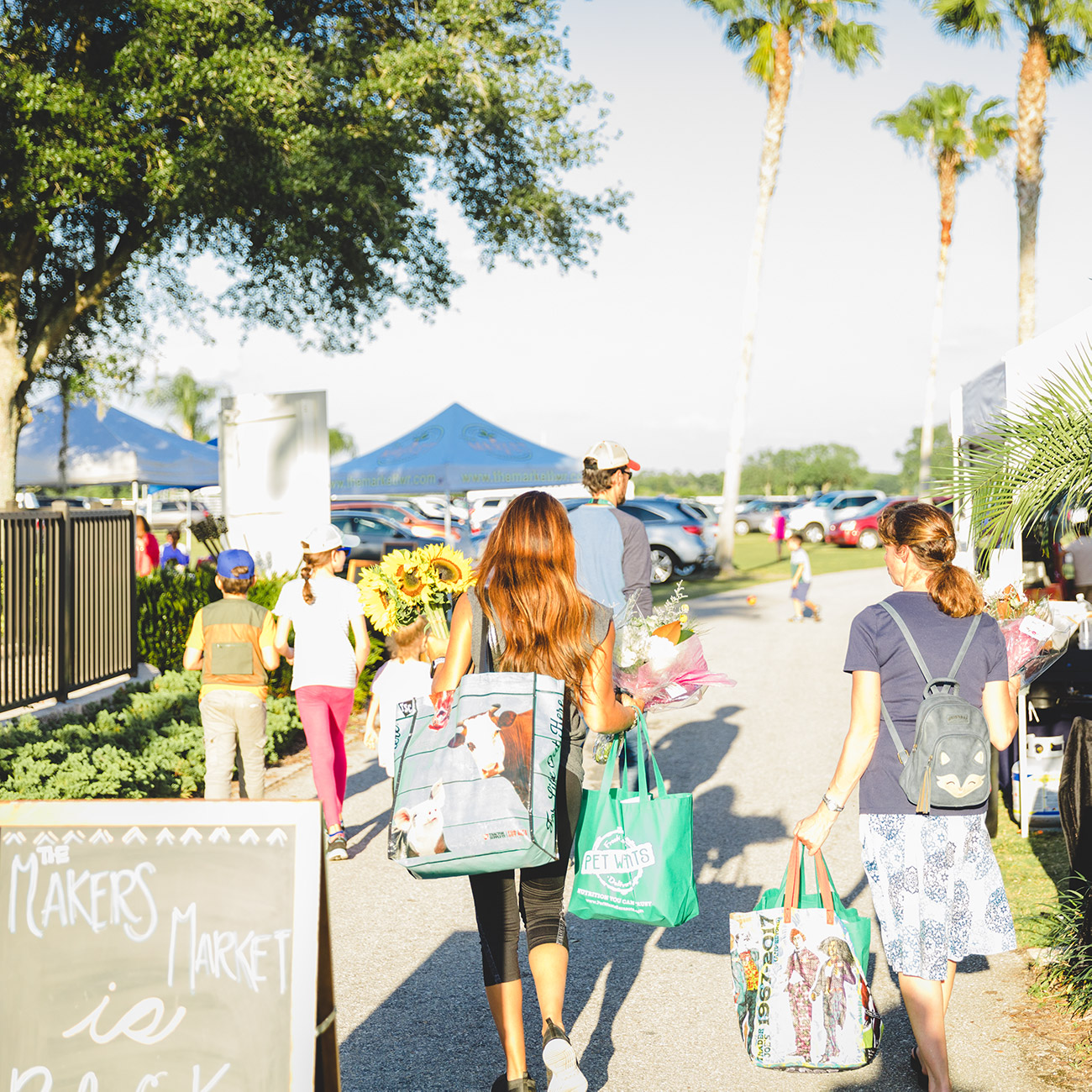 Lakewood Ranch has done its homework. The MO here is development with a conscience: thoughtfully building, expanding and evolving when and where it makes sense for residents. Living here is like living on vacation - lavish, relaxed, convenient. The community has been carefully designed to include everything you could need: grocery stores, bars and restaurants, cinemas, fitness studios, and more.
Each neighborhood has its own unique atmosphere. Country Club West is the oldest portion of LWR's footprint. It's got wide, canopied streets and a slightly tropical old-Florida feel to it, contrary to Country Club East, which is newer construction with more modern homes and younger greenery.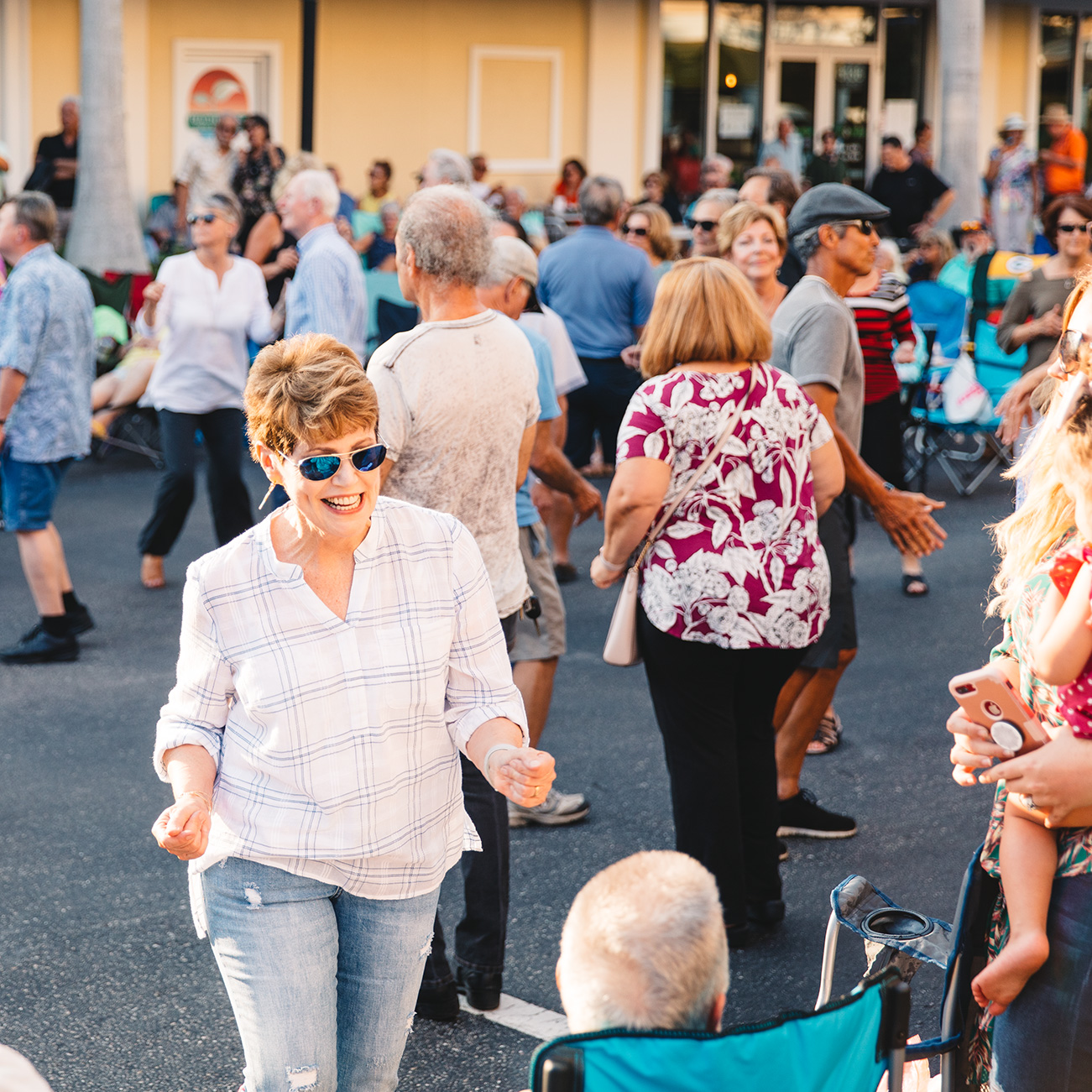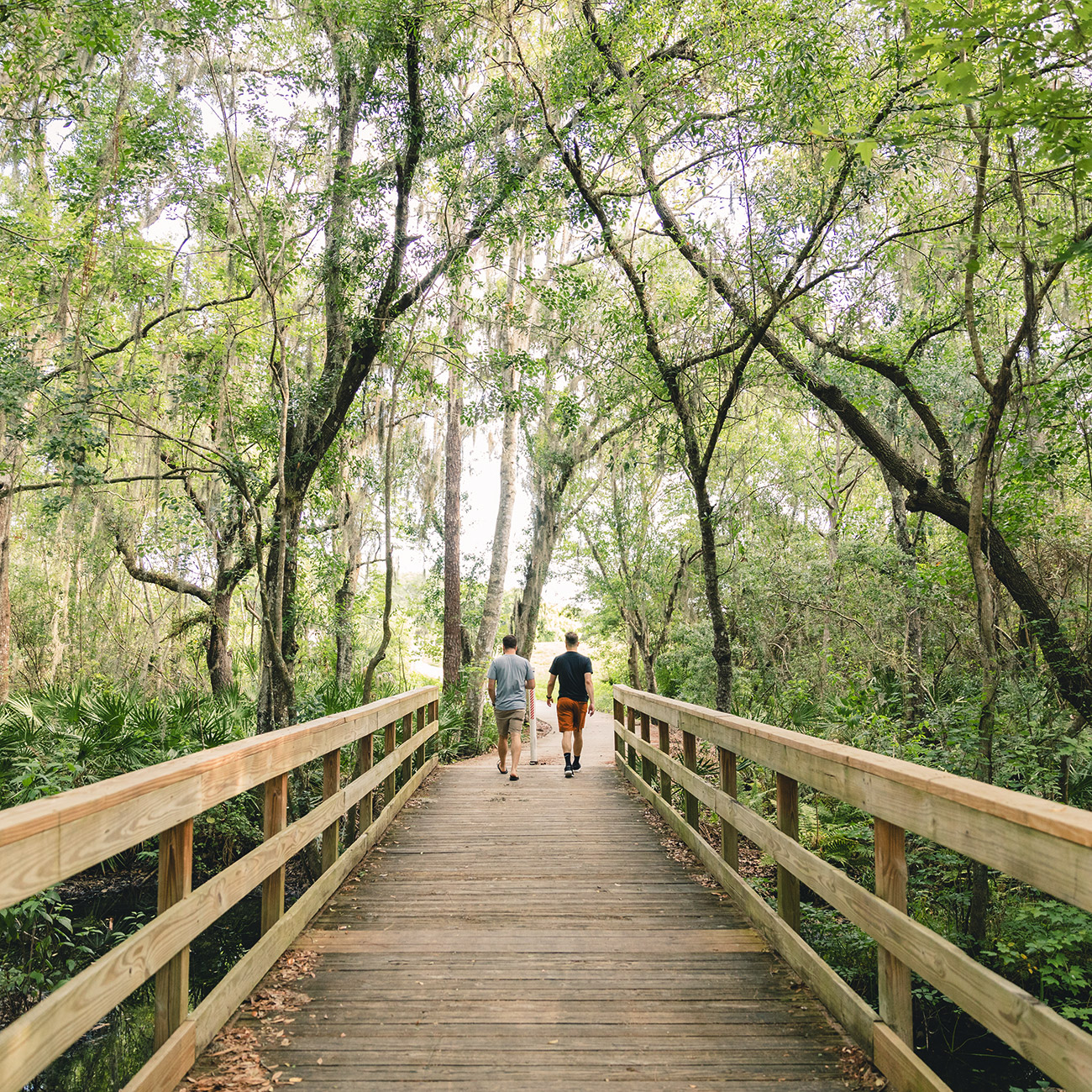 But what makes Lakewood Ranch really special is how inclusive and vibrant the community is here. There's a club for any activity or hobby you can think of; a field for just about every sport under the sun; and an events calendar that has something planned every night of the week. The entire community comes together every month for First Friday on Main Street. The street closes to cars and opens to picnickers, food carts, vendors, bounce houses and music-makers.
If you're looking to get a little exercise, LWR's wide, newly paved boulevards make for perfect bicycling conditions, and it's not rare to see lines of cyclists roll through town. Some of the country's best sports facilities are housed here, too: the 130-acre Sarasota Polo Club, International Cricket Club, the Premier Sports Campus, and eight golf courses.
There's truly something for everyone in Lakewood Ranch. From active young families to laid-back retirees, LWR is a place people from all walks of life love to call home.
Offices
Let's talk local.
Our agents are local insiders. Connect with us, we'd love to share our knowledge with you.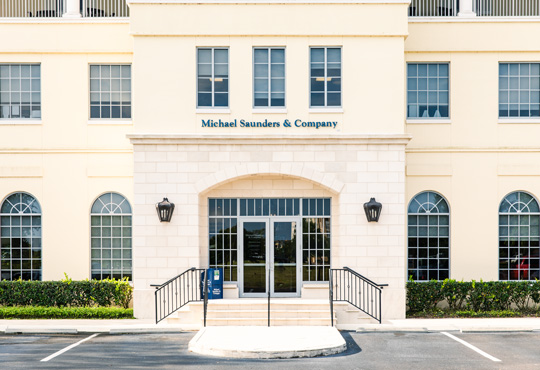 Lakewood Ranch
941.907.9595