A Michael Saunders Guide to
Anna Maria Island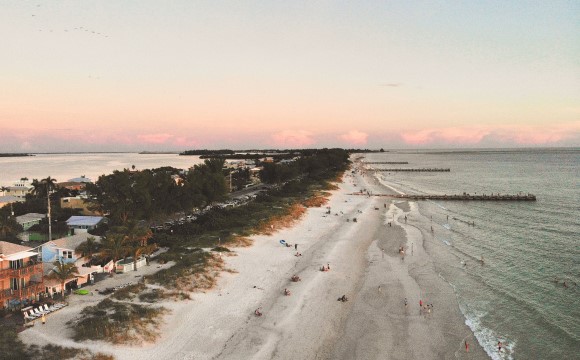 With miles of beaches and an easygoing energy, the tight-knit community of Anna Maria Island is a respite from fast-paced life.
Attributes
Beachy
Easygoing
Outdoorsy
Family-friendly
Neighborhoods
Anna Maria
Holmes Beach
Bradenton Beach
Overview
Bookended by St. Pete and Tampa to the north and Sarasota to the south, Anna Maria Island is an escape from its neighboring metropolitan cities. This is a place where flip flops and swimsuits are the dress code and you'll likely run into your neighbors on the beach.
What locals say
The vibe here is laid-back — you won't need an iron!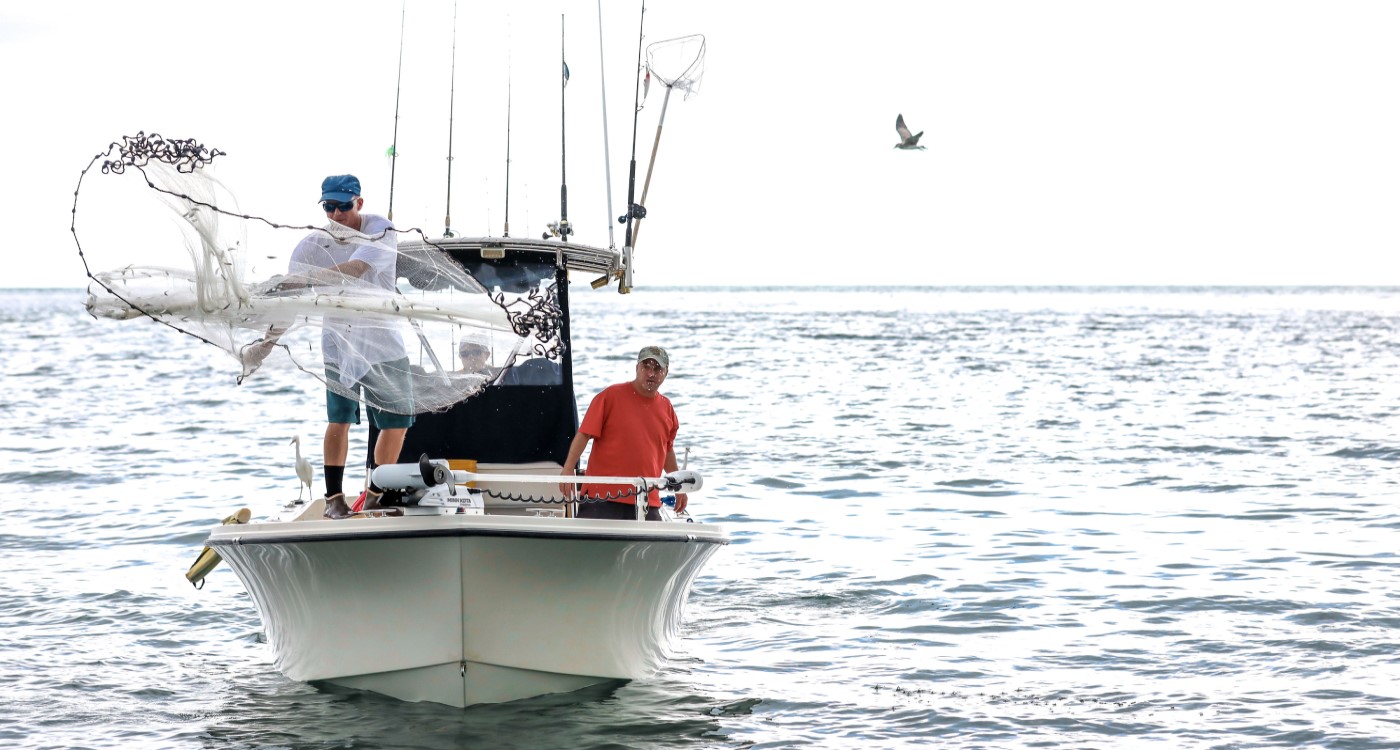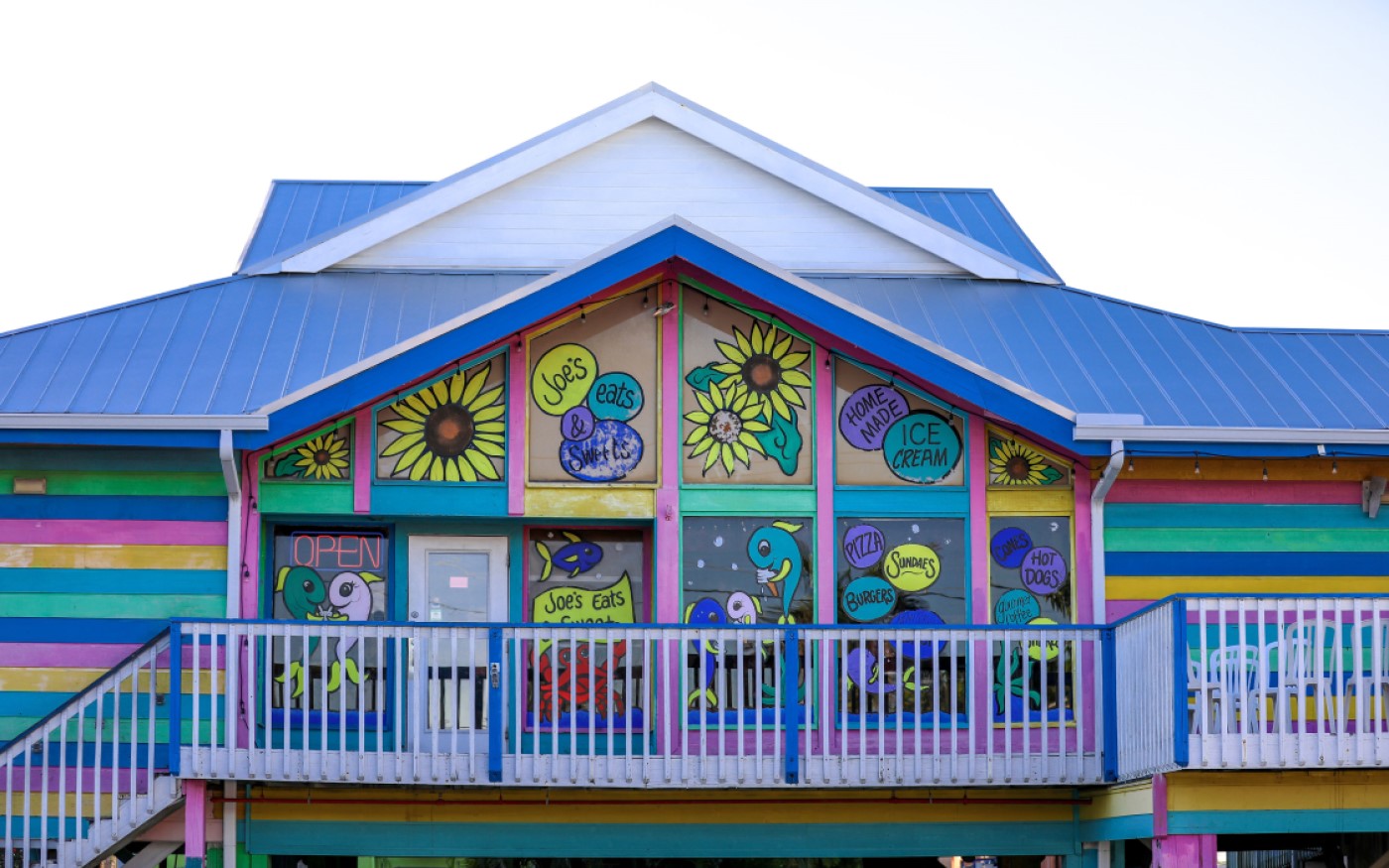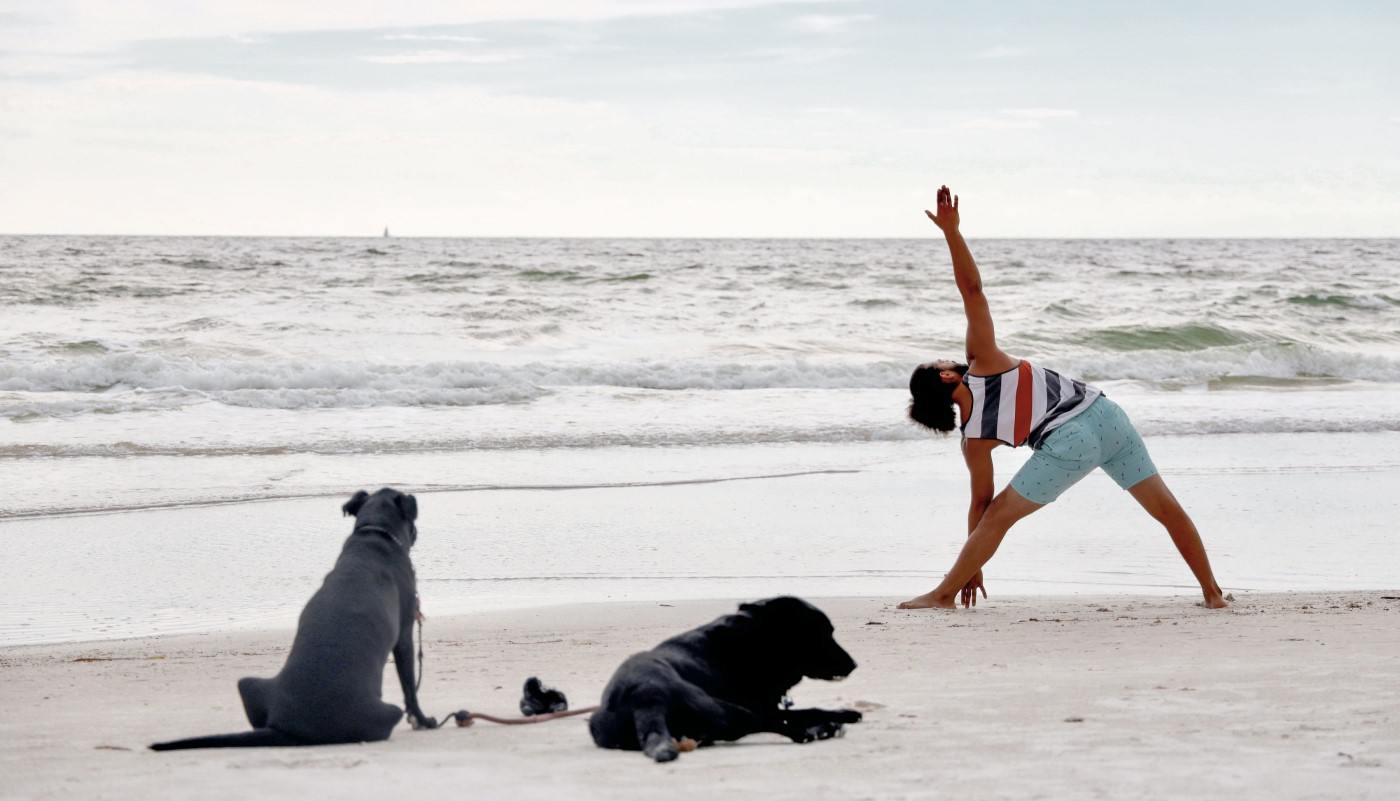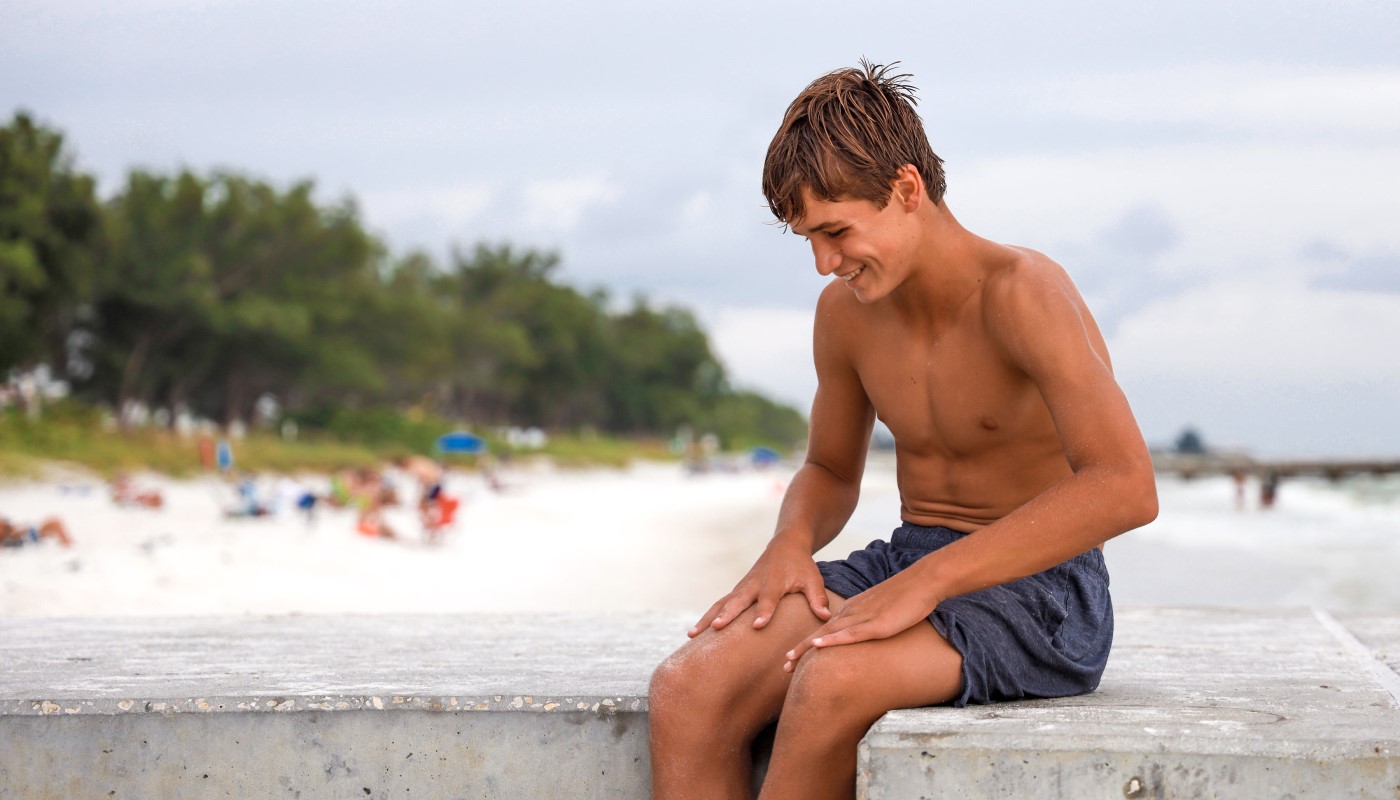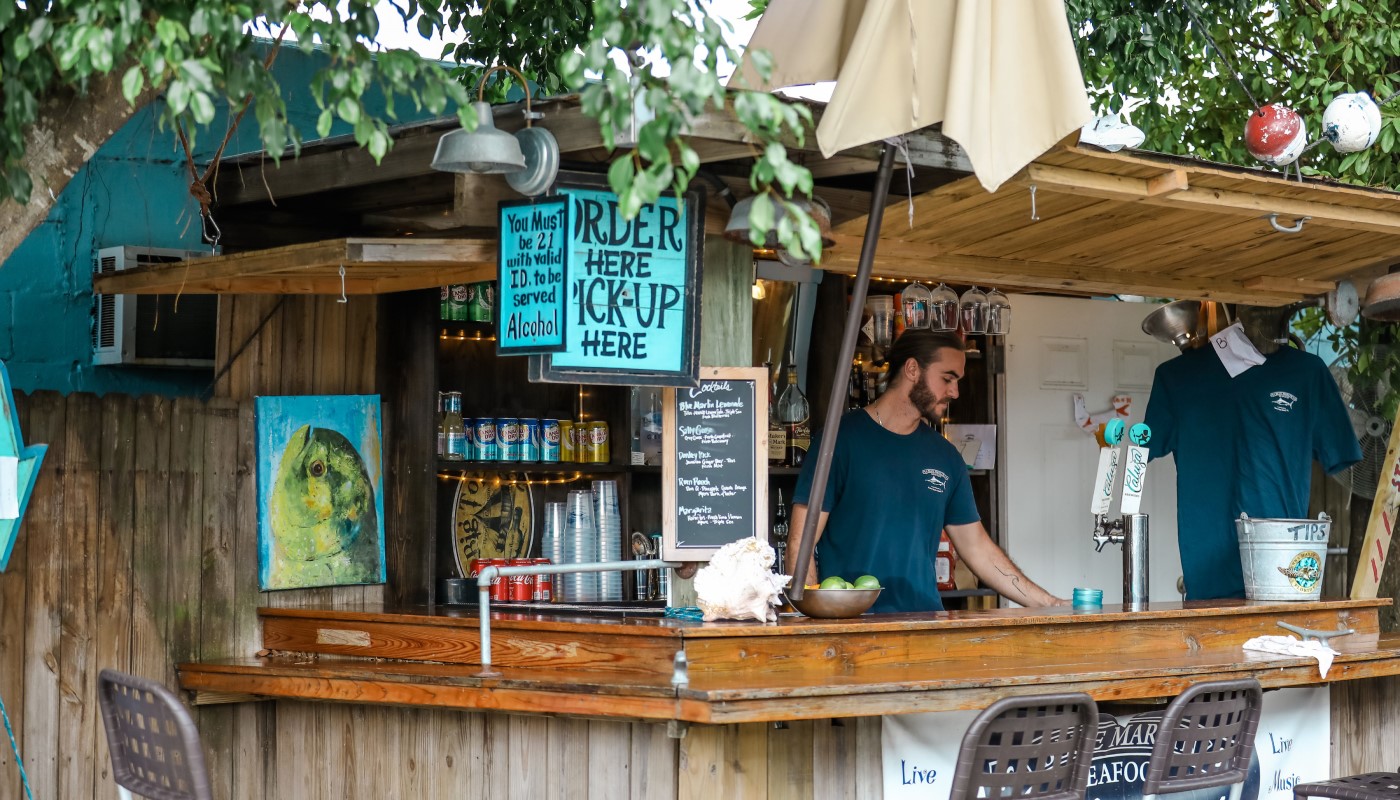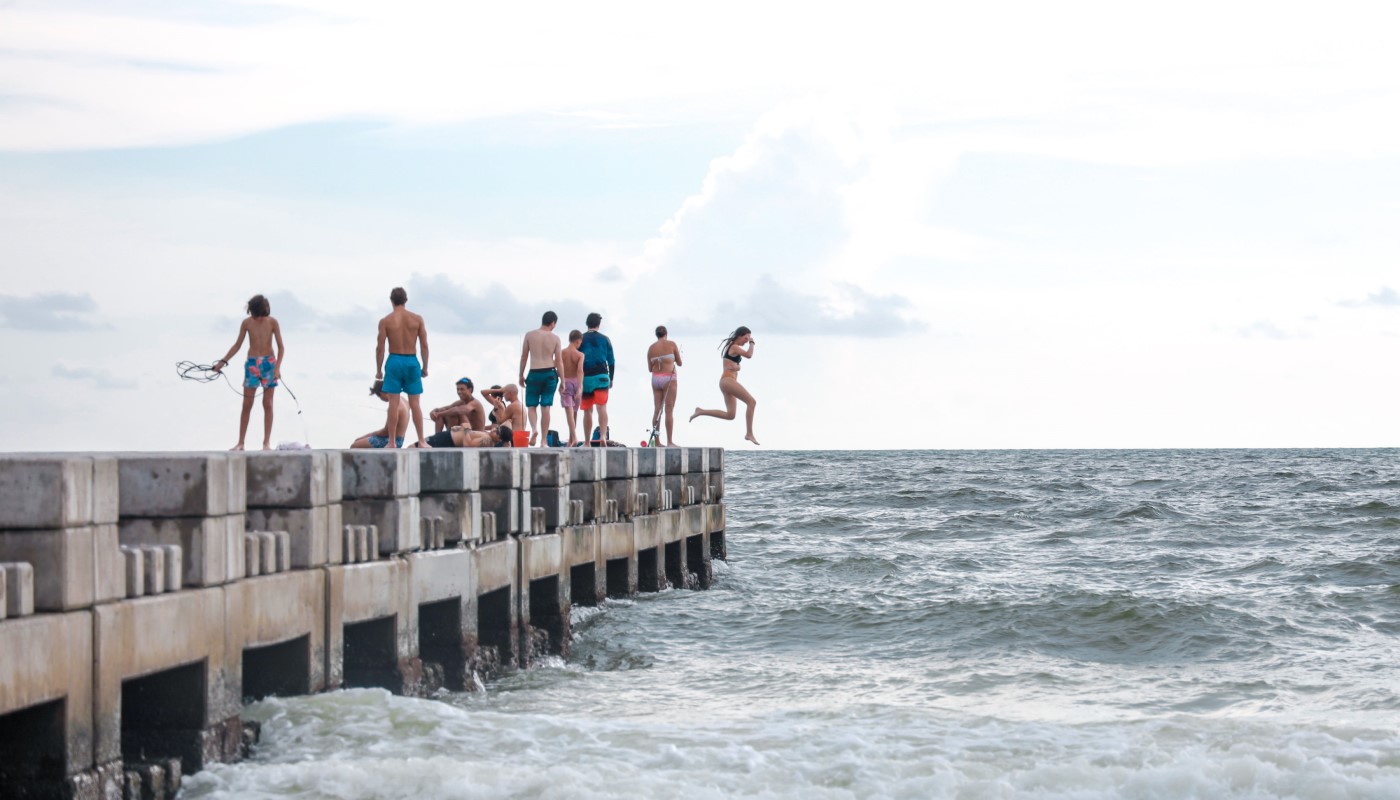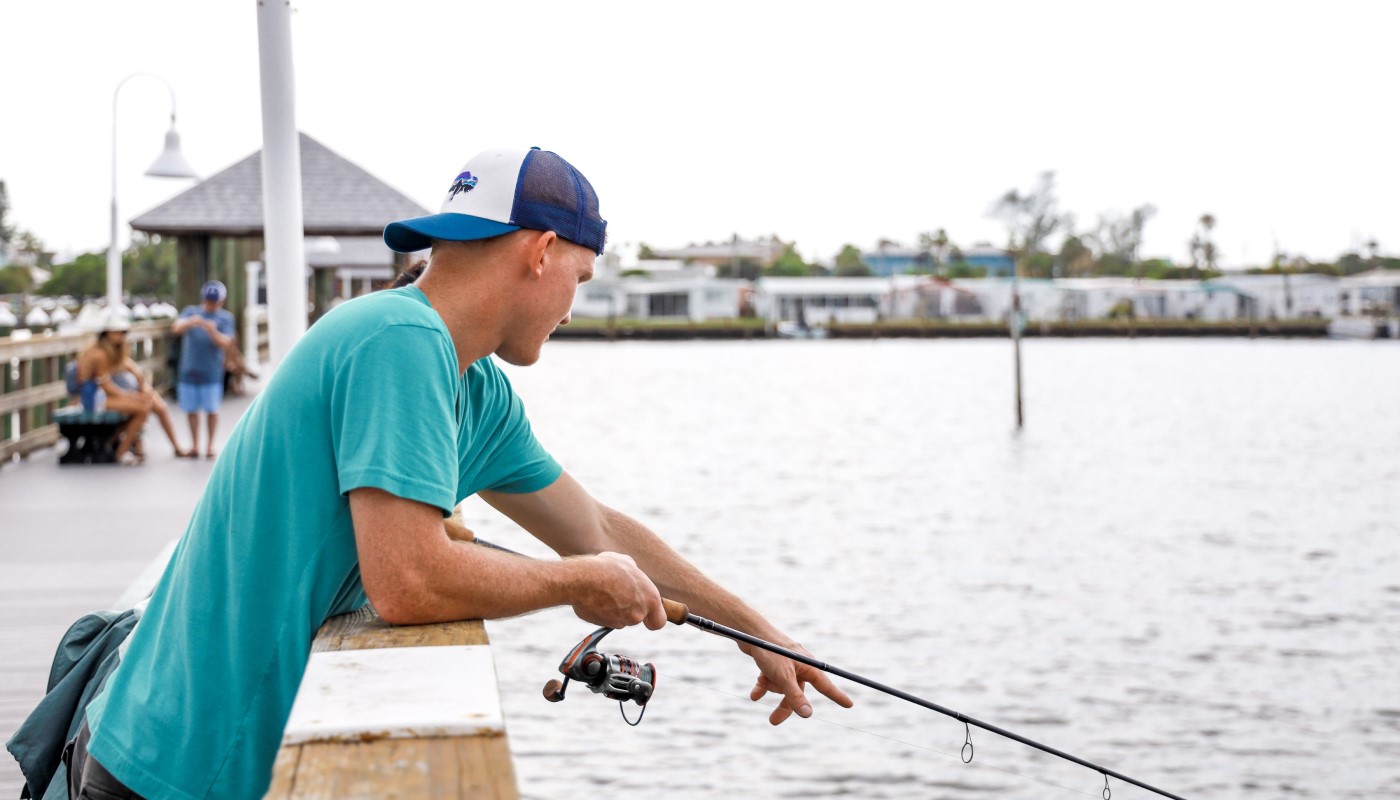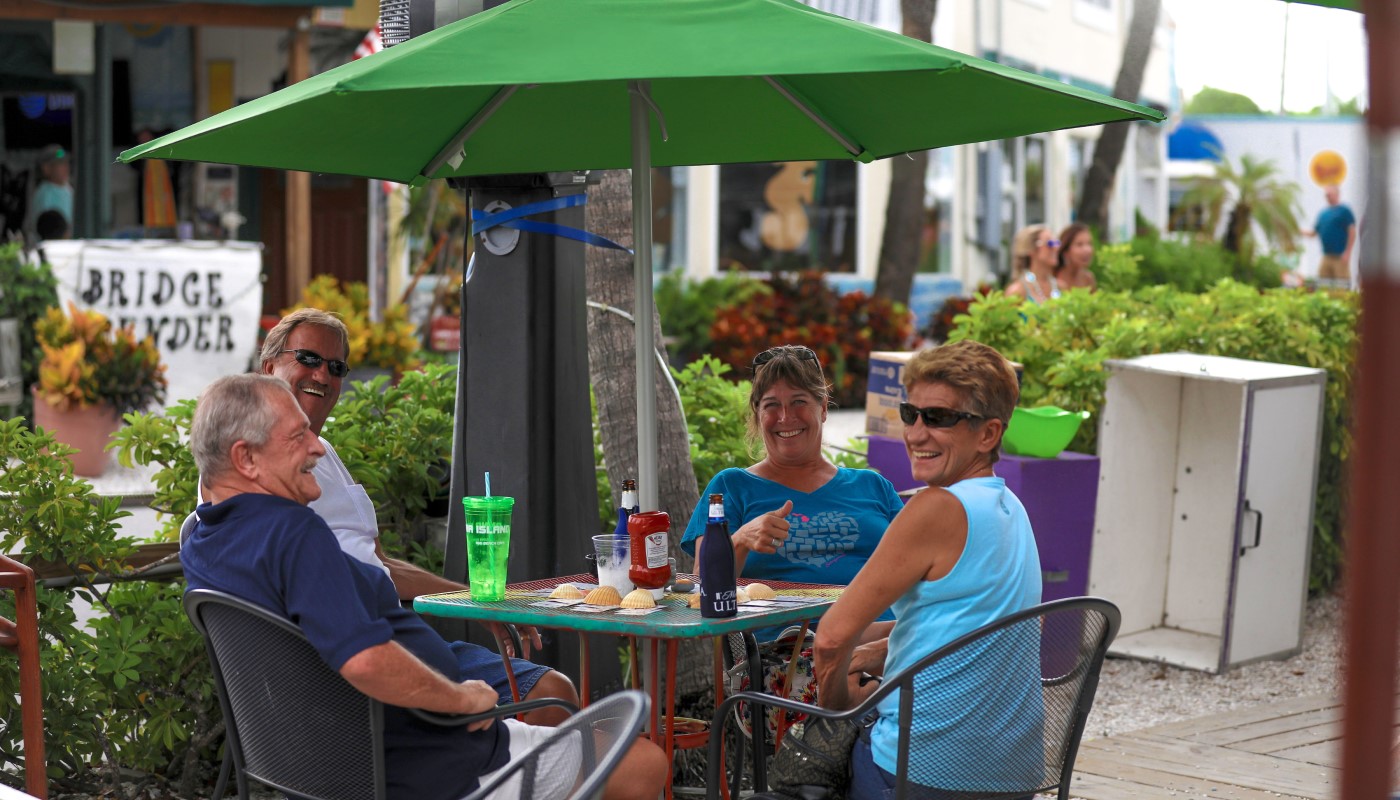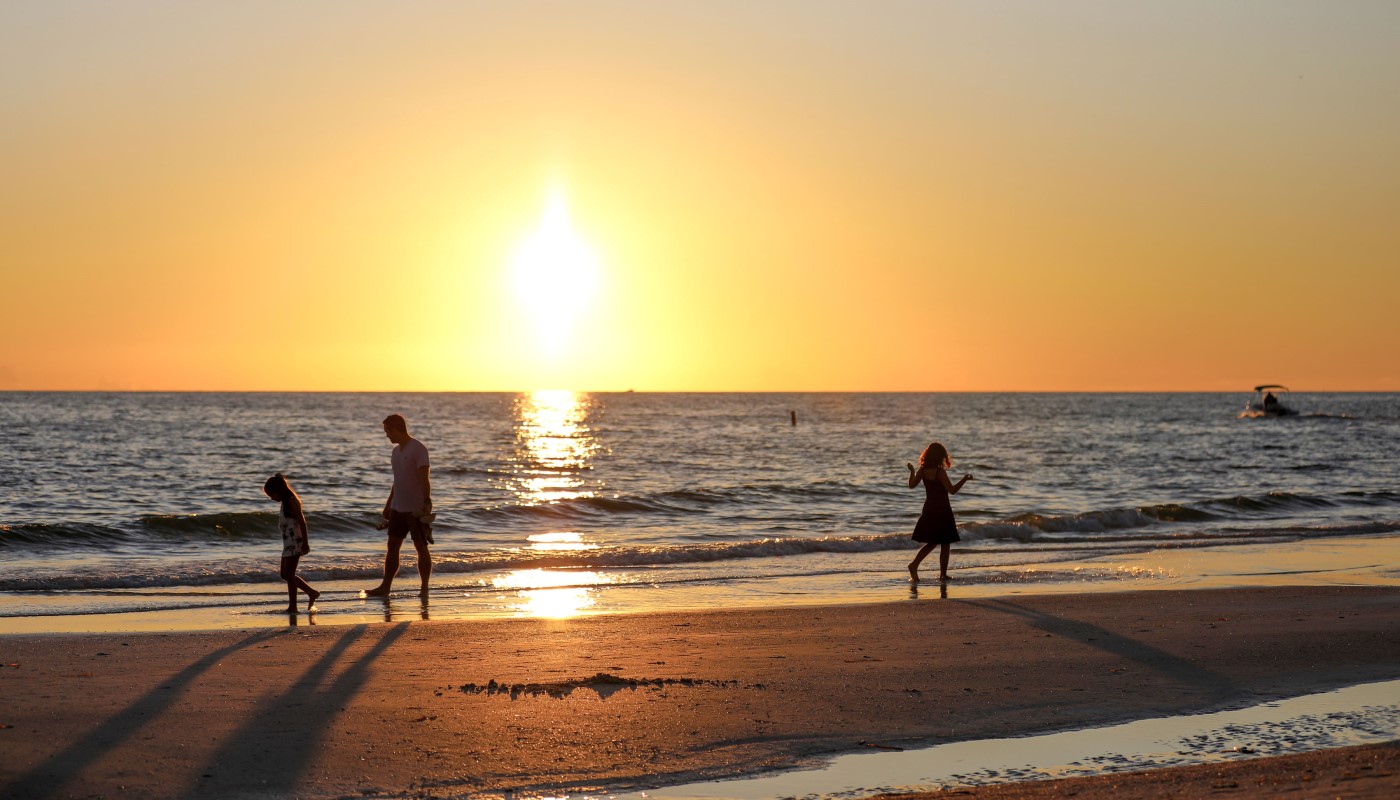 Lifestyle
Anna Maria Island – AMI for short – epitomizes island life. Cruise between Anna Maria, Holmes Beach and Bradenton Beach, the island's three communities, and you'll see anglers fishing from piers, sailboats skimming the coastline and one of AMI's notorious sunsets.
But beyond its long stretches of white sand beach, what makes AMI truly special is its community. Woven together by locals and out-of-towners, it's known throughout the region for its easygoing, welcoming spirit and funky old-Florida feel.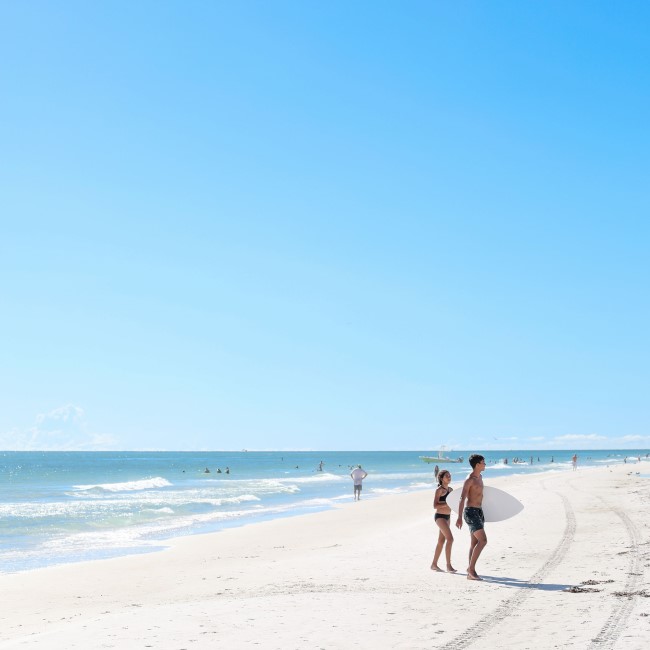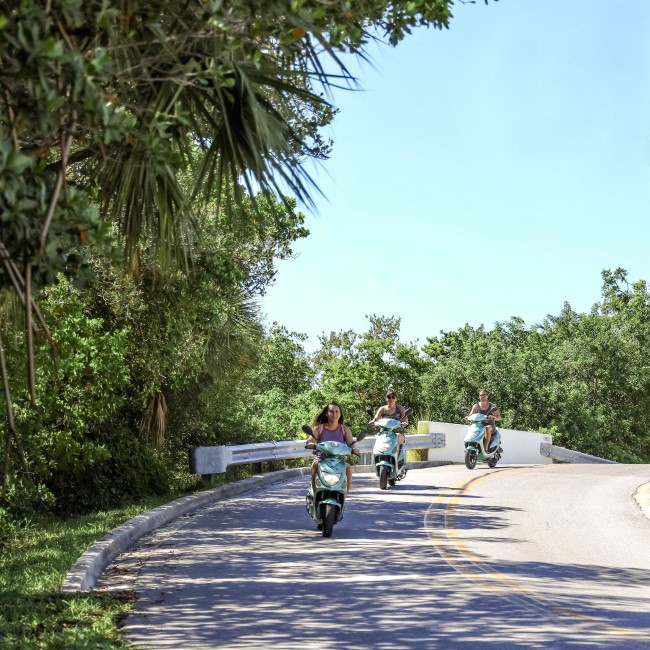 You'll find a diverse range of daytrippers from Bradenton to Tampa visiting Coquina and Bradenton beaches on the island's southern end - canopies, beach chairs, and coolers in tow. Holmes Beach attracts visiting families, many from Central Florida, the Midwest and points north, who escape the winter for yearly reunions and spring break. On the uppermost end, seasonal and year-round residents relish a quieter scene with less traffic and more privacy on the beach.
Thanks to engaged citizens and local governing, you won't find many chain stores or franchises anywhere on the island, or high-rise buildings. Local business owners have been here for decades and are on a first-name-basis with their customers.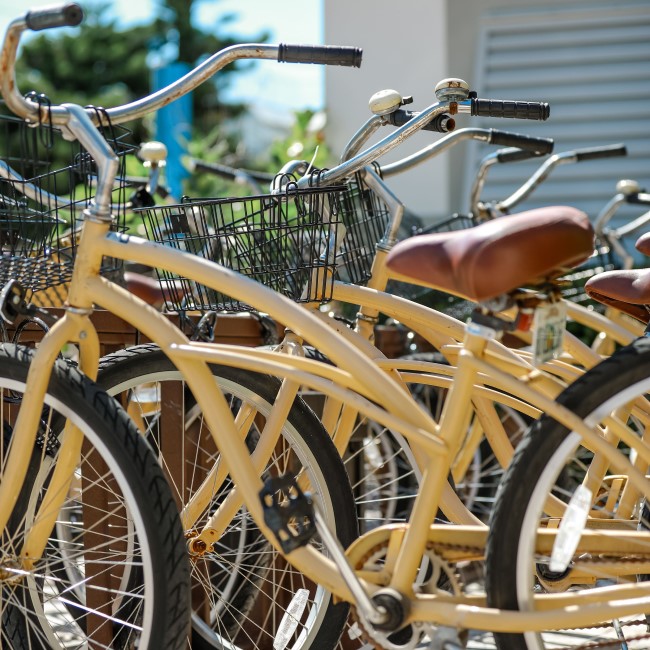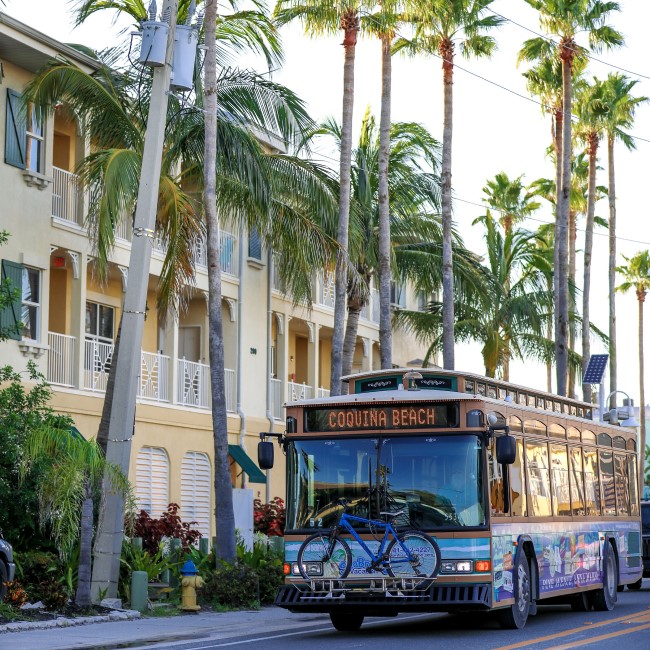 Ice cream shops, restaurants, and the beaches are nearby no matter where you live, so travel by bike or public transit is popular here. Transportation up and down the island is easy and free thanks to the iconic Anna Maria Island Trolley.
All seven miles of the island's gulf coastline is broken up into public access beaches. From the north end of the island you can catch dramatic views of the Sunshine Skyway seascape, or head south to find a multipurpose trail that stretches from Coquina to Bradenton Beach, perfect for an easy bike ride.
When you're ready to move beyond the sand, you'll discover seasonal markets, festivals, art exhibits, and monthly art walks. The Center of Anna Maria Island offers education and recreation to residents while the Island Players is a thriving community theater founded in 1949.
There are plenty of restaurants on the island, whether you're dining upscale or casual. Try the Key Lime donut at The Donut Experiment located on Pine Avenue. The Beach Bistro in Holmes Beach is locally owned and world-famous, consistently awarded the highest ZAGAT scores in the state.
Laid-back and brimming with character, Anna Maria Island is an old-Florida beach getaway where you can put away your business attire and relax.
Offices
Let's talk local.
Our agents are local insiders. Connect with us, we'd love to share our knowledge with you.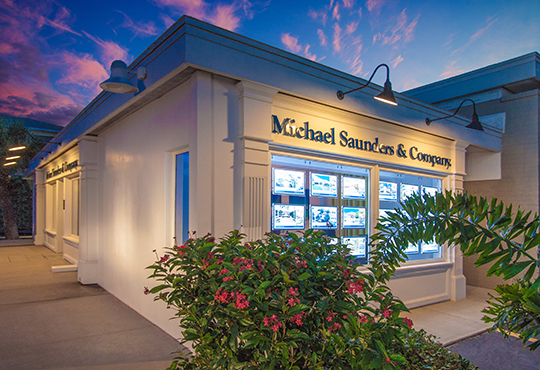 Anna Maria Island
941.896.9981