A Michael Saunders Guide to
Venice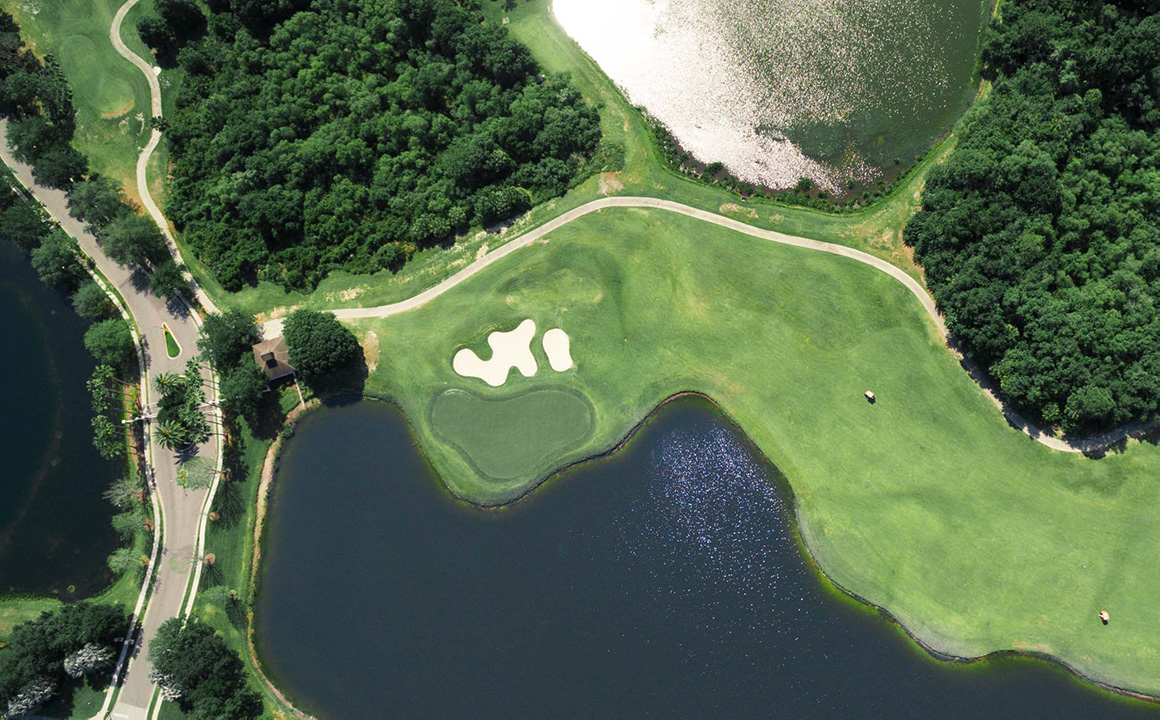 Lush greenery, outdoor spaces, walkable neighborhoods and family-friendly beaches give this European-inspired enclave a kind of everyone-knows-everyone charm.
Attributes
Historic
Active
Beachy
Golfer's paradise
Outdoorsy
Neighborhoods
Venice Island
Plantation Golf & Country Club
West Villages
North Venice
Laurel/Nokomis
Overview
Strolling the streets of downtown Venice is like taking a step back in time. It's got all the same charms as its Italian namesake — stuccoed buildings, arched walkways, sweet overhangs, outdoor cafes and sunshine.
What locals say
People swoon when they visit for the first time.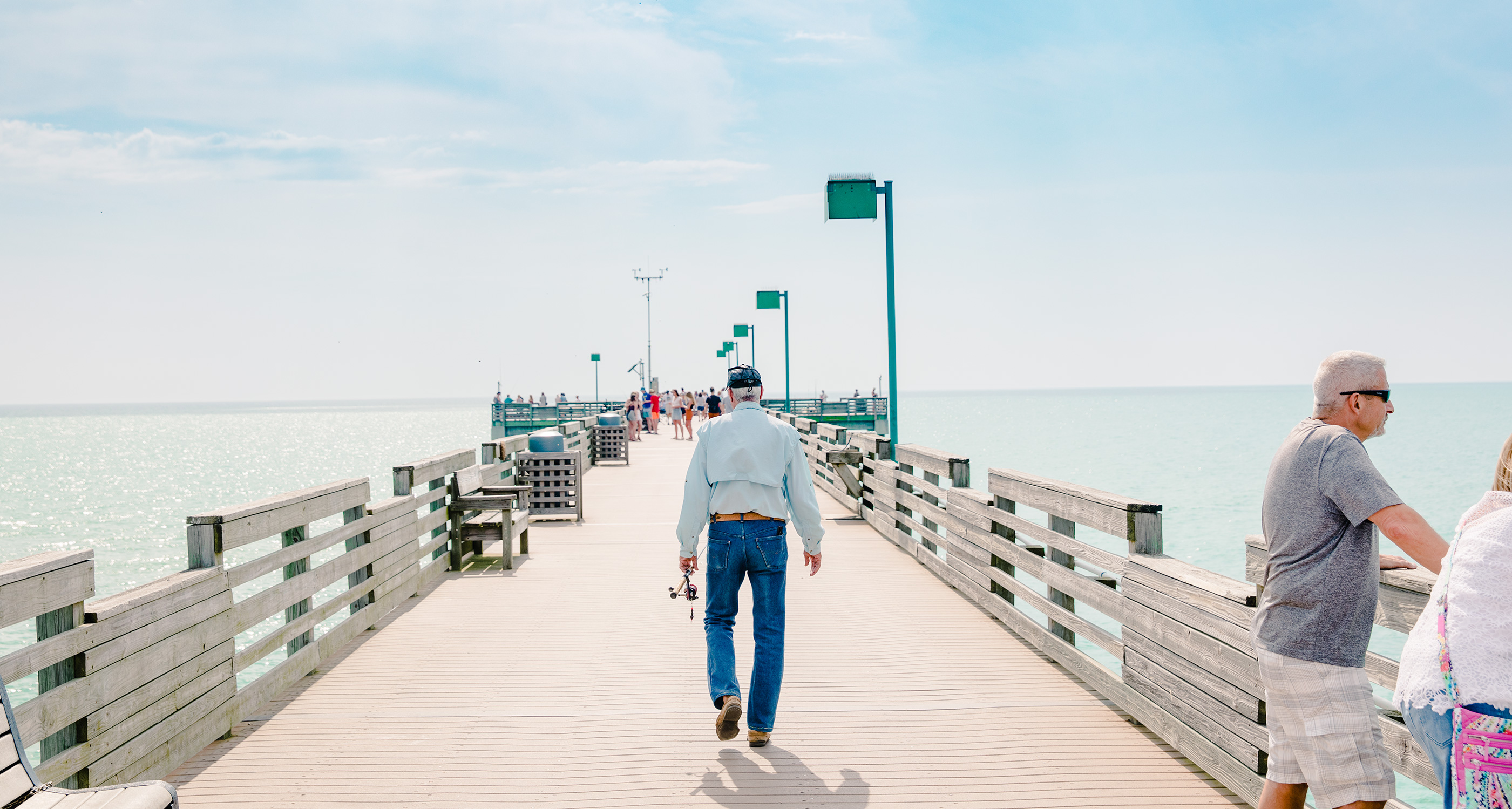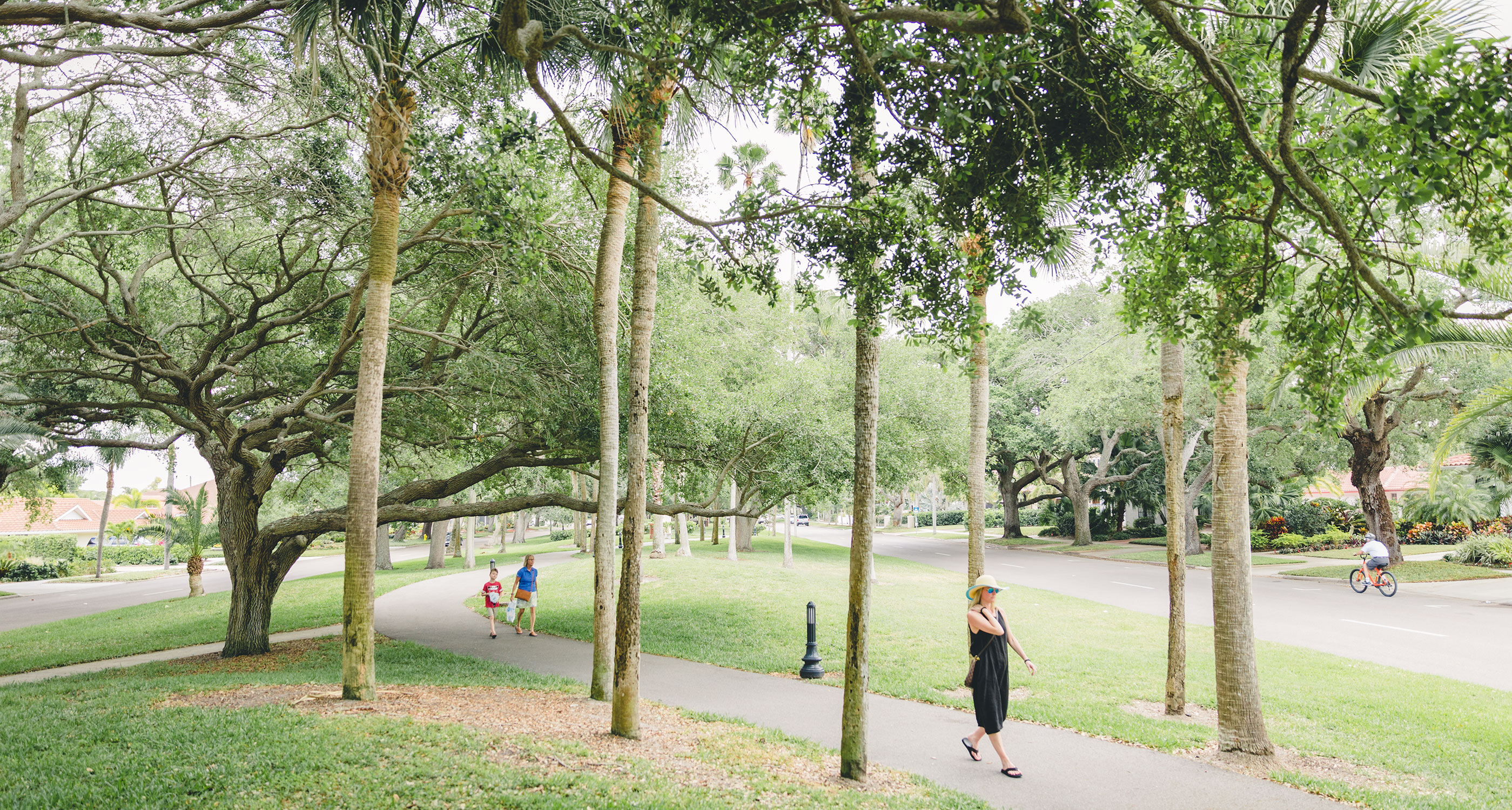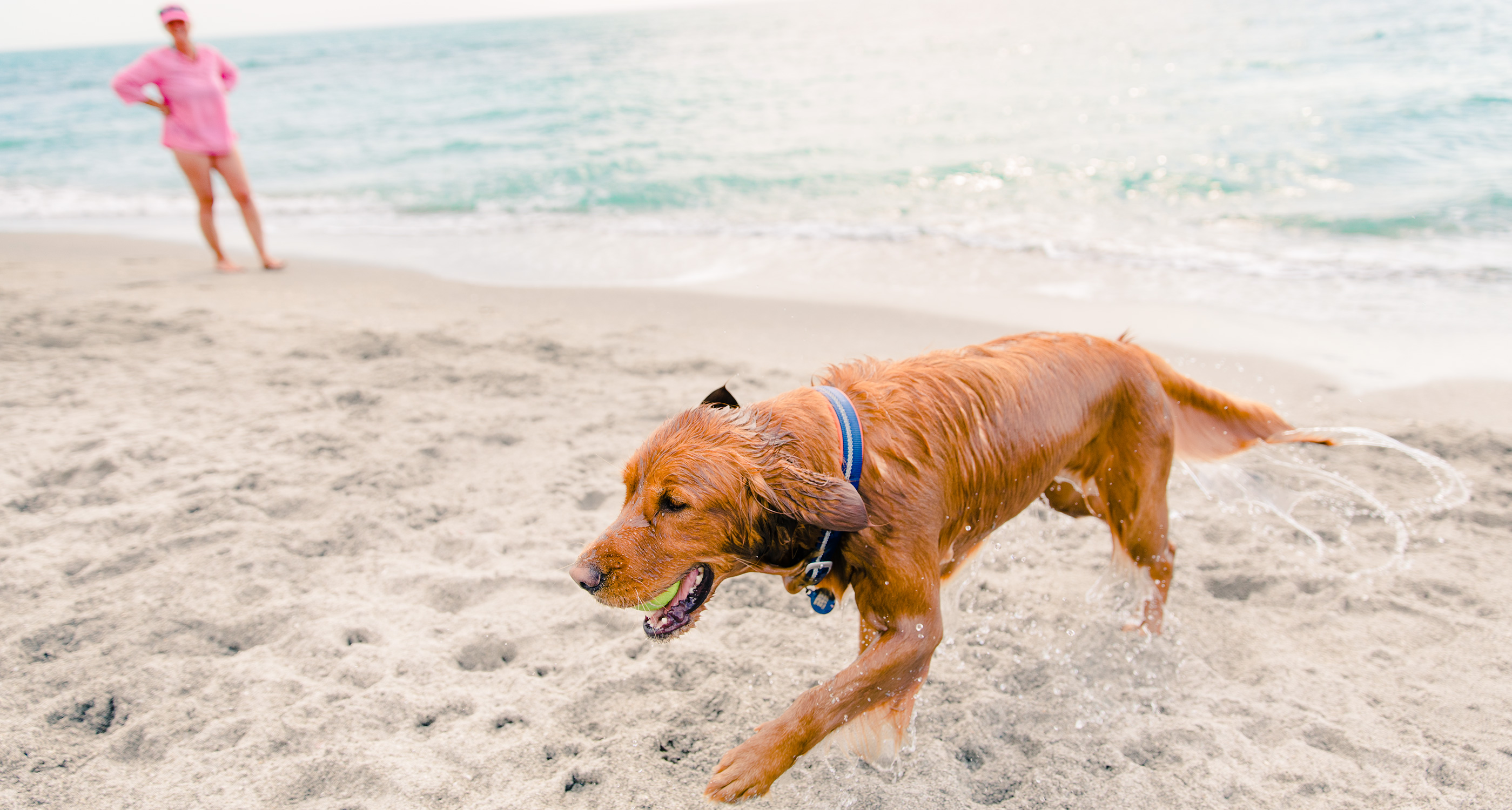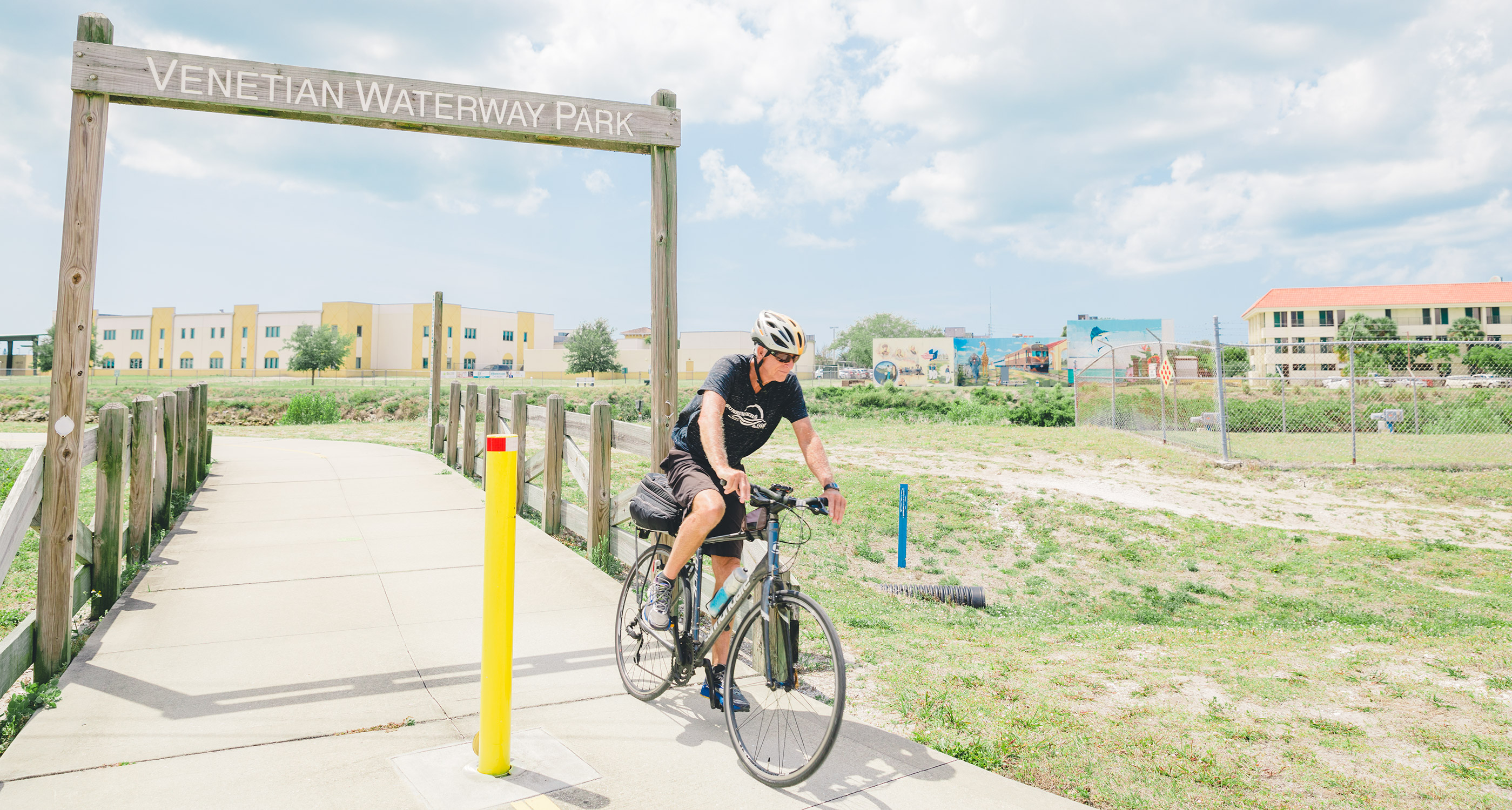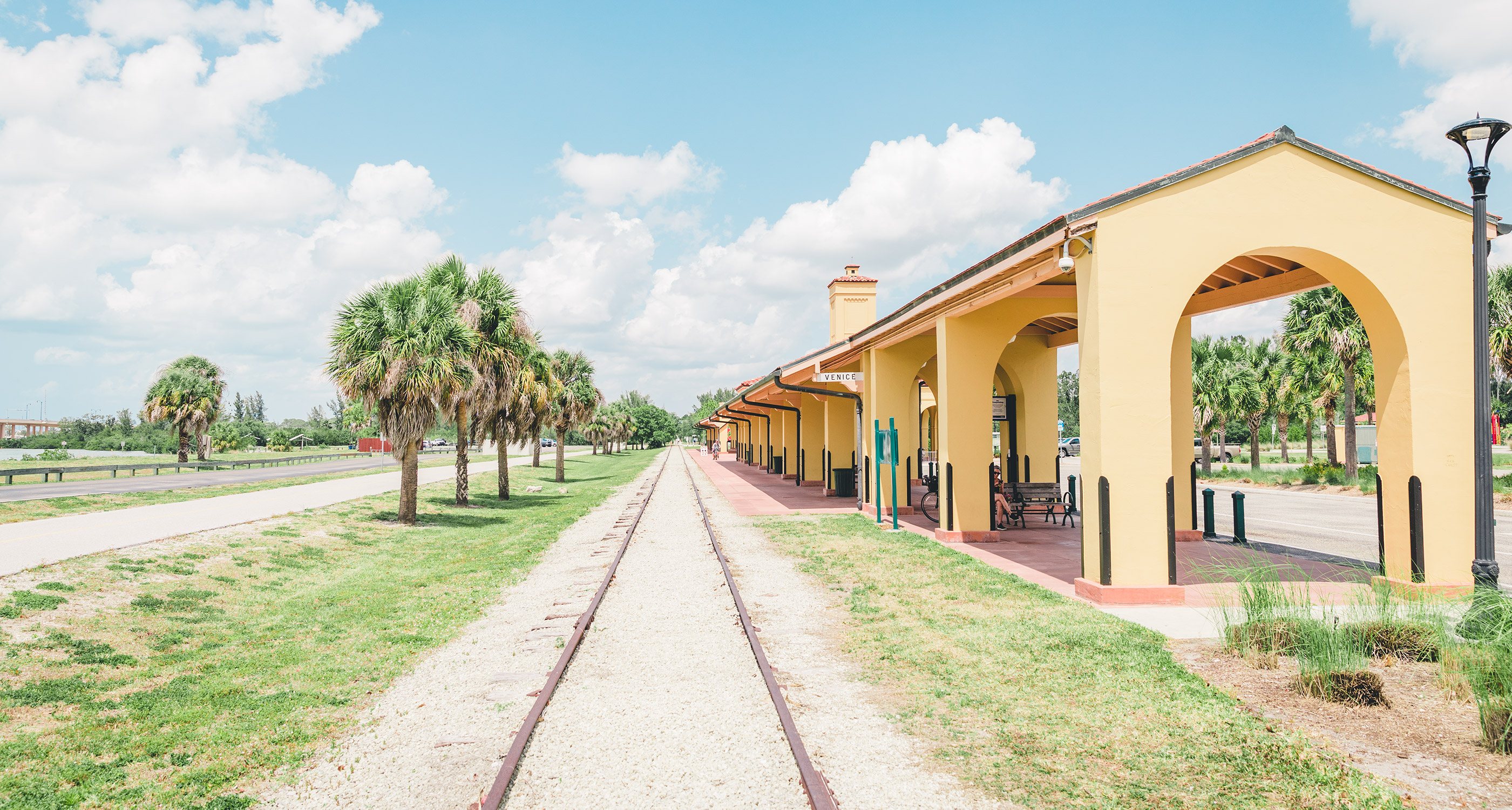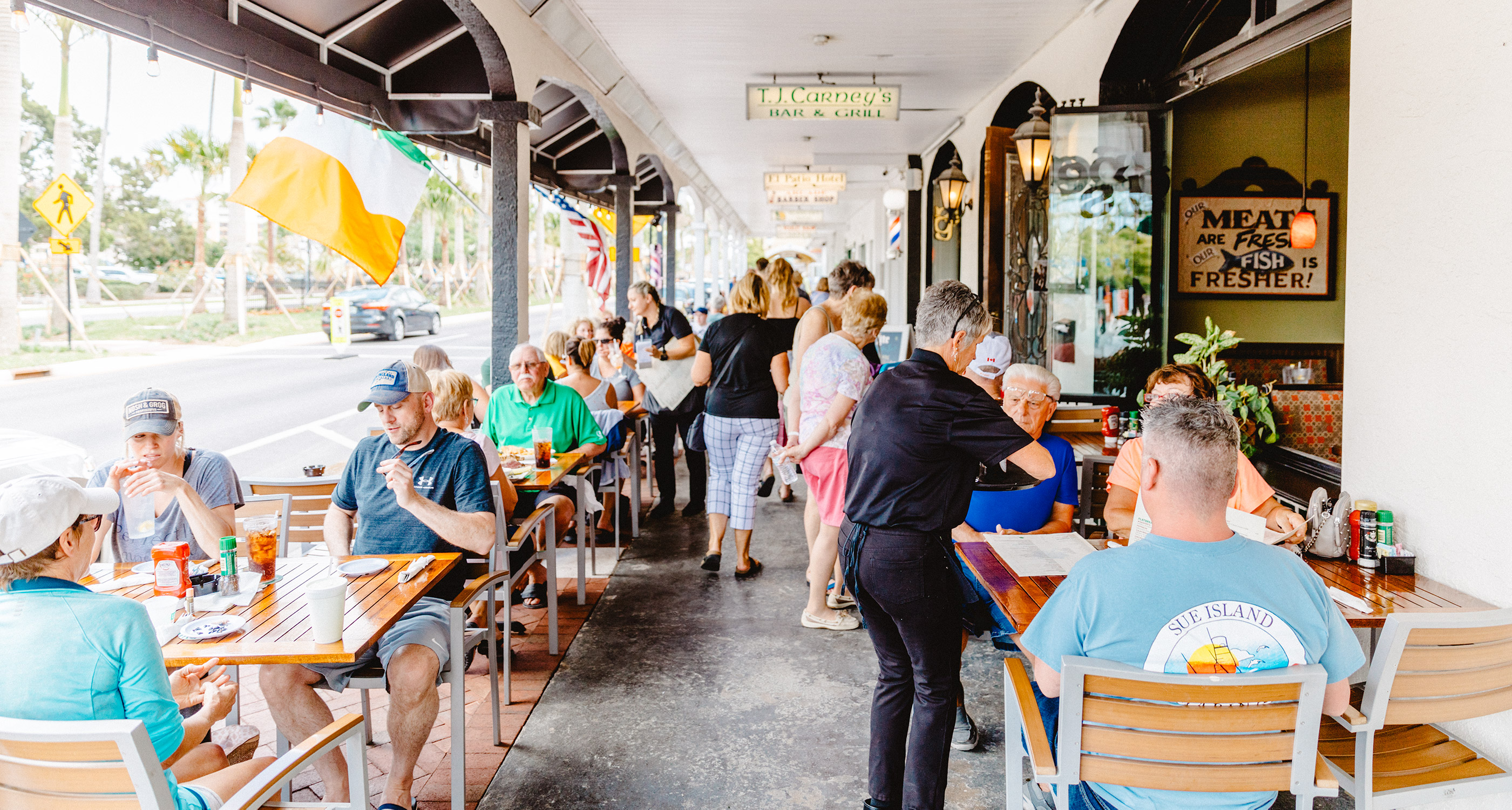 Lifestyle
The heart of the city, which sits at the north end of Venice Island, was originally developed in the 1920s as a vacation destination for retired union workers of the Brotherhood of Locomotive Engineers. It's seen economic ups and downs throughout history, and has grown into a thriving center for retirees and young families alike.
A bird's eye view of Venice Island reveals something truly special about this city — its layout. It was designed in 1926 by famed city planner John Nolen, and is the reason why Venice is so walkable and livable today. Nolen designed the city of Venice with nature at top of mind — plenty of greenbelts to protect natural features and concentric arterials that all lead back to Venice Boulevard, the city's main artery.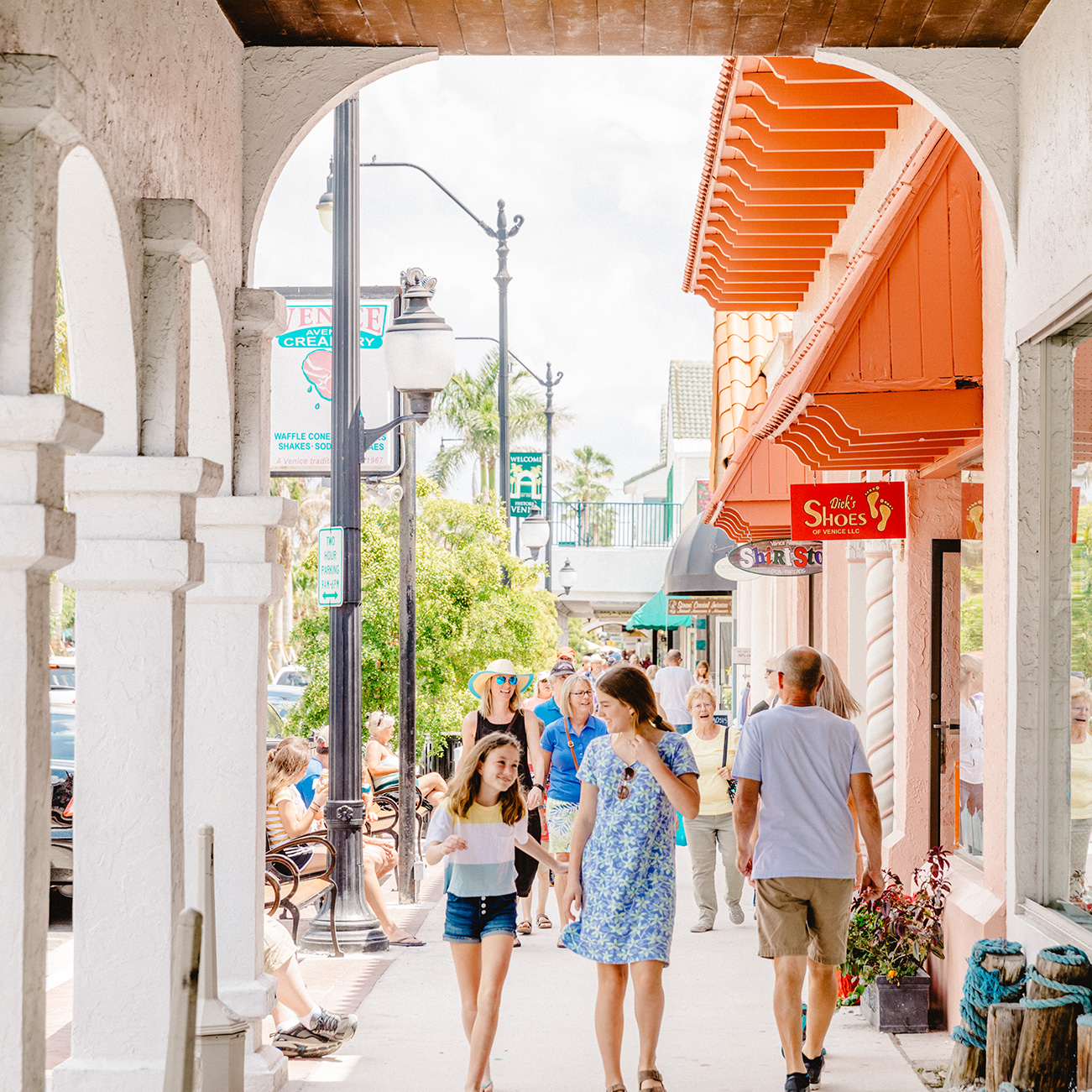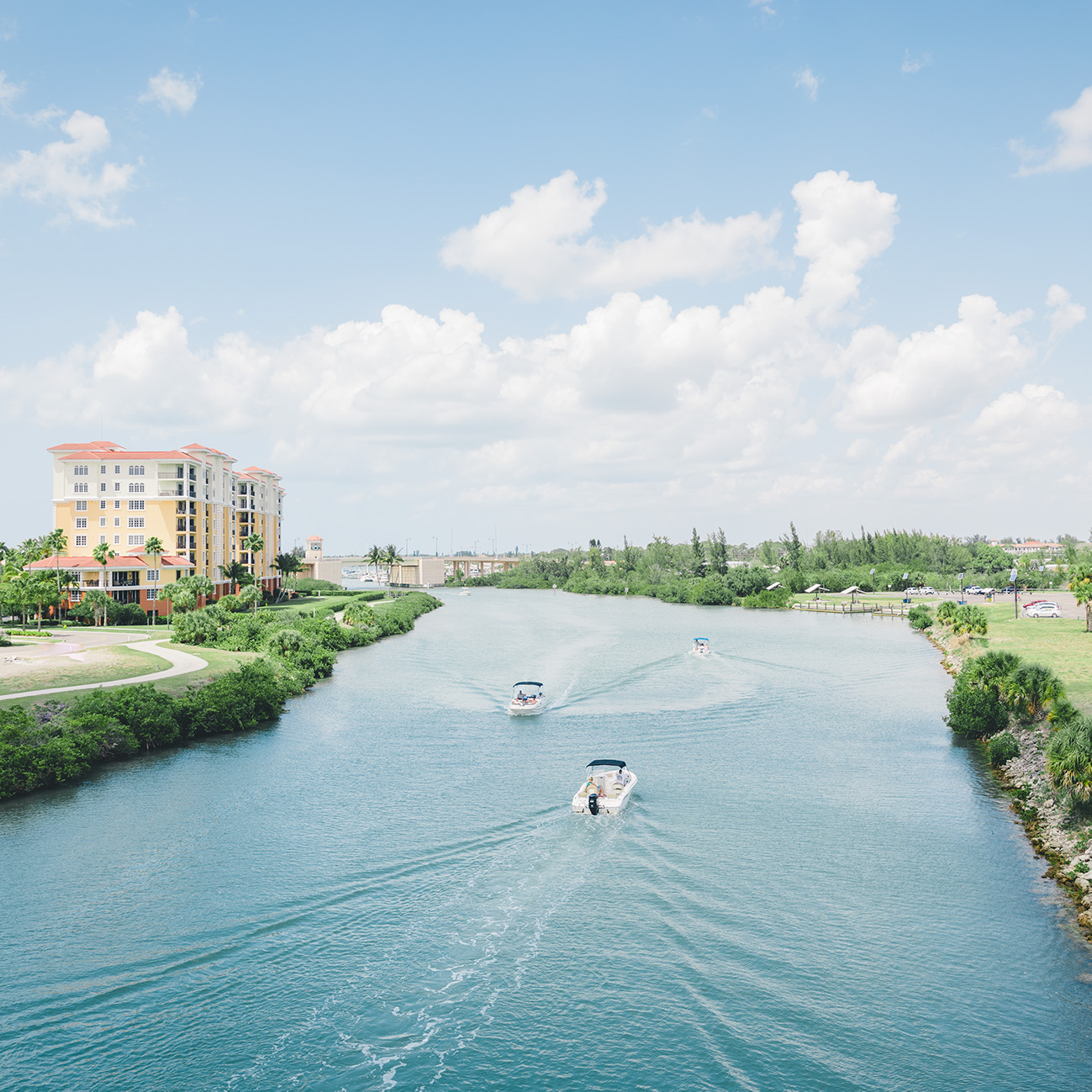 That same spirit of fusing natural splendor with urban development still lives in Venice today. Residents here are active in the preservation of Venice's natural areas. Local organizations and volunteer groups are active in ongoing efforts to maintain and prolong John Nolen's vision.
While downtown's charm and the sprawling beach attract tourists and day-trippers, Venice feels pretty tight-knit and small-town. Venture a couple blocks north or south of Venice Boulevard – the downtown thoroughfare – and you'll quickly transition into quiet neighborhoods with walkers, joggers, and friends chatting on park benches.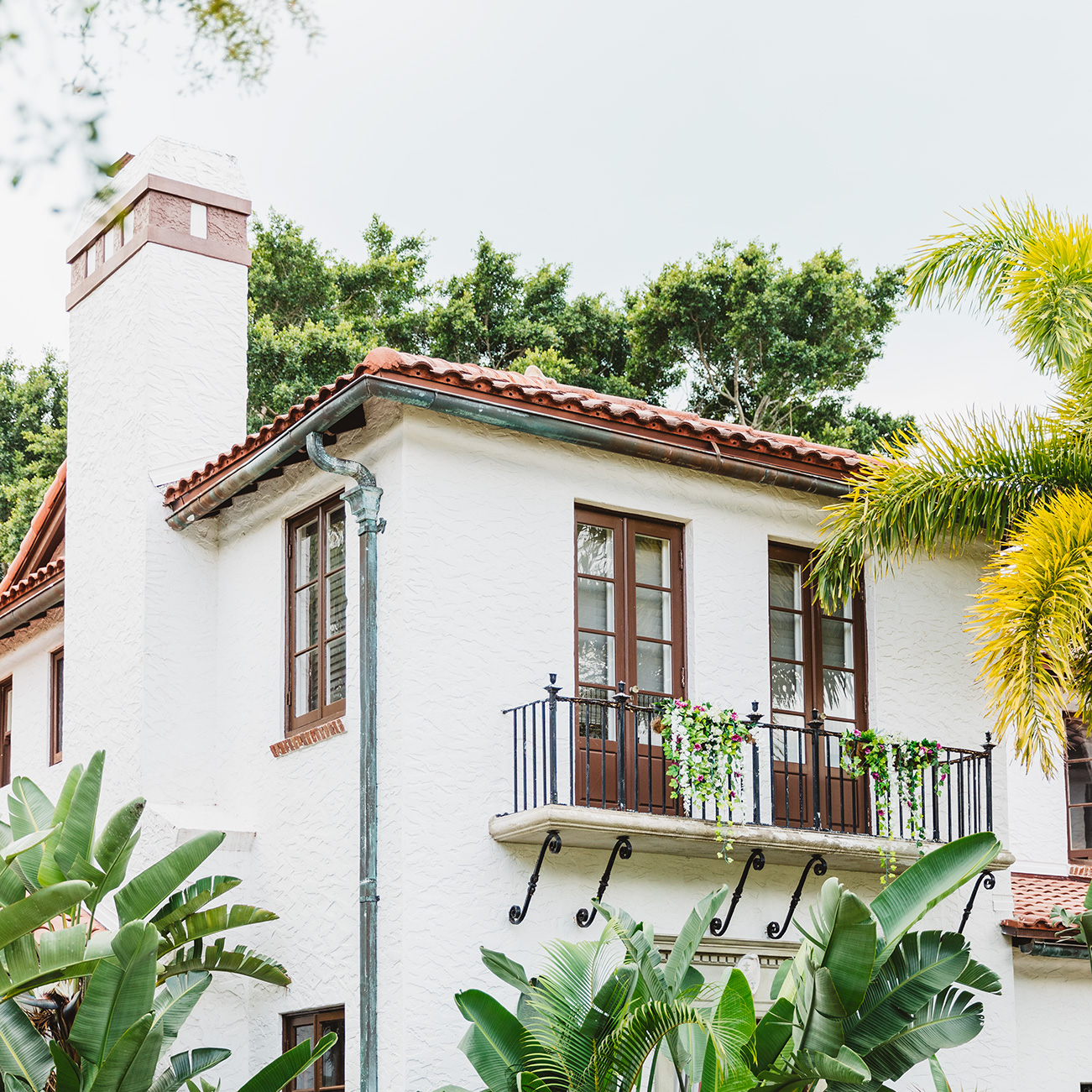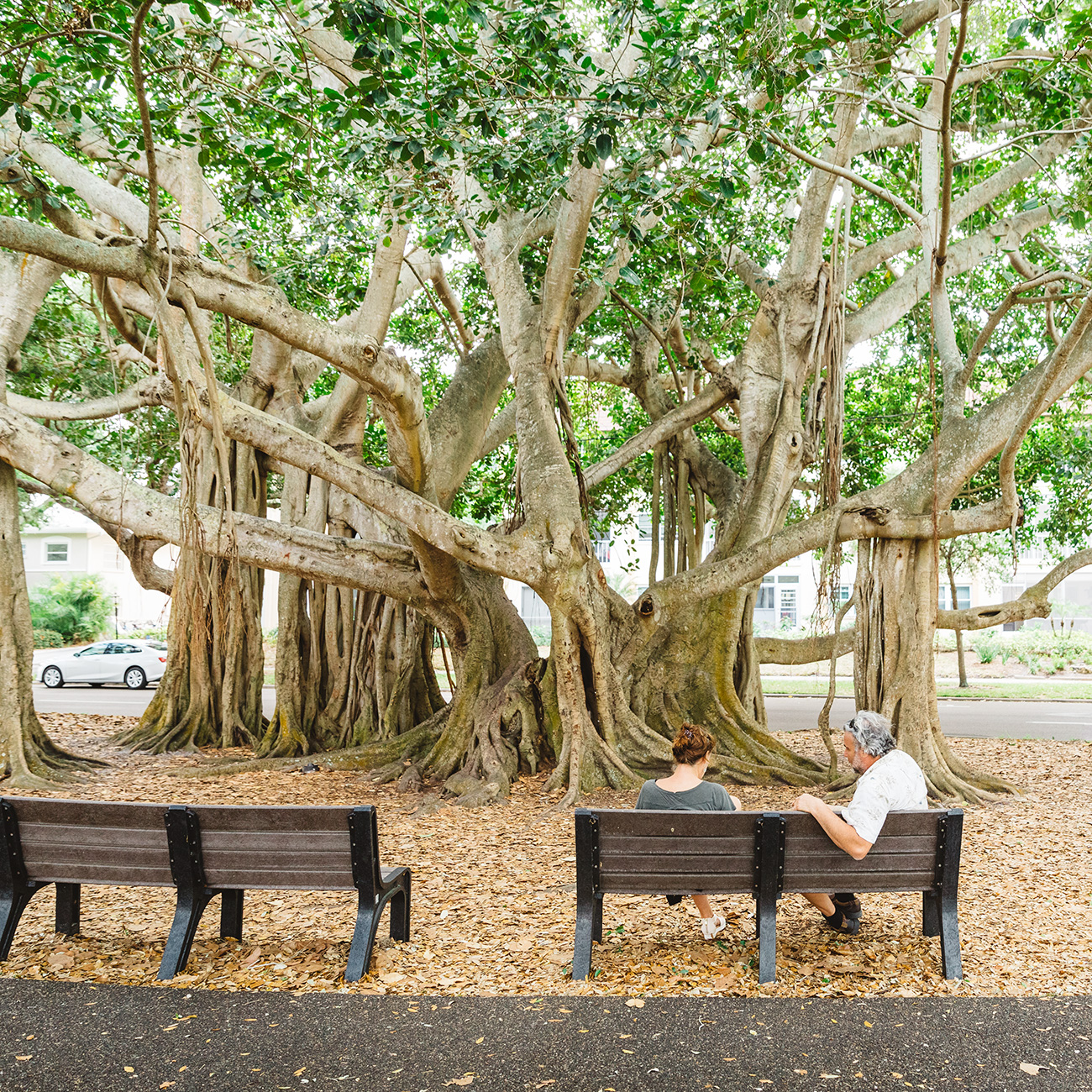 Venetians work hard to maintain and preserve all the charms that make it unique and livable. Renovations and new construction are all approved by the city's Architectural Review Board to maintain downtown's mediterranean aesthetic. You won't find many franchises or chain restaurants here, either — that's by design.
Organizations like the Venice Area Beautification project propel several ongoing efforts to keep Venice green with community spaces like the Urban Forest and public art installations like city-wide murals.
Let's not forget that Venice is a beach town, too. The western edge of Venice Island is almost entirely public access beach property. To the north is Venice Beach, and to the south, the iconic pier where you can nearly always find a generational collide of kids and adults casting lines and nets.
Venice is a sweet slice of history and natural beauty that makes anyone with an active lifestyle feel right at home.
Offices
Let's talk local.
Our agents are local insiders. Connect with us, we'd love to share our knowledge with you.
Plantation - West Villages
941.493.2500