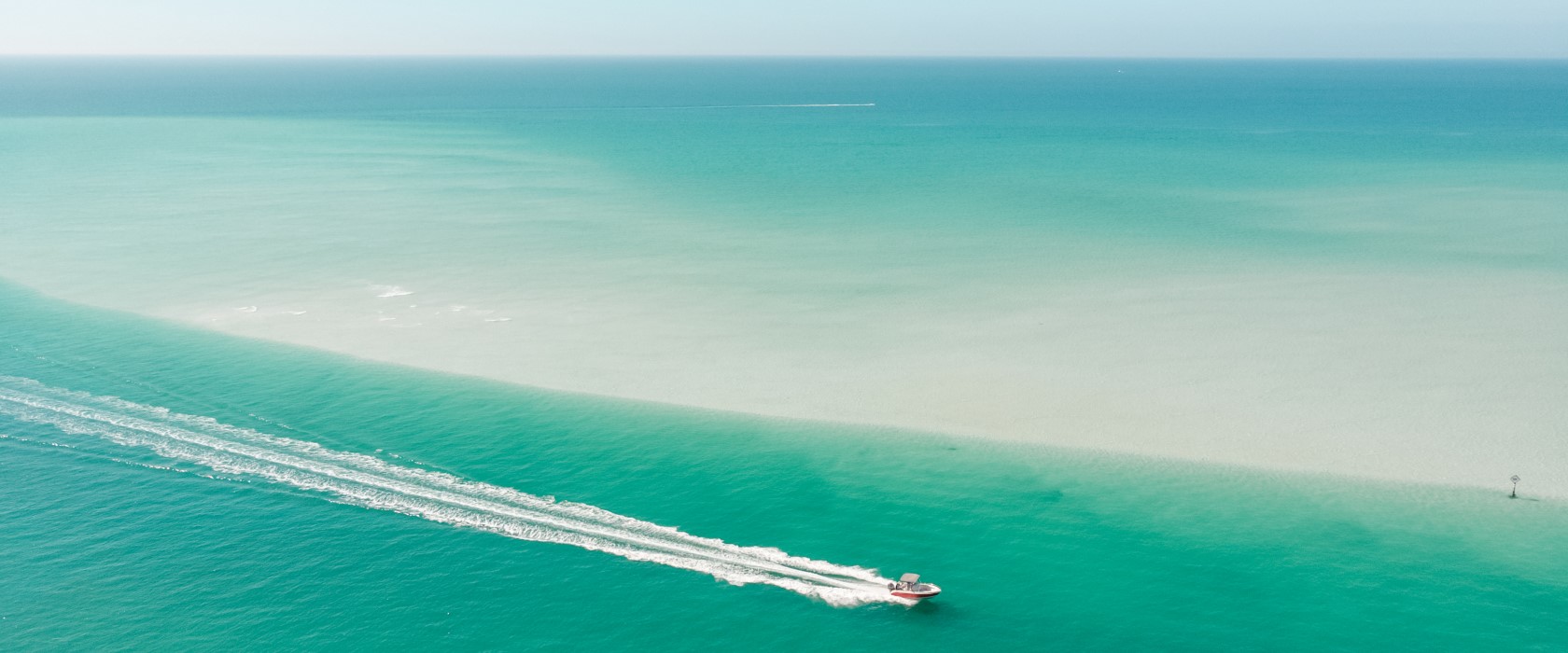 A Michael Saunders Guide to
Siesta Key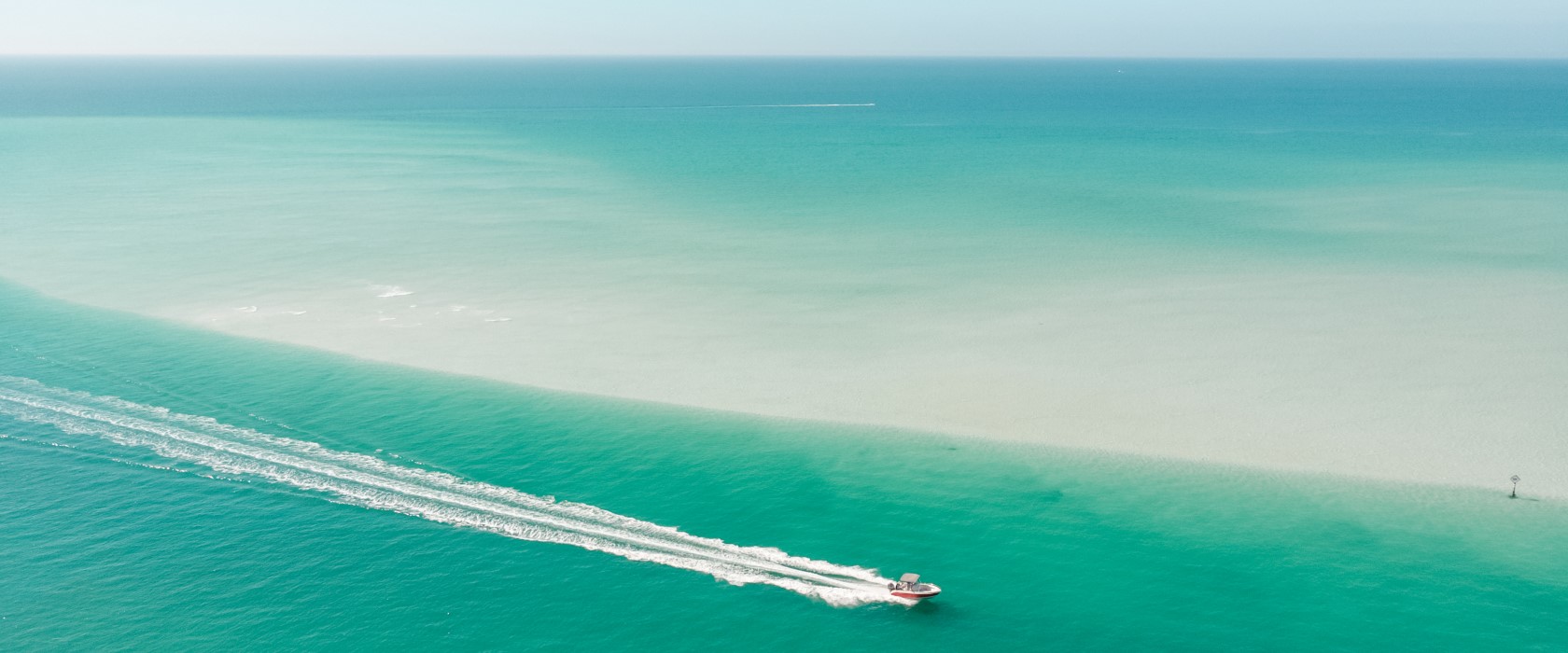 Known for its brilliant quartz sand and relaxed, beachtown vibe, Siesta Key is an eight mile-long island that's both easygoing and off-beat, where shopping, resorts, dining, and nightlife offer something for everyone.
Attributes
Beachy
Laidback
Casual
Colorful
Relaxed
Neighborhoods
Gulf and Bay Club
Sanderling Club
Surf and Racquet
Casarina
Peppertree
Oceane
Siesta Towers
Overview
Off the coast of Sarasota, Siesta Key is lush with palm trees, bright colors, and unexpected sights. Here, you'll find world-renowned beaches and a vibrant, eclectic community. Though many people come for the sand and sunshine, the connection to the mainland will give your trip much more than beach days. With Sarasota just over the bridge, you have access to arts and culture and a bustling downtown within a short drive.
What locals say
This is so much more than a beachtown.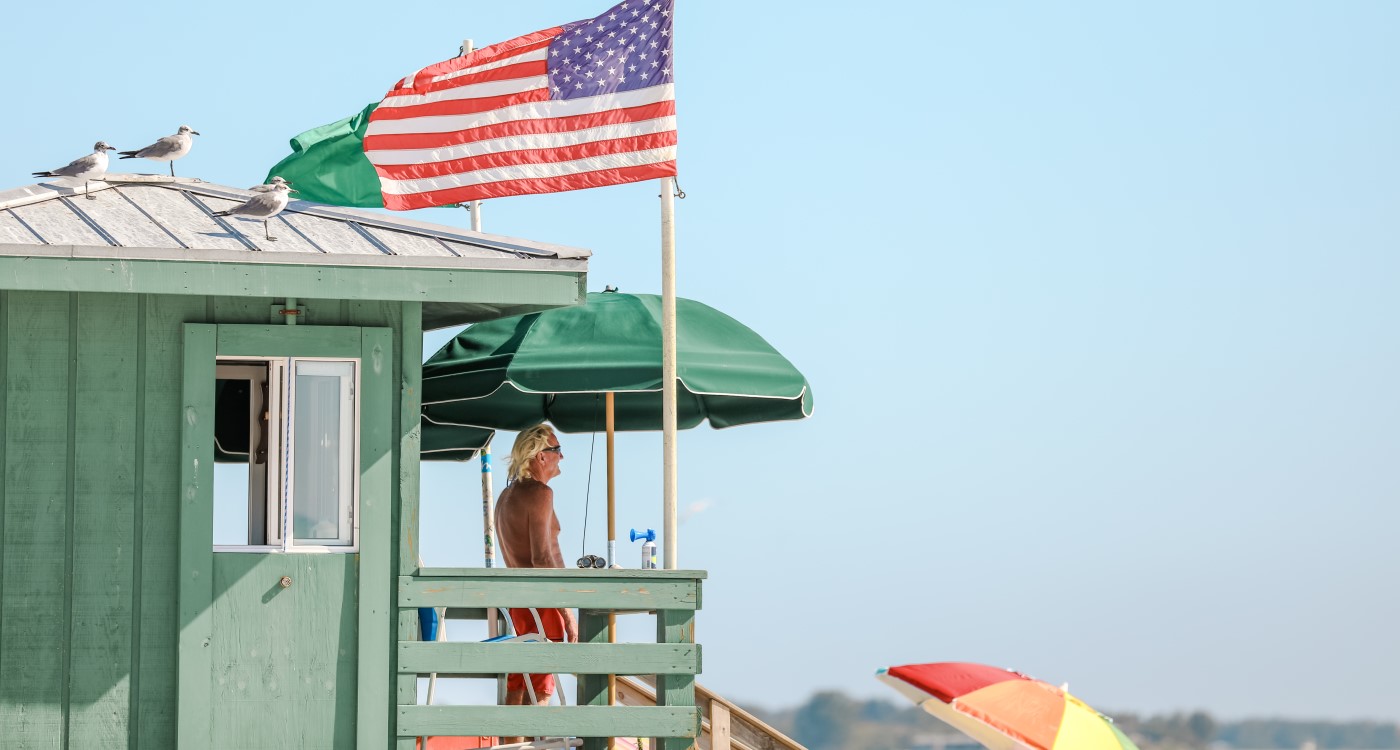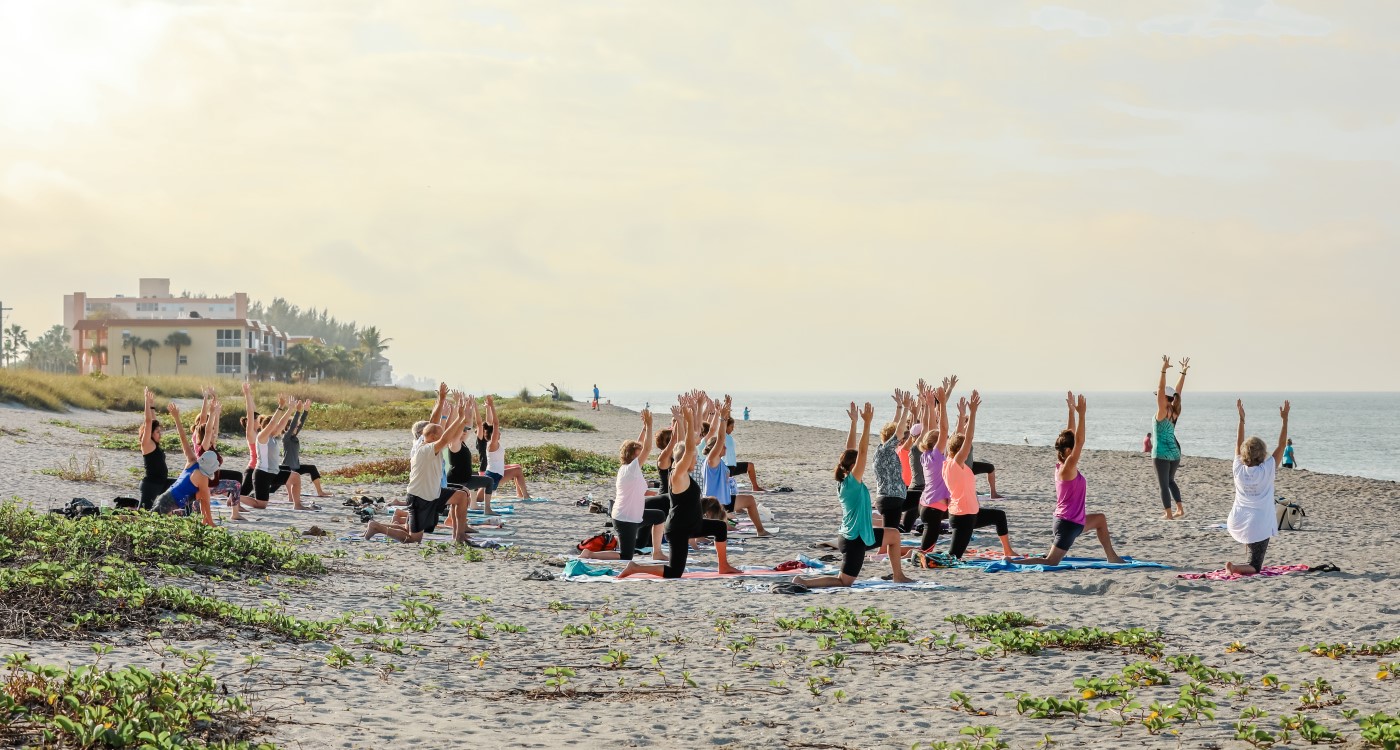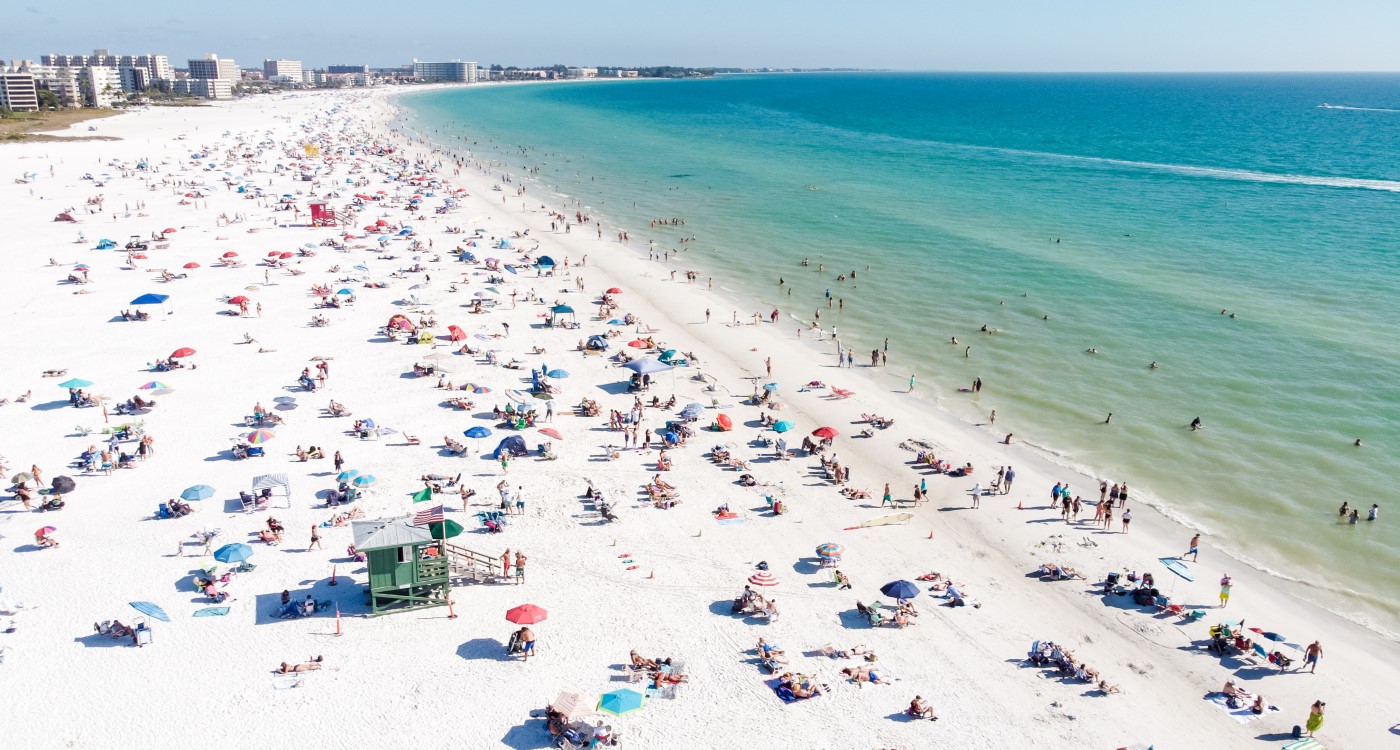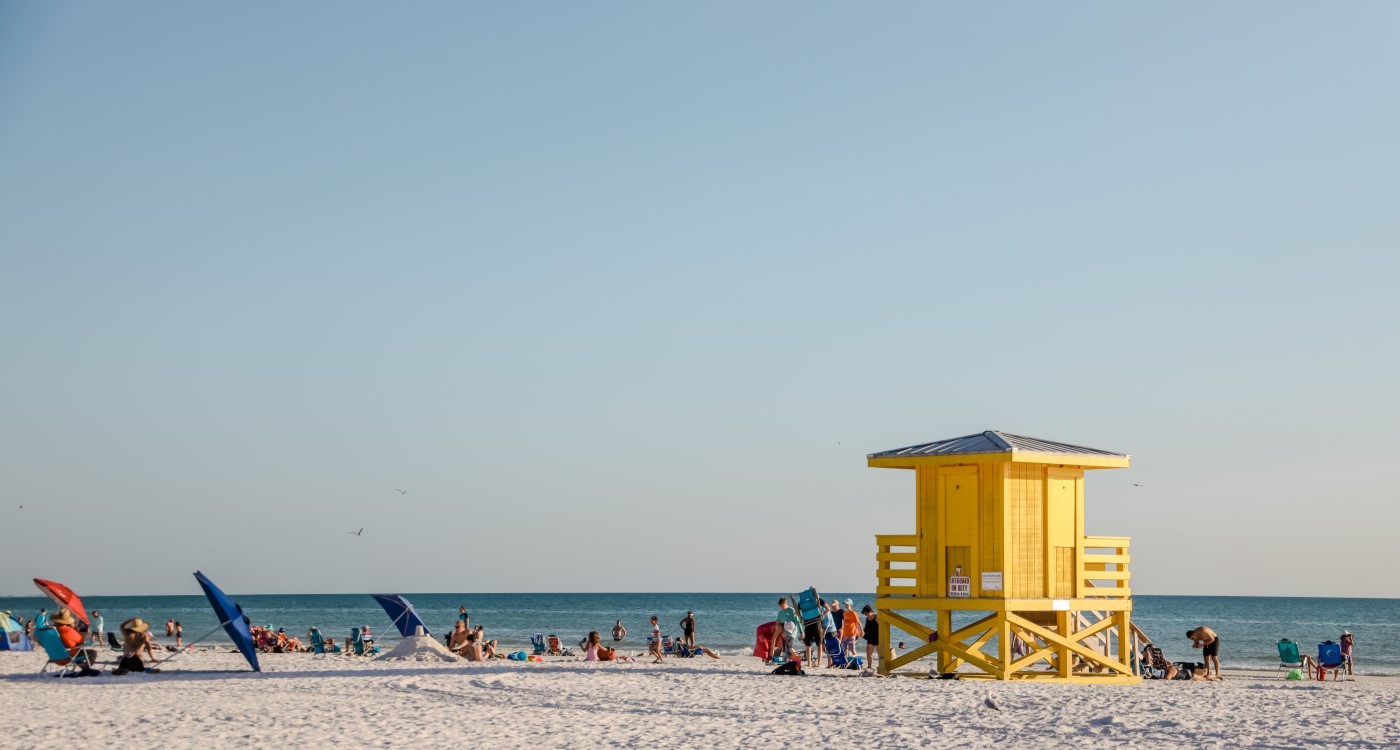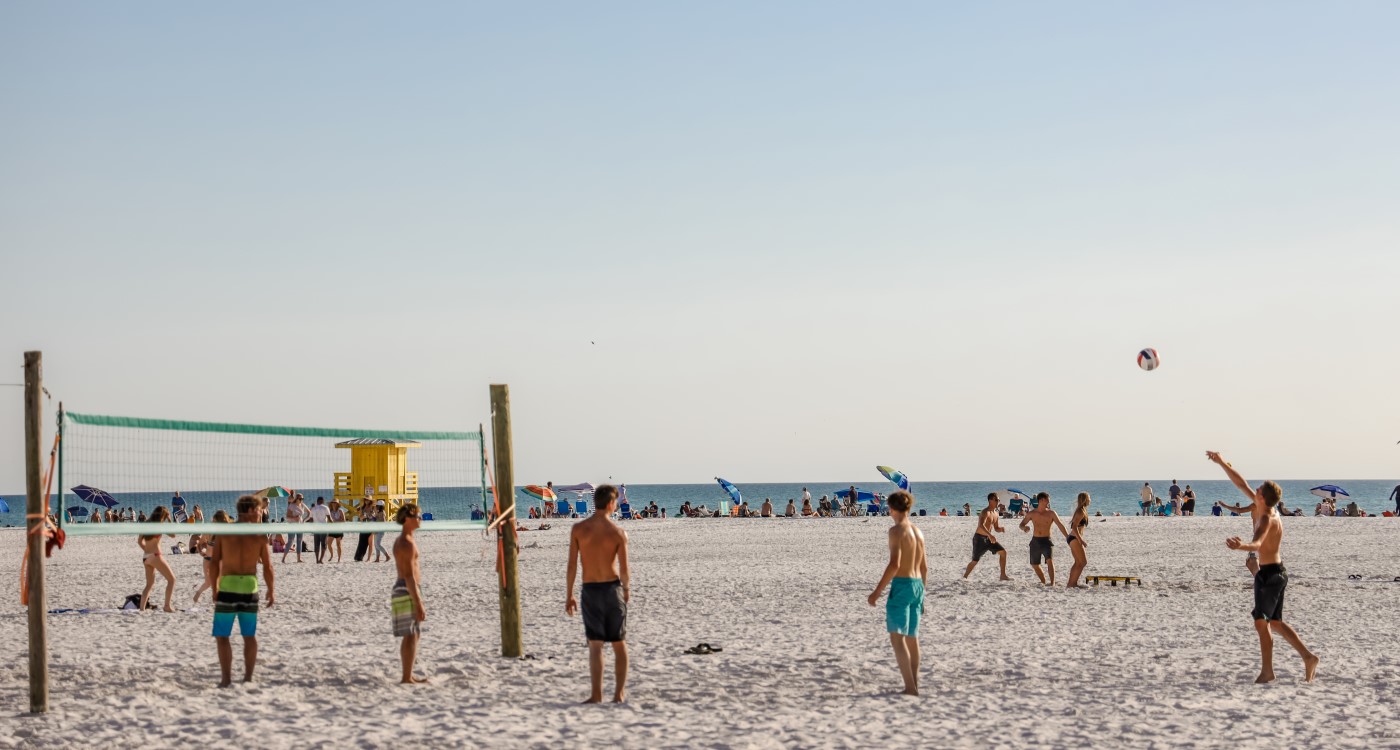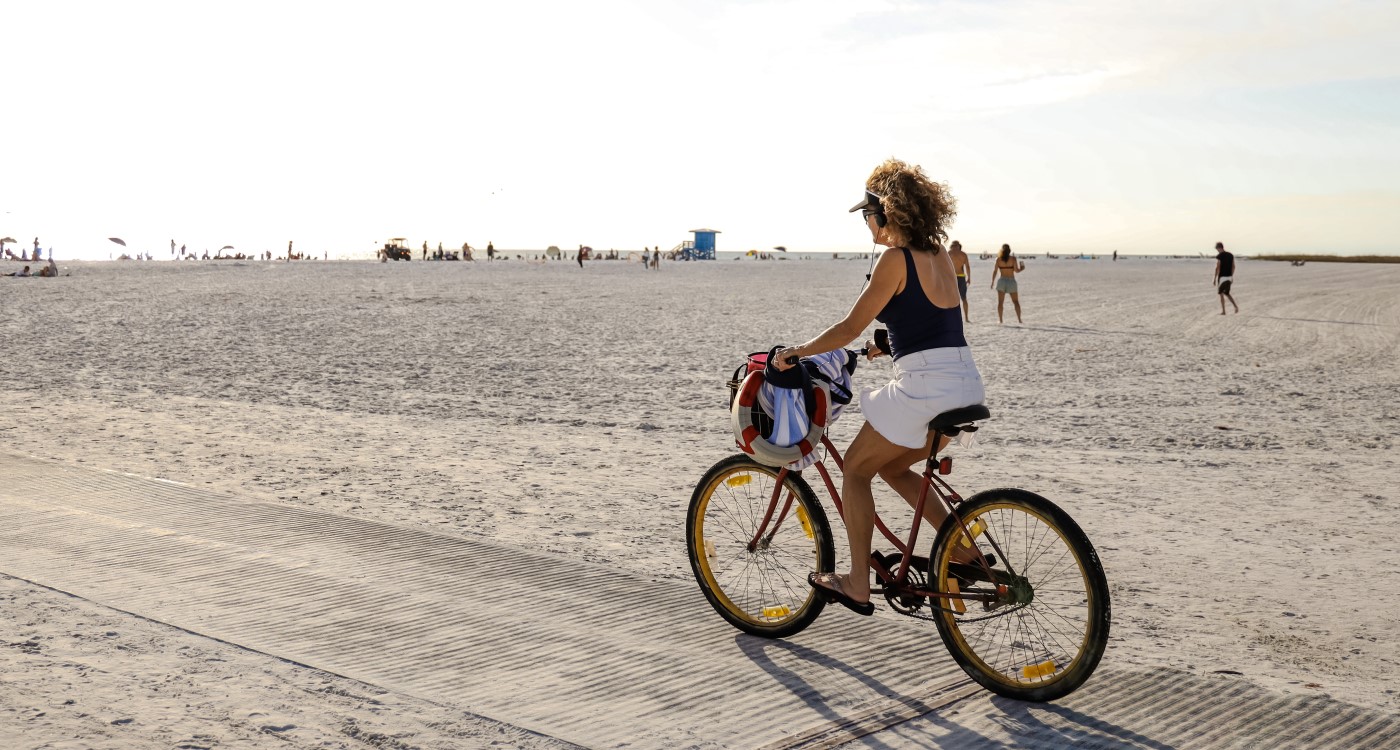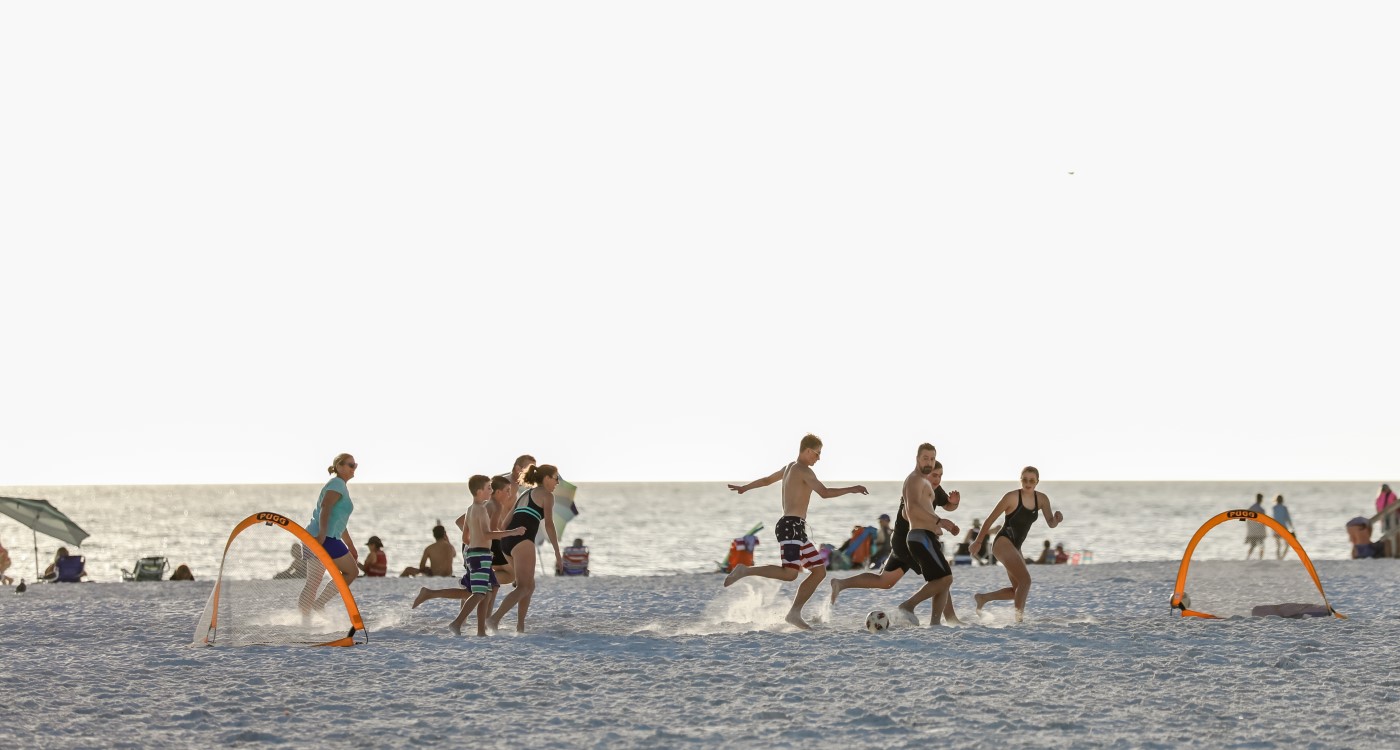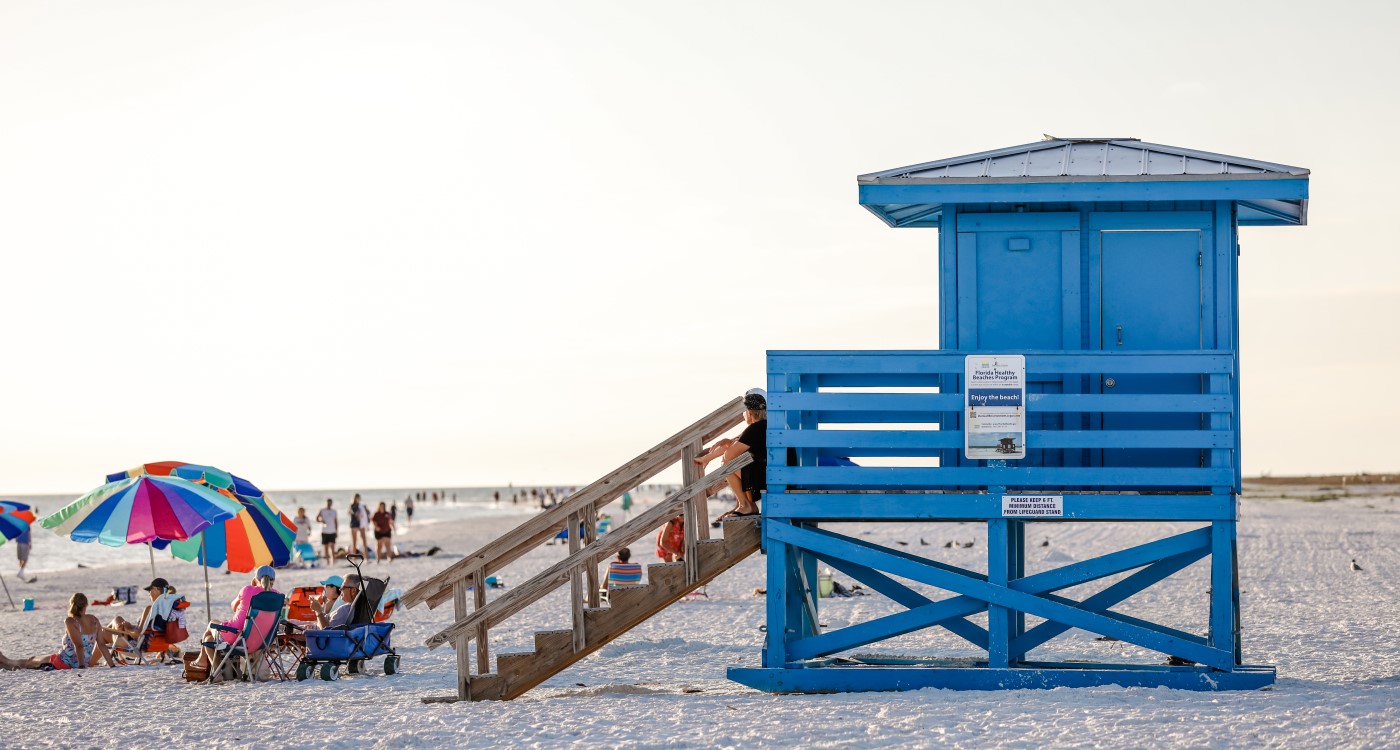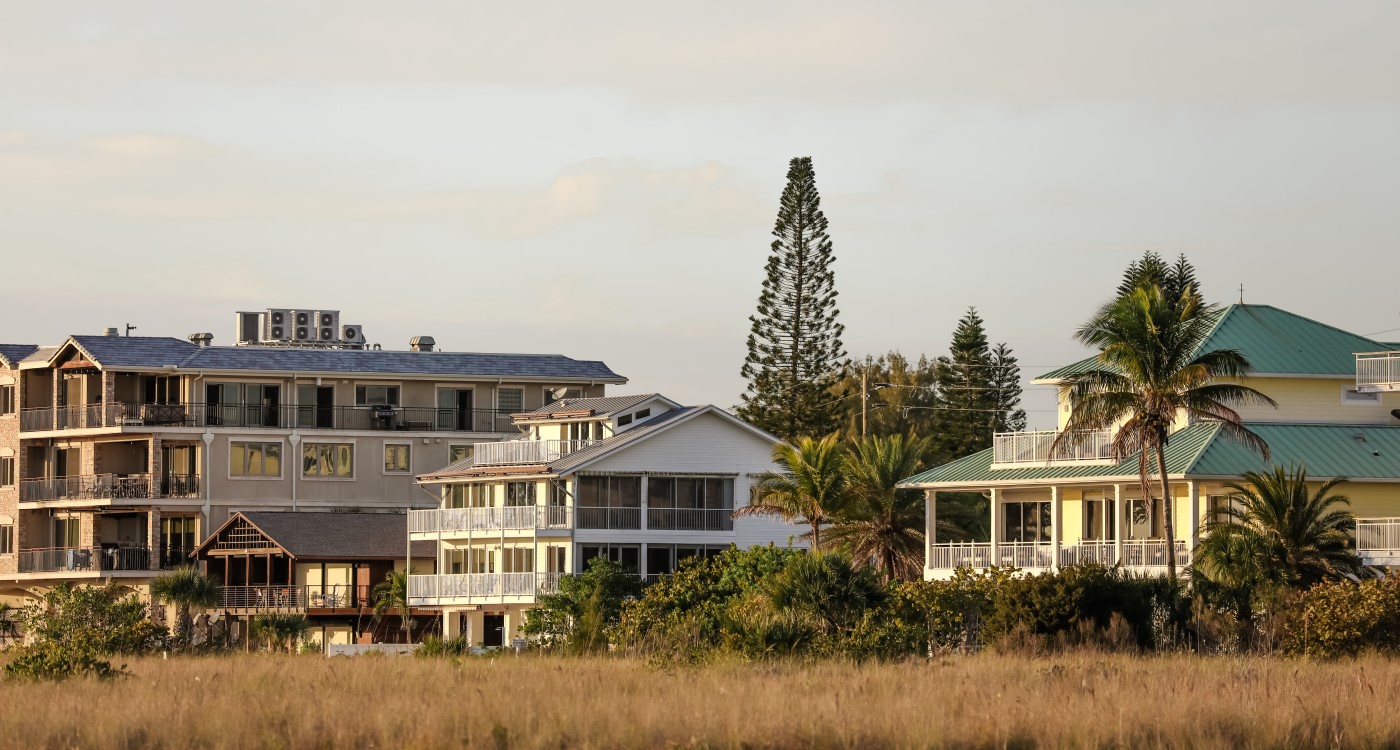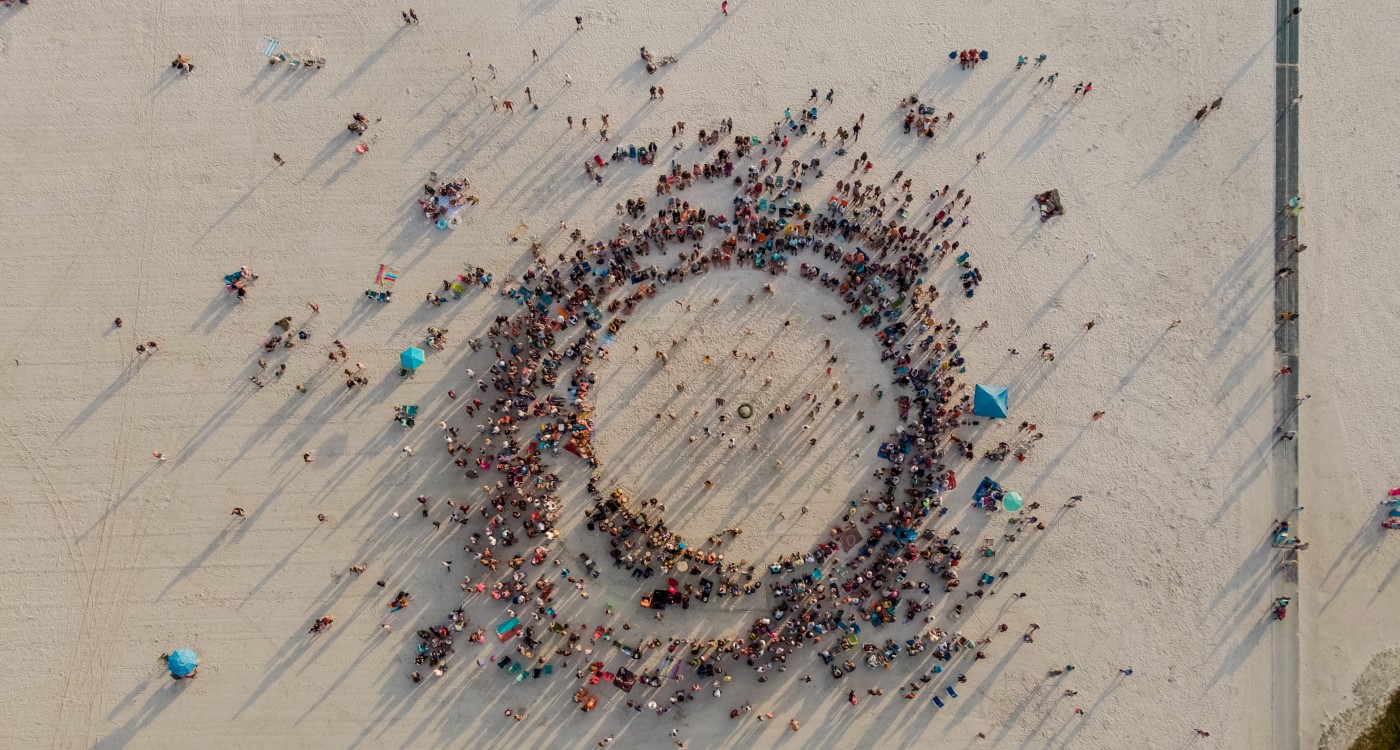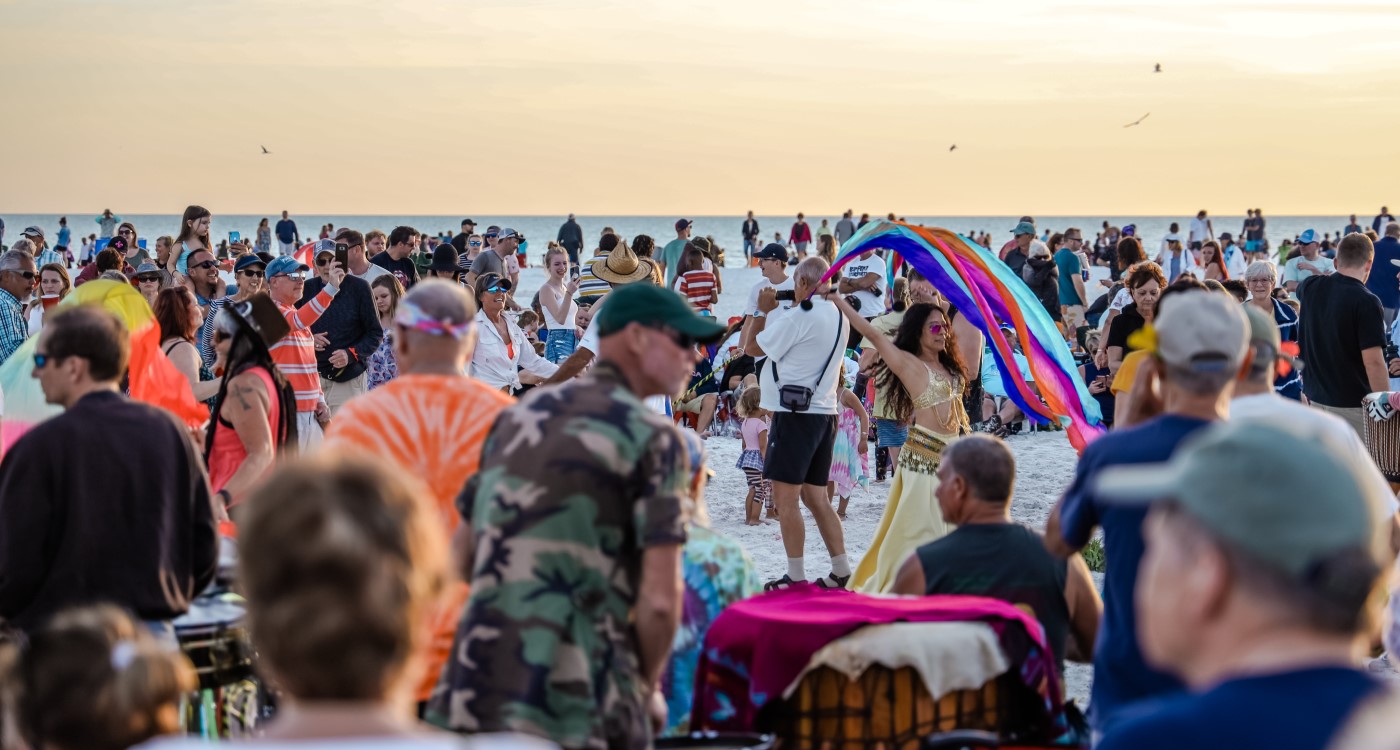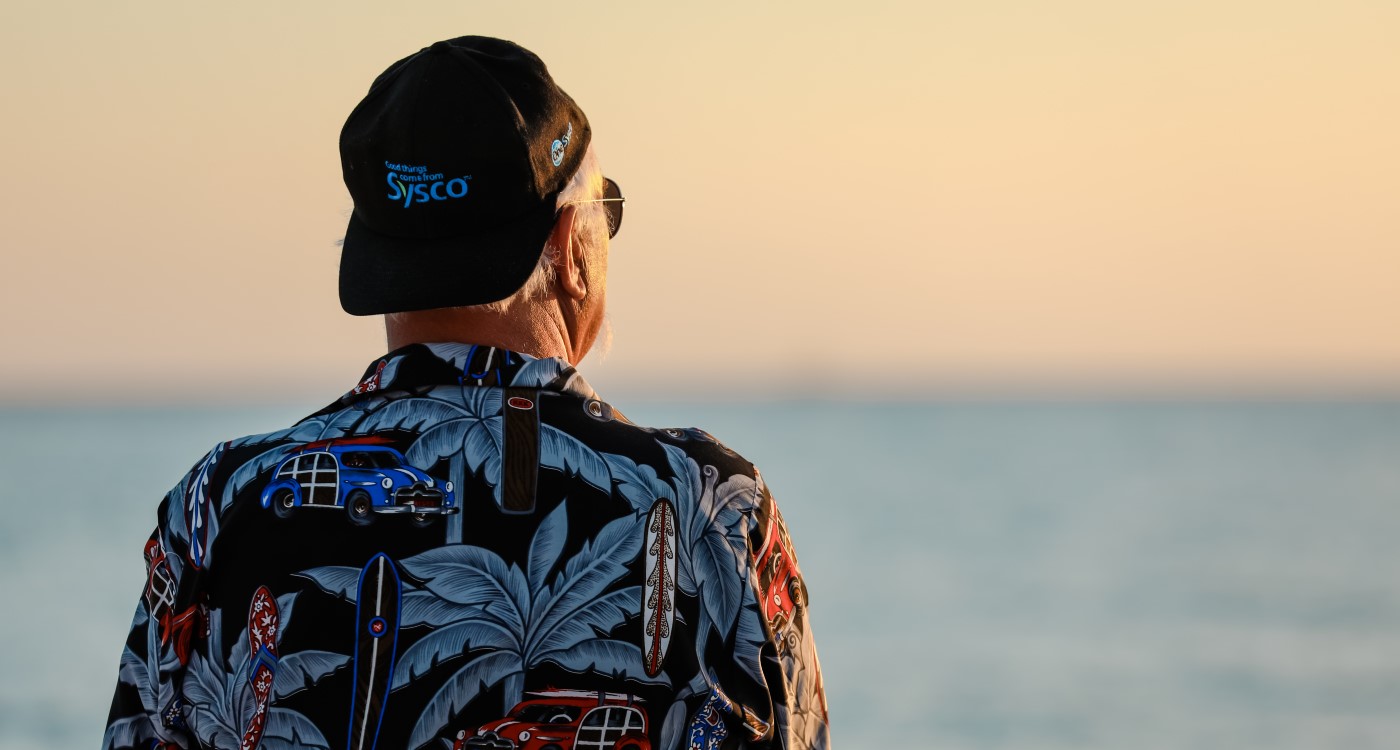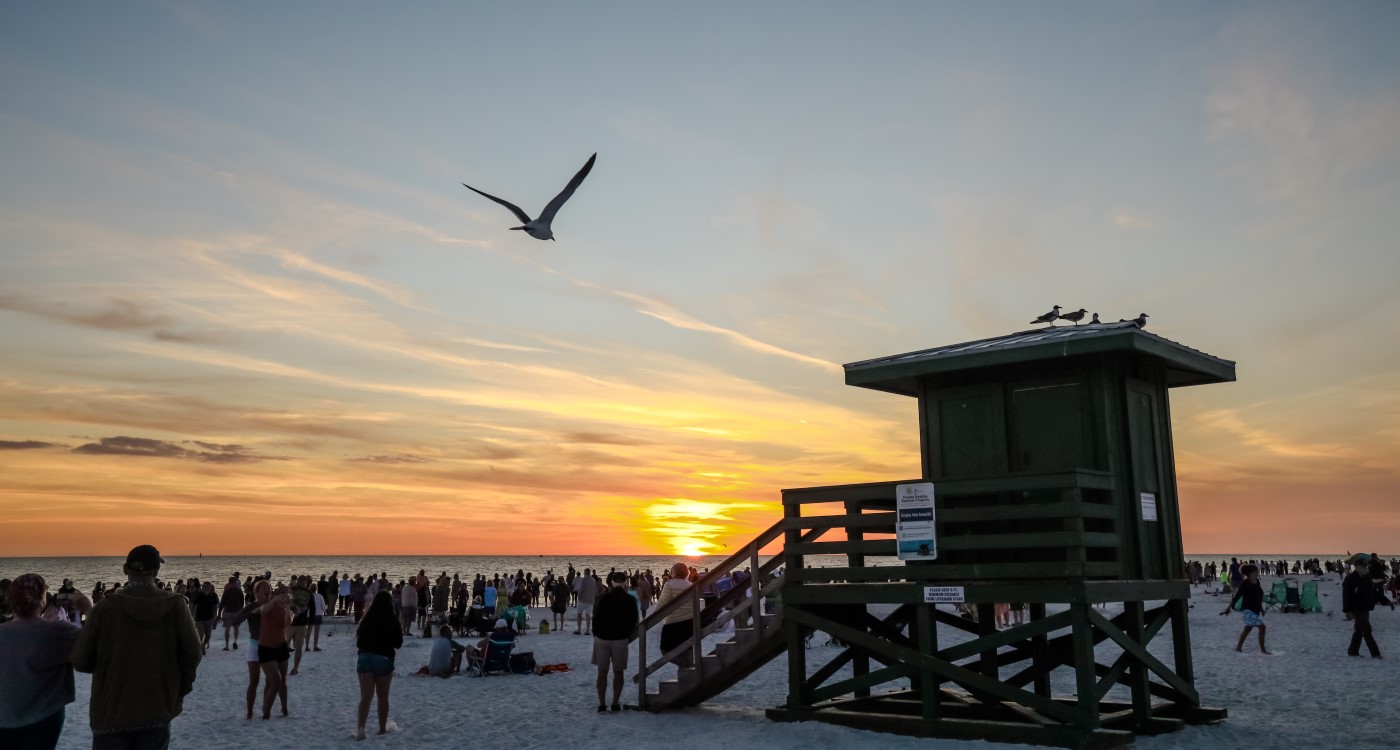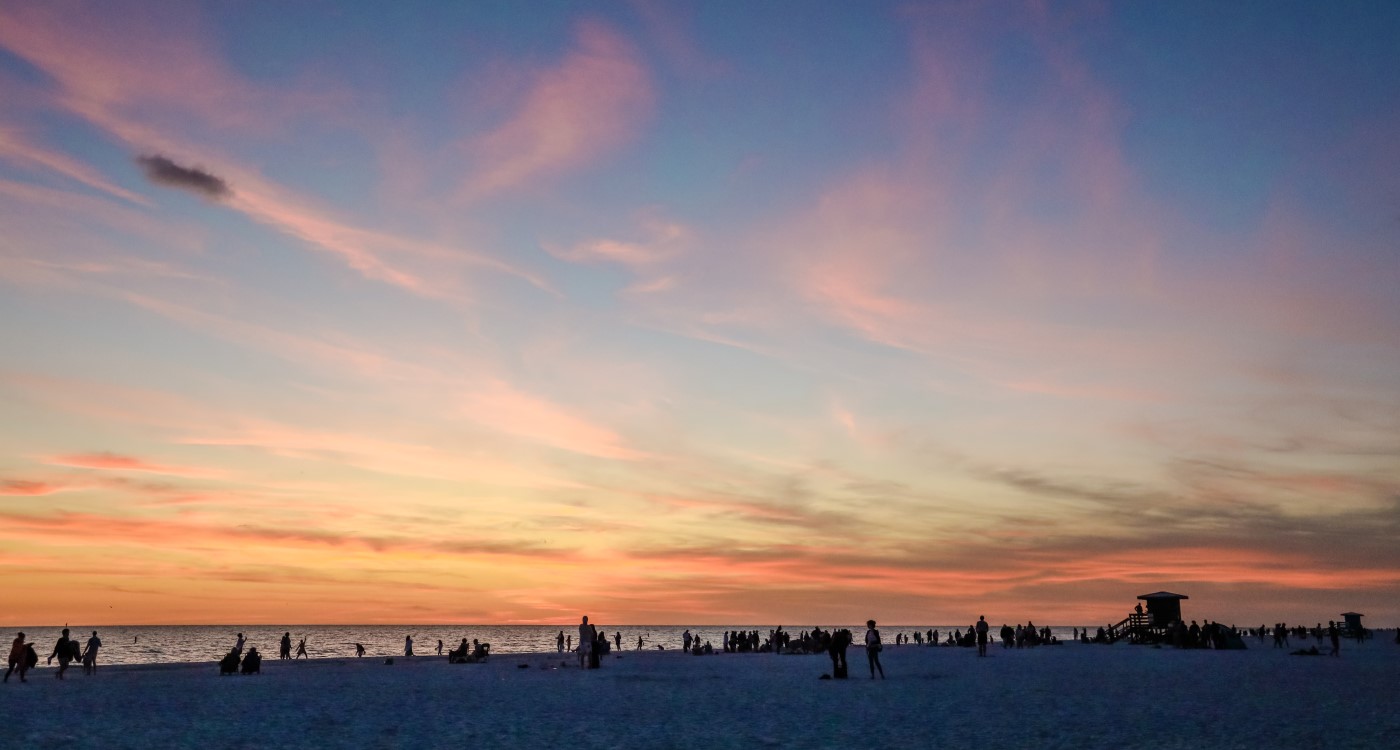 Lifestyle
Siesta is most well-known for its stretch of powdery white sand that is cool to the touch due to its 99% quartz composition. There are three beaches along the Gulf of Mexico where visitors love to dip their toes in the sand, fly kites in the salty breeze, or stroll along the water's edge at sunset. For those seeking a true island experience, just below the surface, you'll find an area rich in culture, recreation, year-round amenities, and a friendly community spirit.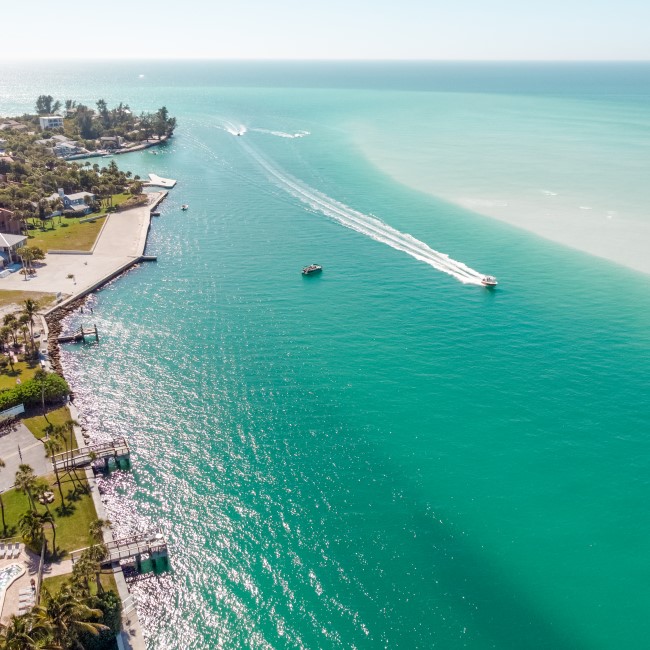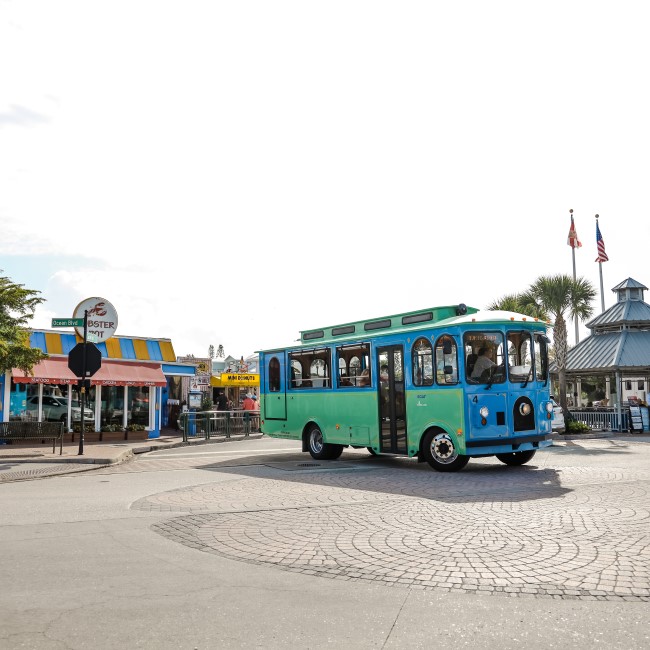 Siesta Key as we know it began to take shape in the 1920s when it was promoted nationally as "an ideal spot for winter and summer homes." As the island built up, it gave rise to a variety of architectural styles from Mediterranean to Key West-style, and mid-century modern. Today, architecture is one of the island's many attractions as it's the home to classic examples of the Sarasota School of Architecture.
Siesta Village, known simply as "The Village", is the heart of the island. You can find everything from luncheonettes to beach bars and live music. Locals love The Beach Club, where live music plays well into the night and friends gather for Monday night karaoke.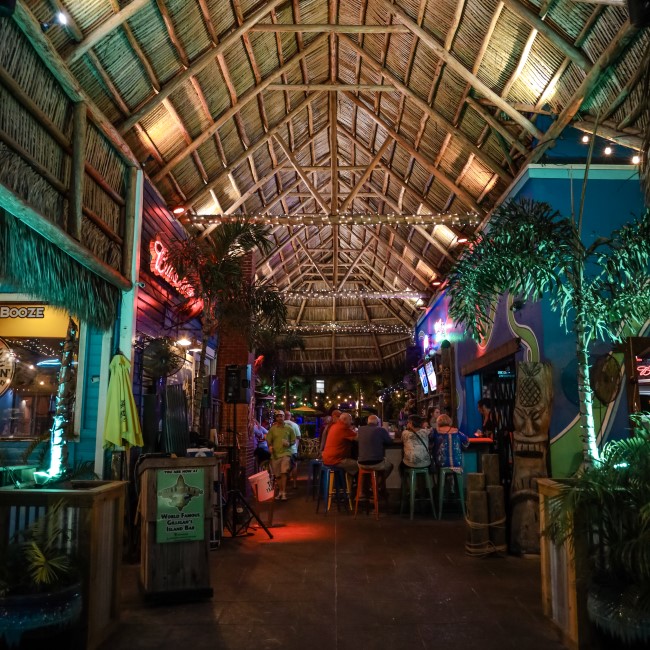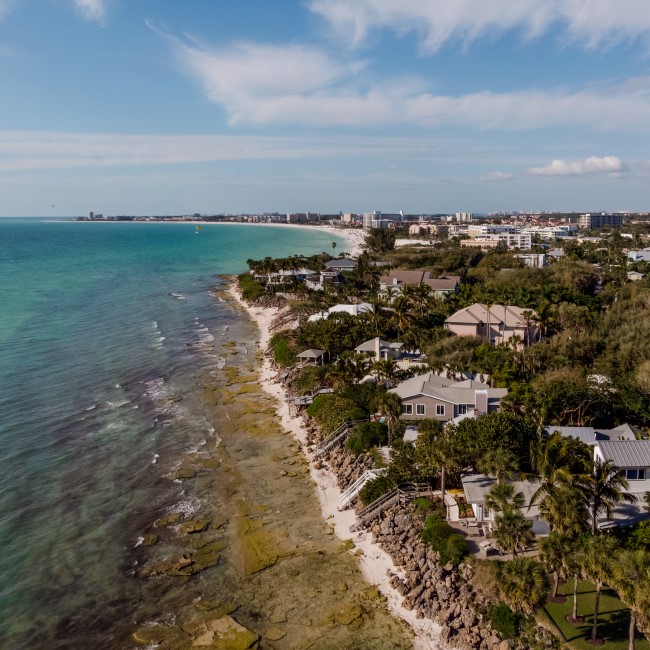 Every Sunday artists, percussionists, dancers, and tourists gather on Siesta Beach at sunset to experience the rhythmic beat of the famous Siesta Key drum circle. As the sky is painted with shades of pink, gold, and purple, you'll find a mellow atmosphere in front of the Siesta Beach Pavilion.
There is a wealth of outdoor attractions on the island — some well-known, some well-hidden. Point of Rocks is a collection of limestone ledges in the Gulf where snorkelers can spot fish, colorful shells, crabs, and coral. Big Pass is a prominent sandbar where boaters and stand-up paddleboarders gather to enjoy clear, shallow water and a private-island feel. Or walk to Sunset Point Pier where concrete ruins jet into the Gulf and locals gather to watch the sunset or hang seashells and sand dollars as an annual holiday tradition.
You can get off-the-radar on Siesta, too. Catch a free trolley ride to Stickney Point Bridge at the south end of the island to spend time on the less-traveled Turtle Beach.
For an end-of-day treat, Ophelia's on the Bay is a perfect seafood spot with some of the best sunset views on the island.
Offices
Let's talk local.
Our agents are local insiders. Connect with us, we'd love to share our knowledge with you.