Join a company you can trust.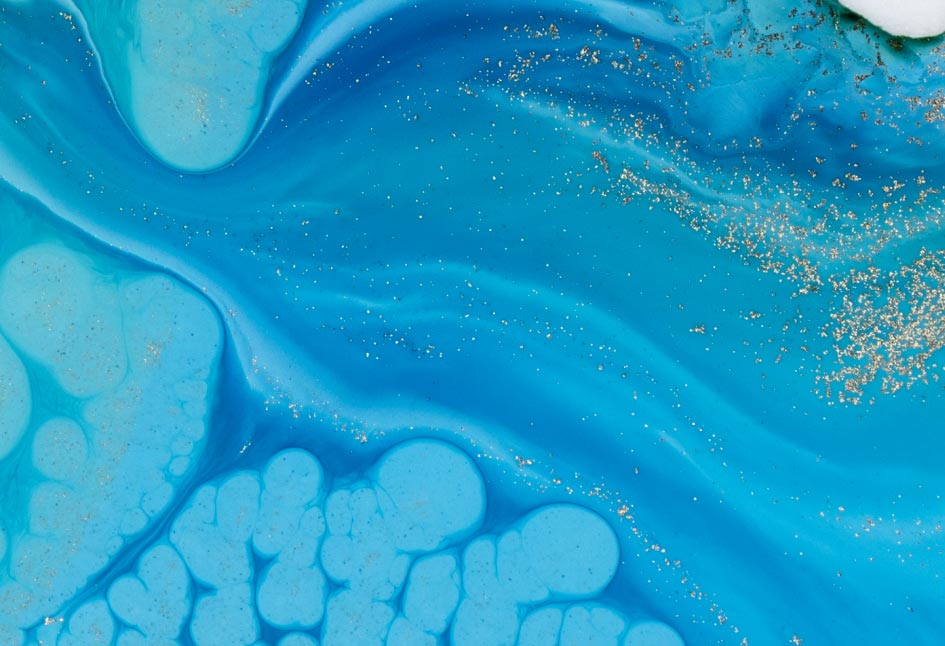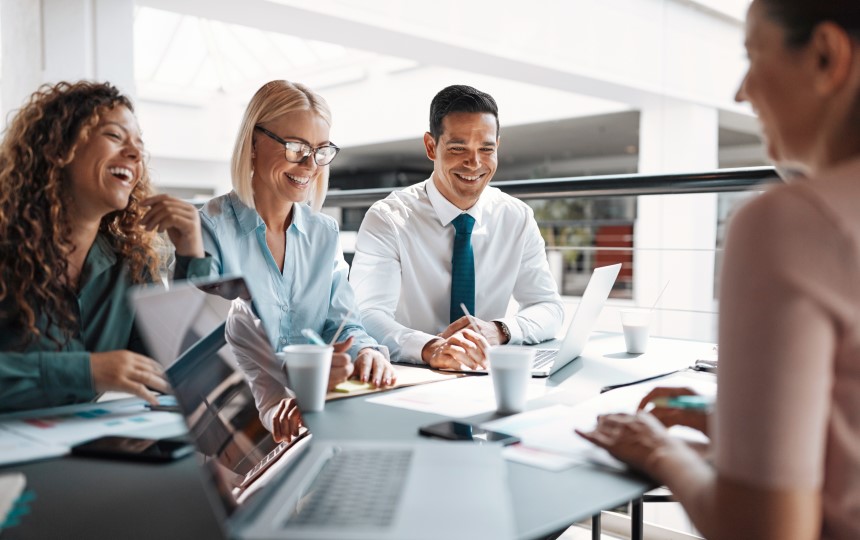 We're invested in supporting our agents. We're more than just a real estate agency — we are several businesses housed under a single roof to provide our agents and customers consistent service through every aspect of the real estate process.
Communications
Nowhere but here,
no one but you.
Our in-house creative team delivers the same exemplary customer service to our agents as our agents to their customers.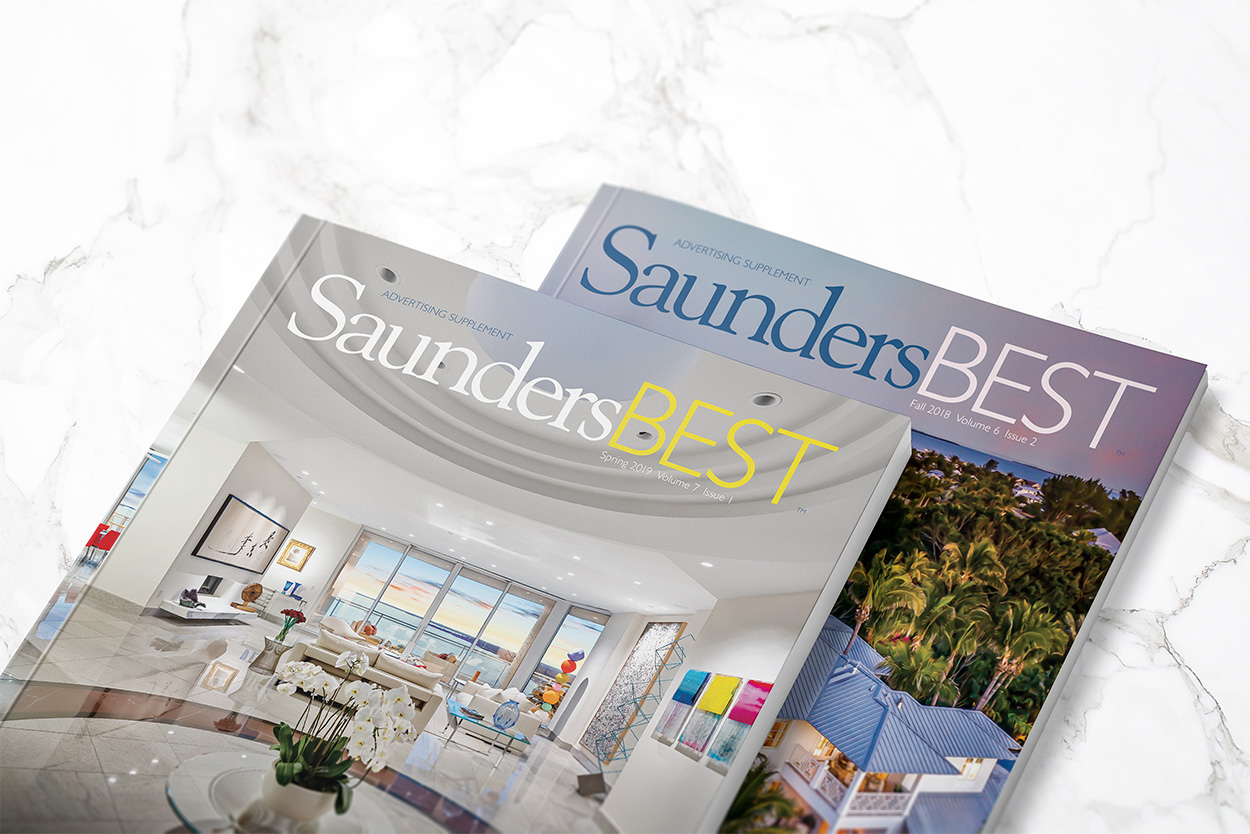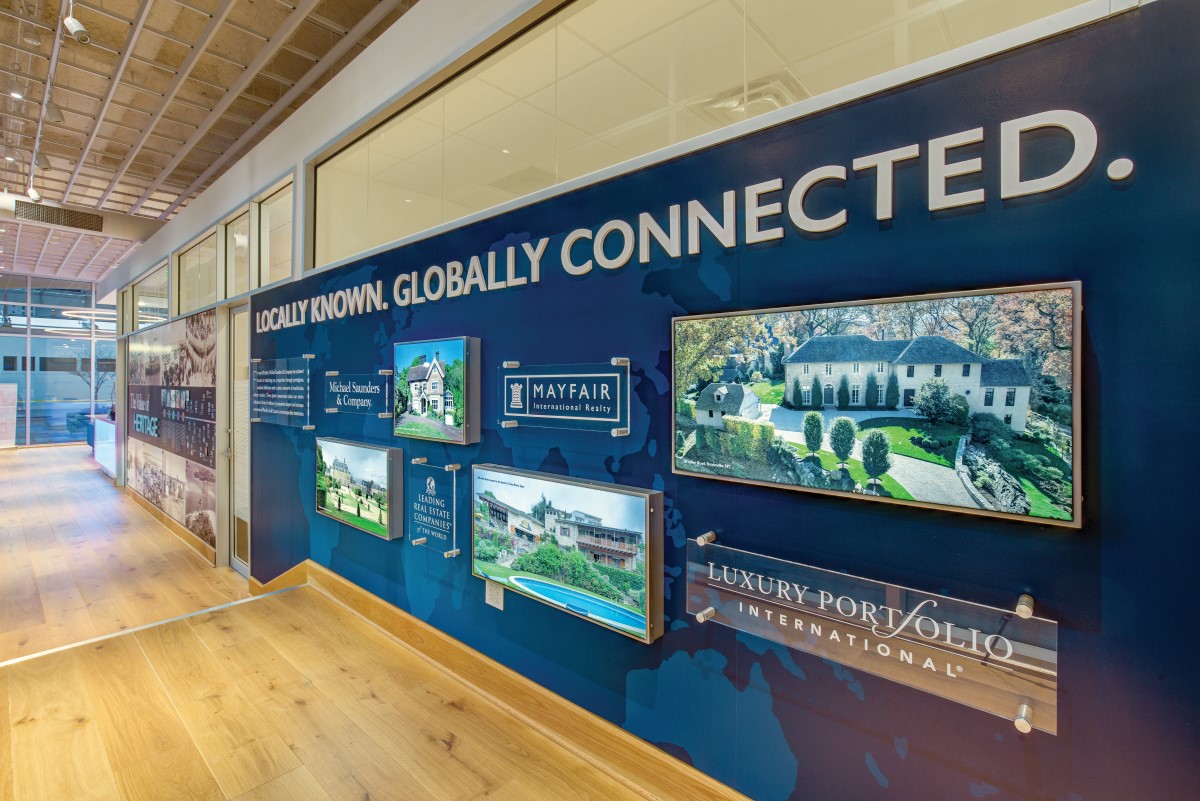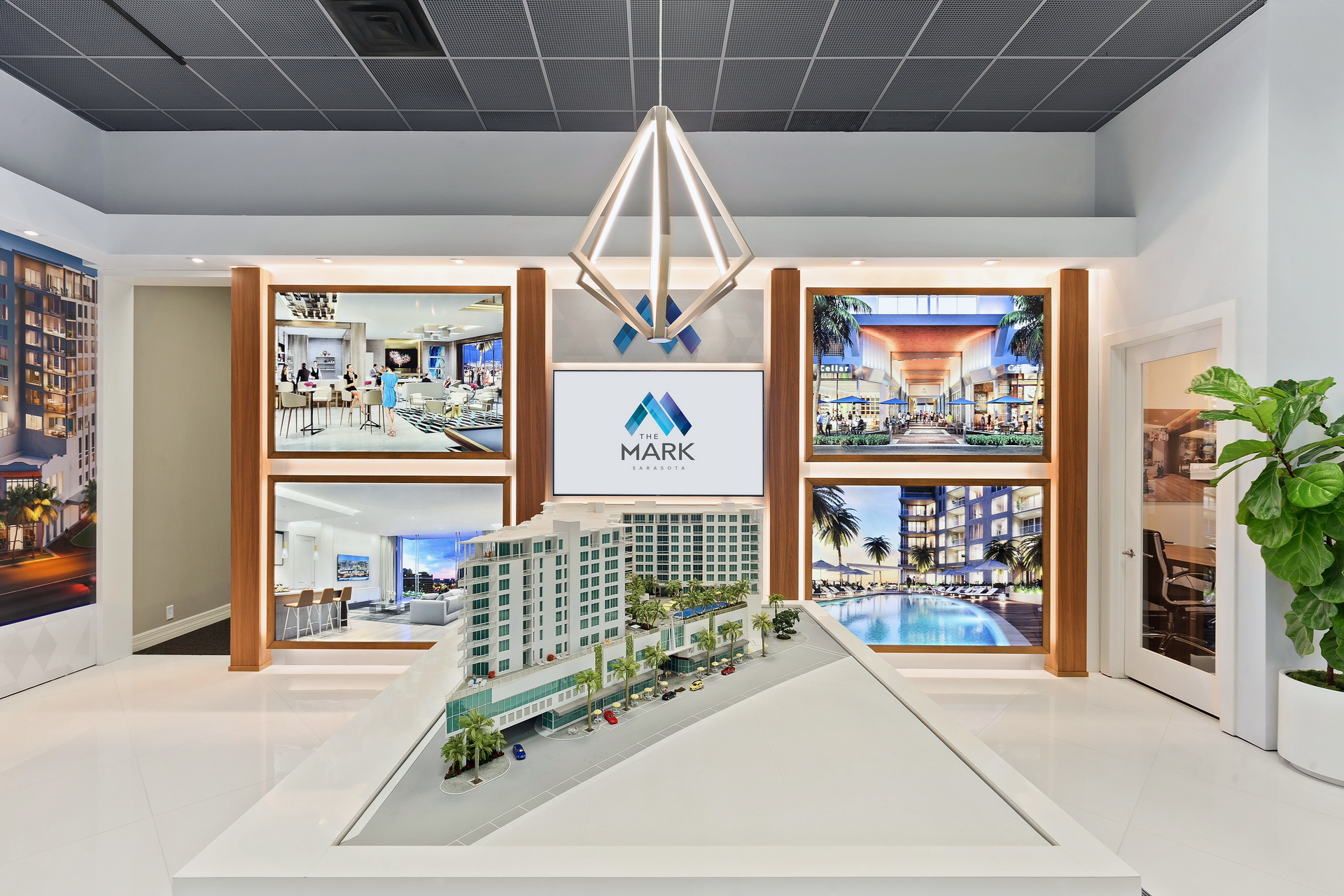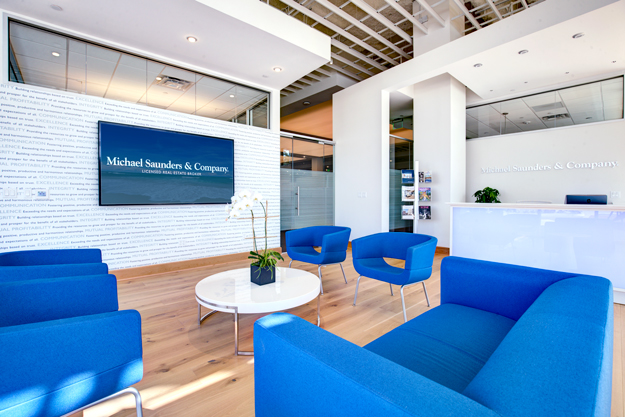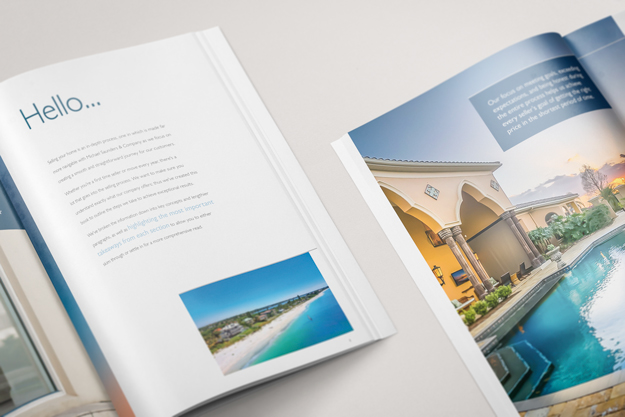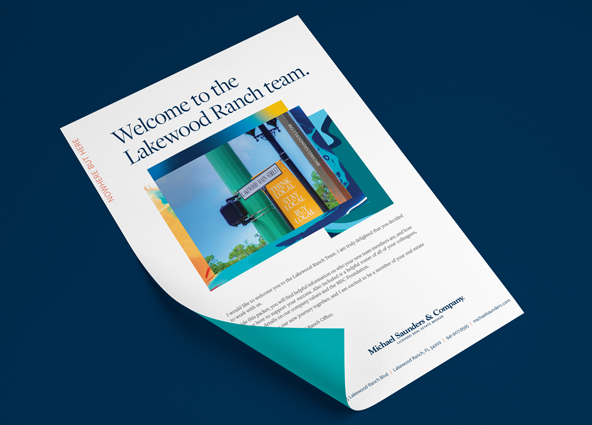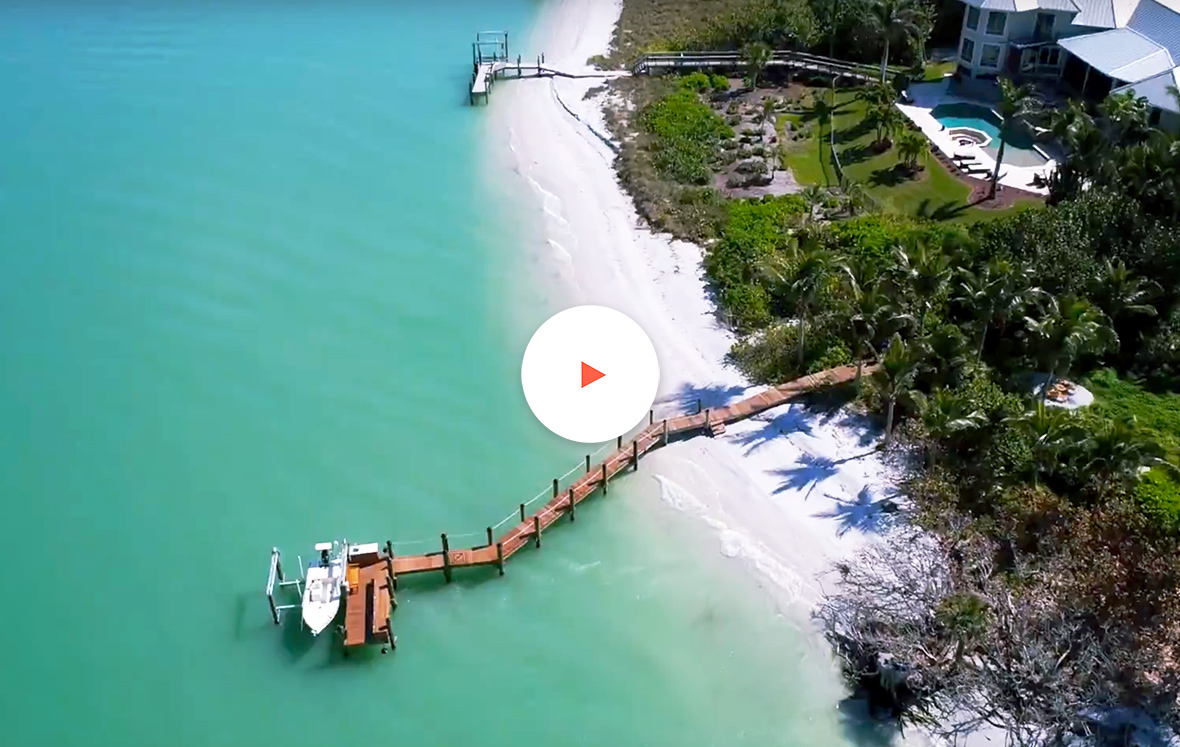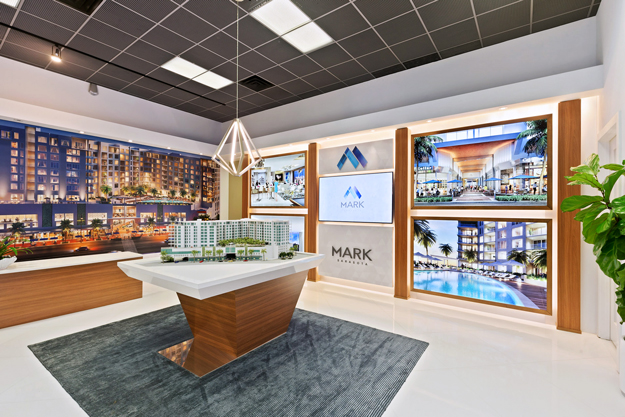 Perspectives
We're so proud of our team and their accomplishments.
Hear what they have to say.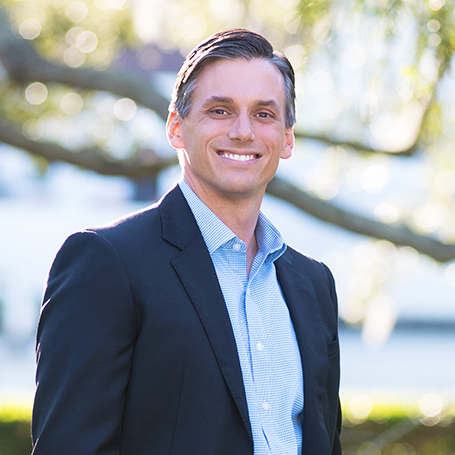 Drew Russell, Realtor
"I've always struggled with corporate structure — if I've ever needed anything, Michael's always available... there's no level of middle management."
At Michael Saunders & Company since 2006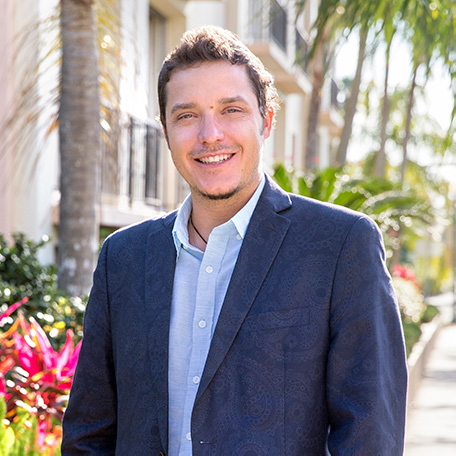 Jonathan Abrams, Realtor
"The company is your personal assistant."
At Michael Saunders & Company since 2013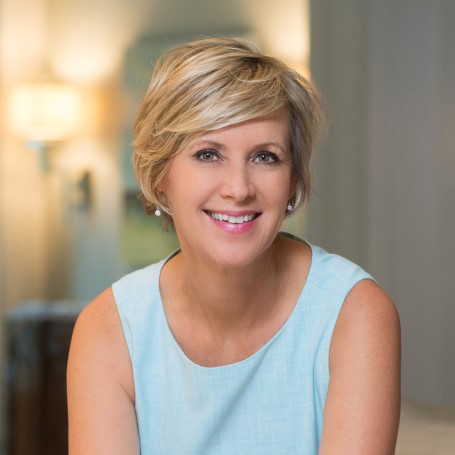 Linda Driggs, Realtor
"25 ½ years. The best support, leadership and agents around. There is only one company!"
At Michael Saunders & Company since 1993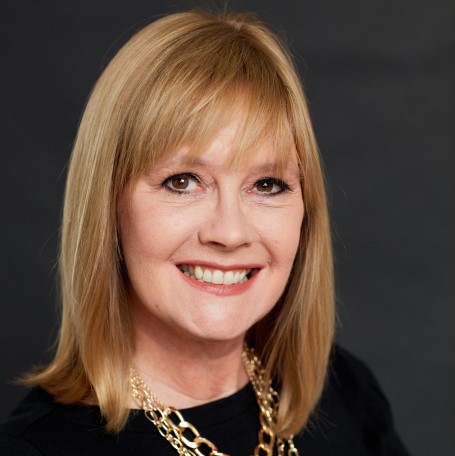 Laura Benson, Branch Manager
"Nowhere but here will you find a more professional, collaborative group of people who are dedicated to ensuring the customers that we work with experience an exceptional level of service."
At Michael Saunders & Company since 2012
We have assembled the best
Full-service
means something different here.
Our network of services is designed to provide our agents and their clients with a solution to everything, at every step of the way.
Mortgage
Commercial
Insurance
Title
Relocation
Developer Services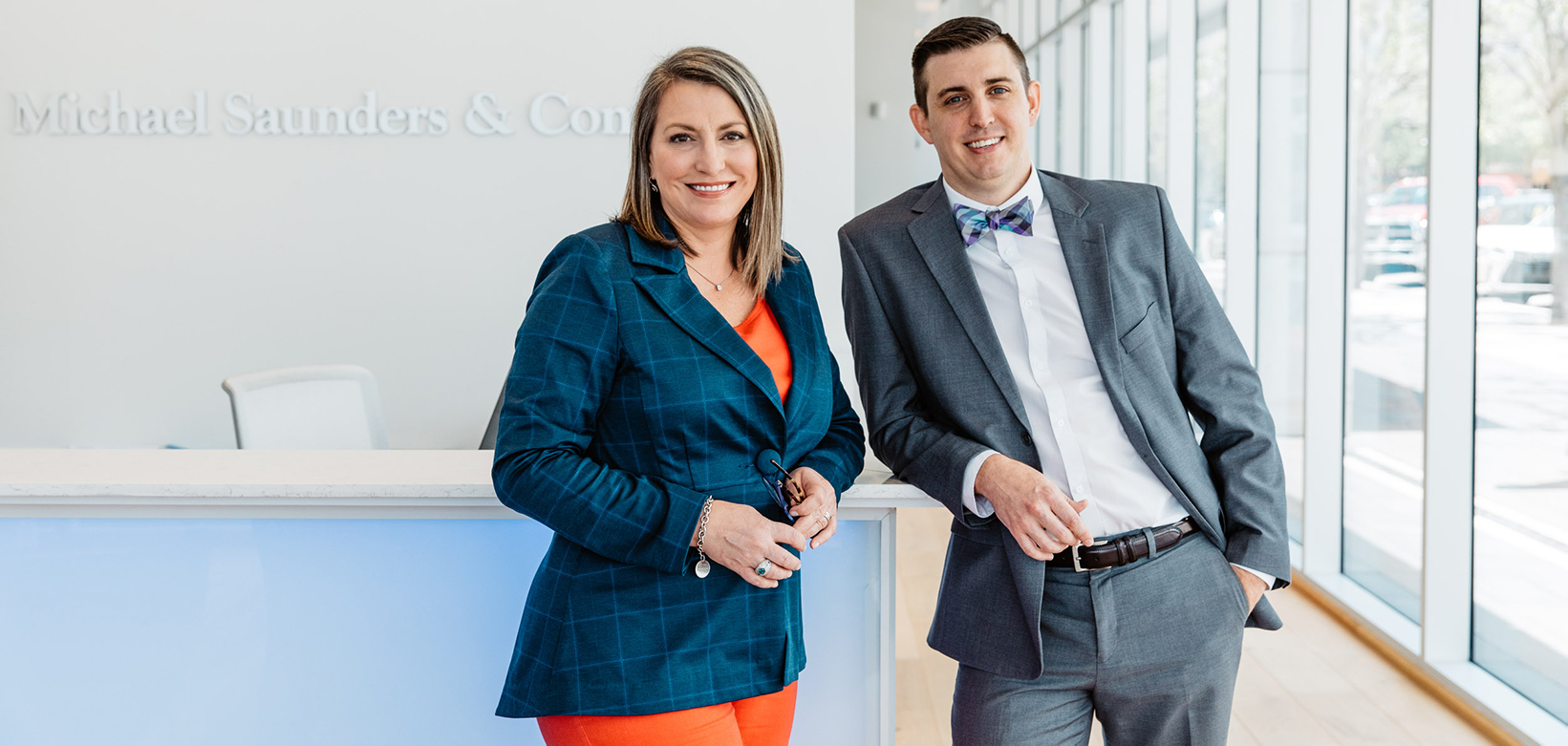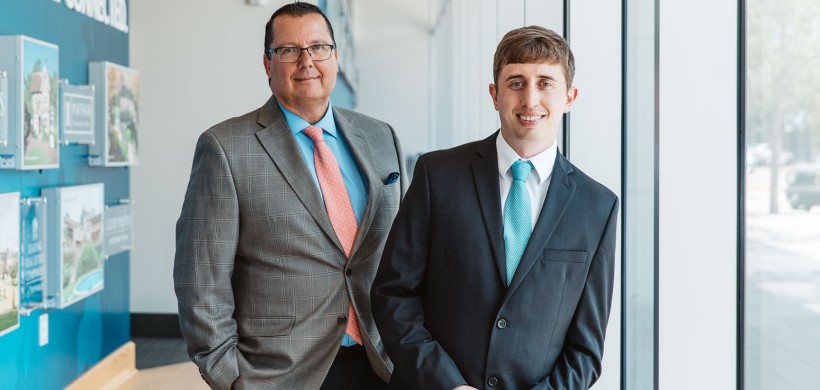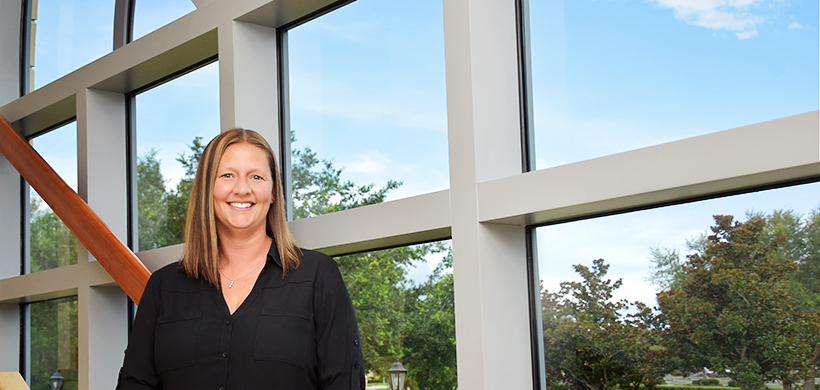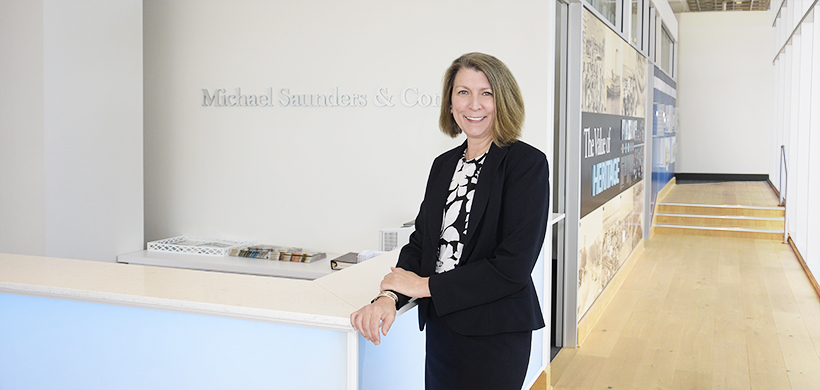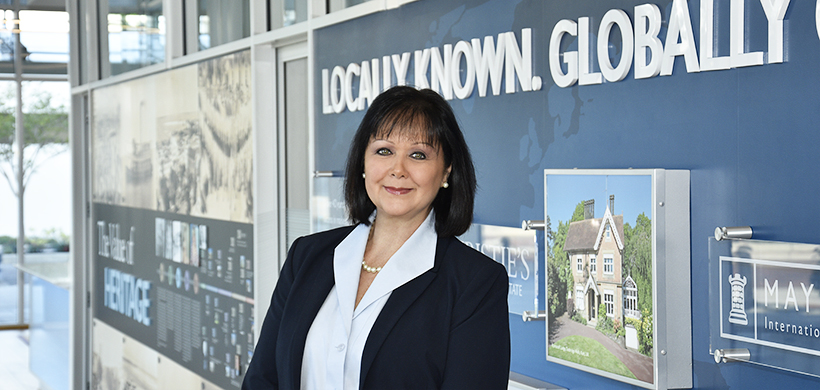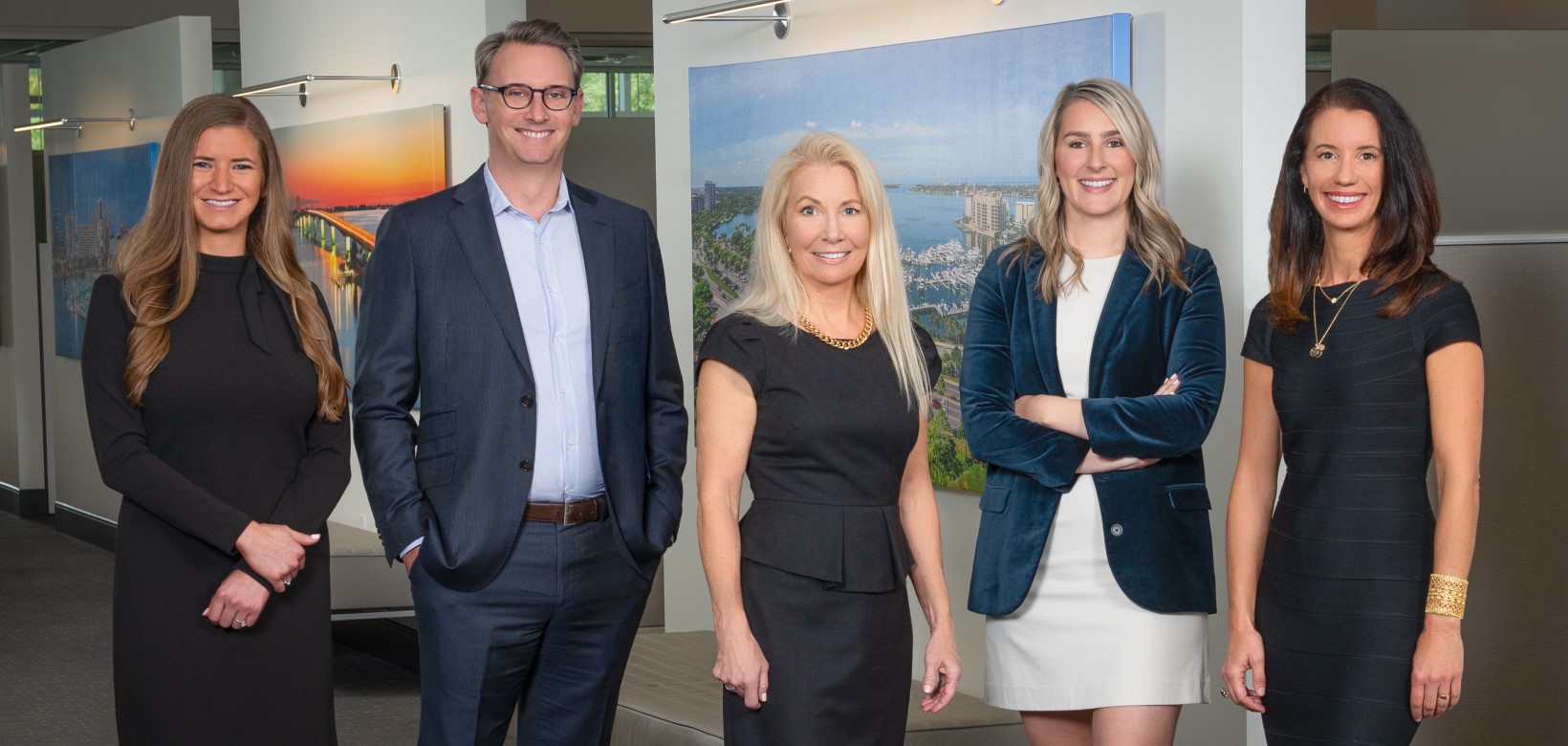 Mortgage
Commercial
Insurance
Title
Relocation
Developer Services
Industry veterans, skilled in matching the right customer with the right loan.
Commercial property experts specializing in Manatee, Sarasota and Charlotte Counties, and beyond.
Our Realtors and Risk Consultants collaborate to customize coverage based on the intricacies of each property.
A local team backed by America's largest underwriters.
Specialized locally, connected globally.
Offering the best in new developments.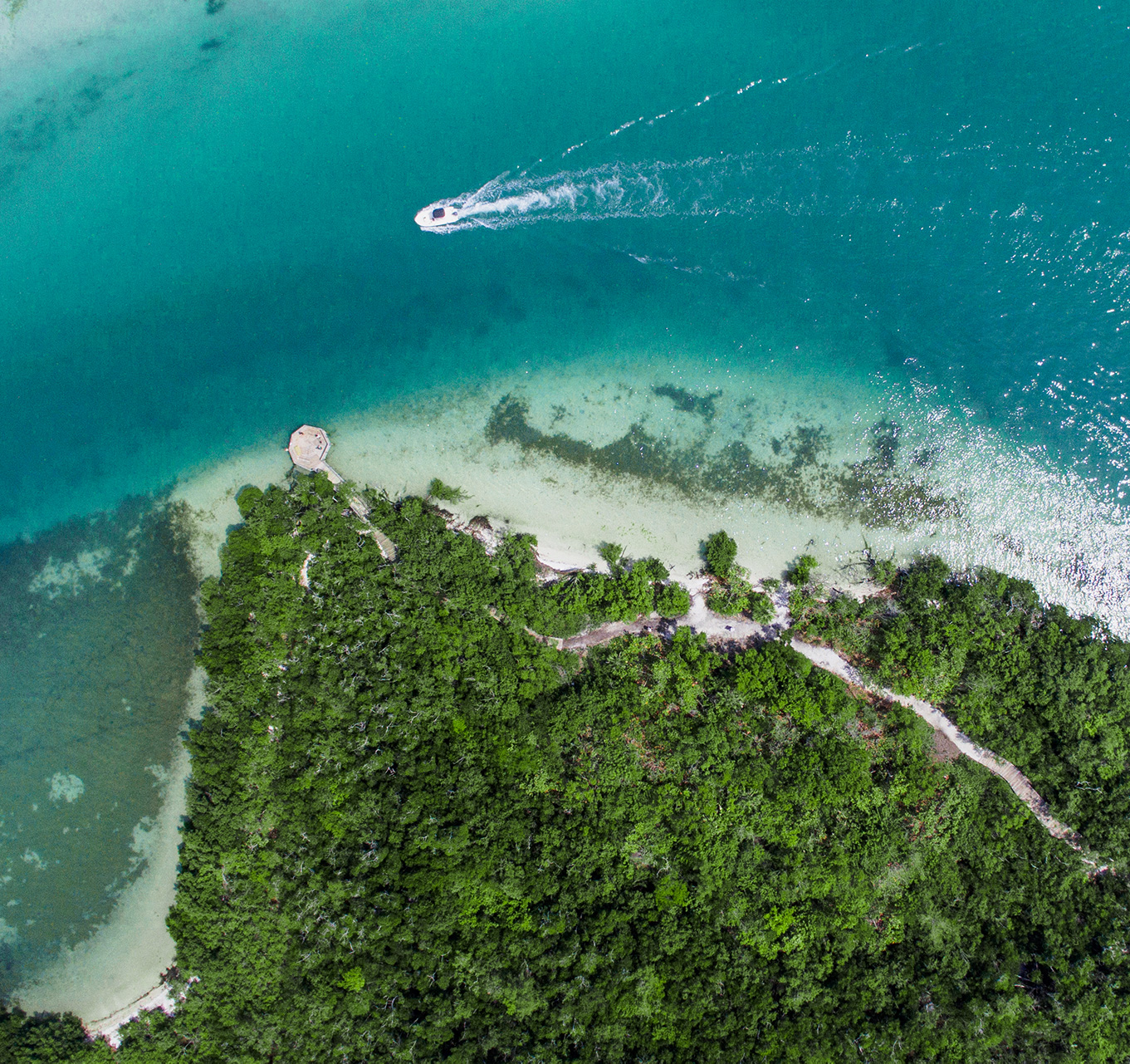 Recognized Everywhere
Bringing a global perspective to local properties.
Our hand-selected affiliations reflect the personal relationships we've nurtured with real estate partners around the globe.
Our Affiliates

Leading Real Estate Companies Of The World
The premiere referral network for independent brokers, connecting our agents nationally and internationally.

Luxury Portfolio International Real Estate
The trusted source for luxury listings around the world. Through LPI, we connect luxury buyers and sellers from around the globe to our local listings.

Mayfair International Realty
With a home base in the heart of London, Mayfair's extensive network of real estate agents provides broad coverage throughout the United Kingdom.
Open Doors and Open Minds
Creating a community
for the future.
To us, leadership is less about governance and more about presence: in our business, in our communities, in a collective vision for the region.
From the day we opened our doors, our founder has been a strategic leader not only in our day-to-day business but in the area it thrives in. Through mindful decisions, a devotion to values and cultivation of trust, Michael Saunders & Company has championed the agents within our walls to create a better community outside of them.
Ready to elevate your business? So are we. Contact us today and a branch manager will reach out to schedule an exploratory call or meeting to learn about your goals and business.