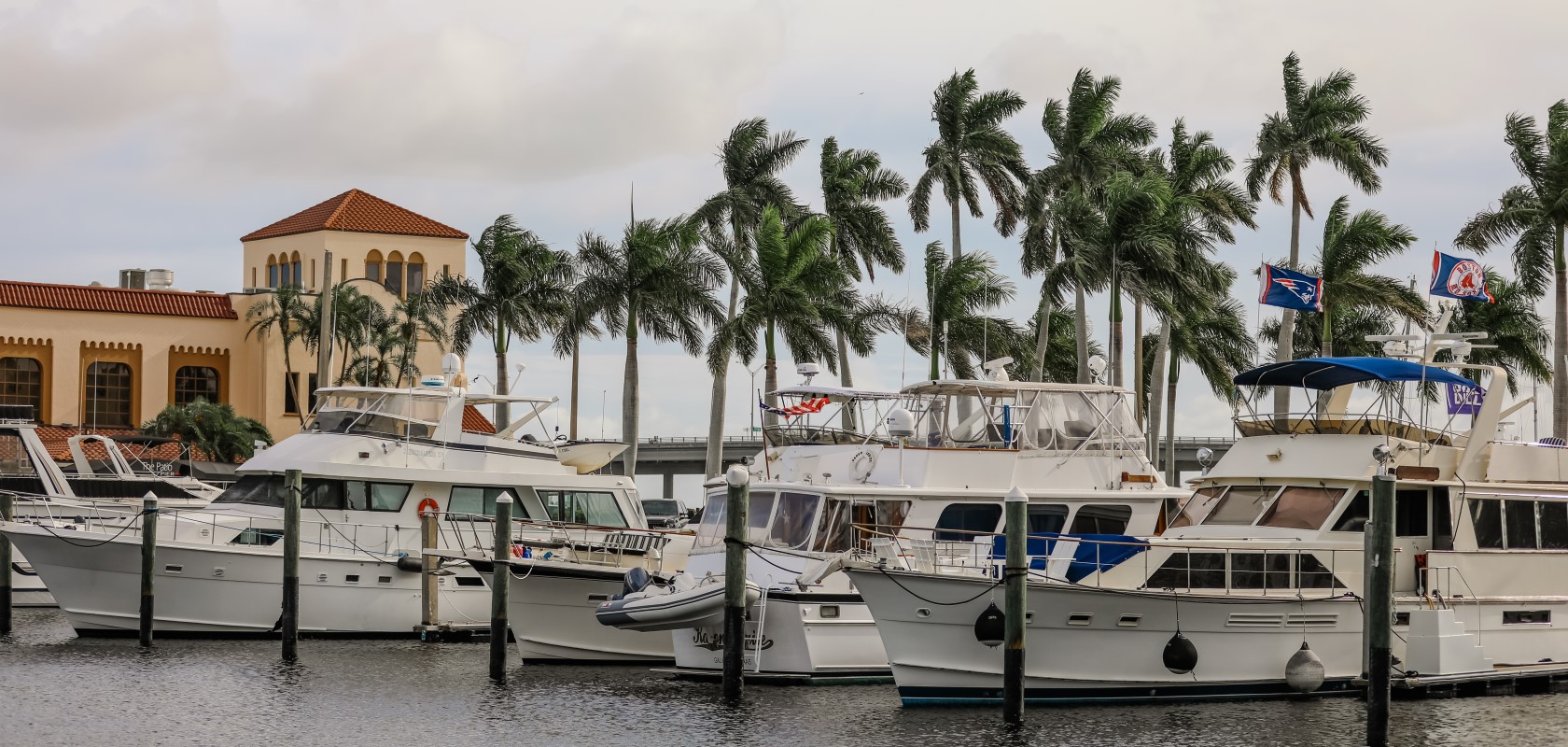 A Michael Saunders Guide to
Bradenton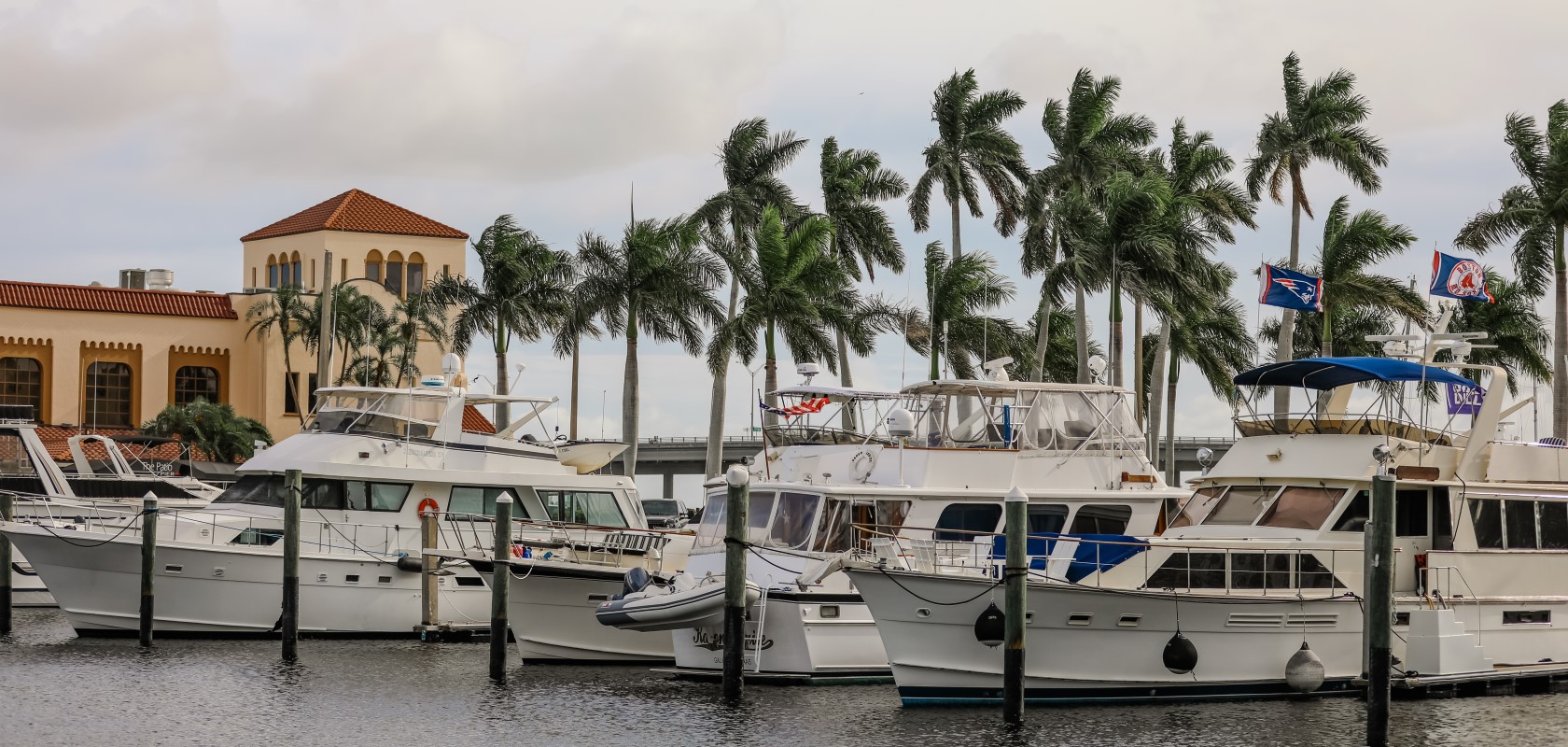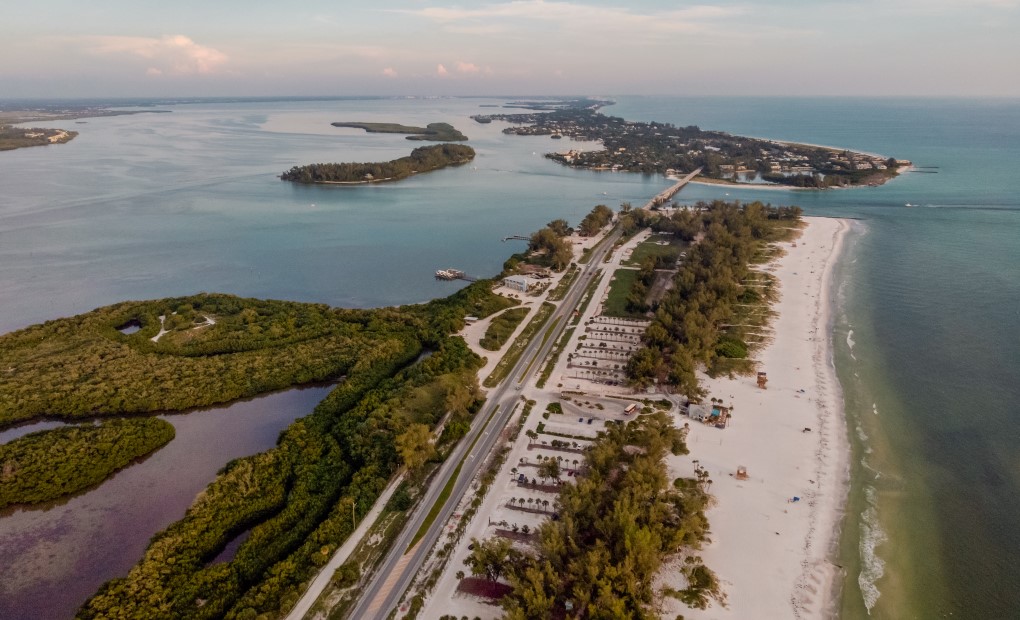 A city of vintage charm with a vibrant sports, music and arts scene, Bradenton blends historic character with natural beauty along the banks of the Manatee River.
Attributes
Casual
Family-friendly
Outdoorsy
Eclectic
Arts-oriented
Neighborhoods
Bradenton West
Bradenton East
IMG Academy
Riverwalk
Riverview Blvd
Palma Sola
Overview
A one-of-a-kind waterfront community, Bradenton is reminiscent of a Florida before theme parks and high-rises. Baseball games and blues festivals play side-by-side in this coastal city home to both families and active retirees.
What locals say
There's a reason we're called The Friendly City.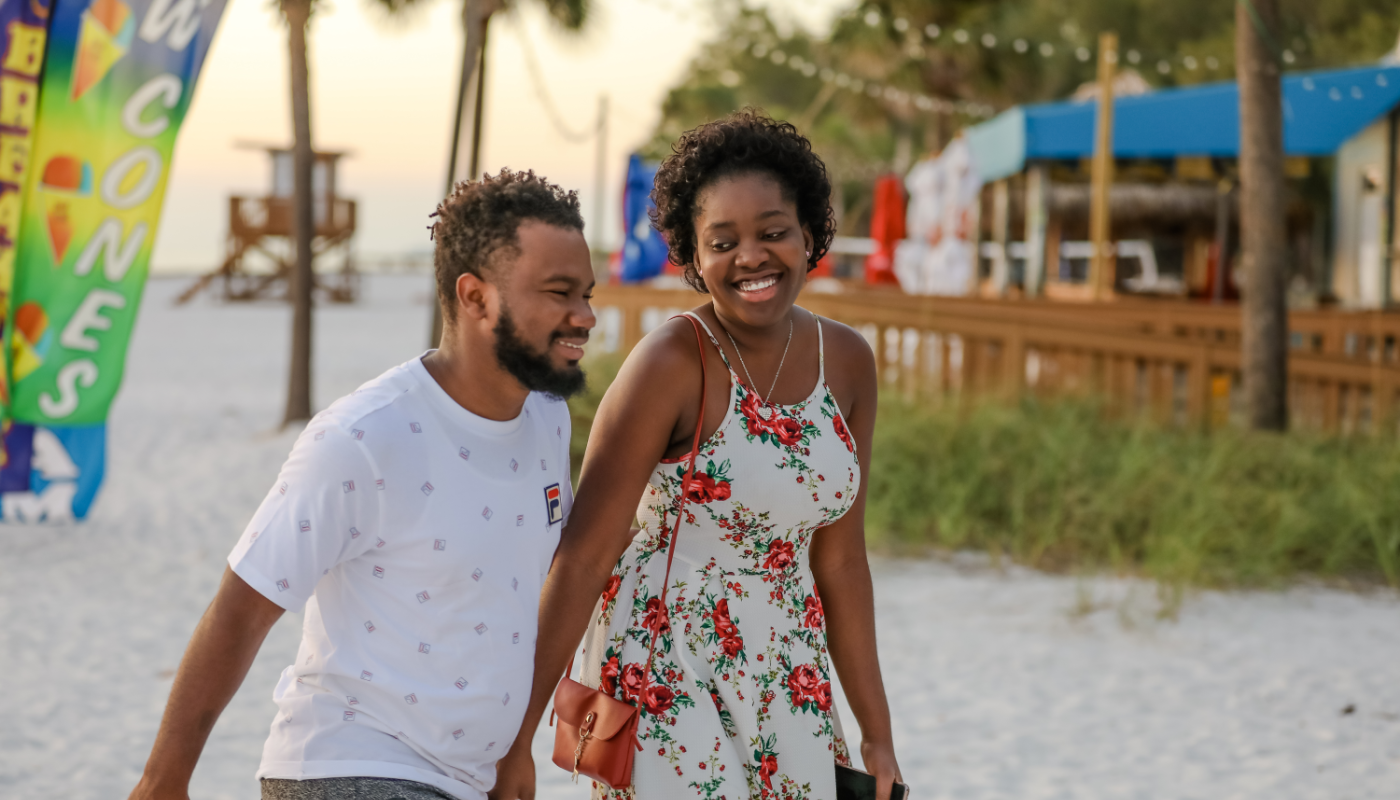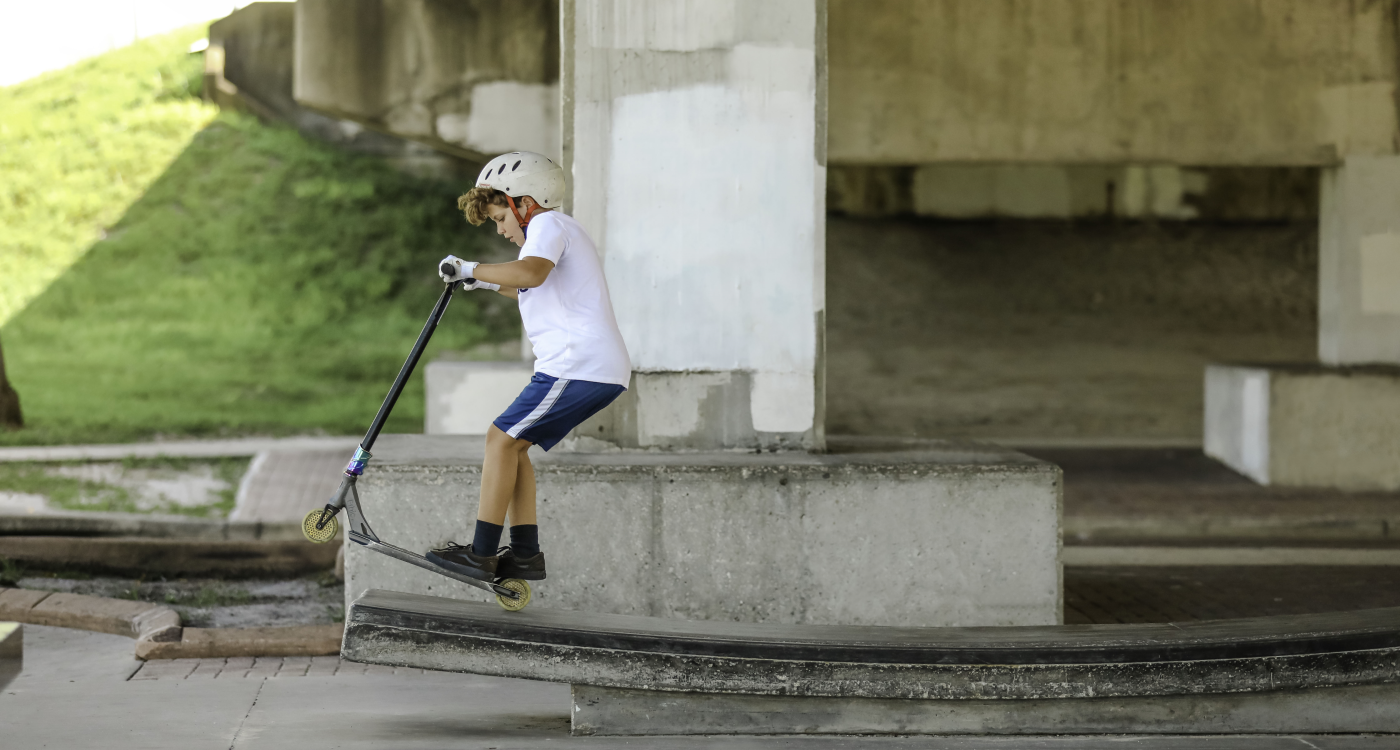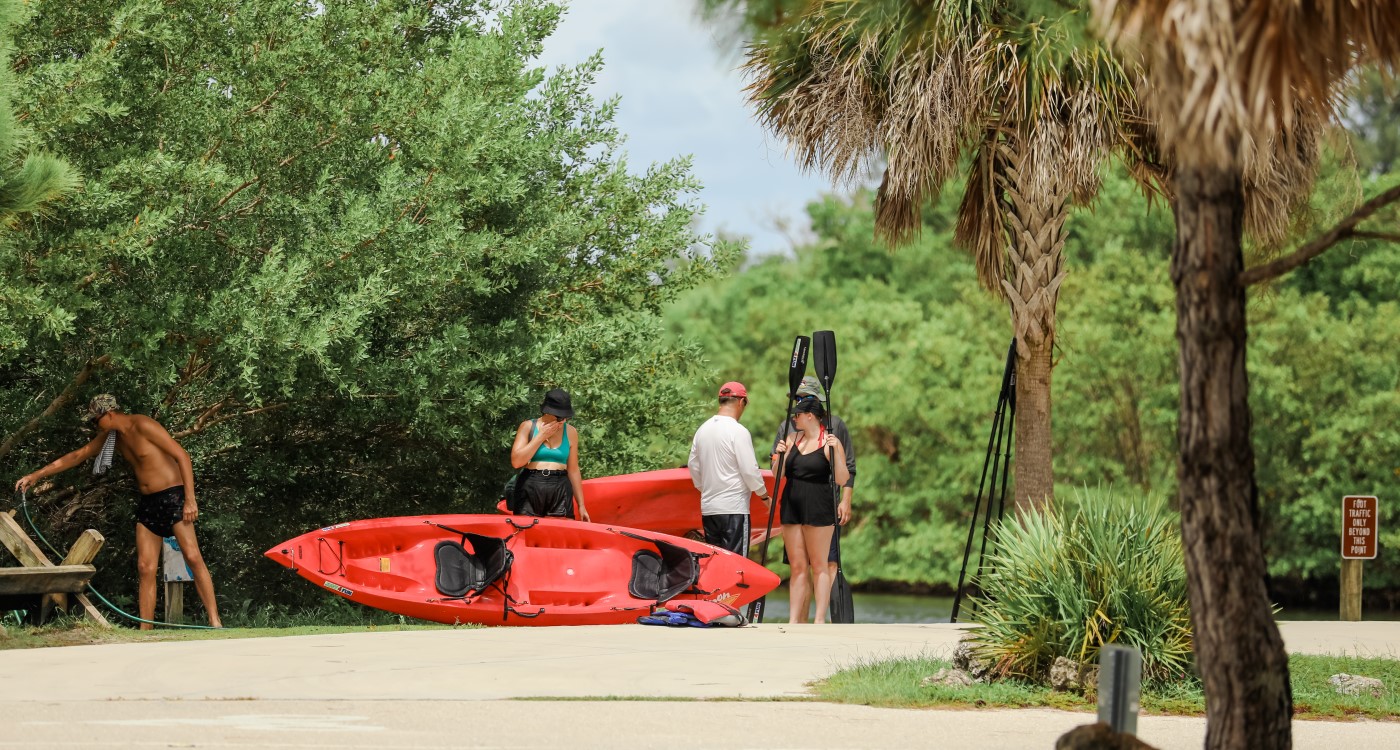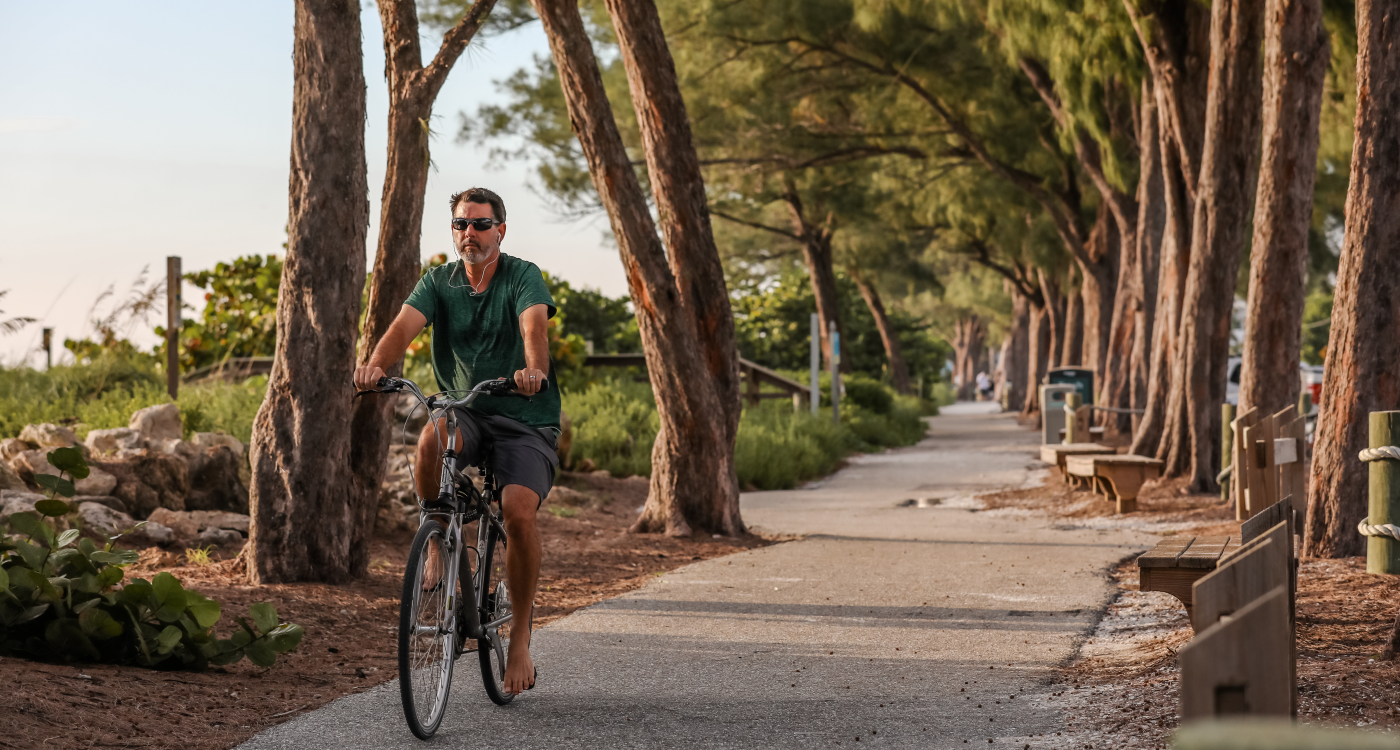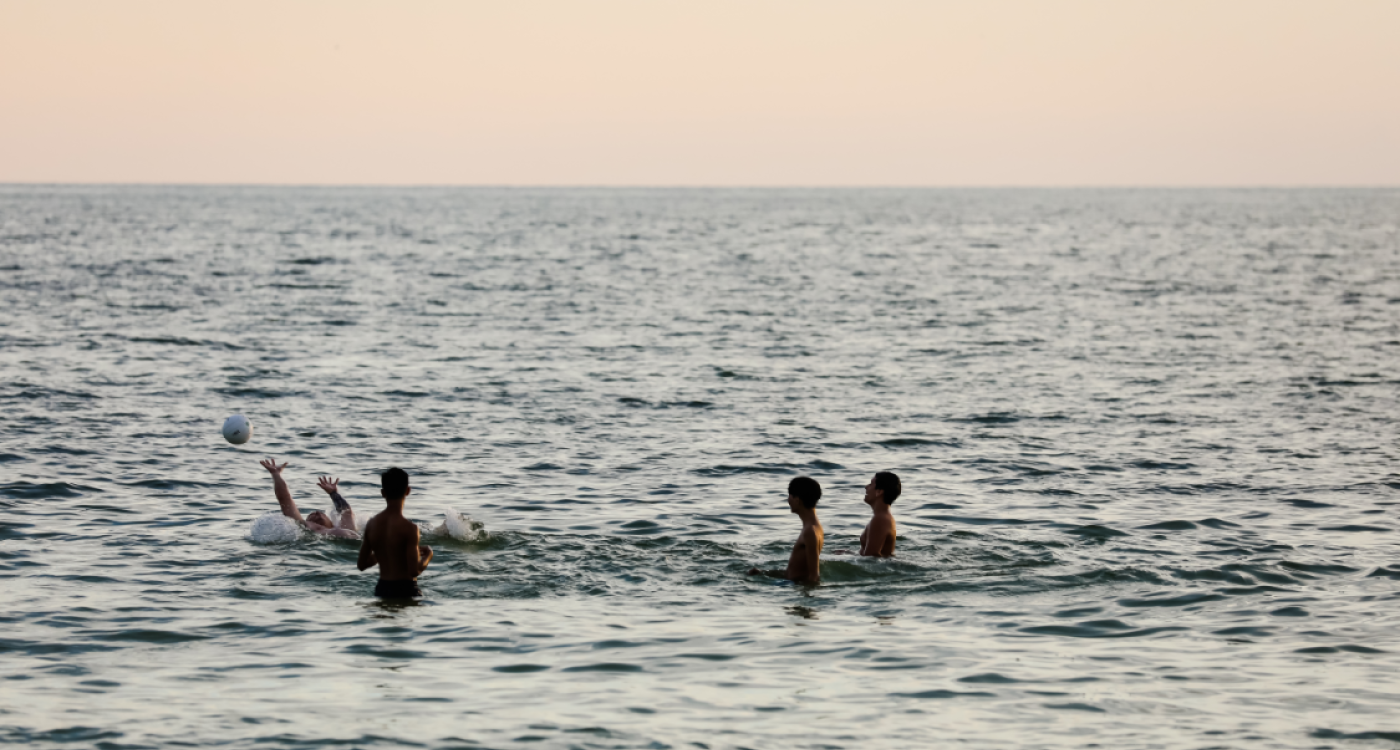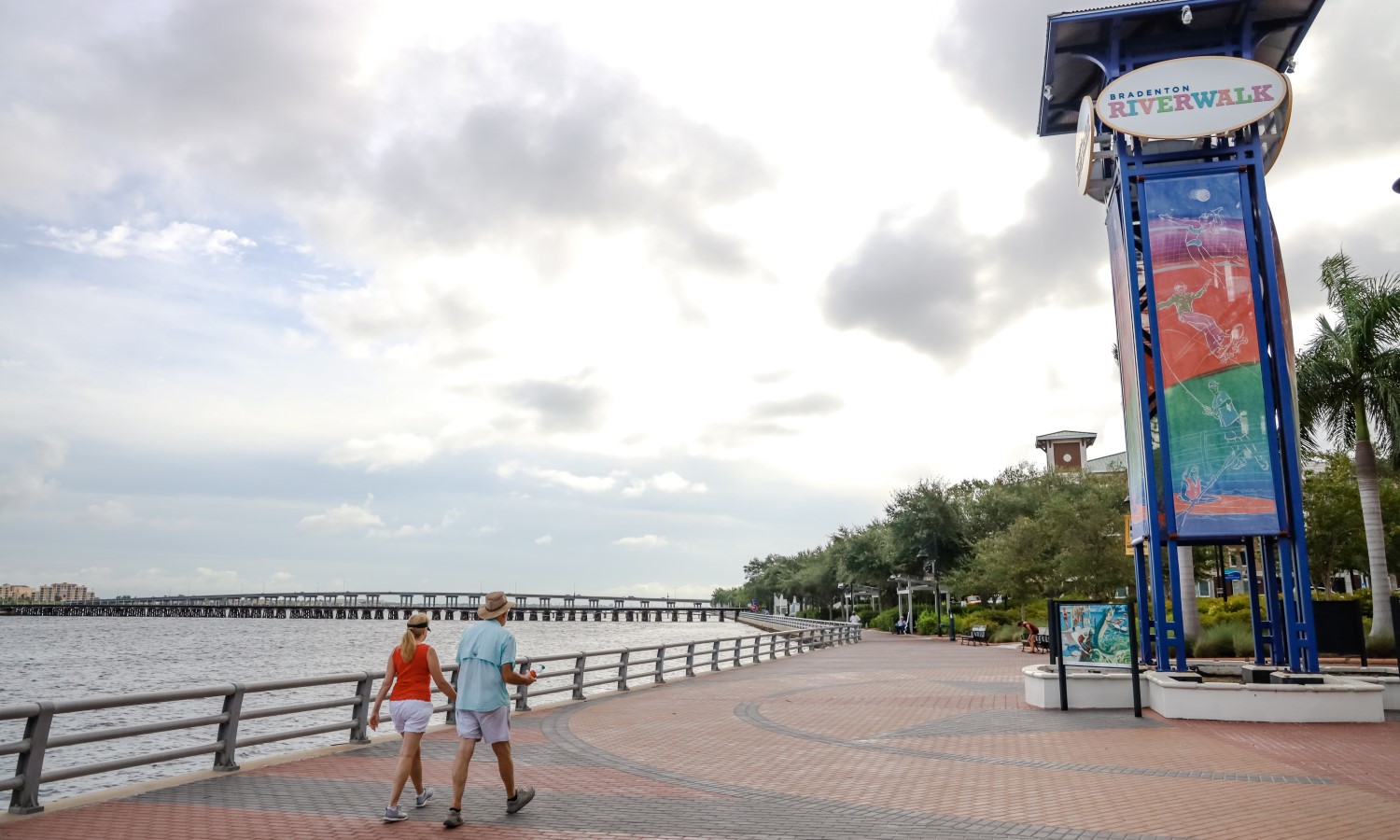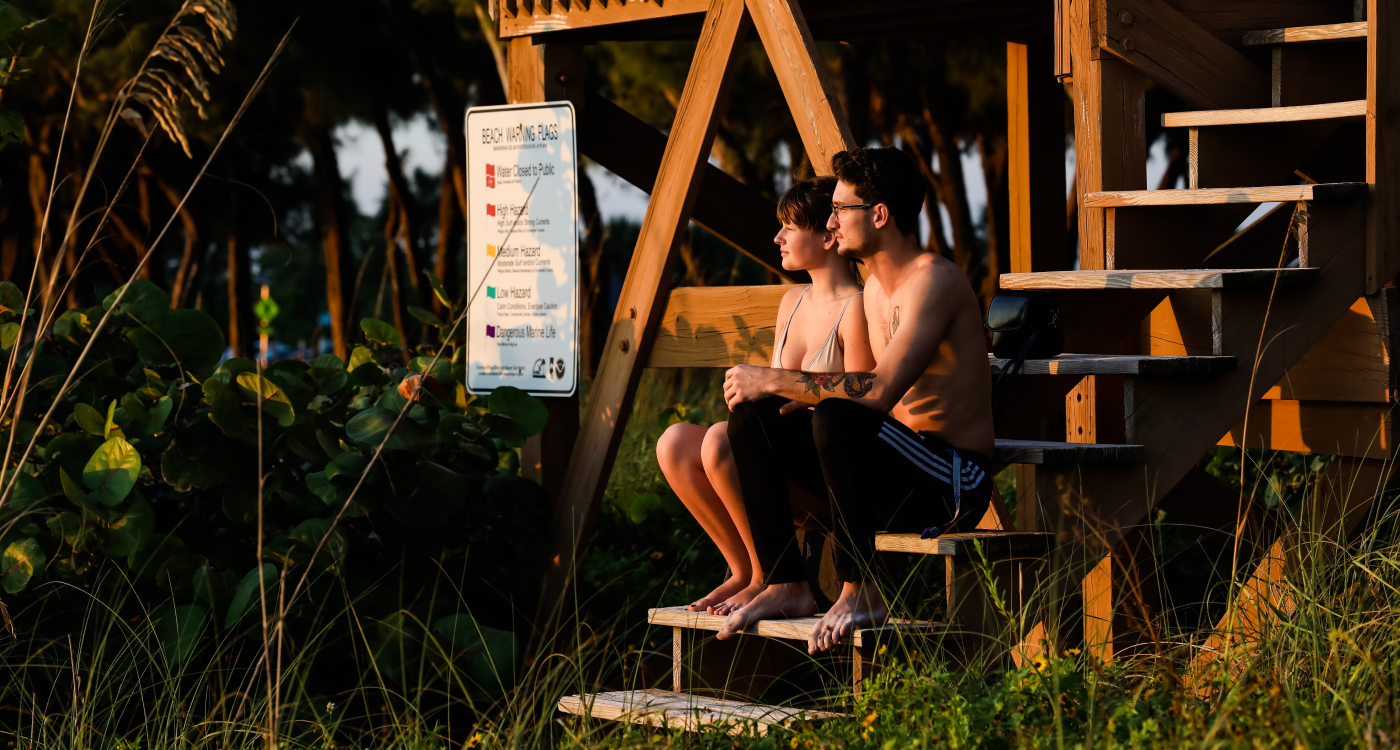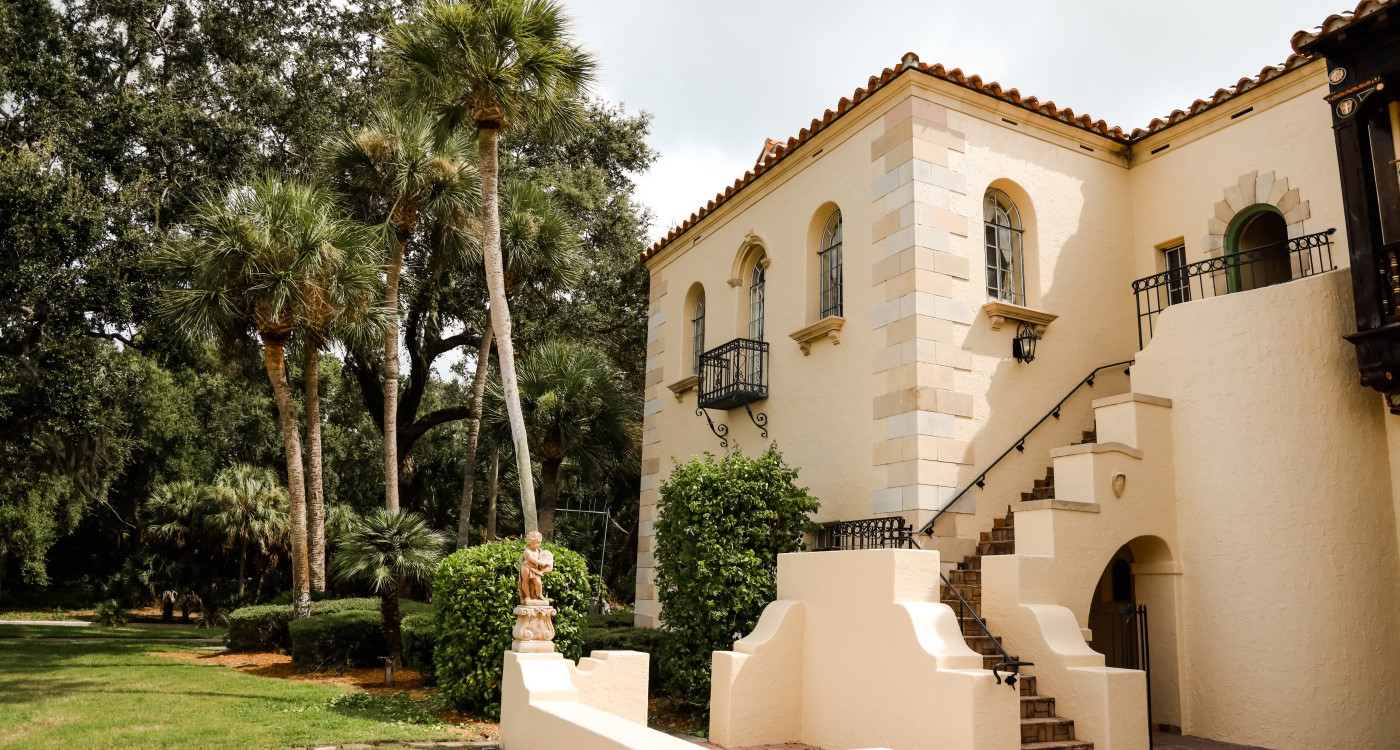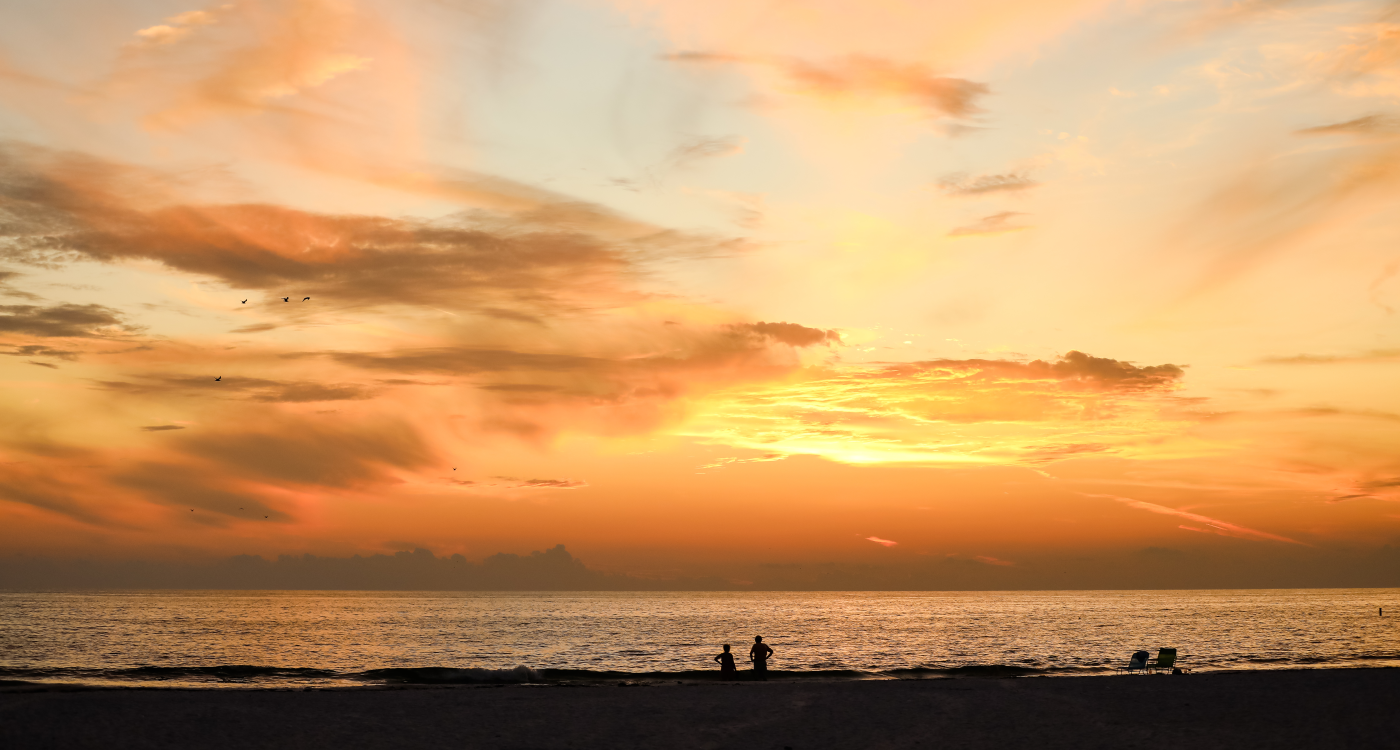 Lifestyle
Bradenton's waterways have played an important role in its story. In the early 1500s, the Spanish explorer Hernando DeSoto landed near the mouth of the Manatee River. Three hundred years later, Joseph Braden built a pine log pier at the end of present-day Old Main Street to ship sugar from his mill.
In the centuries since, the town has grown in more ways than one but has always kept a close partnership with the water and an appreciation for history. You can see this in its vibrant downtown and community revitalization efforts.
Overall, people like to keep things casual - there's no need to dress up for dinner. Whether enjoying the outdoors or listening to live music, residents appreciate the easygoing atmosphere.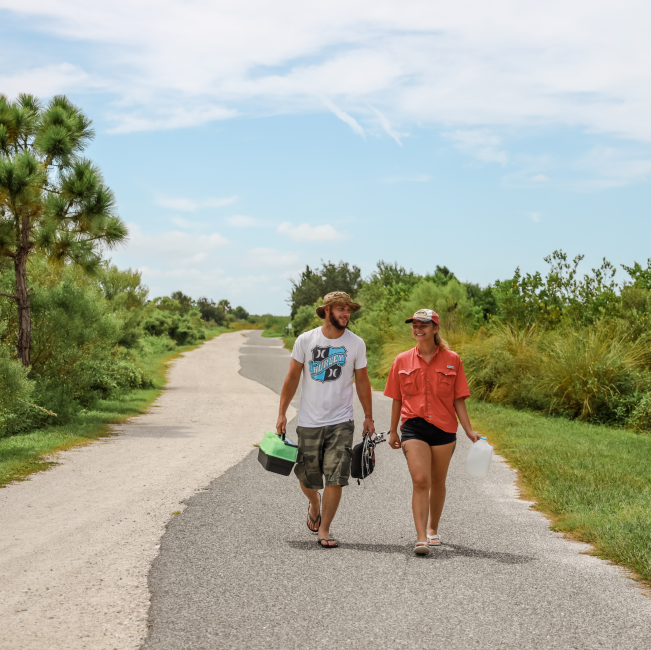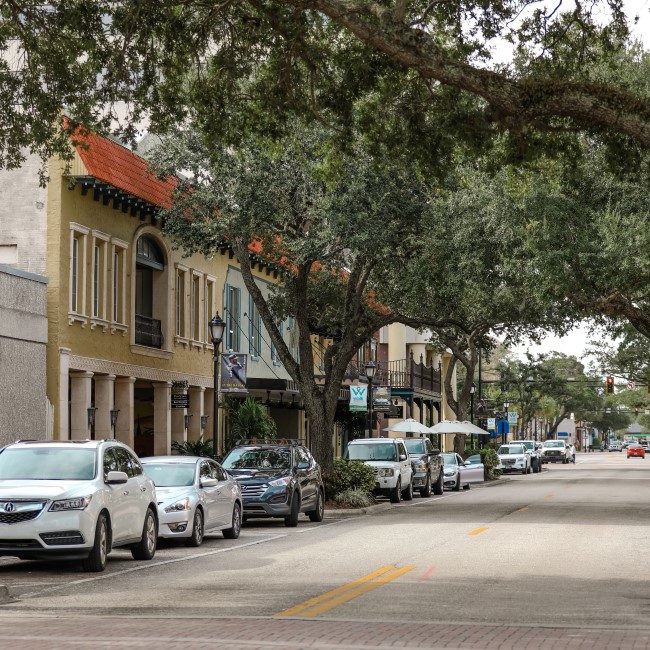 Bradenton's architectural character is defined by an eclectic mix of Spanish style and stucco buildings, Florida ranch homes, new construction and picturesque neighborhoods. In the downtown area, brick walkways and tree-lined streets lead to hundred-year-old storefronts with iron balconies that are home to boutiques and sidewalk cafes.
Emphasizing the city's connection to the shoreline, the Bradenton Riverwalk is an outdoor gathering place spanning one-and-a-half miles. The path meanders along the waterfront where locals enjoy open-air picnicking, exercising, boating, fishing, and romantic sunset walks. For those who want to escape the feel of the city, there are a number of parks, including 682-acre Robinson Preserve where you can take a scenic kayak through mangrove forests.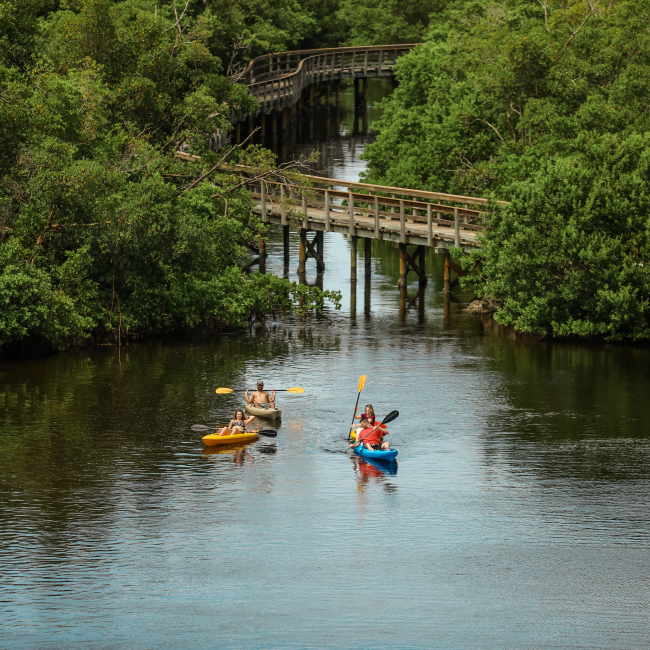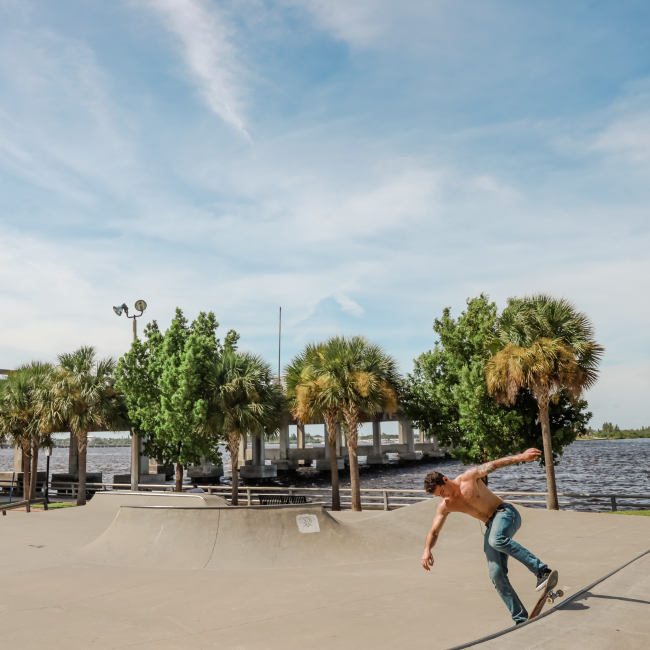 But what really makes Bradenton special is its casual, comfortable and friendly feeling. Whether arriving at your favorite restaurant by boat or setting up lounge chairs to watch the DeSoto Grand Parade, there's an easygoing spirit that will have you feeling right at home.
Spring training is big here and locals love the feel of the classic ballpark at LECOM Park. A boardwalk winds along the outfield where visitors enjoy hanging out pre-game and having a bite to eat. Located next to The Village of the Arts and micro-breweries, it's easy to make game day a full-fledged outing, visiting galleries and antique stores or sampling craft beers.
The art scene is equally vivid. The local community theater, Manatee Performing Arts Center, attracts actors from as far north as Tampa to perform on one of its two stages with year-round programming. And audiences of all ages return again and again for the interactive style of theater presented at the historic Powel Crosley Estate along the Bayfront.
Never far from its roots, reminders of Bradenton's heritage are sprinkled everywhere from the old fish houses at Cortez Historic Fishing Village to traces of the Calusa Indians at De Soto National Memorial.
Bradenton is a year-round coastal city blending a love of history with an active sports and cultural scene - all set alongside beautiful riverfront landscapes.
Offices
Let's talk local.
Our agents are local insiders. Connect with us, we'd love to share our knowledge with you.