A Michael Saunders Guide to
Manasota Key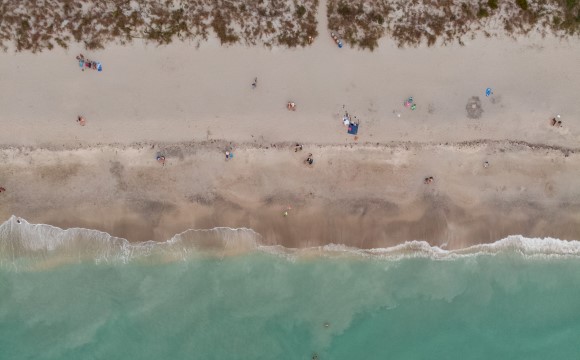 An island of natural beauty and historic significance, Manasota Key is an under-the-radar beach town that feels as though it's been frozen in time.
Attributes
Historic
Quiet
Beachy
Restorative
Neighborhoods
North Manasota Key
Mid Manasota Key
South Manasota Key
Overview
A quiet refuge bookended by the Gulf of Mexico and Lemon Bay, Manasota Key is an island devoted to getting off the grid. Endless canopy roads lead to unspoiled beaches while historic waterfront bungalows and conservation areas preserve a Florida of yesteryear.
What locals say
It's all about the art of living well.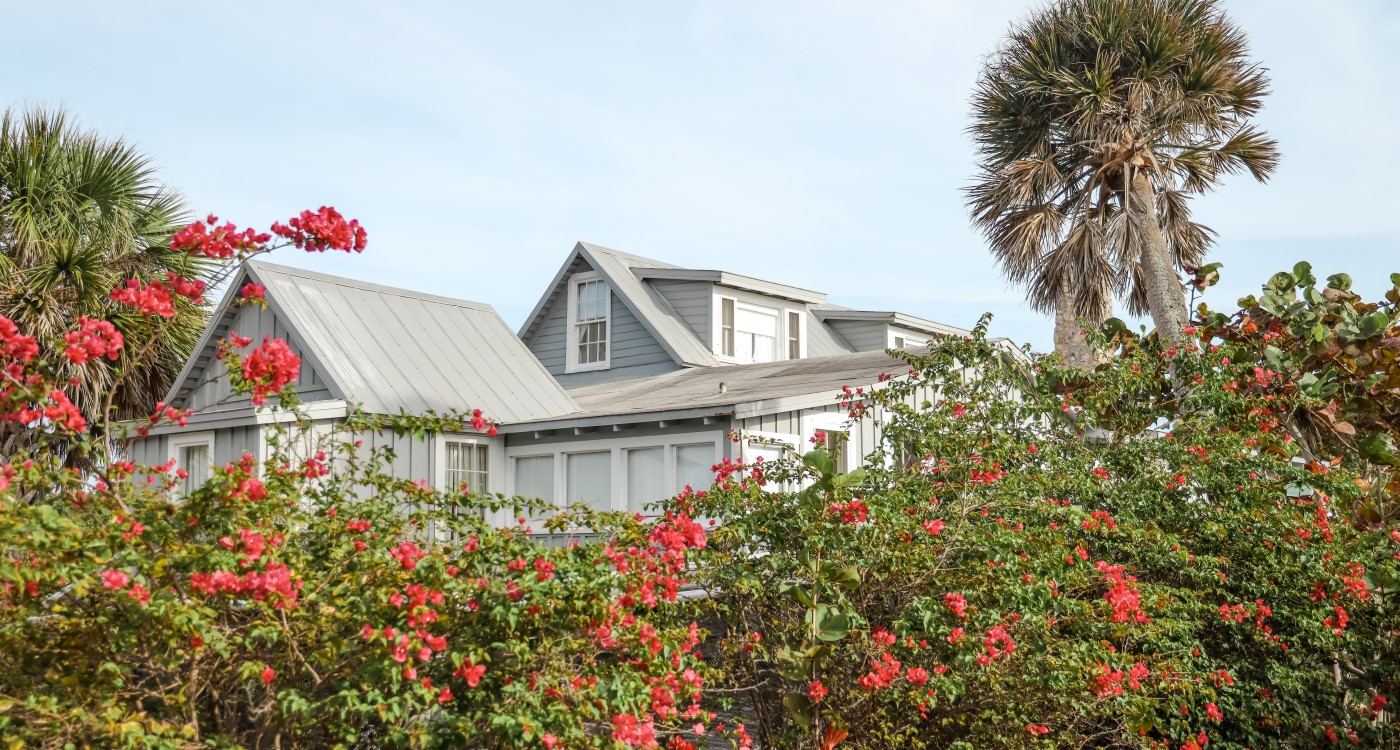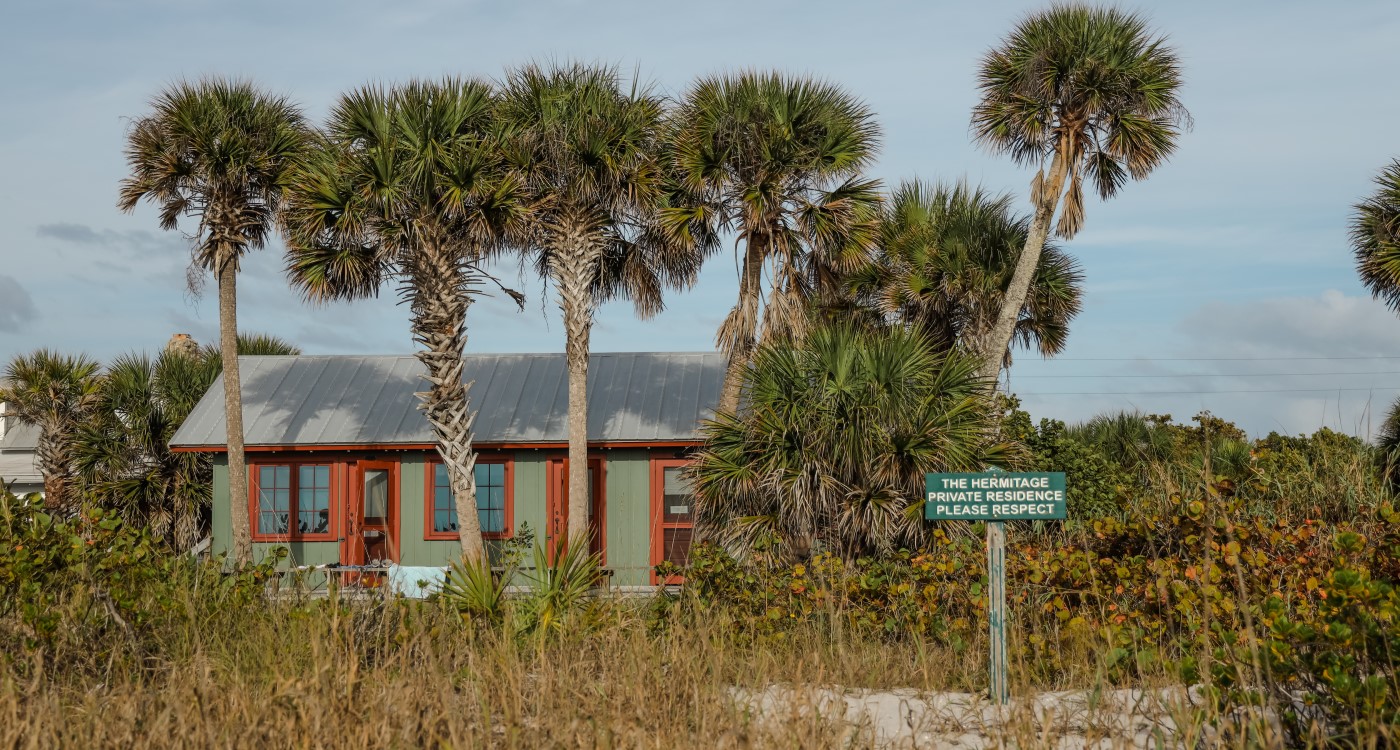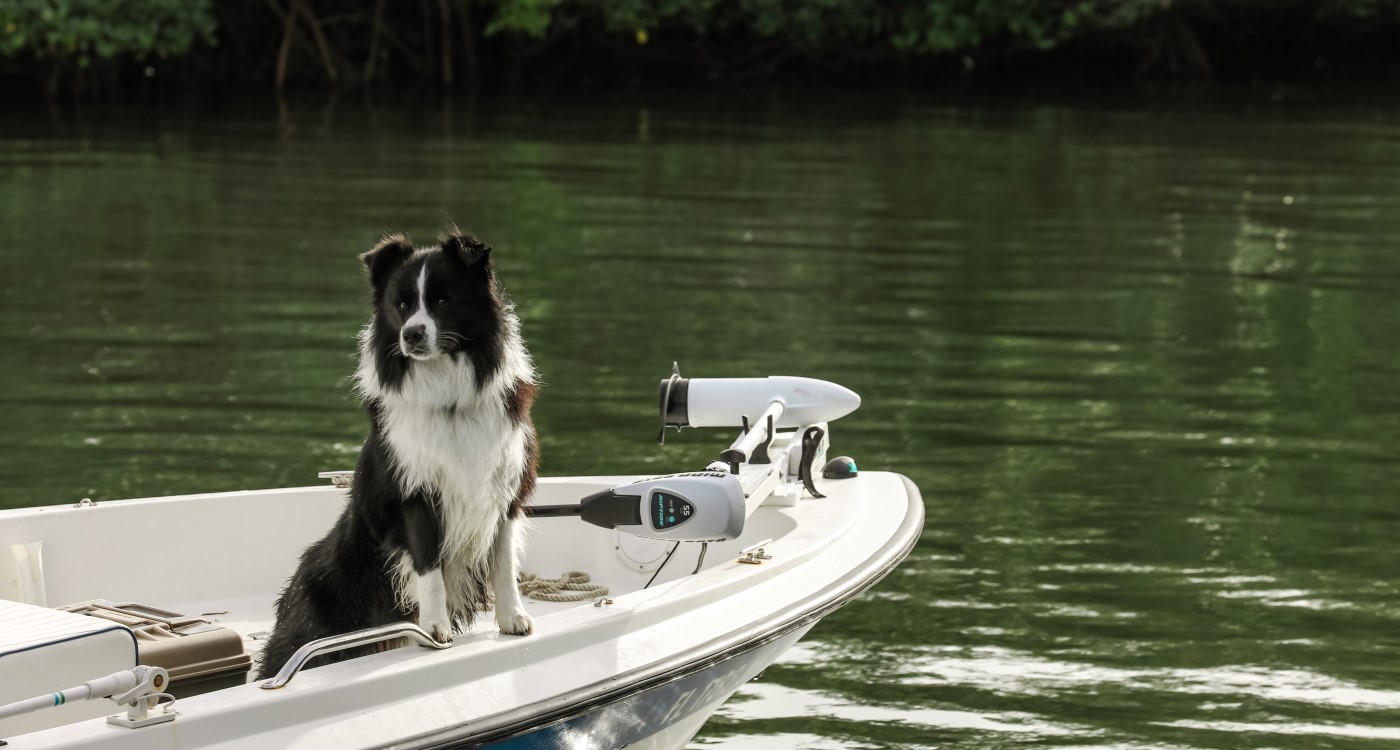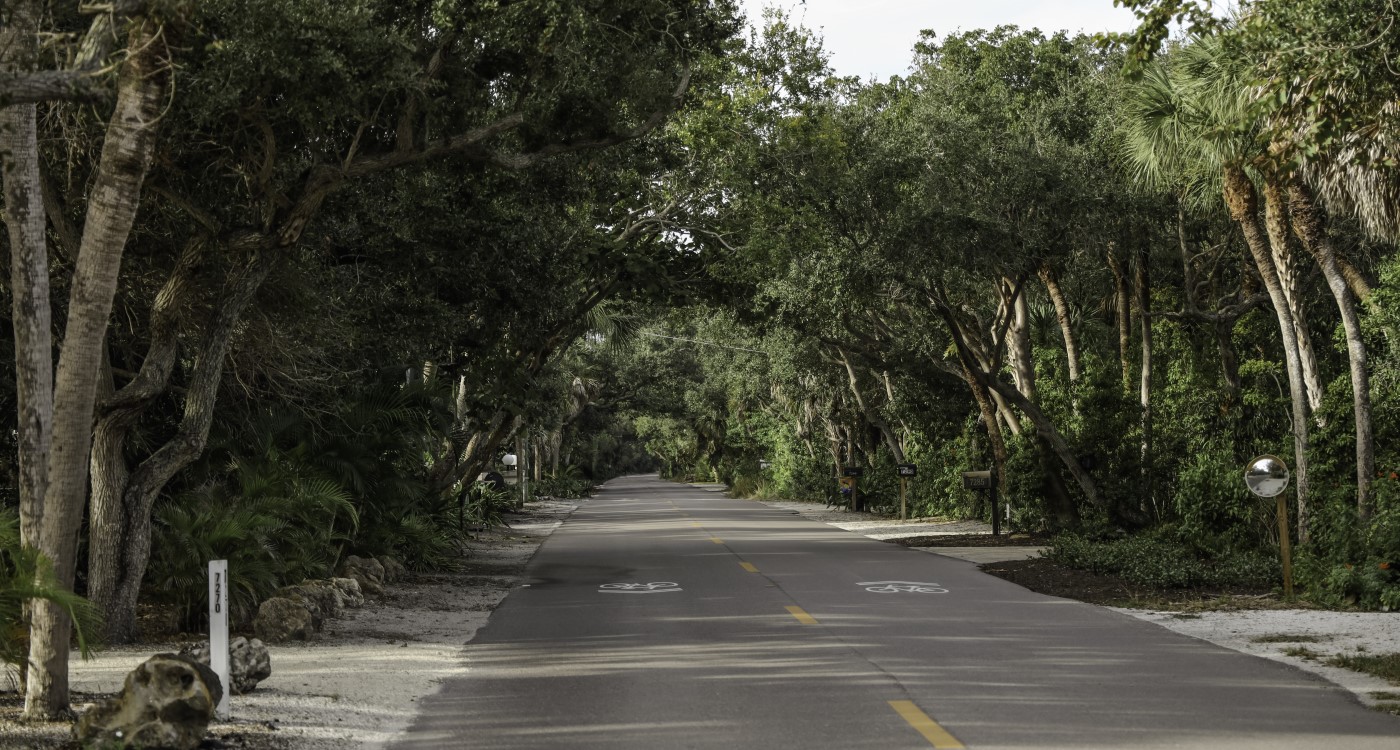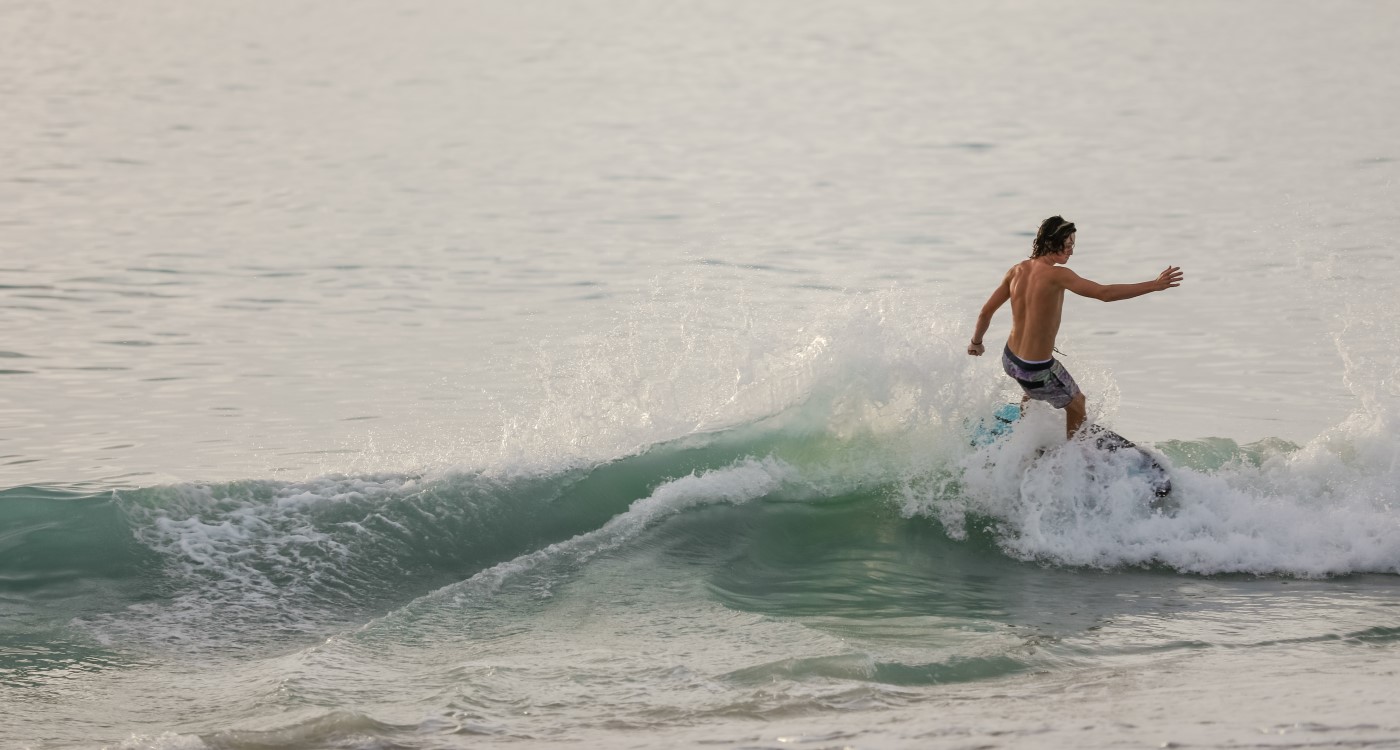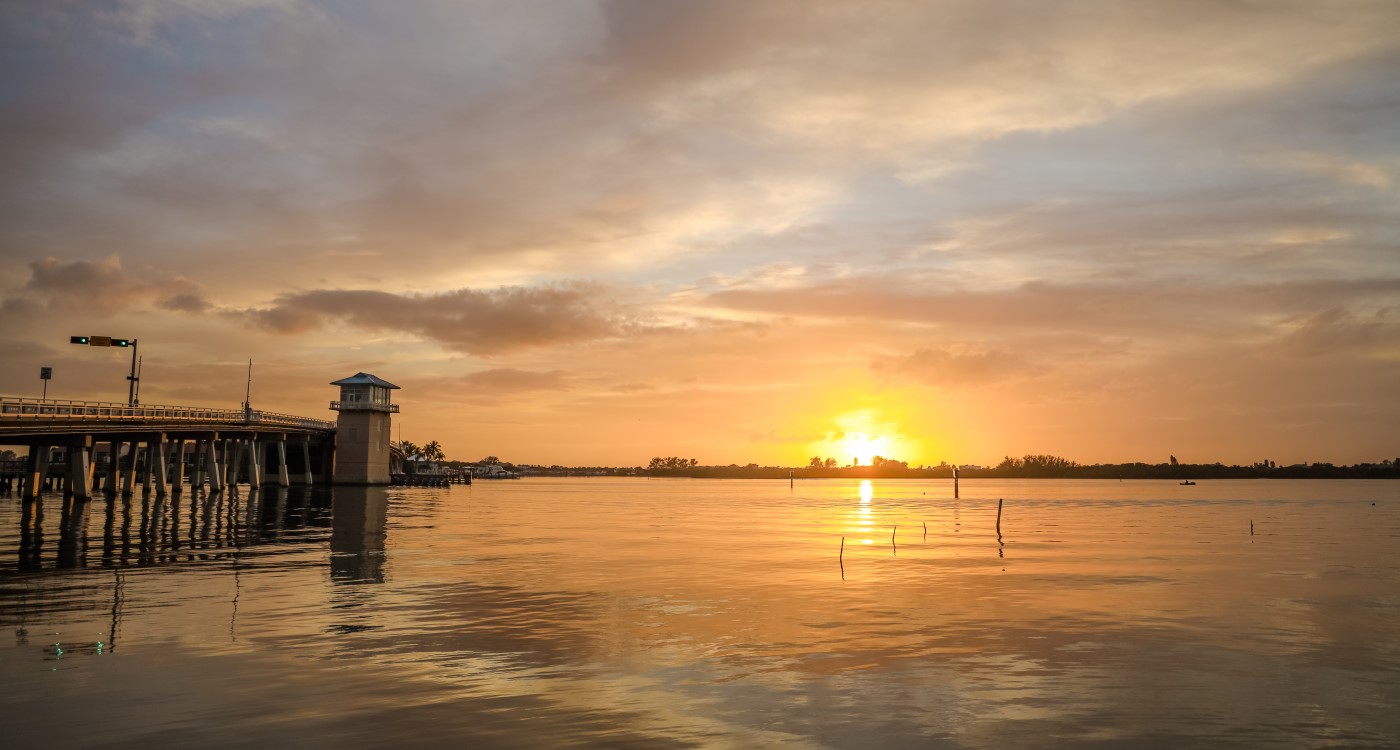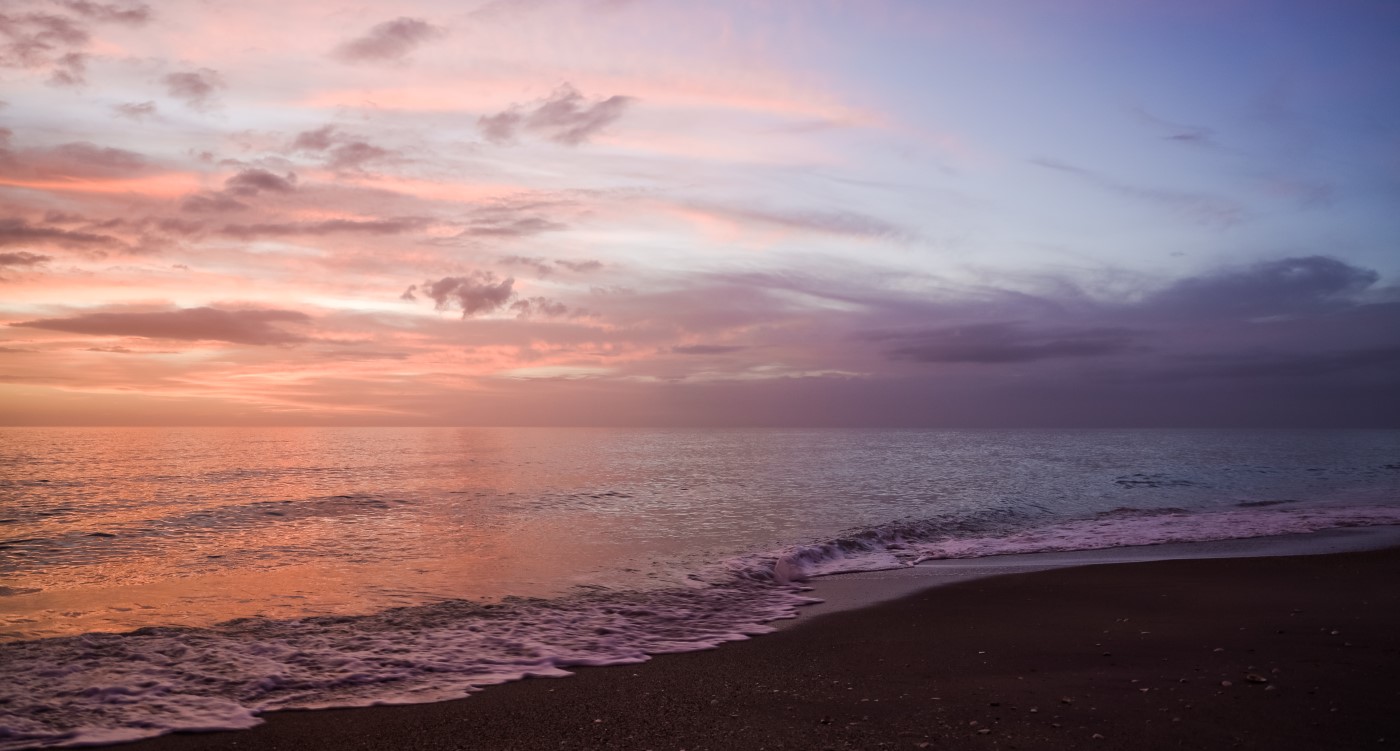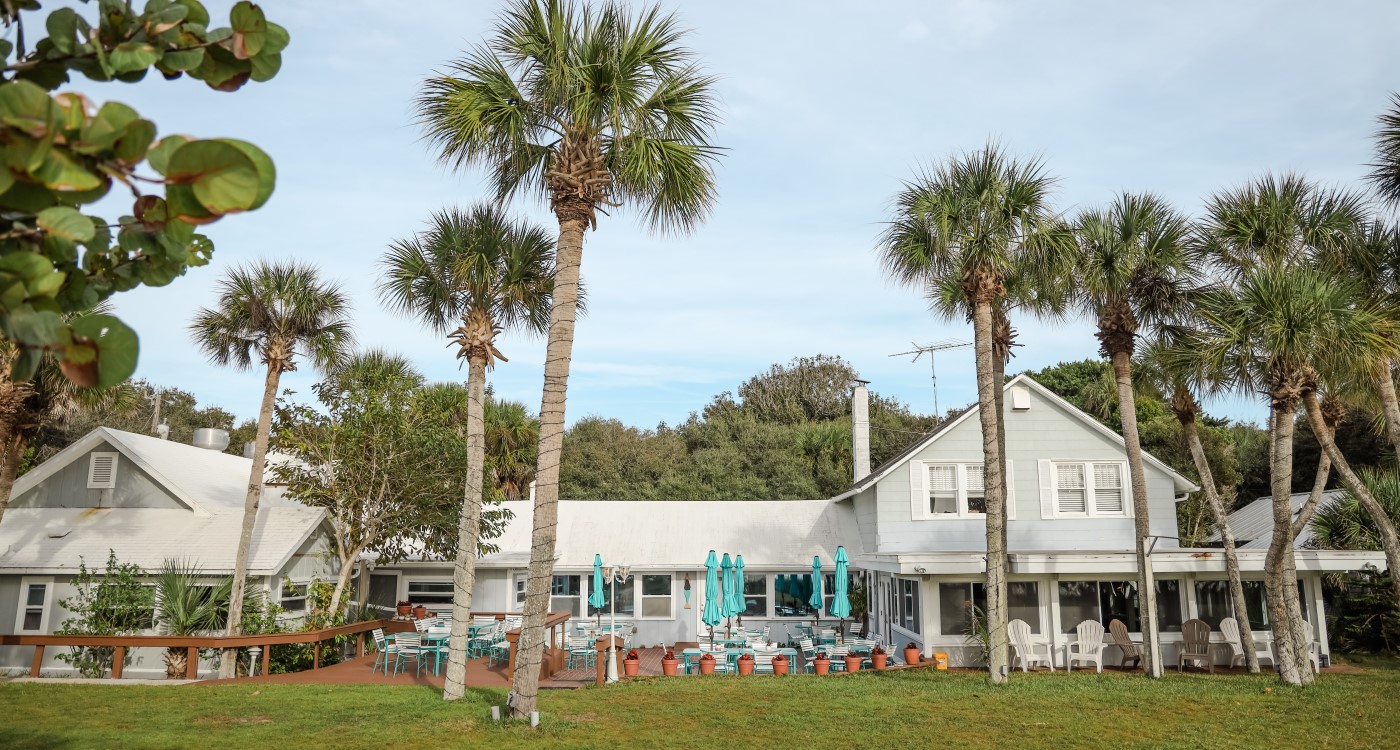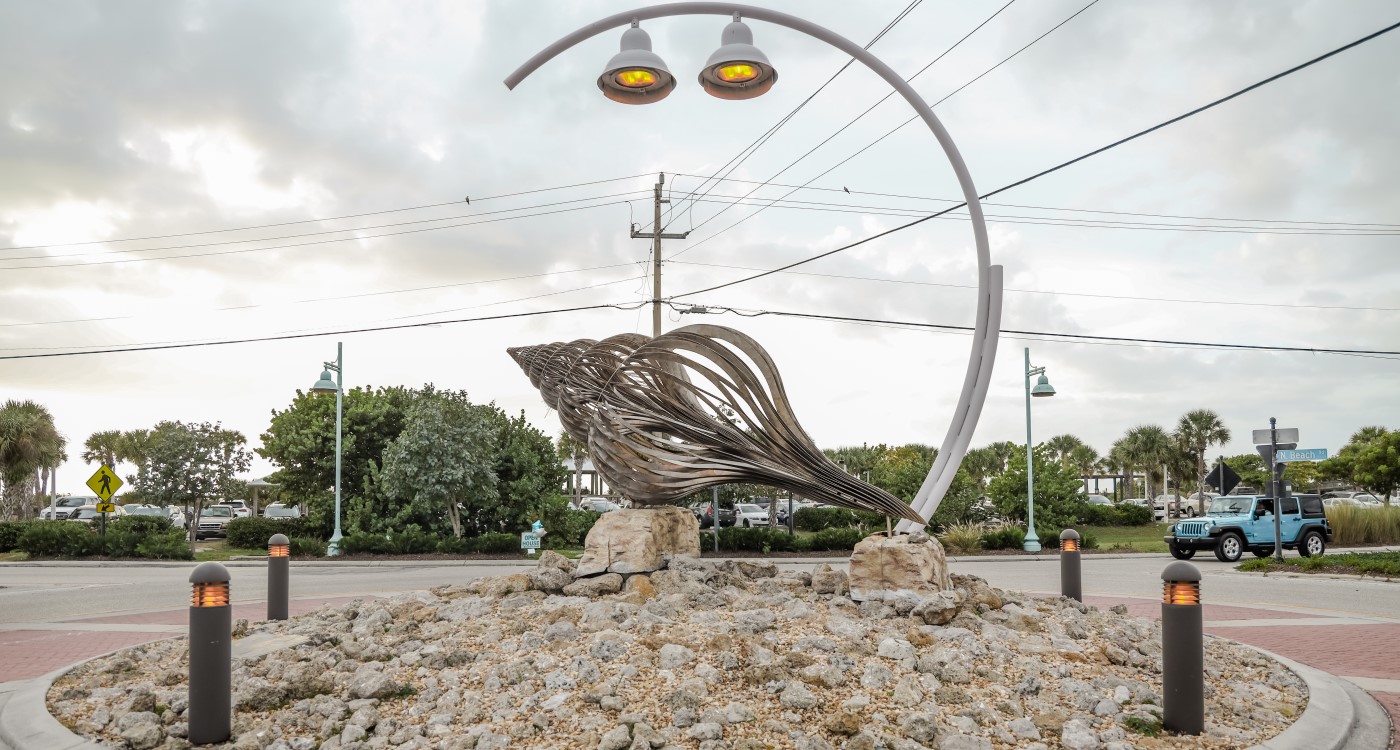 Lifestyle
Compared to the fast-paced life of Sarasota and Naples, Manasota Key feels frozen in time and almost uncharted. In 2019, archeologists discovered a Native American burial ground just off the coast dating back 8,000 years – the only one of its kind in North and South America.
It's an island where you'll find some of the oldest surviving beachfront cottages on Florida's Gulf Coast. Most notoriously, the island's remoteness once gave rise to popular nudist colonies – where beachgoers packed light during the days of the Great Depression.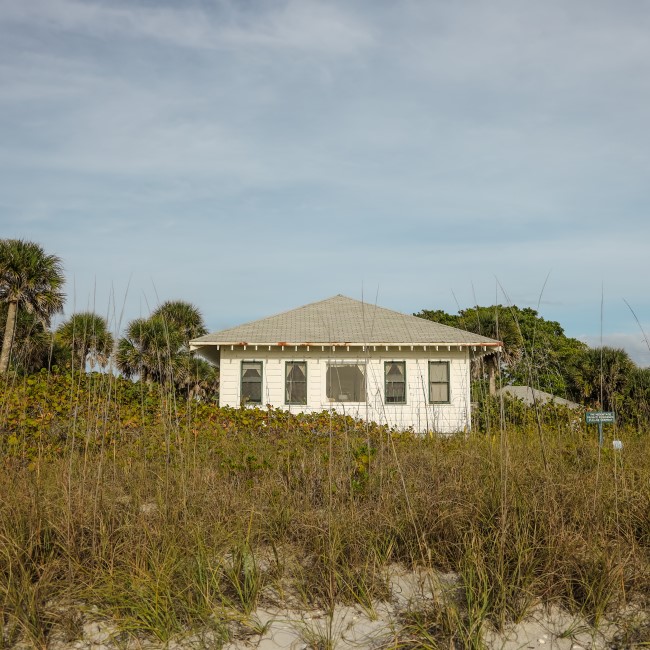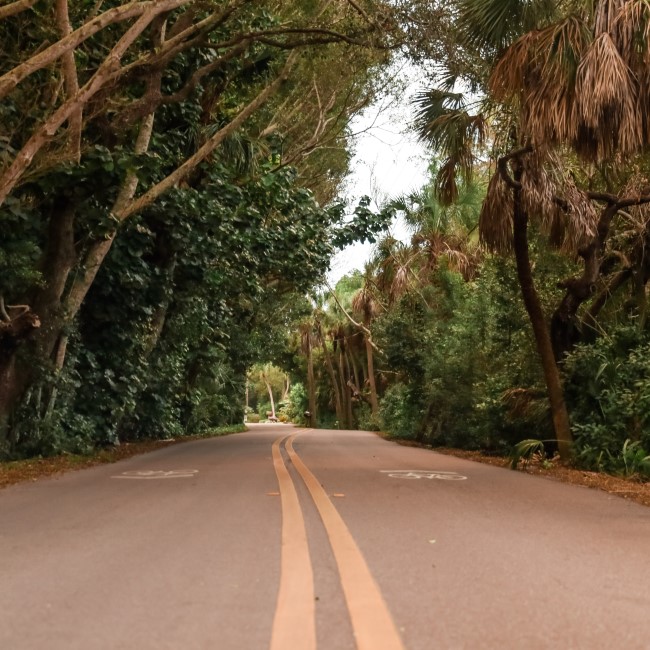 Although considered an island, Manasota Key is connected to the north by Venice Beach — yet the only way to cross between the two is on foot. The quieter north end is canopied in lush tropical foliage. There are no high-rises, instead, you'll find conservation areas of shady oak and palm forests preserving the feel of wilderness.
On the southern end, you'll see a more active vibe with outdoor restaurants, live music, quaint beachfront condos, vacation rentals, shops, and Englewood Beach, the busiest of the island's four public beaches.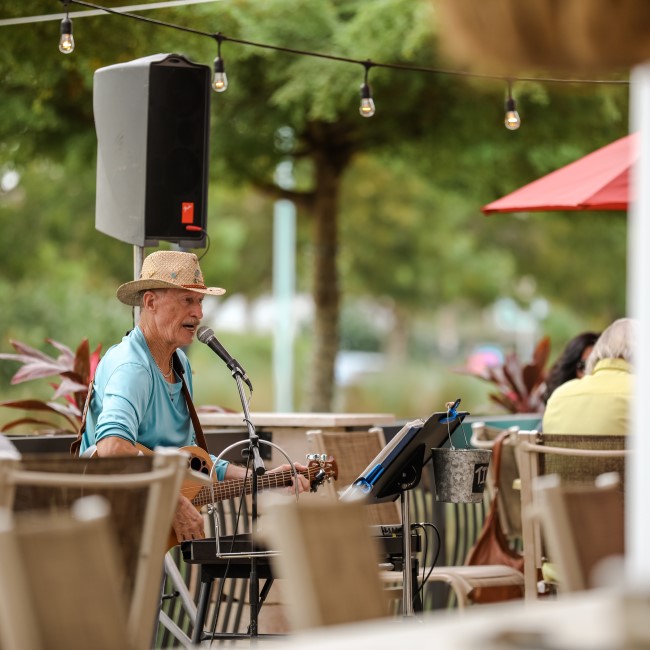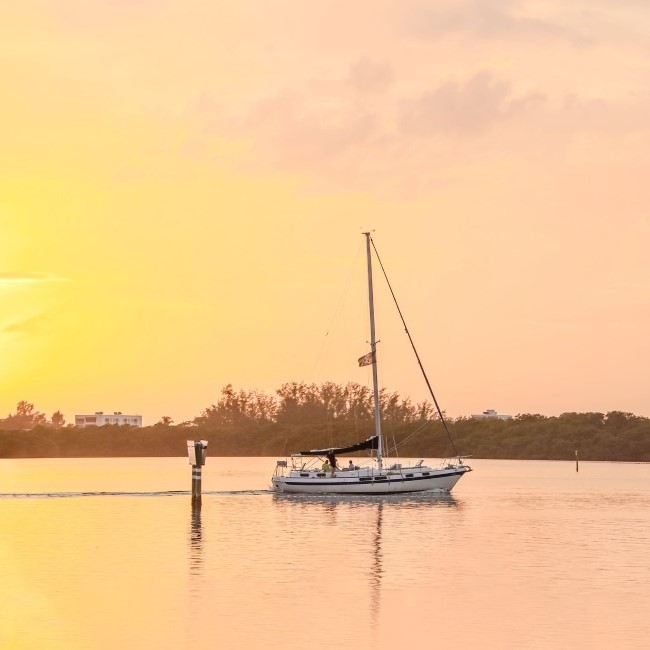 Unique to Manasota Key, the Hermitage Artist Retreat invites artists from all over the nation for residencies. Without paying any fees, accomplished writers, composers, painters, and poets stay in one of five beautifully restored Gulf-front cottages. They give back to the local community with free programs that include artist talks, beach readings at sunset, and open studios.
The social scene is laid-back and many residents prefer preparing their own catch-of-the-day to eating out. The private island-feel means this is mostly a second-home community and locals may arrive for long weekends or a seasonal stay by private jet at nearby Venice airport.
Manasota Beach Club provides magical gulf beach experiences for members as well as non-members, who can stay in quaint cottages while enjoying on-site dining during the winter months.
While most Sarasota and Charlotte County beaches do not allow dogs, they are welcome here on the more private stretches of coastline so you'll find many pet-loving homeowners along the Gulf-side. To the east, Lemon Bay is long, narrow, and shallow encompassing the Lemon Bay Aquatic Preserve. This is a popular snorkeling ecosystem of crystal clear water and underwater "meadows". This offers perfect calm waters for hours of paddleboarding. You'll see yachts, fishing boats, sailboats, kayaks, pontoons, manatees, gopher tortoises, and spectacular sunrises.
Manasota Key is a throwback to simpler times where a quiet, tropical setting is accented with world-class culture venues a short drive away. It is sure to engage and inspire your senses.
Offices
Let's talk local.
Our agents are local insiders. Connect with us, we'd love to share our knowledge with you.