A Michael Saunders Guide to
Boca Grande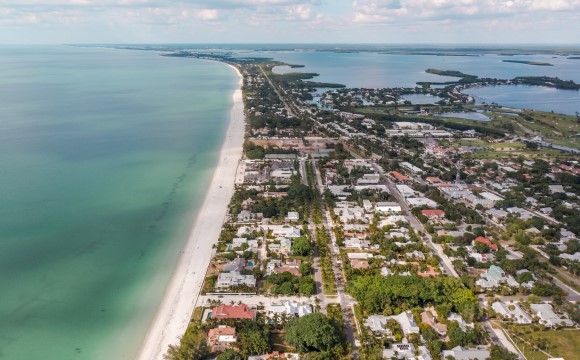 Untouched by time, Boca Grande is a classic Florida getaway where pristine beaches, sunny days, and small-town charms create a blissful retreat into paradise.
Attributes
Laid-back
Pristine
Beachy
Sophisticated
Classic
Friendly
Neighborhoods
Gulf Shores North
East Shore Acres
The Village of Boca Grande
Golden Beach
Somerset Shores
Boca Bay
Overview
Boca Grande is in a world by itself…
Far removed from the more metropolitan areas of nearby Sarasota or Naples, Boca Grande is about as unspoiled as Florida gets. Its laidback spirit and endless list of amenities appeal to beach lovers, sport fishermen, and families escaping the cold weather of northern climates.
What locals say
A place you can truly relax, but never be bored!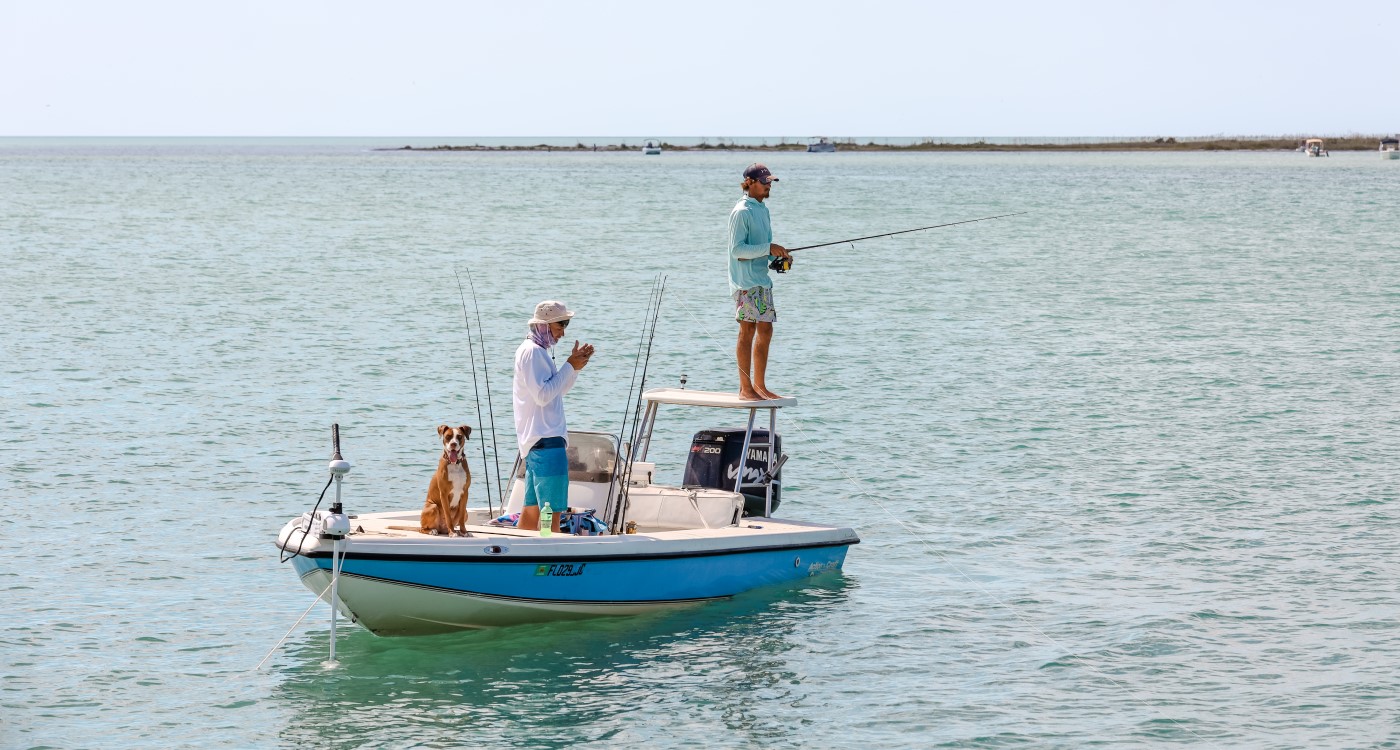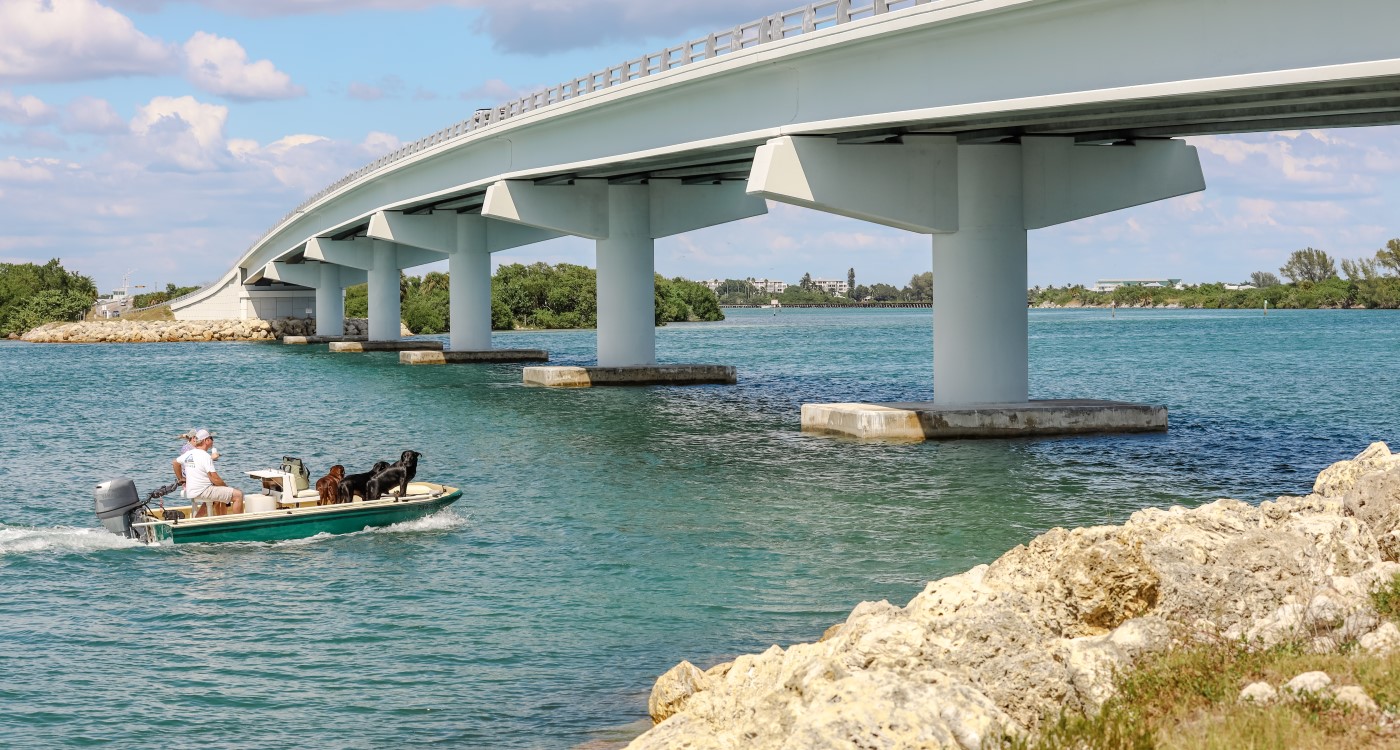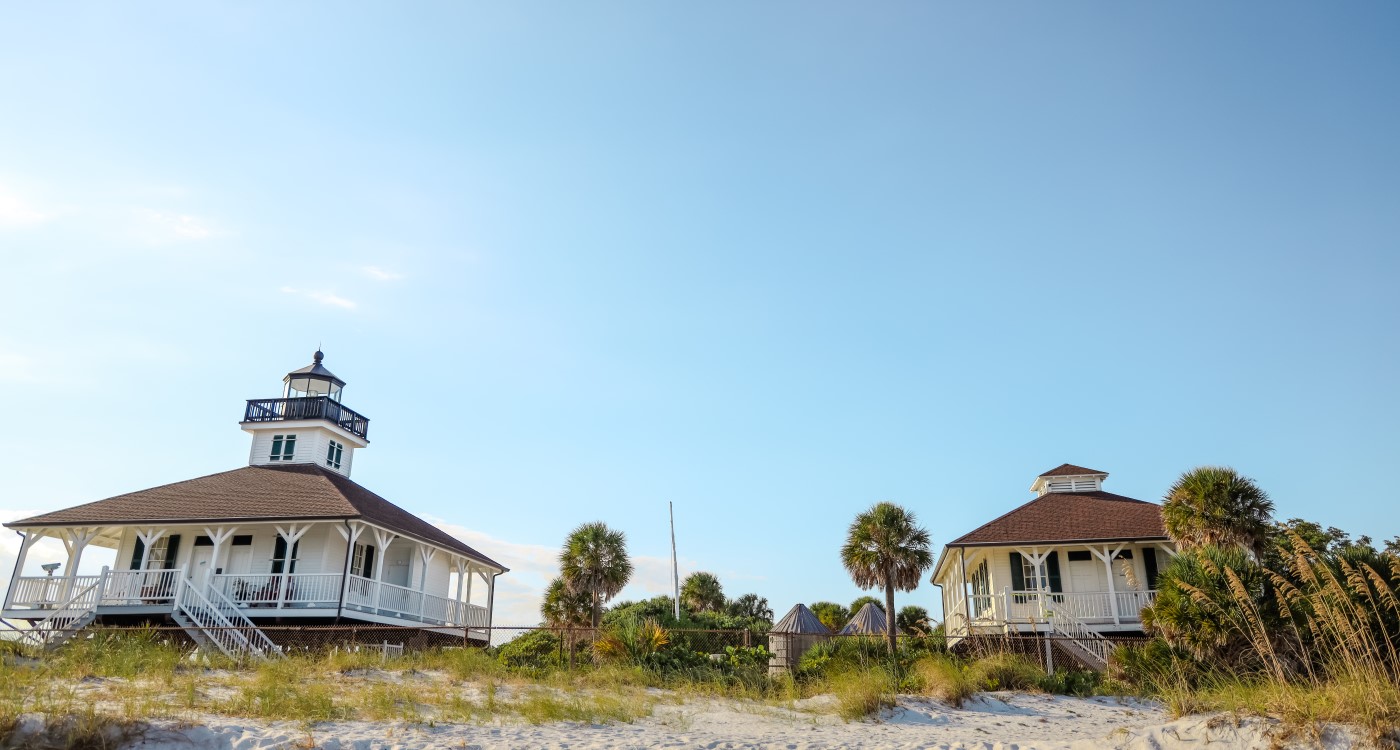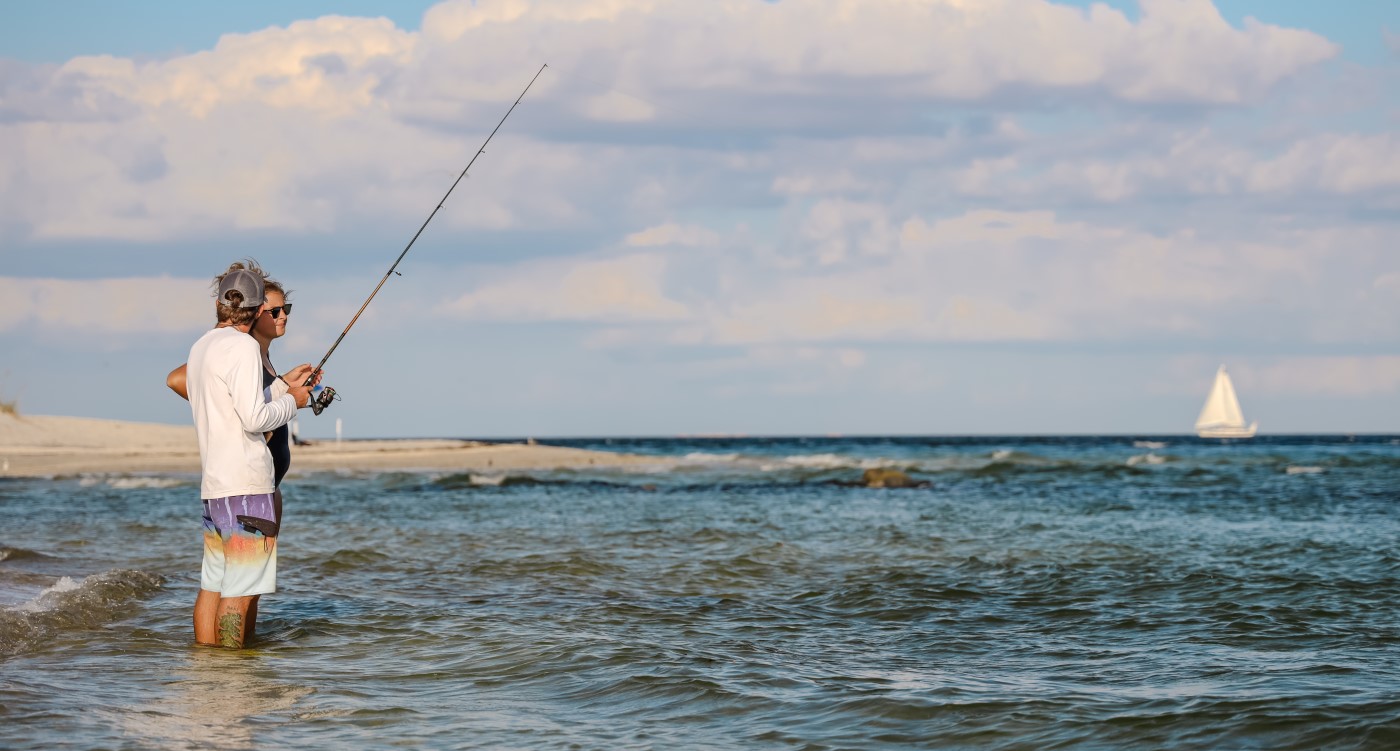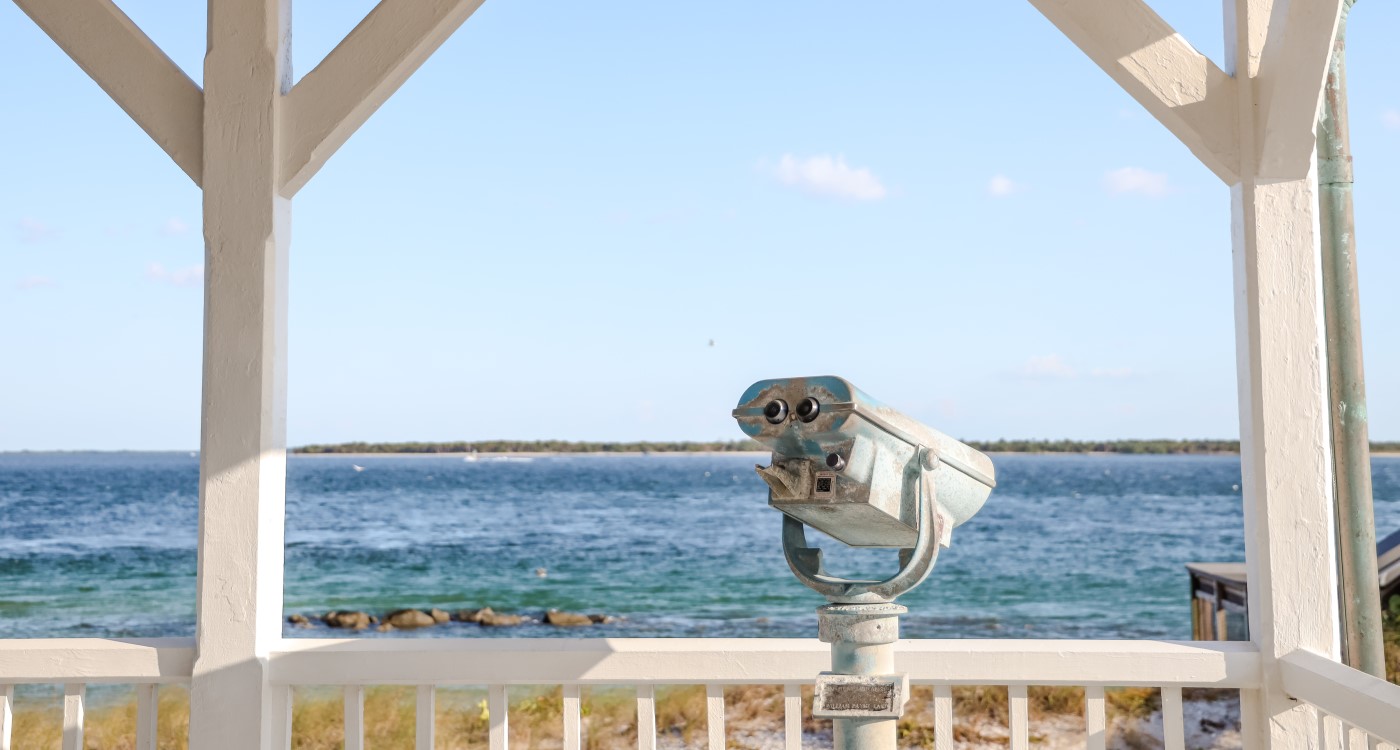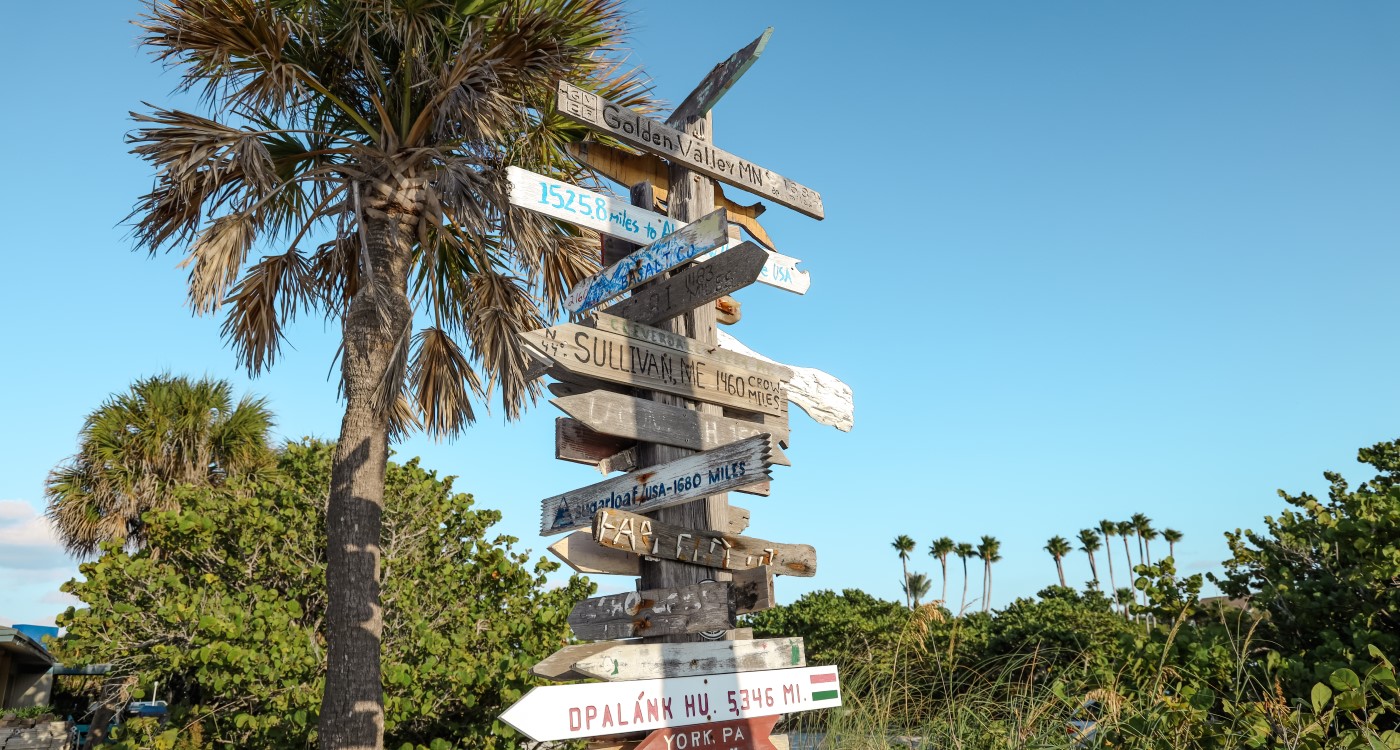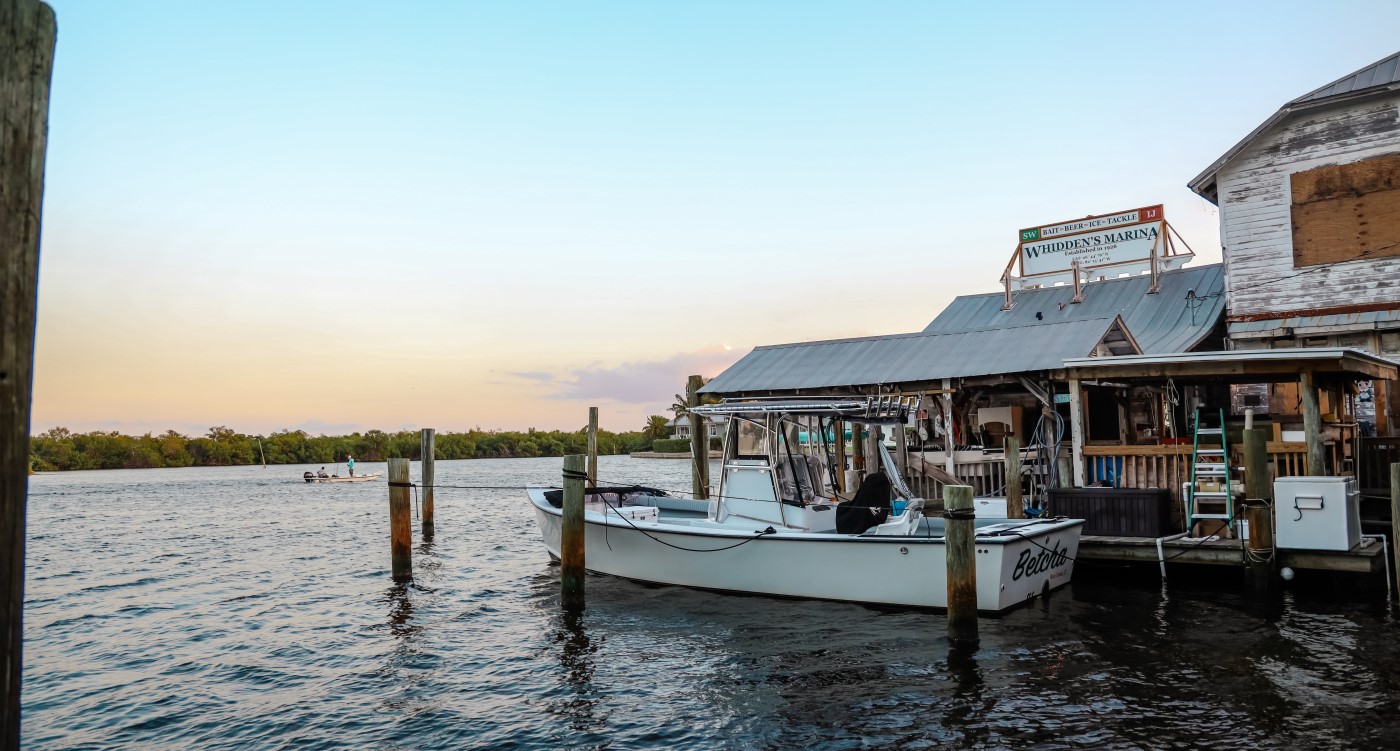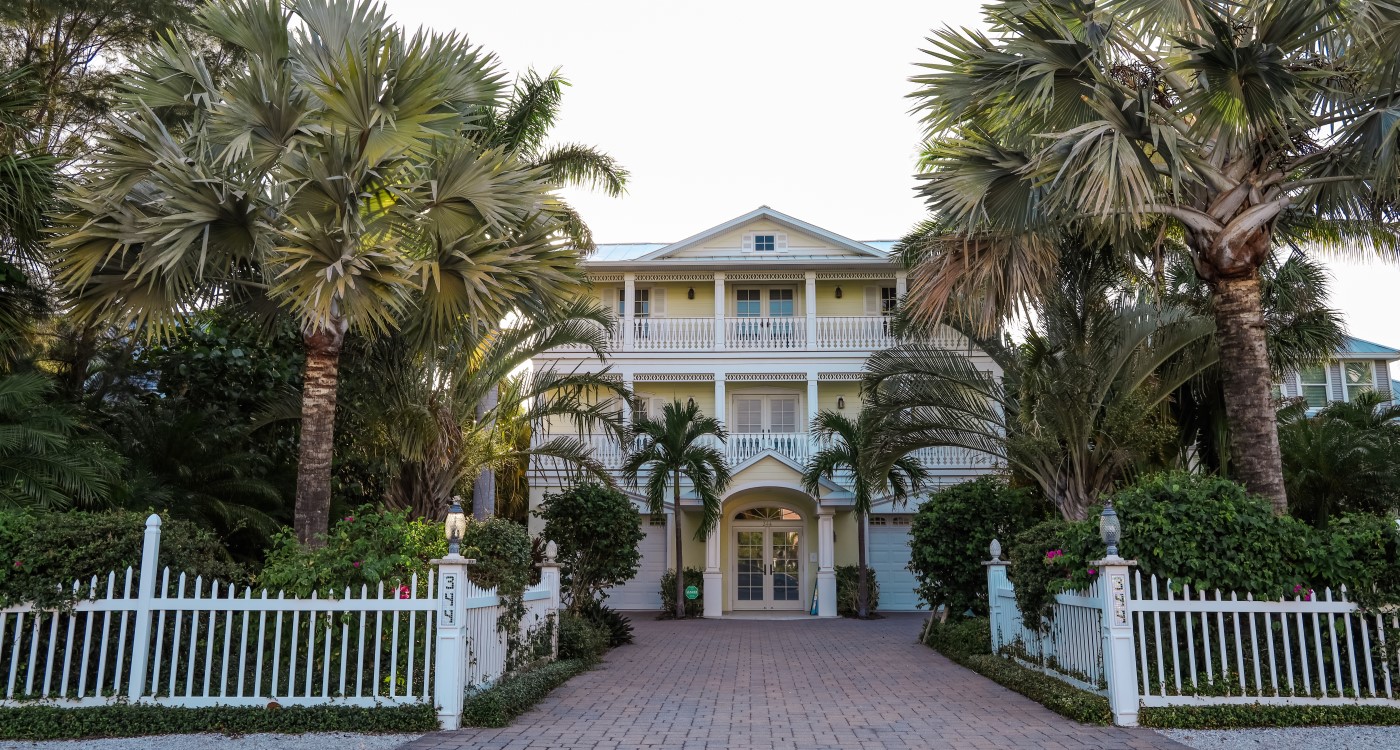 Lifestyle
Boca Grande is on Gasparilla Island, named after infamous pirate Jose Gaspar, who is said to have stored his treasure in the region. It evolved from a sleepy fishing town into a major deepwater port with the discovery of phosphate and the introduction of the railroad. Beyond transporting phosphate, the trains were also instrumental in bringing some of the island's first wealthy winter visitors – the Du Ponts, Rockefellers, and Astors among them.
Today, the old railroad has been transformed into a seven-mile bike path and you'll find that notable figures still love to call this place home. Boca Grande offers small-town appeal guided by environmental conservation. You won't find any chain stores in the quaint, historic shopping district and the beaches are never over-crowded. There's something for everyone, whether you prefer fishing, boating, golf, tennis, gardening, painting, or even performing.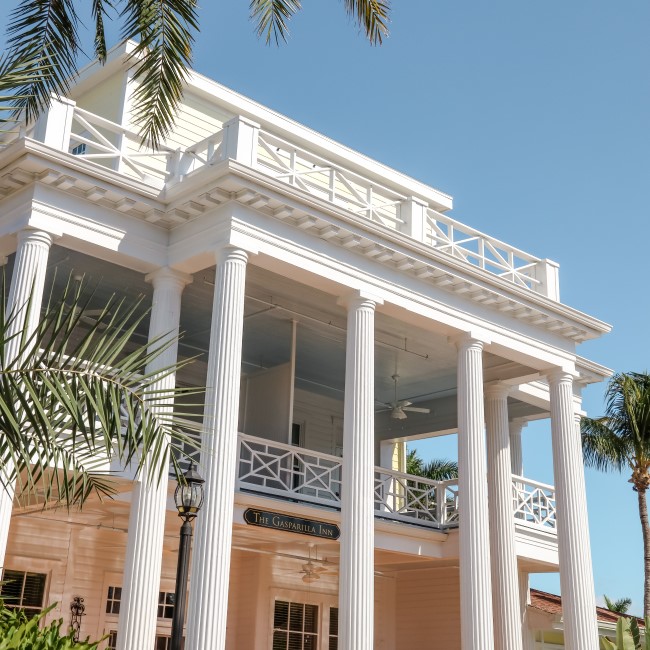 Boca Grande is mainly a residential community, but don't expect identical cookie-cutter homes or towering condominiums. Strict conservation rules forbid structures over 38-feet high and mandate no more than five residential units per acre. In town, you'll see colorful bungalows on banyan-canopied streets while stately Gulf-front mansions are secluded behind stucco walls and flowering hedges.
Downtown Boca Grande boasts sidewalks and storefronts of postcard perfection. The renowned Gasparilla Inn and Club has been a mainstay on the island for over 100 years awash in candy stripes, gingham, and floral wallpapers. Locals swap cars in favor of golf carts as they head to restaurants like the Pink Elephant or Loose Caboose, or stop to pick up lobster rolls and dinner to-go from Newlin's.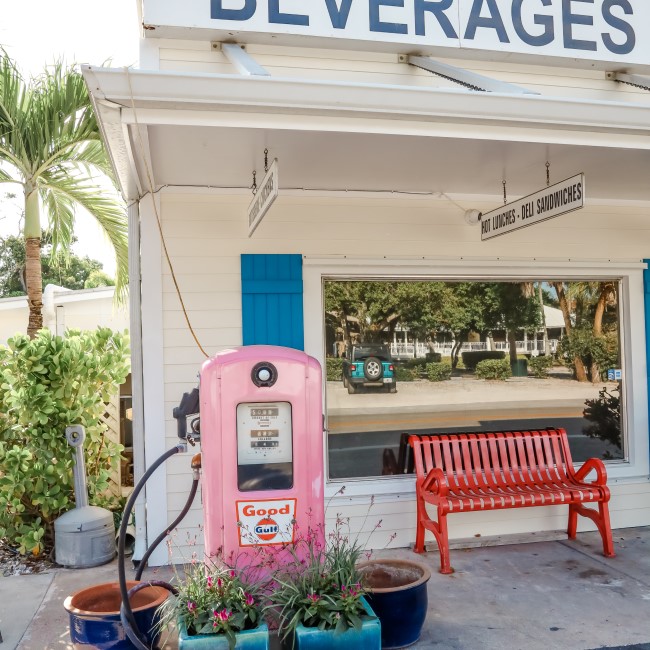 A welcoming place for families, the island's remoteness and a hefty six-dollar bridge toll keep most tourists away. The Island School serves kindergarten through fifth grade and children here still grow up with the ease and innocence of "the good ole days".
If you are looking to be on the water, Boca Grande is renowned for its beaches, boating, and tarpon fishing. Unlike many shorelines in Florida, limited public parking keeps the beaches quiet and pristine. For boaters, easy voyages to Cabbage Key, Fisherman's Village, or the beaches of Cayo Costa State Park make for the perfect day trip. And for those who love to fish, the Boca Grande Pass, as the deepest natural inlet in the Gulf, hosts thousands of tarpon from April through August.
Landlubbers will find plenty to do too. Members of the Gasparilla Golf Club are given exclusive access to its waterfront, par 72 course; many locals enjoy playing just off the island at Coral Creek Club and Lemon Bay Golf Club. There's also a community theatre and an active art center with classes, exhibits, and lectures. The Boca Grande Garden Club is a great way to meet people and learn about native Florida plantings.
Boca Grande is a classic island getaway for those who appreciate a shared sense of community, natural beauty, privacy, and a daily dose of adventure.
Offices
Let's talk local.
Our agents are local insiders. Connect with us, we'd love to share our knowledge with you.