A Michael Saunders Guide to
Sarasota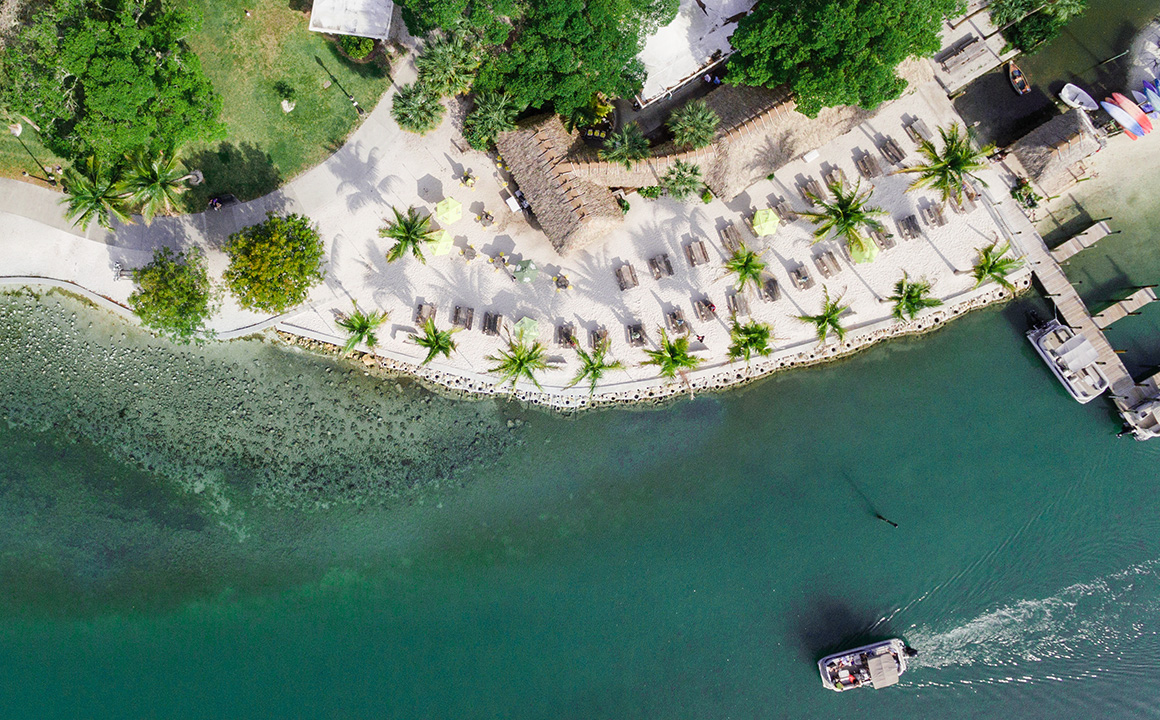 A cultural capital with an old-Florida feel, Sarasota serves up all the makings of a modern metropolis while maintaining small-town appeal.
Attributes
Sophisticated
Beachy
Active
Eclectic
Progressive
Neighborhoods
Harbor Acres
Cherokee Park
McClellan Park
Sapphire Shores/Indian Beach
Oyster Bay
Overview
There is something magical about Sarasota...
The city has perfected the balance between old and new, relaxed and fast-paced, affluent and approachable. It's vibrant with creativity and art, brightly painted buildings and turquoise shorelines.
What locals say
We have all the normal comforts of larger cities while feeling small and tight-knit.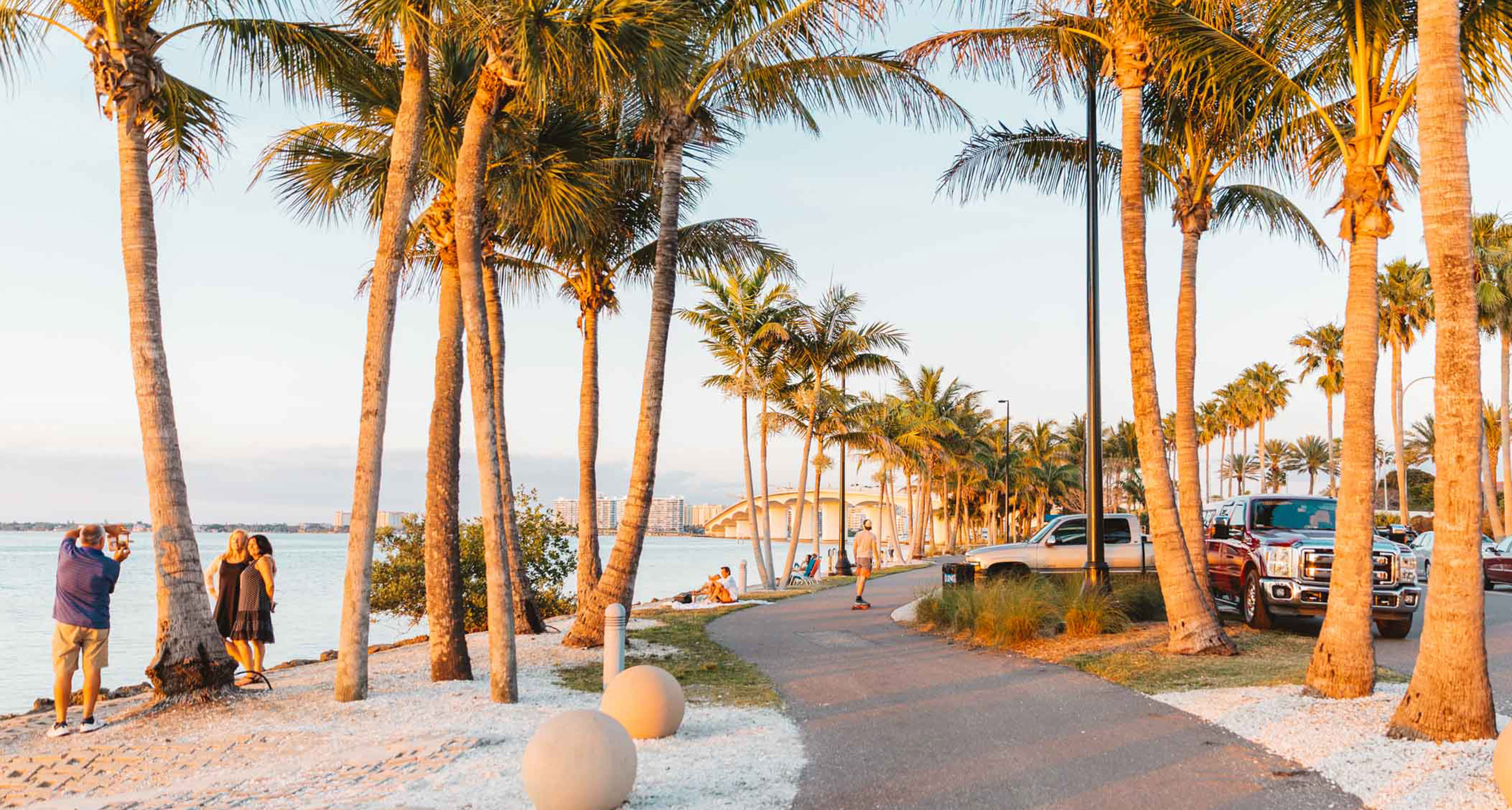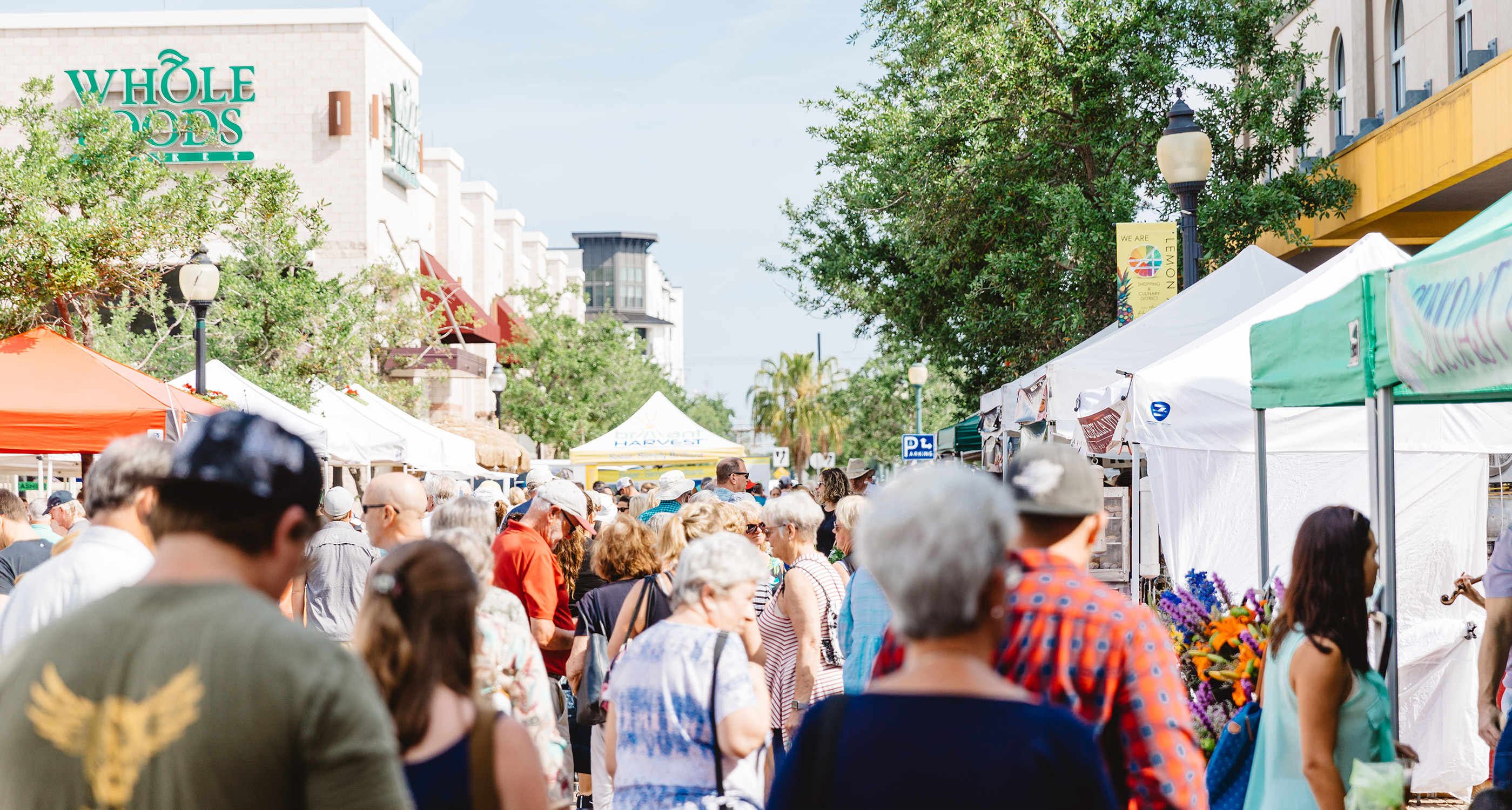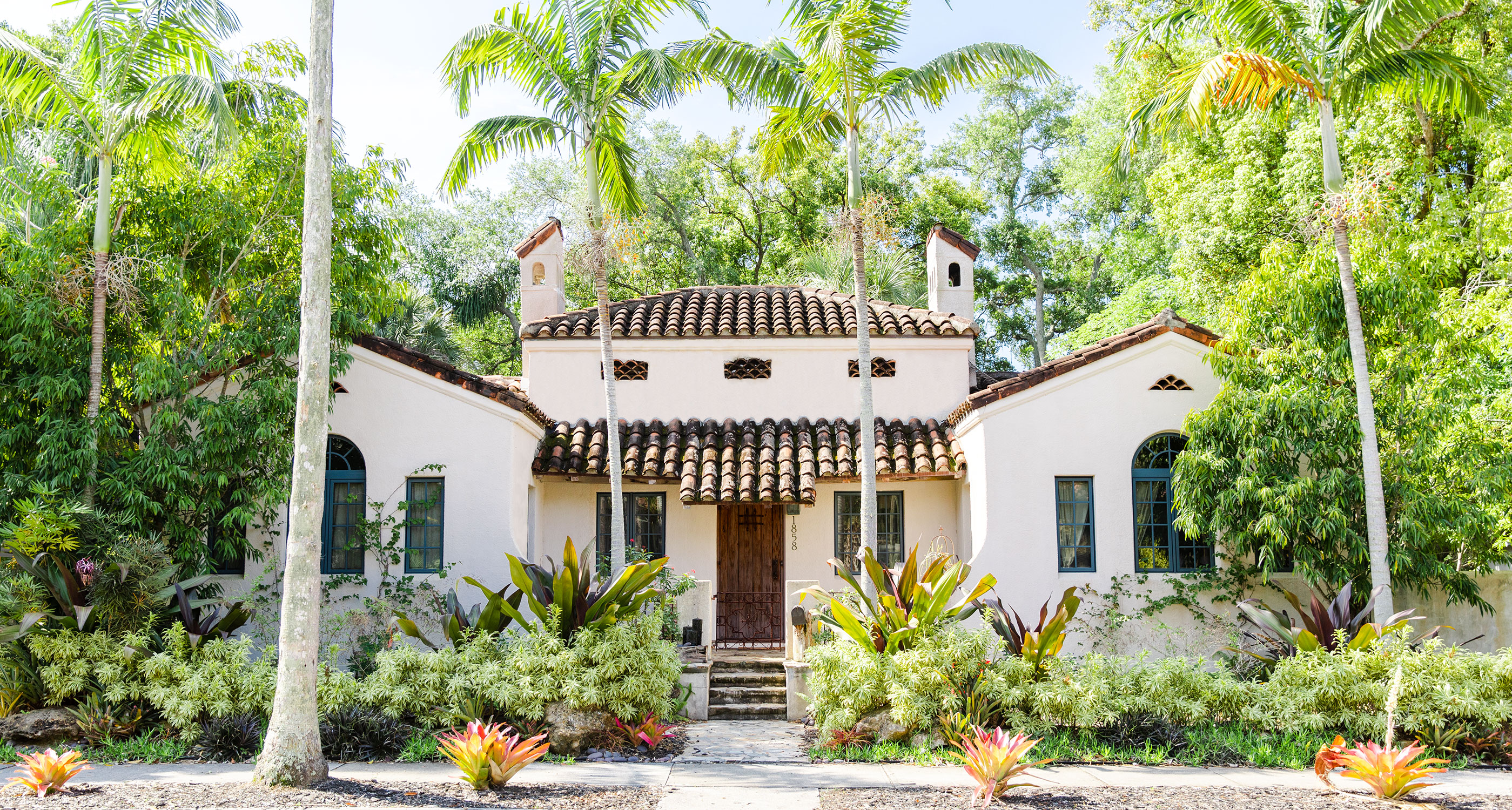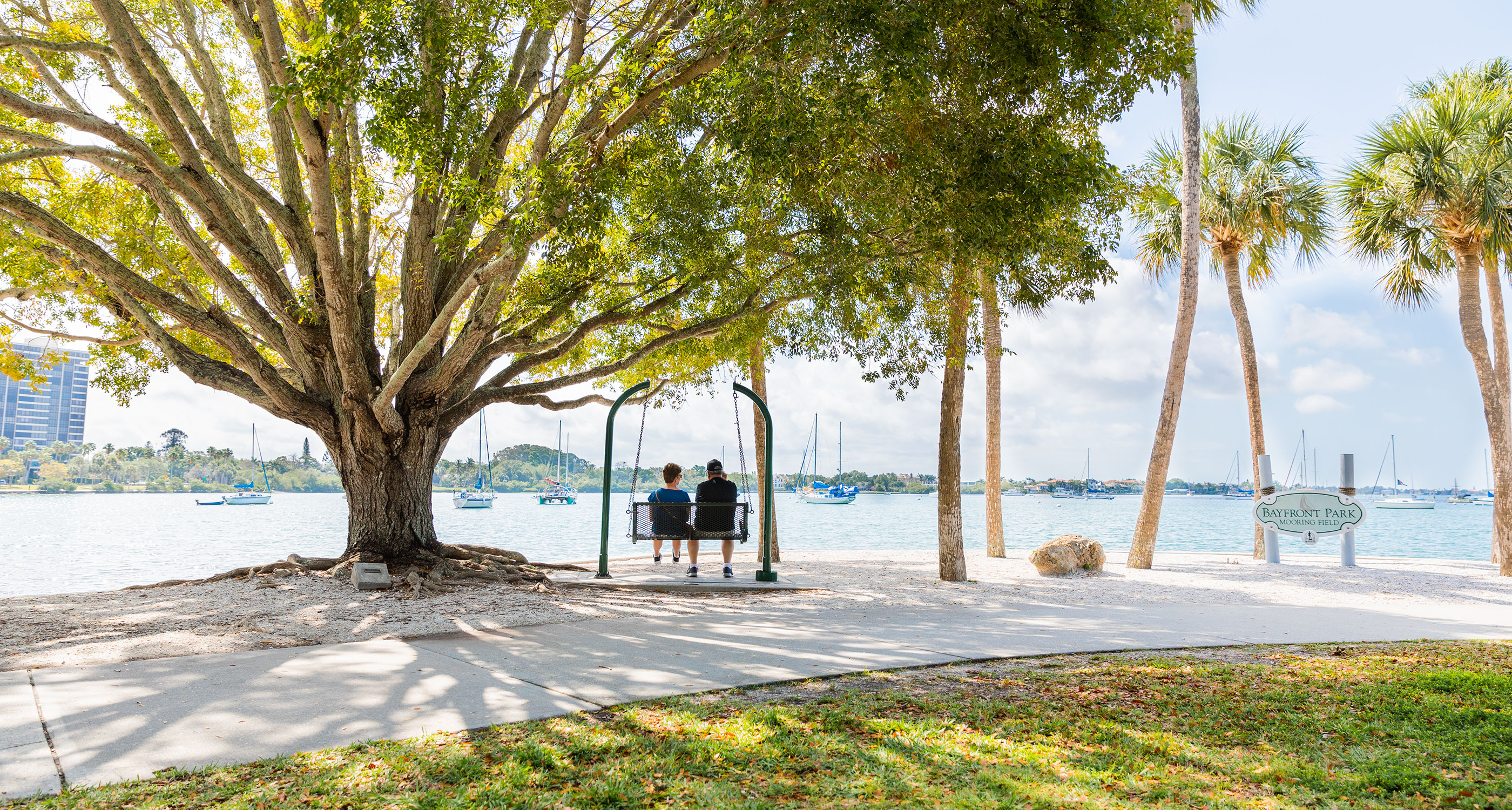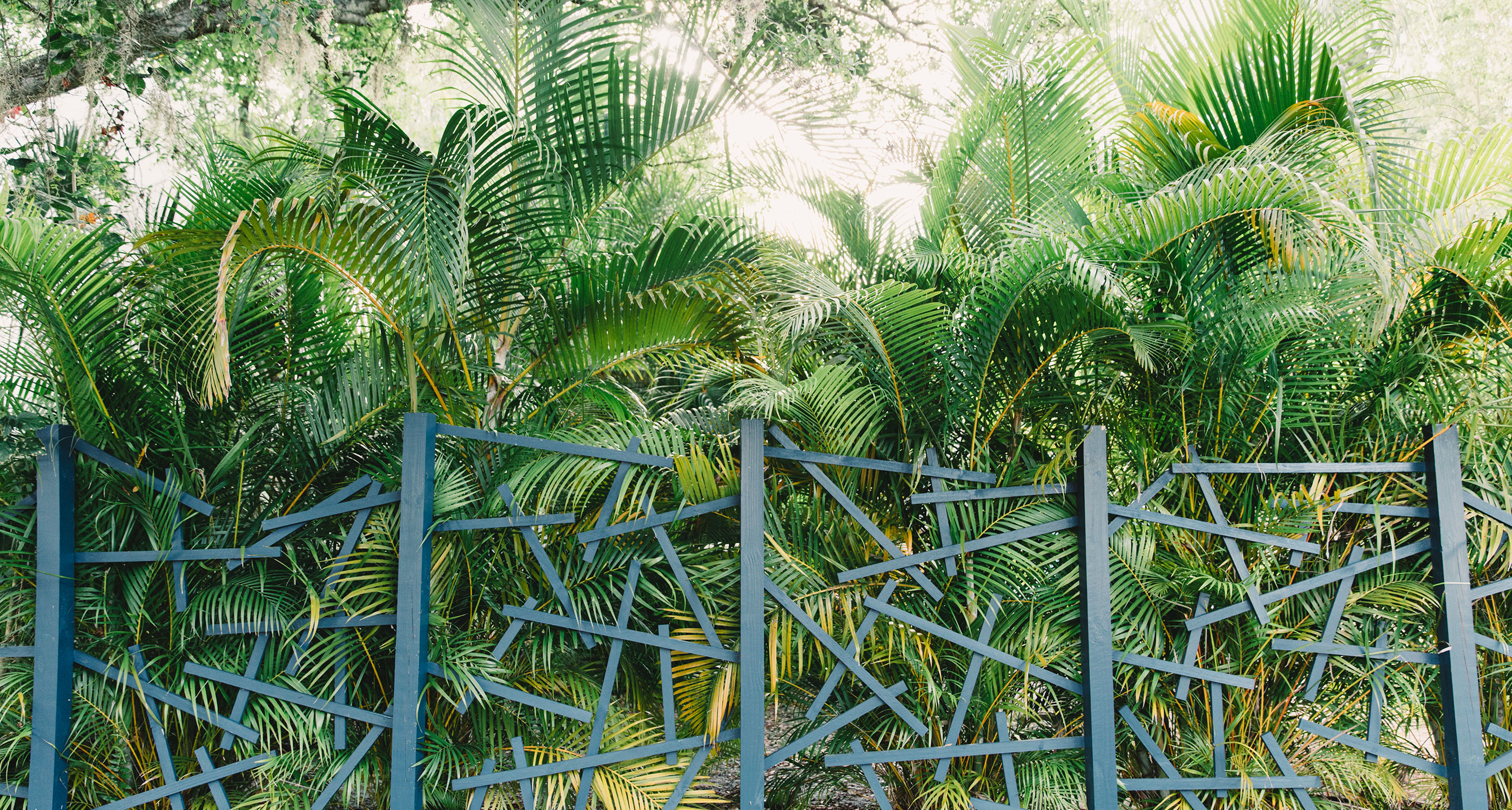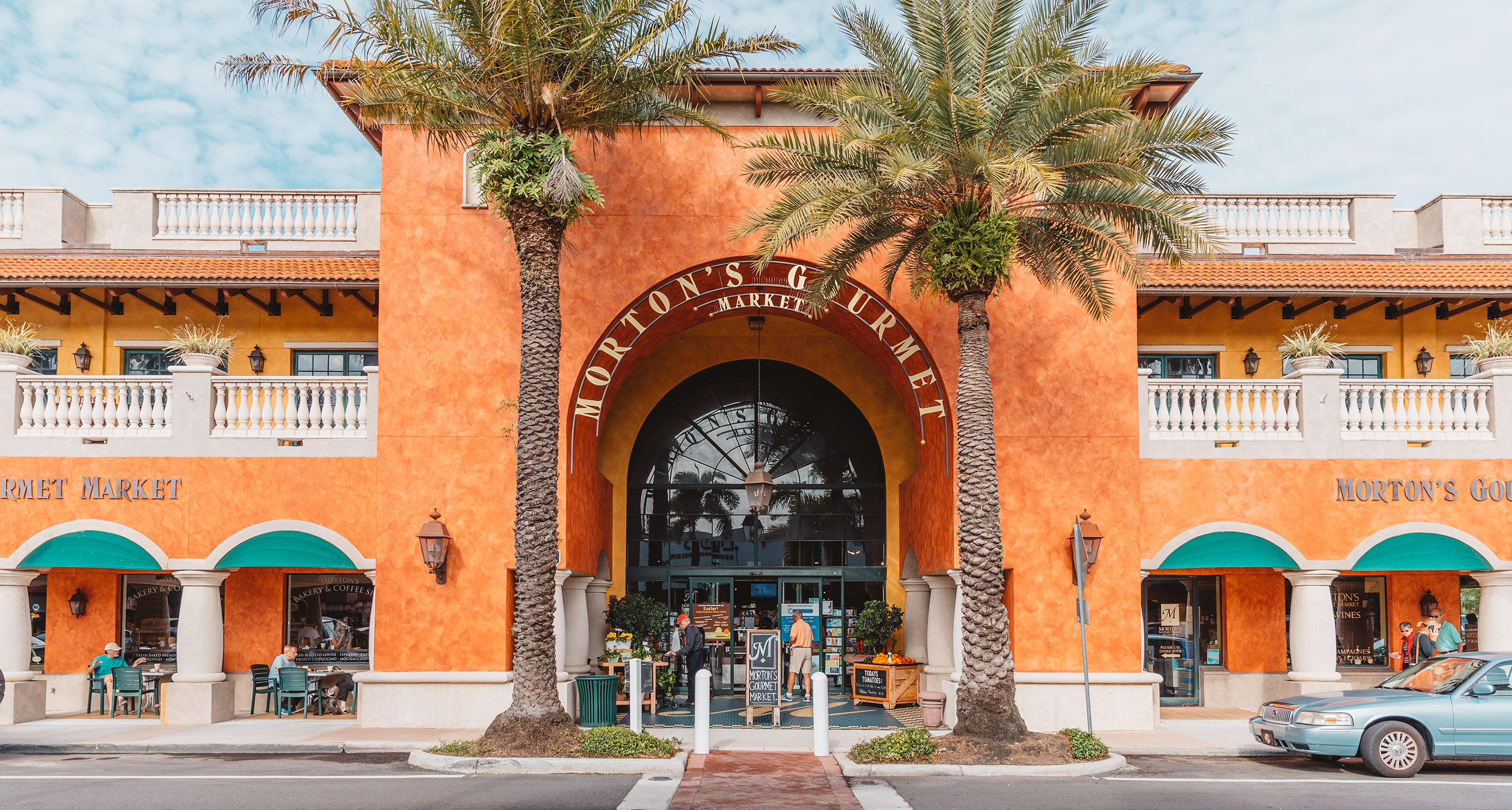 Lifestyle
Sarasota exudes a tropical, laid-back vibe, but to call it a beach town doesn't do it justice. This is a city where you can kayak around the bay, run the Ringling Bridge, and check out world-class museums and performing arts venues all in a day.
Downtown Sarasota is situated on the Bayfront with a view of the Intracoastal and barrier islands: Bird, Lido, Longboat, and Siesta Keys. Bayfront Park and the Ringling Bridge – which connects downtown to Bird and Lido Keys – are where you'll find all the action during the day. Locals spend their leisure time sailing, stand-up paddle boarding, running the length of the bridge, and spotting dolphins swimming along the waterfront.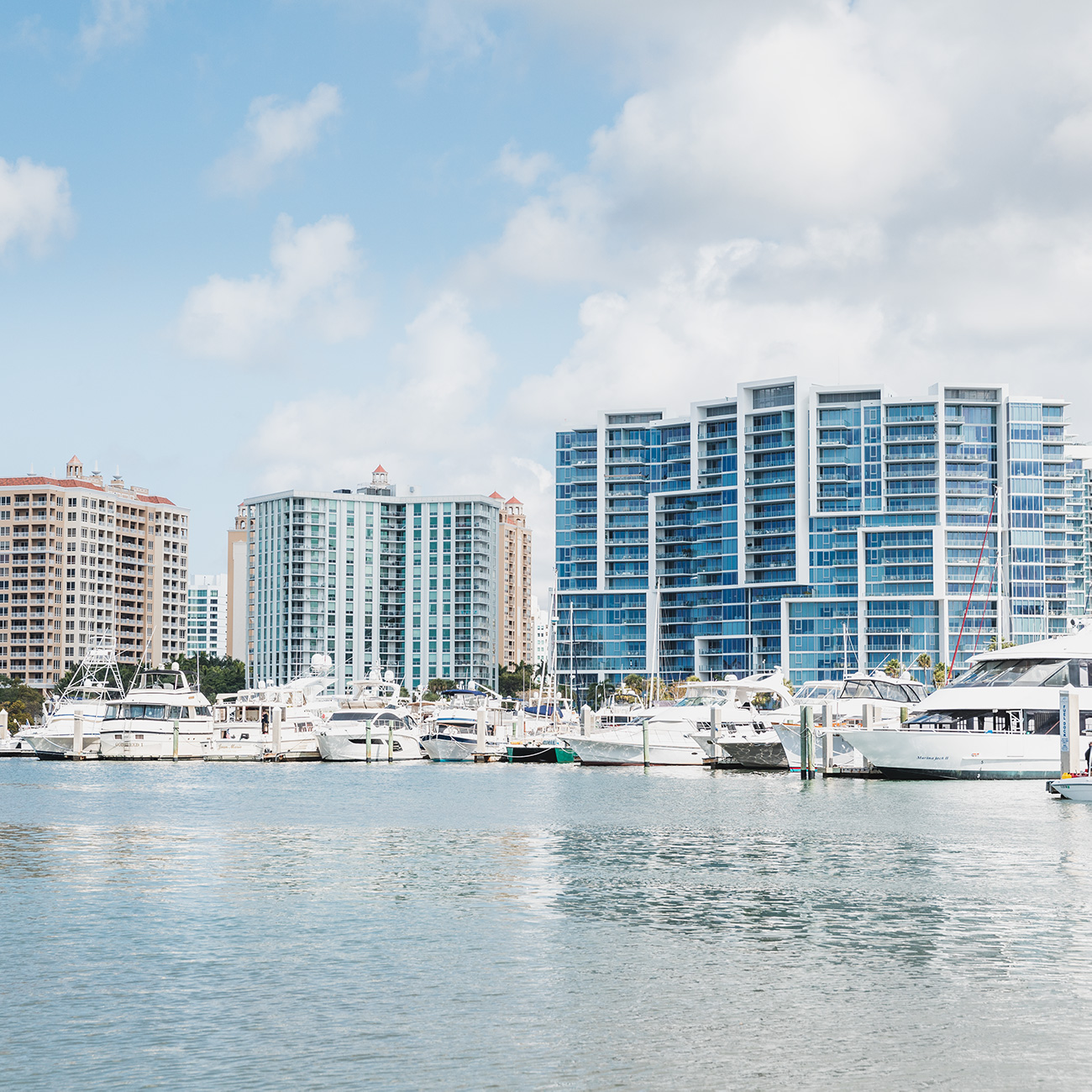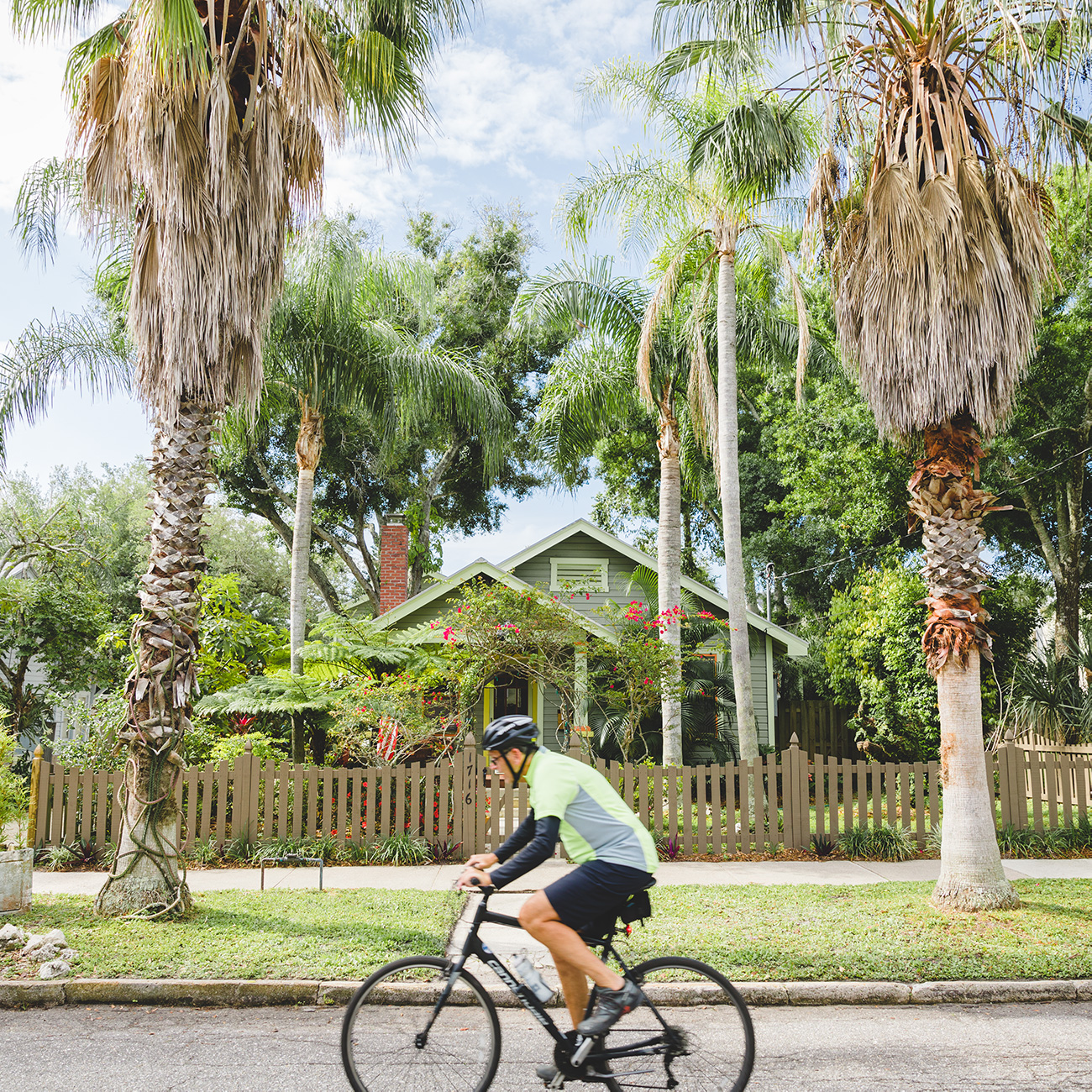 Main Street is the heart of the city, where you'll go to find the most popular restaurants, bars and shopping — everything from Whole Foods and Starbucks, to local institutions like Mattison's City Grille and First Watch.
Over the past few decades, Sarasota has earned a nod for its arts and culture scene. It's home to one of the country's top fine arts schools – the Ringling College of Art and Design, which has seen graduates go on to work for Pixar and Disney – and plays host to more than 15 performing arts venues, from ballet to opera to theater.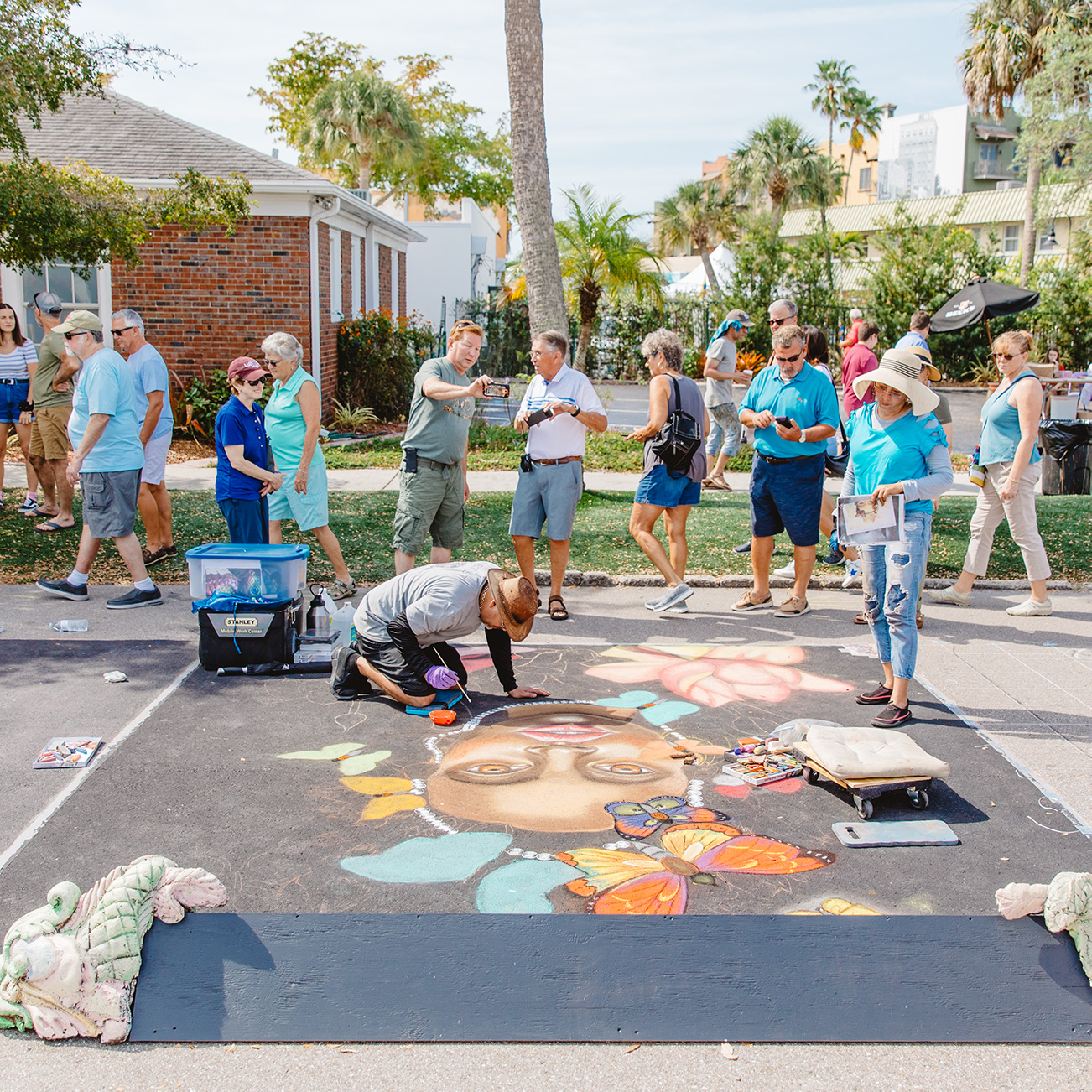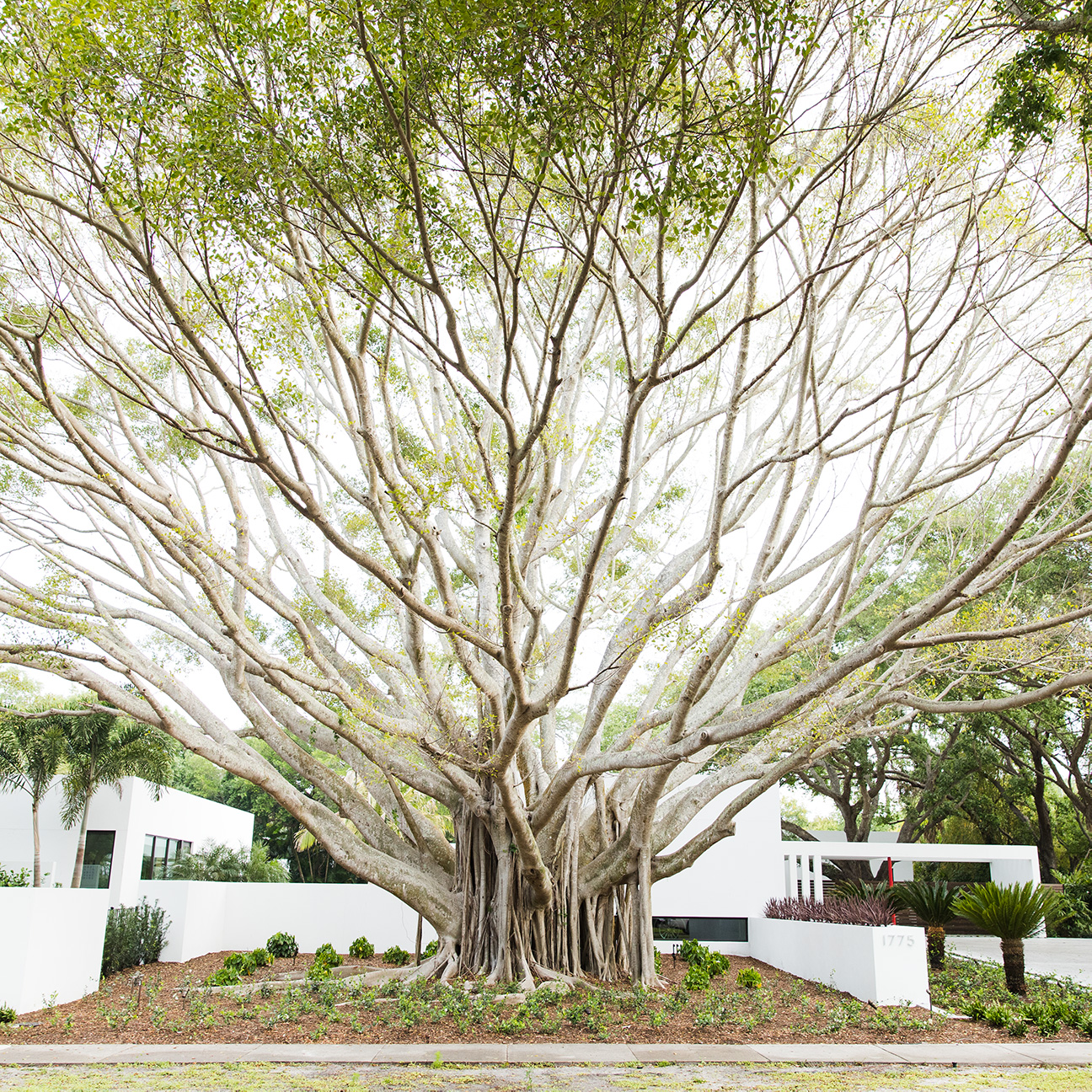 Art is celebrated at the community level, too. Annual events like the Chalk Festival and Sarasota Film Festival take over the city and garner national and international audiences.
Tucked beneath newer high-rise hotel and condominium buildings are Sarasota's well-preserved historic neighborhoods, lush with greenery and secluded from busy thoroughfares by webs of Banyan trees.
Among the oldest are Cherokee, McClellan and Laurel Parks. Wide, oak-lined streets and big front yards are characteristic of these quiet neighborhoods, where kids walk and bike to school. Osprey Avenue is the hub of neighborhood activity with bustling coffee shops, restaurants, and specialty markets.
While it still has an authentically old-Florida feel, Sarasota's skyline is proof that it's a grown-up city and an international destination for much more than a beach vacation.
Offices
Let's talk local.
Our agents are local insiders. Connect with us, we'd love to share our knowledge with you.