A Michael Saunders Guide to
Casey Key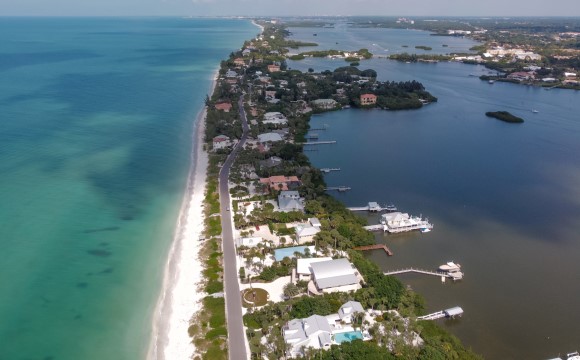 Far removed but not far away, Casey Key feels like a private island. Quiet beaches and exquisite waterfront homes set the scene for a relaxing retreat, just a swing bridge away from Sarasota.
Attributes
Private
Beachy
Quiet
Casually elegant
Neighborhoods
North Casey Key
Mid Casey Key
South Casey Key
Casey Key Estates
Casey Cove
Overview
A drive along this eight-mile island reveals a sense of quiet sophistication. Its under-the-radar allure appeals to those looking for peace and tranquility surrounded by palm trees, turquoise waters, and seashells.
What locals say
It feels like your own private island.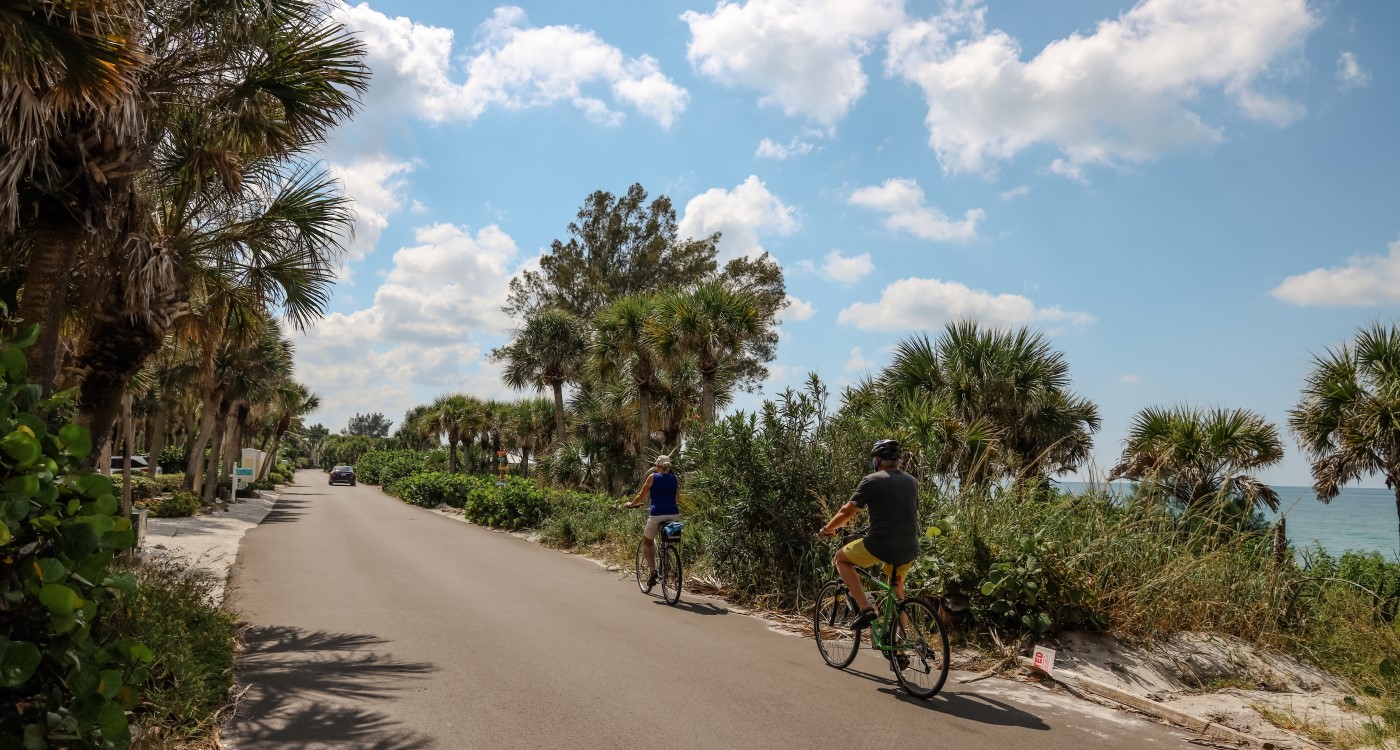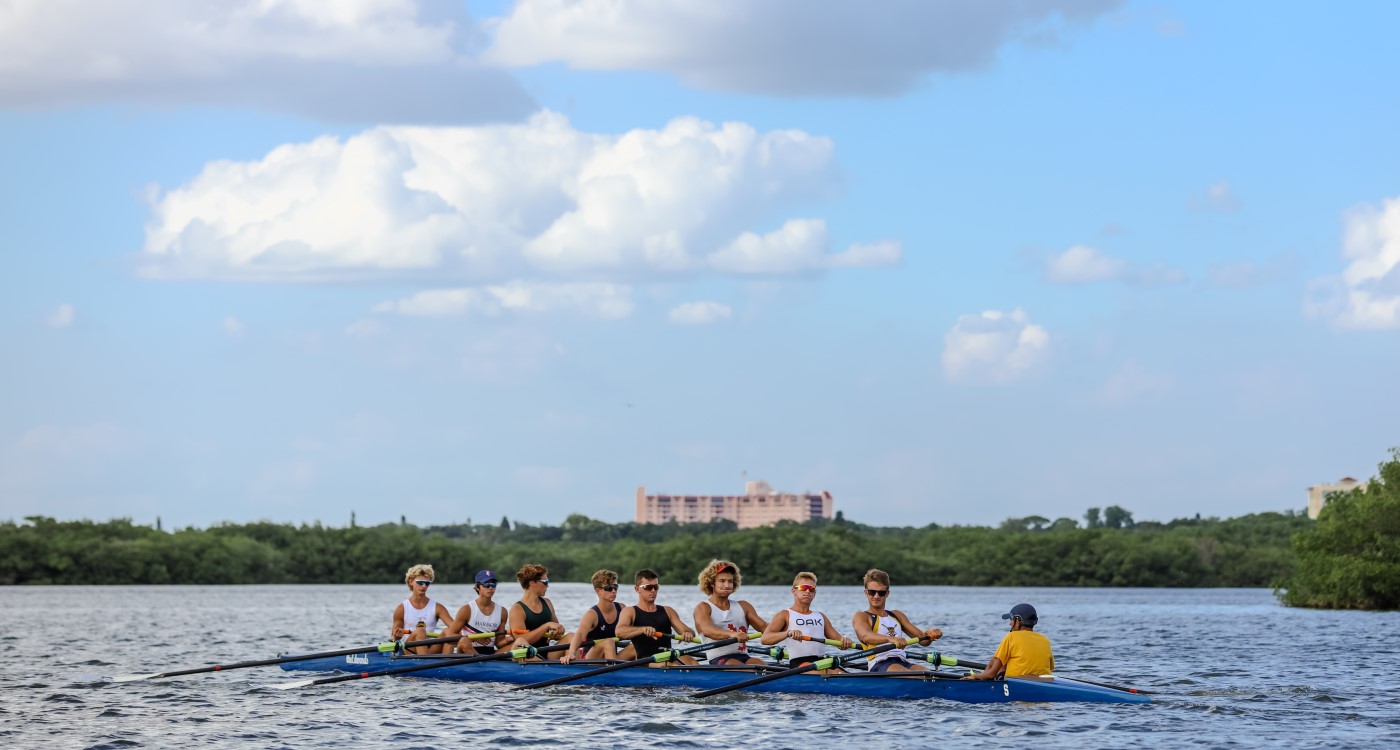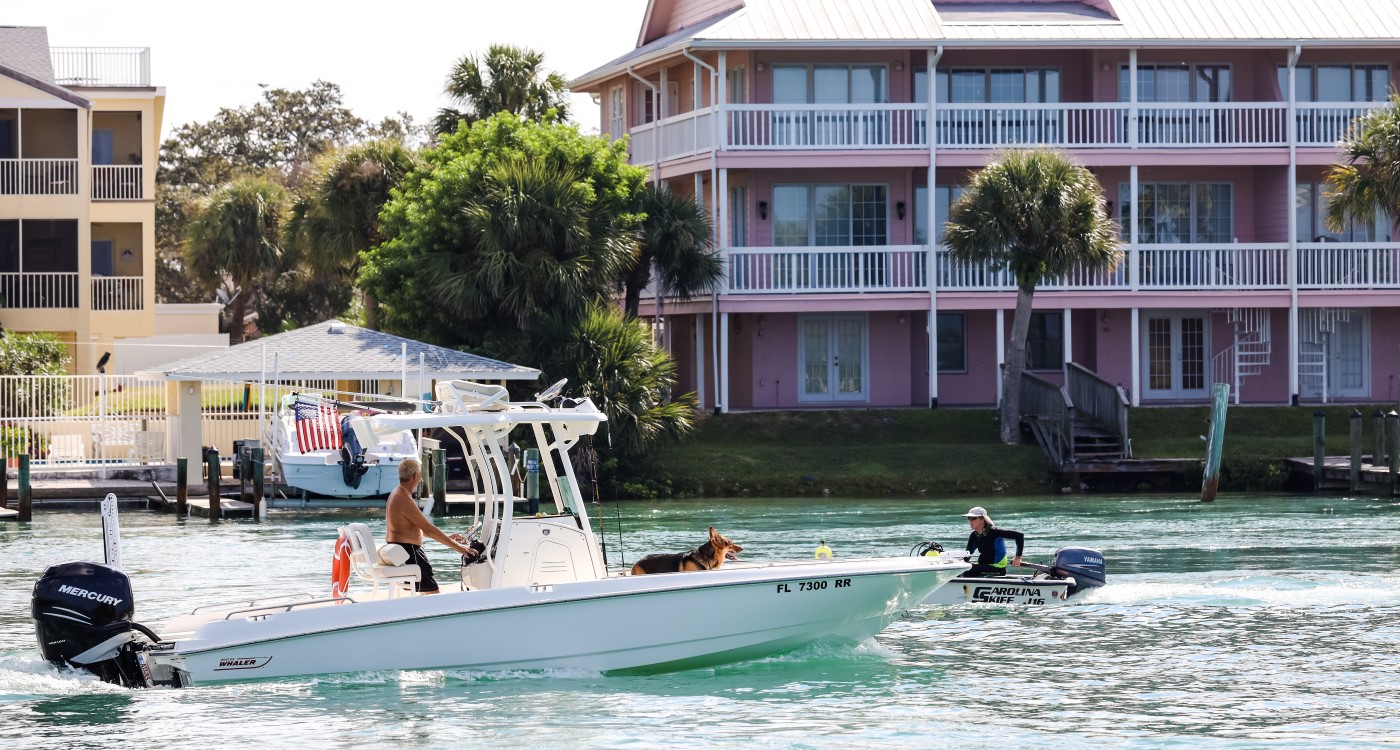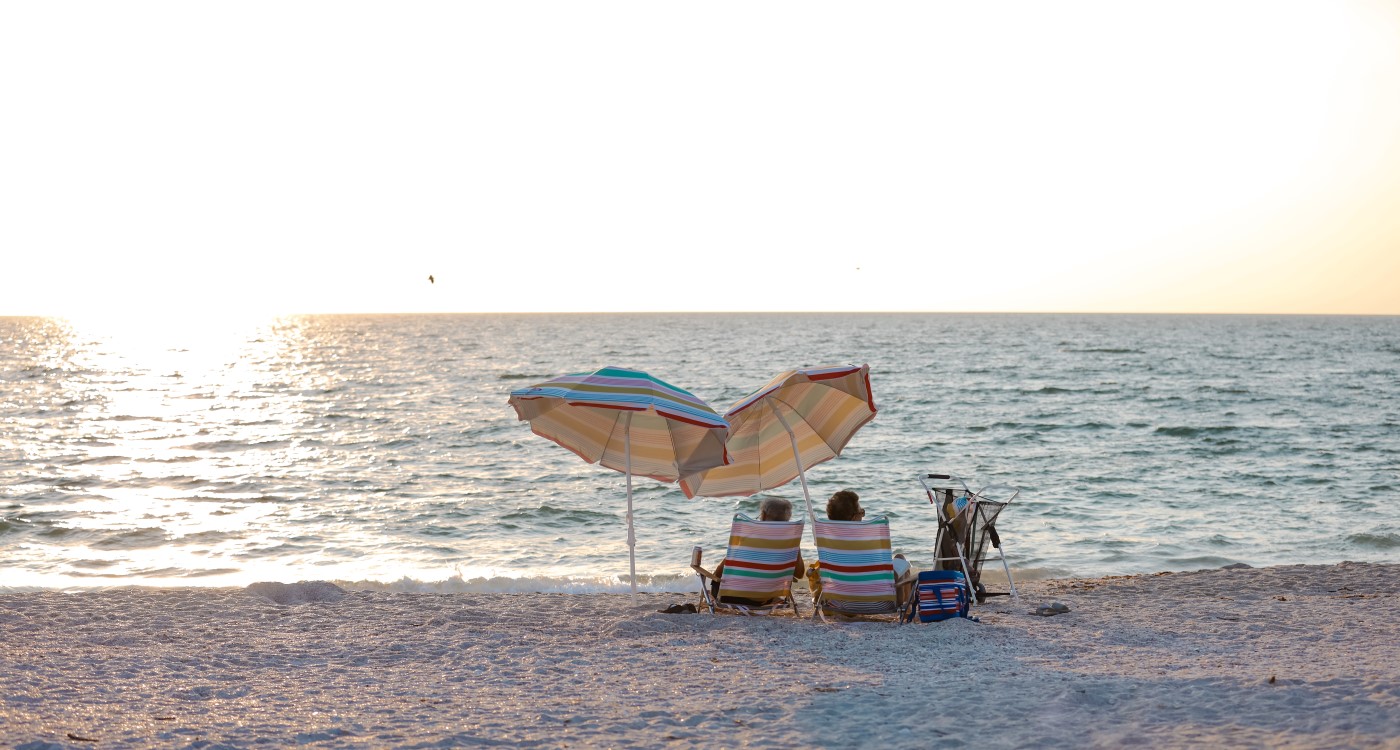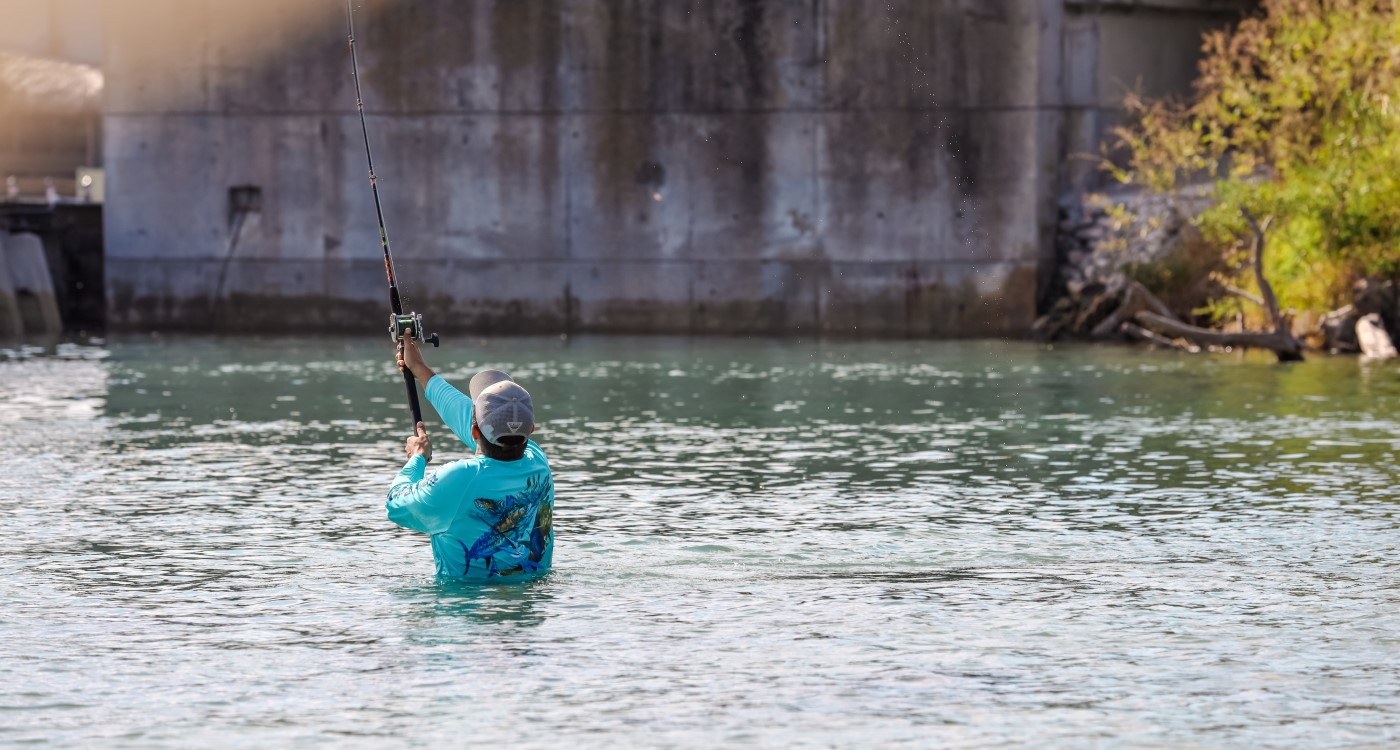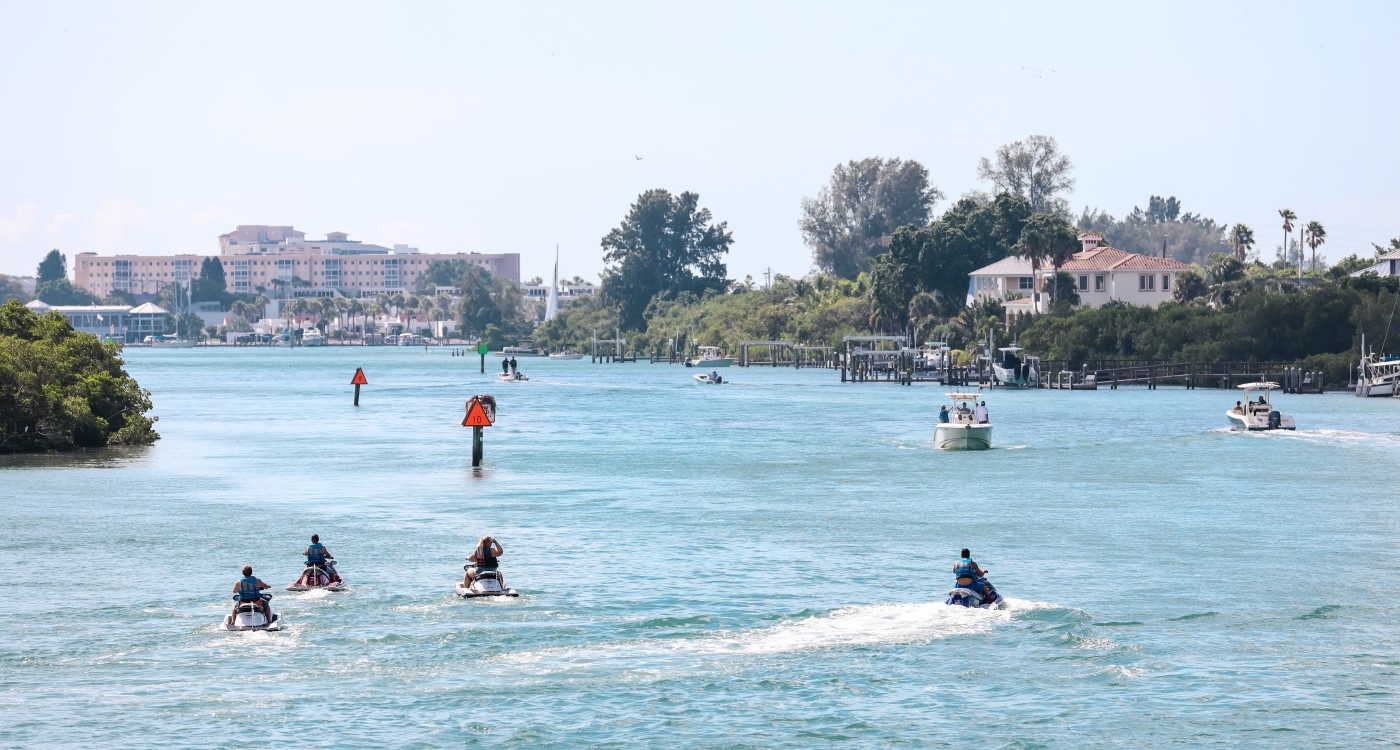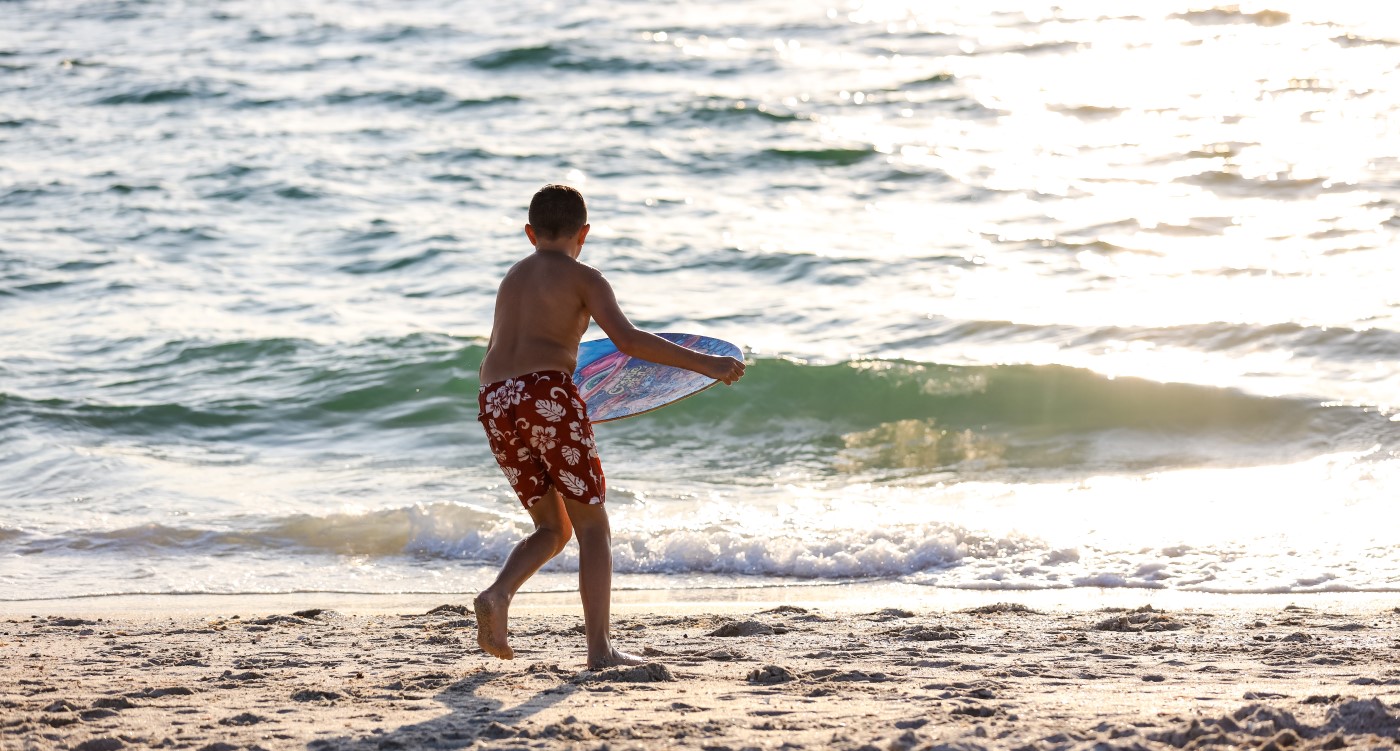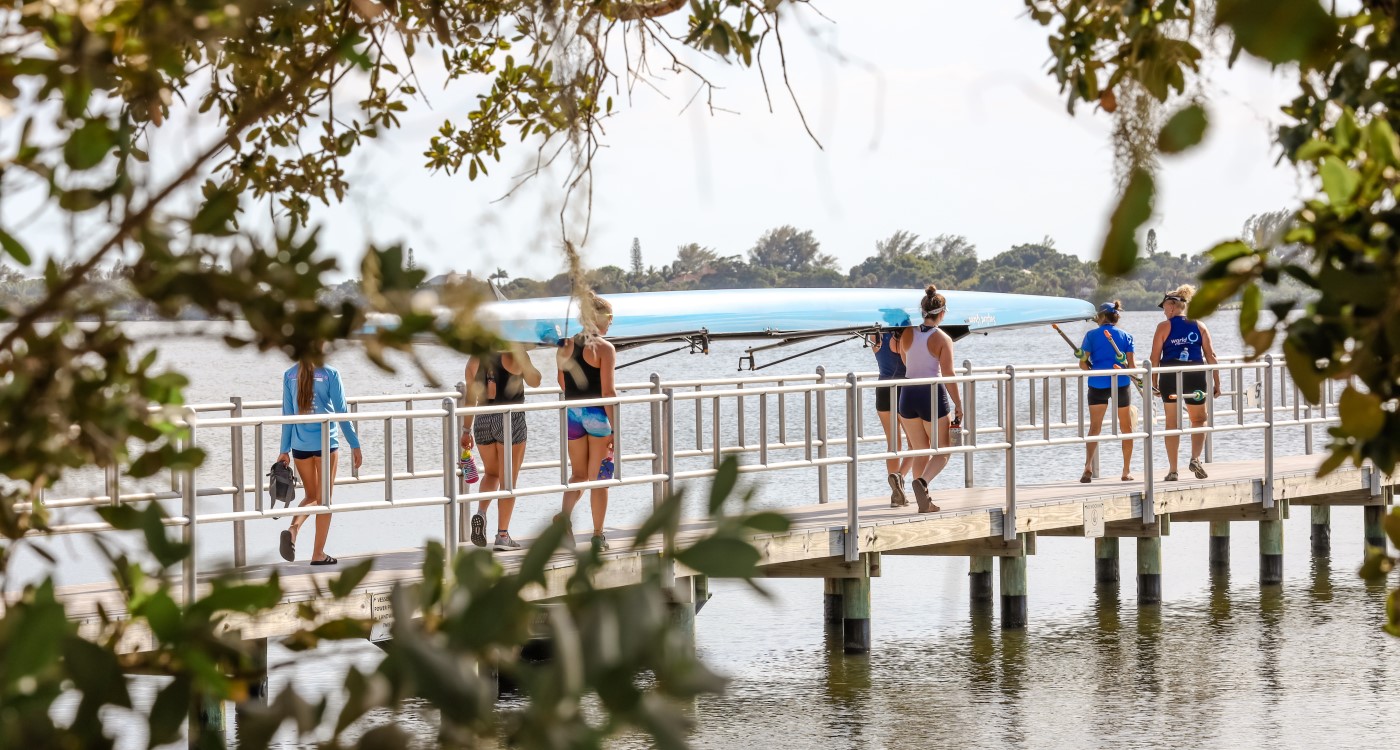 Lifestyle
With many people moving to Florida every day, there are fewer and fewer places dedicated to embracing a simpler, low-key way of life. On Casey Key, residents have found a sense of balance with the land and sea dating back through many years of conservation. Here you'll find the most turtle nests of all the barrier islands in Sarasota County because, quite simply, there are less people along the shoreline.
Cruising down its graceful main artery, Casey Key Road, you can sometimes view the Gulf and Bay at once. The result is a tropical haven for second homeowners who can relax in relative anonymity. Residents appreciate an unstructured escape from the hustle and bustle of daily life while still being close to Venice and Sarasota for cultural pursuits.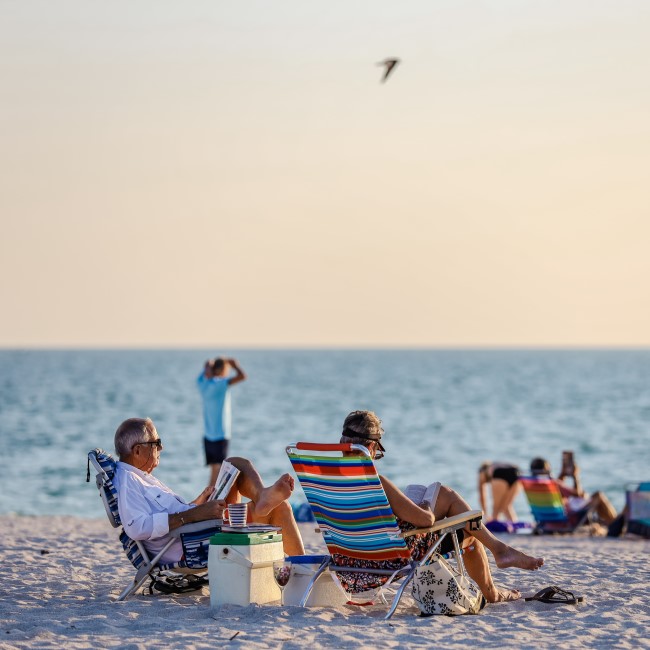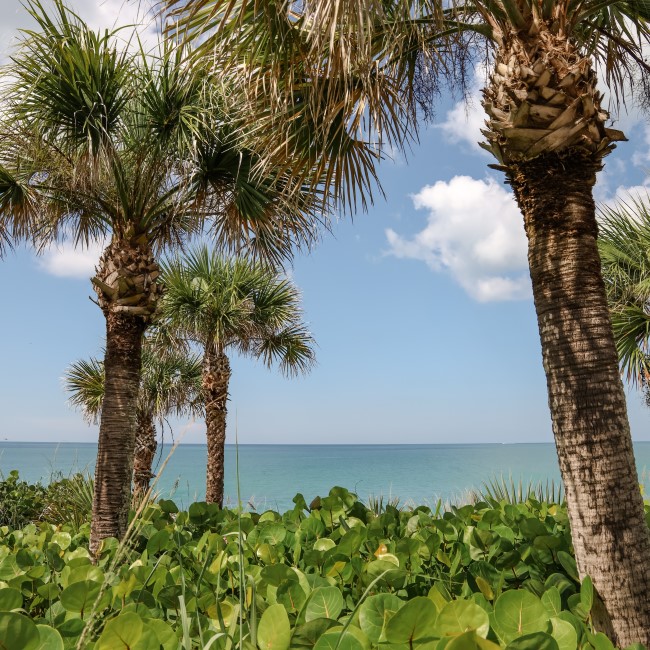 A one-lane swing bridge connects the north end of the island to Nokomis. In operation since 1923, it is one of only three remaining swing bridges in the nation.
Casey Key can be segmented into thirds. The northern end is very special; a private road leads through an Eden of tropical plantings presenting spectacular waterfront estates. Mid-key runs from Blackburn Point to the 1300 block where the road takes a little turn and can be characterized by a variety of stunning architecture and wider beaches. The south end is the most active and includes the Albee Road Bridge, Nokomis Public Beach, and North Jetty Park (where you can spot the South Jetty in Venice).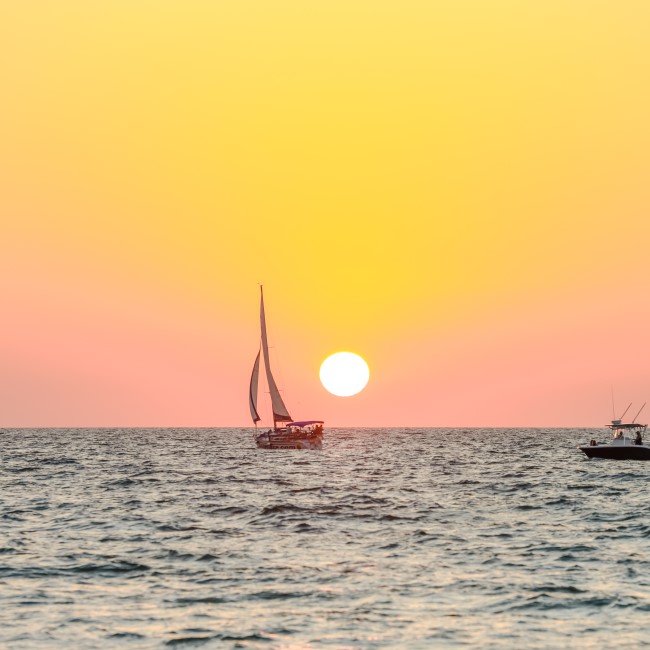 Island life is very laid-back and the people who live here – including successful entrepreneurs, company executives, and celebrities – enjoy privacy and serenity. Socializing takes place in less formal ways with a chance meeting on the beach, a low-key book club, or cocktails at sunset. The nearby areas of Nokomis and Osprey offer shopping and restaurants, and is also home to Pine View School, one of the top-rated public schools in the nation.
Early morning brings fleets of rowers from Sarasota Crew who launch from their facilities in Osprey. Slicing through the water as the sun rises, the coxswain's distant calls signify the start of each new day.
Residents of the island have long been committed to conservation. One of the region's founders, Bertha Palmer of Chicago, pioneered this environmental stewardship when she insisted not a single tree be removed in the construction of her island estate. Today, zoning restrictions ensure there are no condominiums and much of the key is a preservation district.
Casey Key is much more than just another beach town — the quiet, peaceful nature of Casey Key makes this island stand out amongst its neighbors.
Offices
Let's talk local.
Our agents are local insiders. Connect with us, we'd love to share our knowledge with you.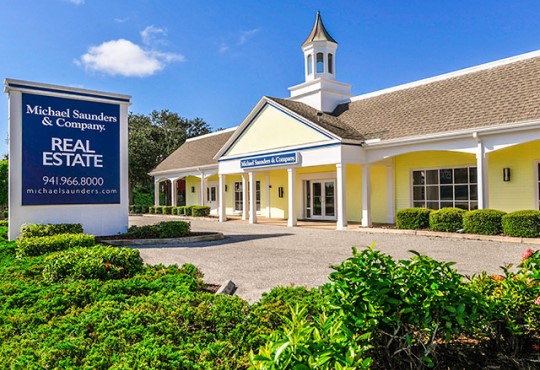 Palmer Ranch
941.966.8000